I remember when Violet Evergarden was released on Netflix sometime in the Winter of 2018. Because of college, I had some trouble putting in the time to watch it. However, I managed to find time to do so. After I watched all of the episodes, I was blown away. Here are my reasons why.
In the very first episode of Violet Evergarden, Violet sees an emerald brooch. It reminds her of Gilbert Bougainvillea's eyes. Since I was born in the month of May, the emerald is known to be my birthstone. As soon as I saw this scene, it really grabbed my attention because it had some kind of relation towards me. With that, it made me want to watch more of it.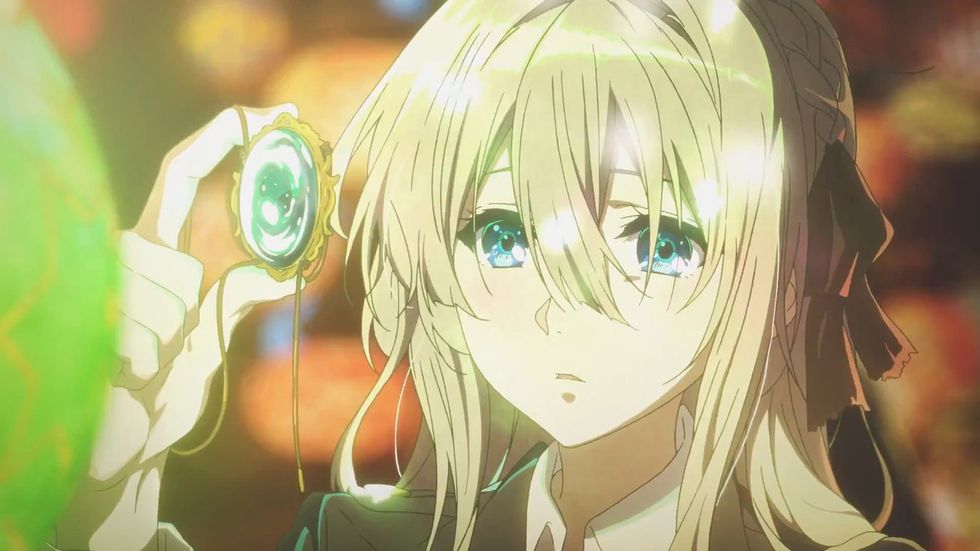 Violet fought in a war and lost her arms because of it. In this anime series, Violet is described to be a "weapon" because of her fighting capabilities. However, she wants to be more than that. It's sad how people can only see her that way, but I love how she is a warrior who fights for what is right. I personally have a soft spot for soldiers who fought for our country and knowing that she is a fighter, it really warms my heart.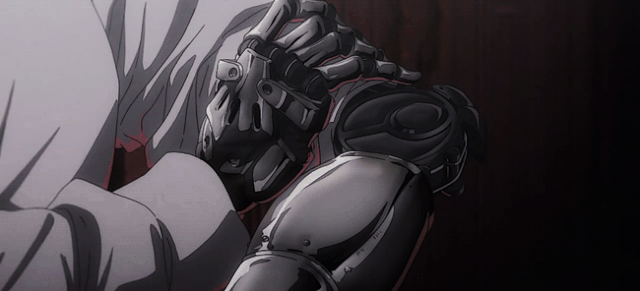 AND IT GETS BETTER!
Violet is a writer! People would ask Violet to write letters to a specific someone and she would get a lot of recognition because of it!
At this point, I really want to be her friend, even though she is an anime character! She didn't write the best letters at first but as time went on, people kept asking her to write letters for them. The way she writes made me wish she would write a novel or a book of poetry. Her writing is absolutely beautiful. I even shed a few tears because of it too.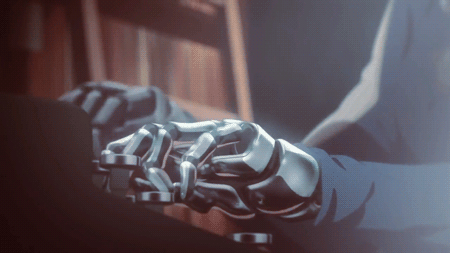 There's a question that has been on her mind for a long time. She can't seem to figure it out, but she wants to know what "I love you" is. I have an opinion about how I would define love, however as time goes by, she seems to realize that it is an emotion to her. Gilbert told her that he loves her, but she didn't seem to understand.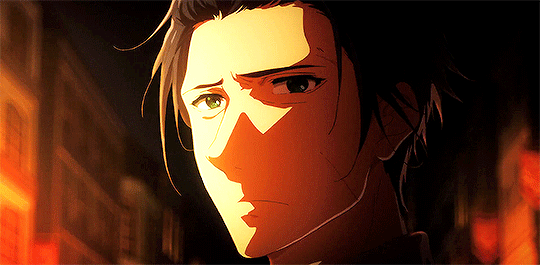 The scenery and music in this show are both stunning and mesmerizing. Everything about this anime expresses so much beauty and I love how it includes some of my personal interests!
This anime is filled with so much emotion, romance, drama and it has a special spot on my "favorite animes" list.
This anime deserves so much recognition and I'm hoping that there will be a season 2!