With temperatures below freezing there is no way college kids want to walk across campus. I'd rather do these 7 things instead.
1. Call my grandma to discuss her love for her cats...all 60 of them.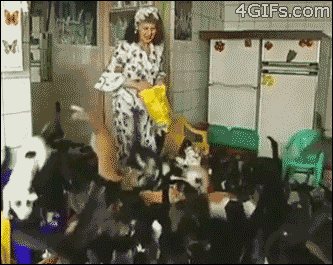 2. Call my racist uncle to hear his views on current politics.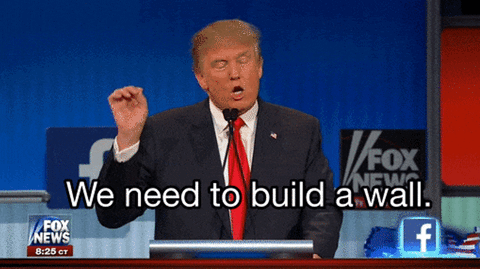 3. Write a 13 page paper that was due... when again?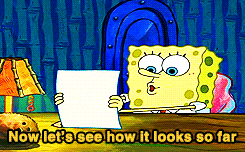 4. Visit the DMV office. Enough said.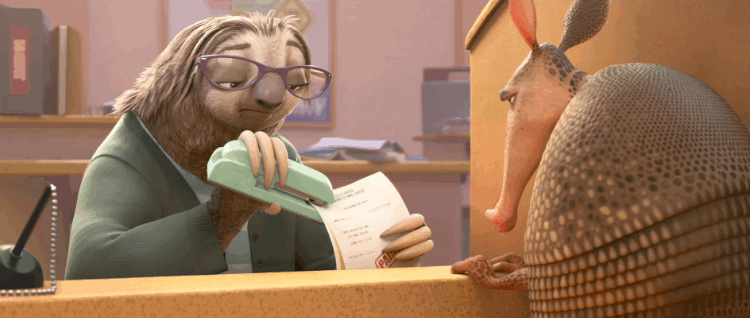 5. Hug a cactus.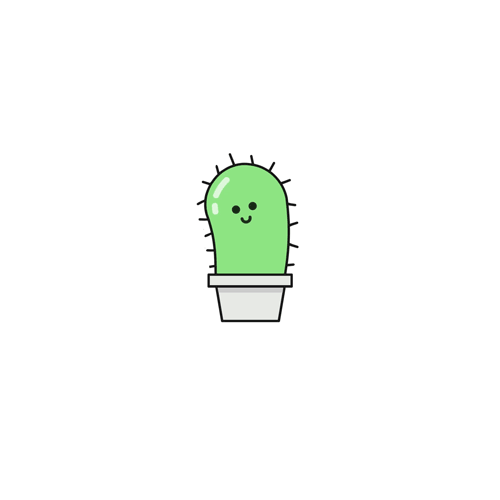 6. Go circa 2007 Britney Spears and Shave My Head Bald.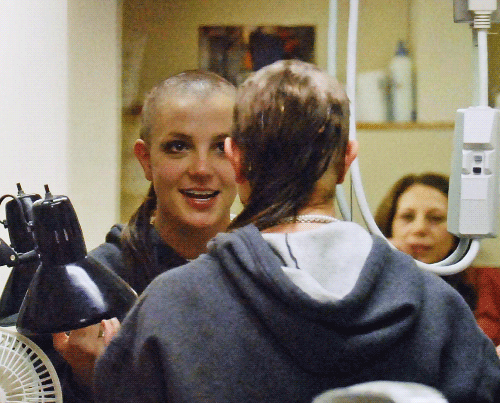 7. Let's be real... literally anything else.