On the bitter cold evening of November 8th, the angels began filming the annual Victoria's Secret Fashion Show, airing on December 2nd at 10 P.M. on CBS.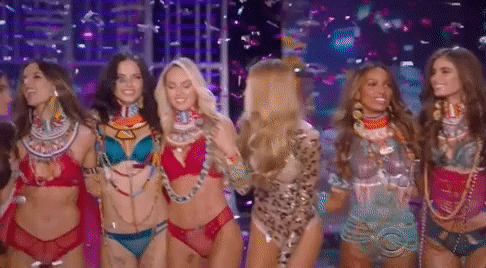 media.giphy.com
The angels have landed across the globe for this magical night. But this year, the angels will float down the runway at Pier 94 in New York City.

I have been watching this show religiously for years, so I've been looking forward to writing this article for my fellow VS lovers!
Unfortunately, Adriana Lima walked down the runway in her angel wings for the last time on Thursday. She began this journey at just 18 years old, and maintained a VS figure at 37!
"You guys are going to love this year's show. To me it is definitely going to be very special." the super-model said in an interview on Fox News.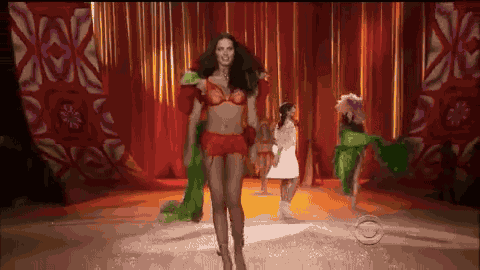 Young Adriana Lima blowing her infamous kiss. media.giphy.com
On a lighter note, Candice Swanepoel, my all time favorite angel, has returned to the runway this year after taking last year to have her son.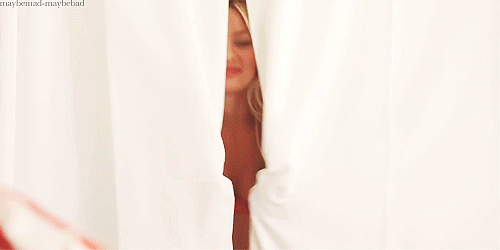 media.giphy.com
Exotic and absolutely stunning model sisters Gigi and Bella Hadid have returned to the runway. This will be Bella's third appearance and Gigi's second appearance.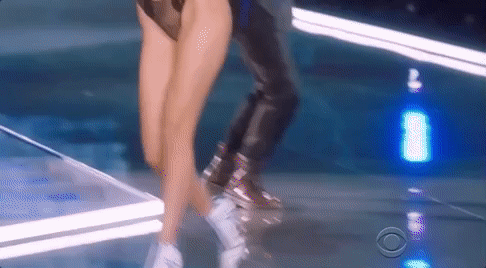 Bella Hadid flaunting her flawless figure, despite recent body shames. media.giphy.com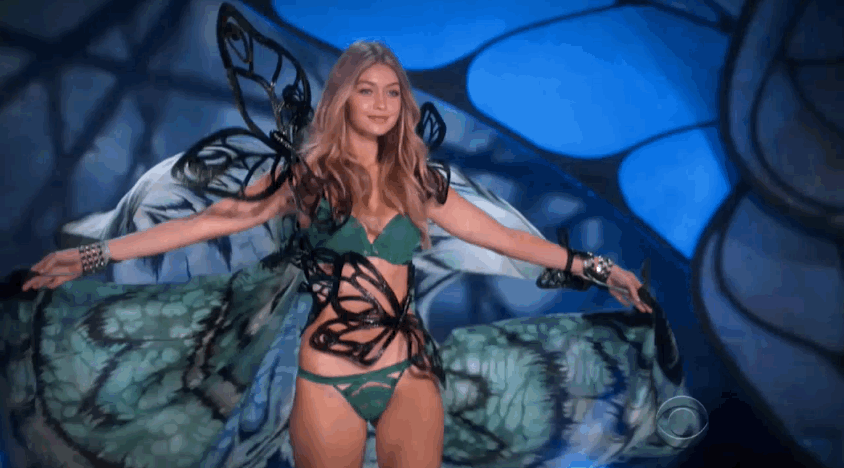 Sister Gigi Hadid embracing her curves. media.giphy.com
There is just something about Kendall Jenner I can't seem to get over. One of them is how she isn't an actual Victoria's Secret Angel...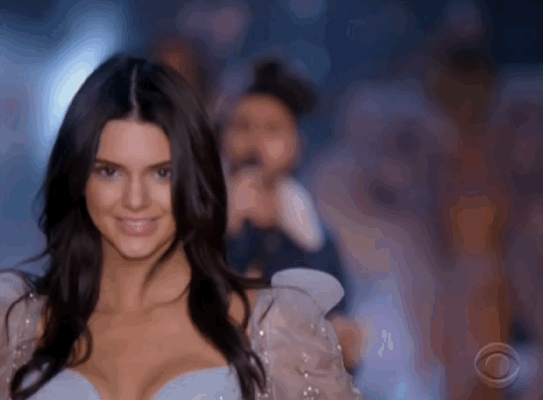 Kendall Jenner floating down the runway without a flaw, as usual. media.giphy.com
My all-time favorite part of VS Fashion Show szn is guessing who will wear the fantasy bra. This year, the $1 million hand-crafted, Swarvoski diamond coated bra was given to thirty-year-old beauty, Elsa Hosk.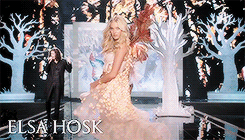 media.giphy.com
And while there is so much more going on in the show besides these few elements, I also don't want my research to spoil anything. However, Halsey, The Chainsmokers, Kelsea Ballerini, Bebe Rexha, Rita Ora and the cutest Shawn Mendes will be musical guests for this year's show.
Be sure to tune in to the magic on CBS on Sunday, December 2nd at 10 P.M.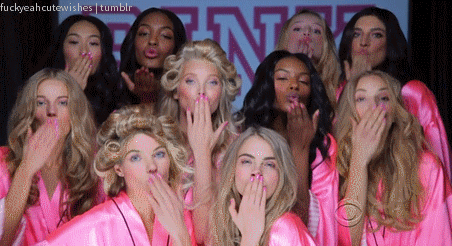 Until then! Xo, media.giphy.com