Voodoo Music + Arts Experience is one of the largest music festivals in New Orleans, with roughly one million attendees flocking to City Park to enjoy a diverse musical line up as well as an expansive crafts fair. The festival also boasts the opportunity to experience interactive art exhibits and a variety of different foods. It can be easy to get overwhelmed by how much there is to see and do during Voodoo Fest, so here are some tips on how to have a safe and memorable experience.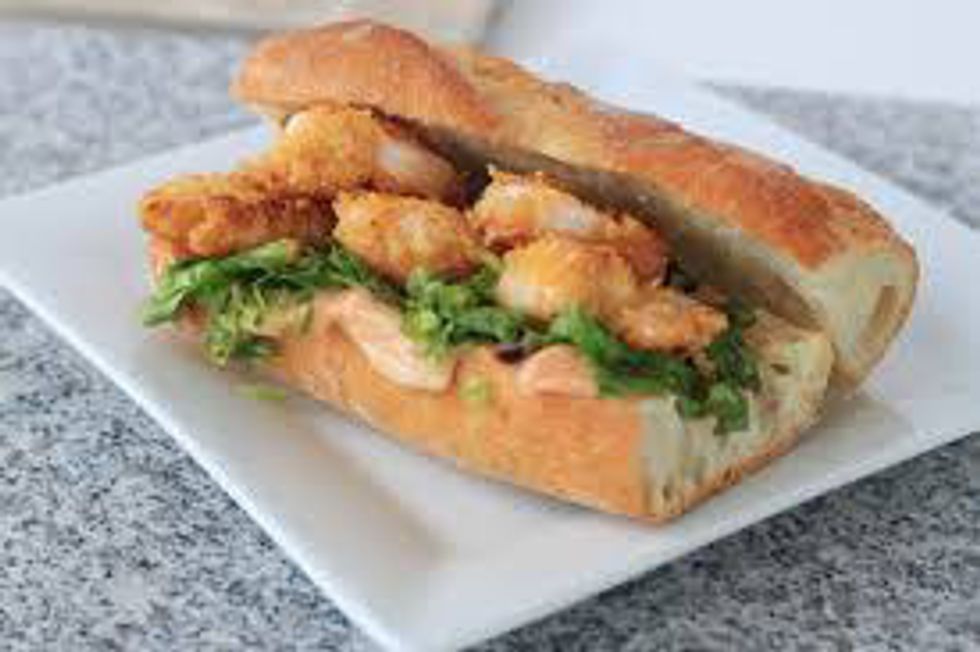 1. Don't miss out on the food.
Anyone who has been to Voodoo before will tell you that it's essential to carve out time in the day to enjoy some delicious meals. Many of the options available are New Orleans specialties that you can only find in Louisiana!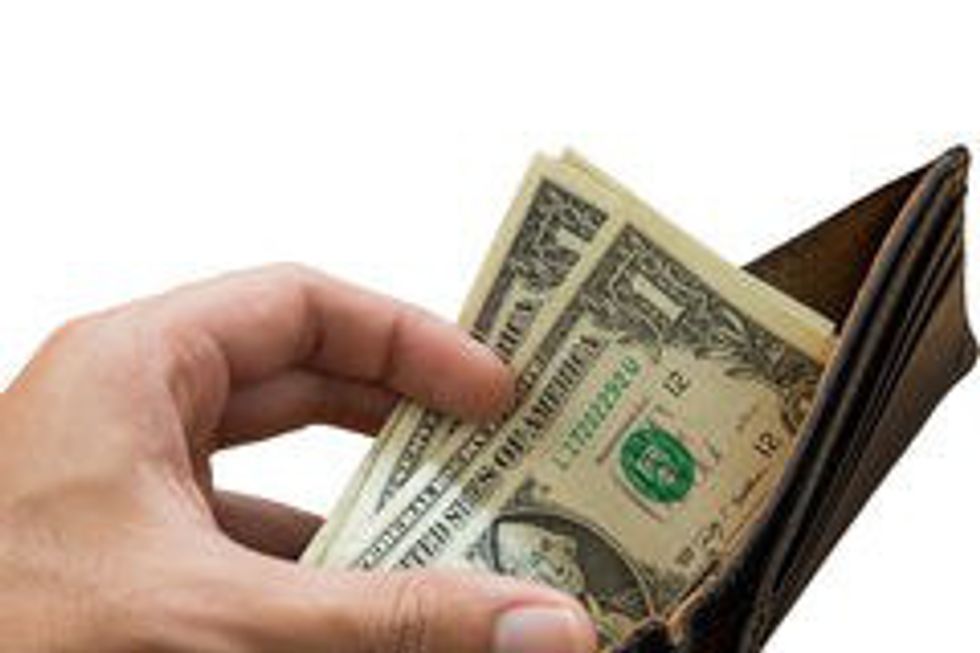 2. Bring cash with you.
This way you won't have to deal with annoying ATM fees. Just make sure to keep it in a safe place where it won't get lost.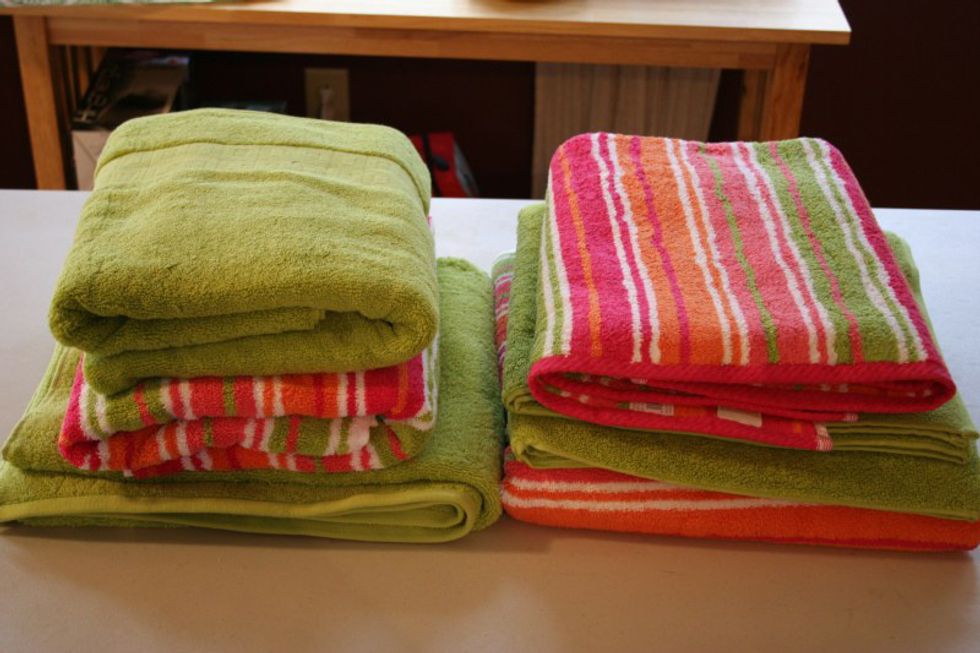 3. Towels or blankets are another must for when you want to take a break from standing but don't want to sit on the grass.
Just make sure you bring ones that you won't mind getting dirty!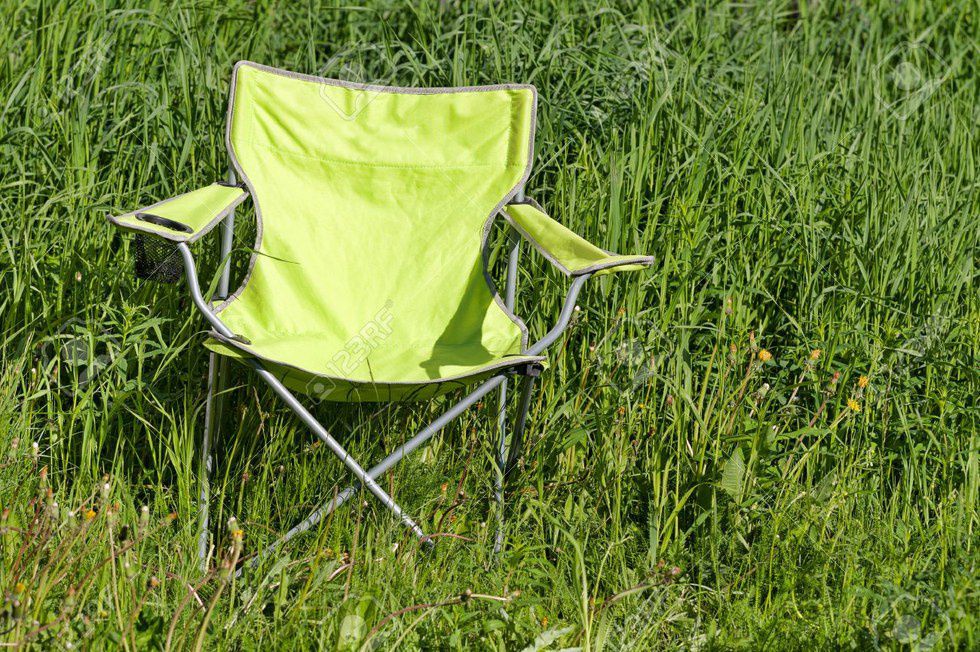 4. Lightweight foldable chairs are another option for when you want to sit down for a moment.
Make sure they are compact and easy to carry around with you, or else they will be more trouble than they're worth.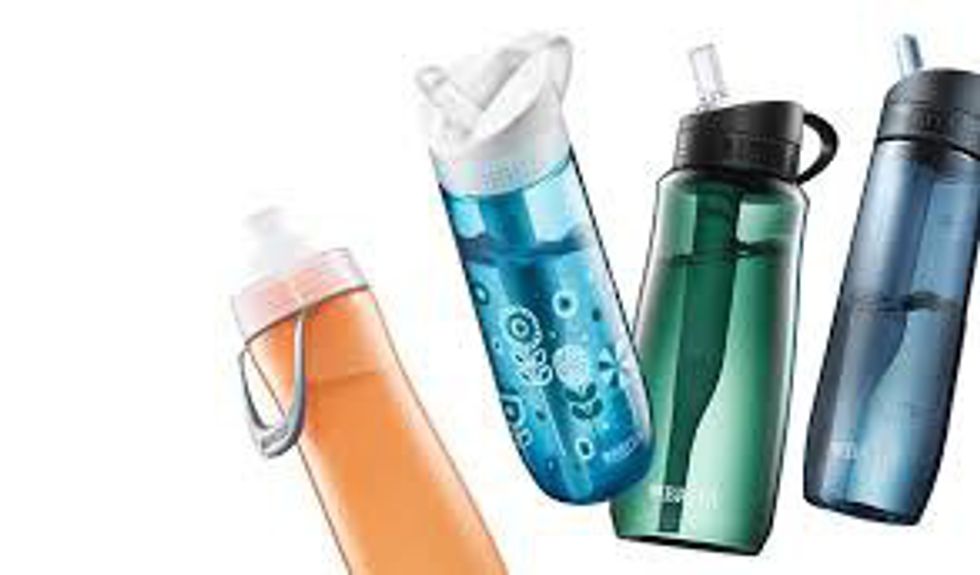 5. Reusable water bottles are a must.
They need to be empty when you enter the festival, but after that, there are free stations for you to fill them up so you can stay hydrated and avoid passing out on the lawn.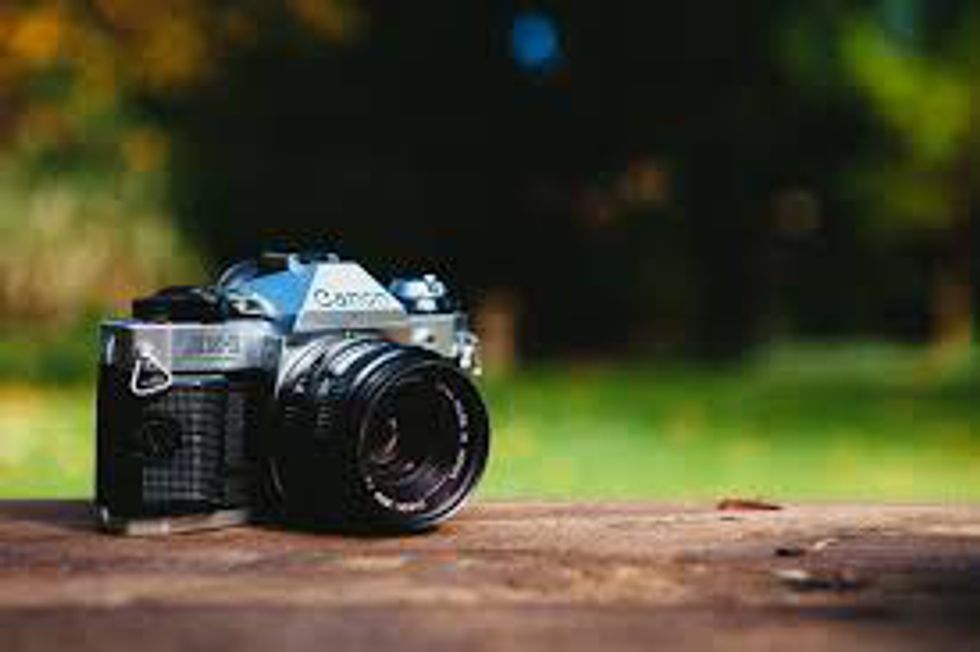 6. Don't forget a camera to capture all the amazing visuals!
If you're planning on using the camera on your phone, make sure to delete extra photos beforehand so you don't run out of storage.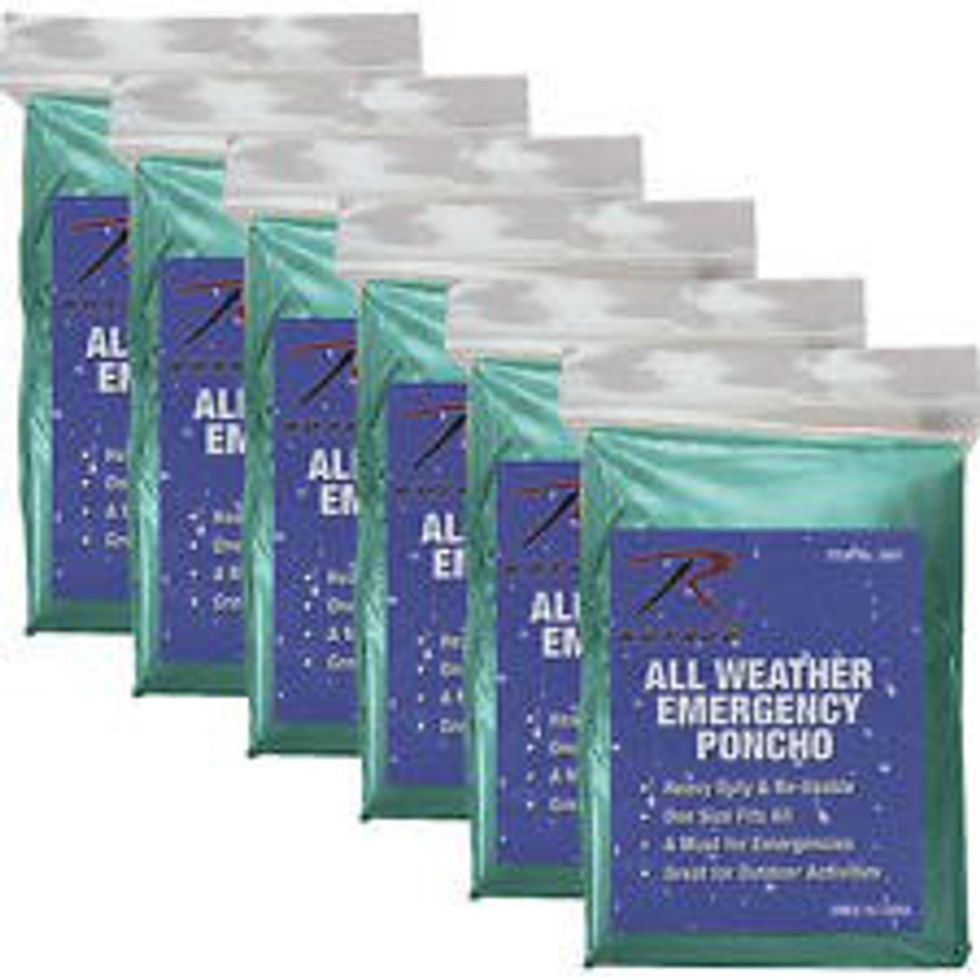 7. If you don't want to carry around an umbrella, a cheap rain poncho will do.
These are easy to slip into your bag and are super lightweight!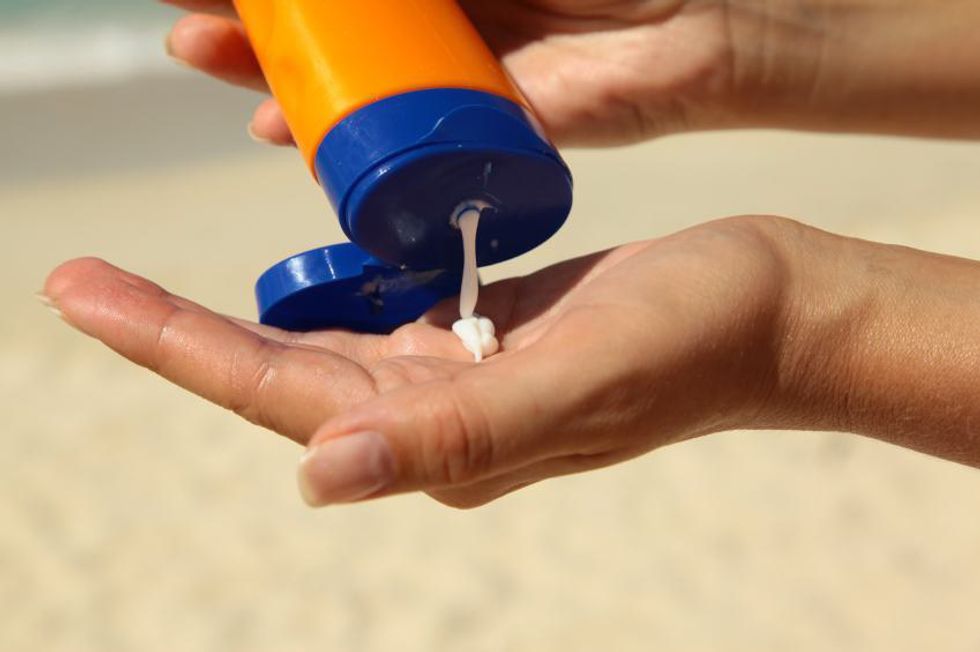 8. Sunscreen is equally important as rain protection!
Keep a travel size bottle with you if you don't want to carry around a larger one, and don't forget to reapply!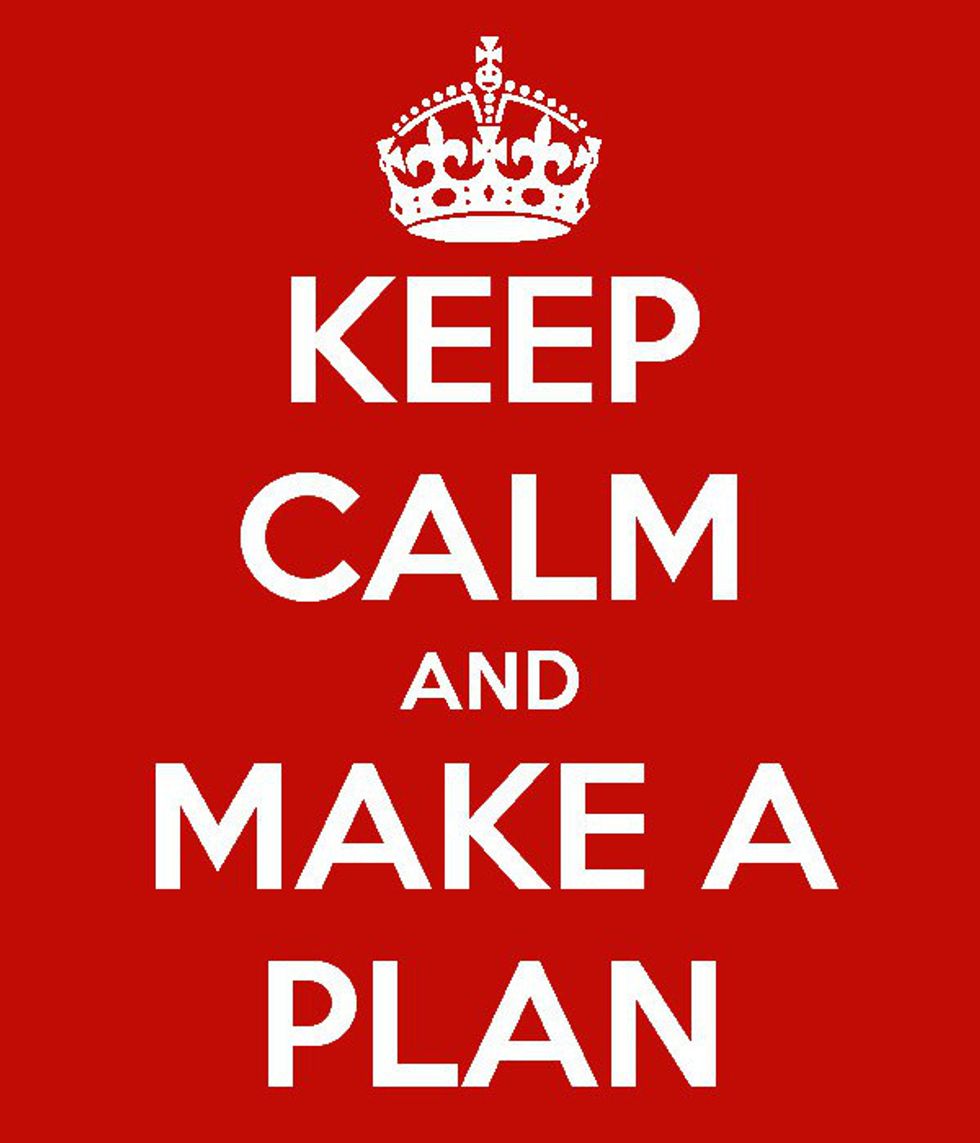 9. Decide beforehand which acts you want to see most and plan your day around them.
This way you can be sure you won't miss anything.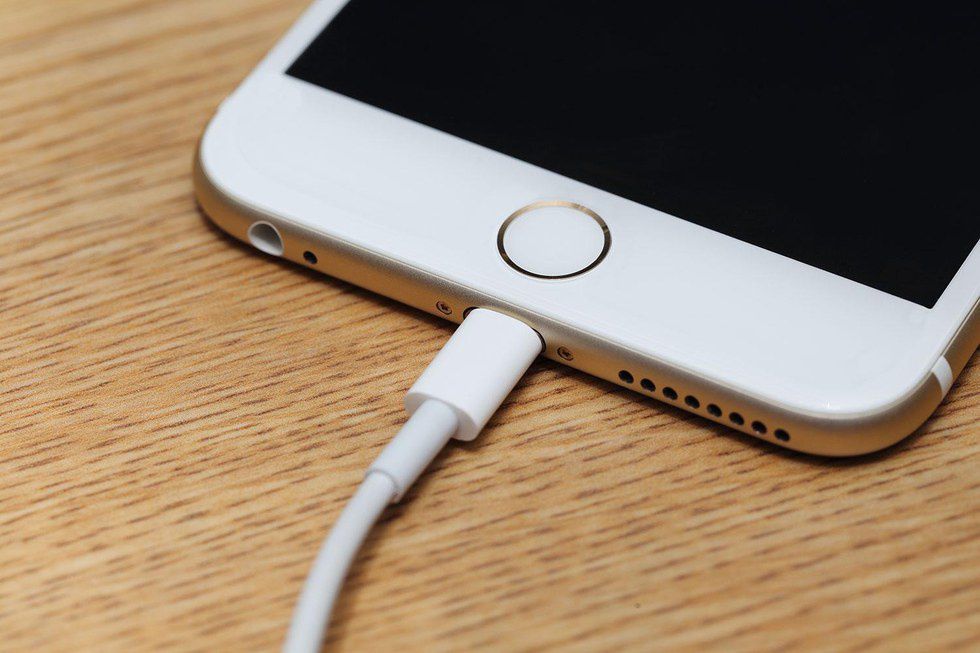 10. Don't forget your phone charger. It might even be a good idea to bring an extra in case one breaks.
You can never be too prepared!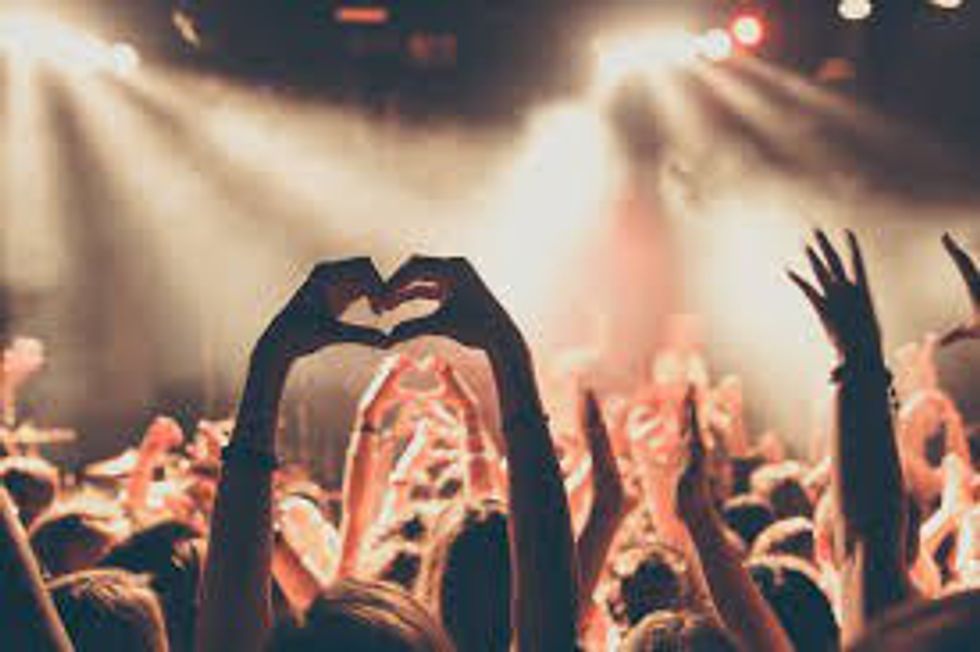 11. Don't film the entire thing.
It may be tempting to want to document every moment for your Snapchat story, but what's really important is being able to experience the festival in real time. Get off your phone and enjoy the music - you won't regret it.