Because as I was supposed to be writing two term papers and studying for a final exam, I was actually binge-watching "Victorious" on Netflix.
7. Tori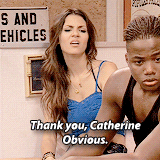 She was supposed to be the star of the show, but she quickly became incredibly annoying.
She wasn't as talented as her classmates, yet she still got all the biggest and best opportunities.
6. Beck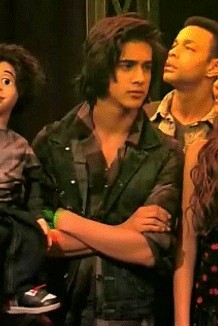 Frankly, he didn't really add much to the show outside his relationship with Jade. He was always a great friend though, so props to him on that.
5. Robbie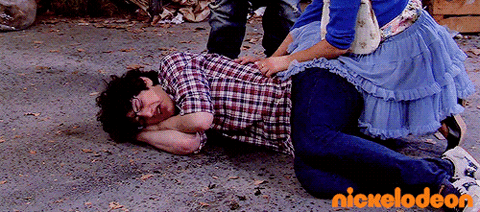 Robbie was funny in how incredibly awkward he was, but he also tended to be EXTREMELY creepy. Many of his scenes were uncomfortable to watch, but his hilarious awkwardness made up for it slightly.
4. Andre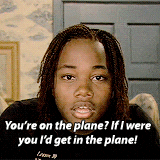 Andre was always funny and by far the most talented. The best thing about him, though? His grandma.
3. Jade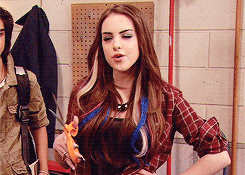 Jade was a scene-stealer. Her shenanigans were always hilarious, and her obsession with scissors was way too funny for some reason. Plus, her voice!
2. Cat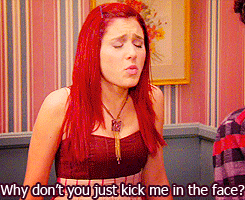 Every time Cat opened her mouth, I knew something absurd and hilarious was going to come out. Her stories about her brother got me every time.
1. Trina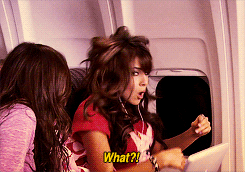 When I first watched "Victorious," I thought Trina was annoying. She still is but in the best possible way. Every scene she's in is hilarious. Her one-woman play is absolutely iconic.
She's the most ridiculous character, and it makes her by far the best.