Becoming a vegetarian is one of the best choices I have ever made. Whether you are a fairly recent vegetarian or you have been one your whole life, people will never stop asking questions. While most people are genuinely intrigued about your diet choice, others are straight up ignorant about your decision not to eat meat. If you're a vegetarian, you can totally relate to these questions that you probably get asked every day.
1. How do you get protein?
This is probably the most common, and definitely the most annoying. As if meat is the ONLY food option for protein. Beans, nuts, seeds, tofu, eggs, Greek yogurt, veggie burgers, do I have to go on?
2. But don't you miss bacon??
Strips of fatty, greasy, processed pig carcass? Nah, I'm good.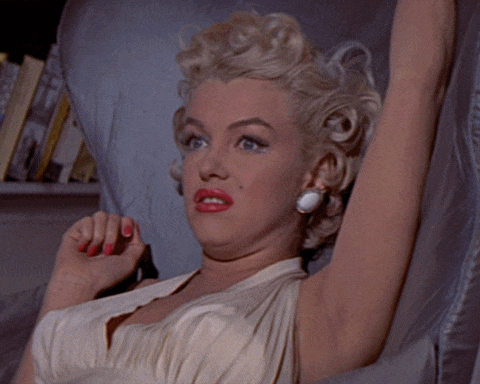 3. Are you a vegetarian so you can be healthy?
Nope, it's because I don't enjoy eating dead animals whom the meat industry is very cruel towards. Half the time I don't even eat healthily...
4. You know that animals are still going to be killed even if you don't eat meat, right?

(Sadly), yes, but my boycotting of the meat industry lessens the overall demand, which statistically allows me to save roughly 100 animals per year!
5. Do you still eat fish??

Nope. That's called a pescetarian.
6. Do you still eat eggs?
Yup.
7. What about fish eggs?
What? I don't even know.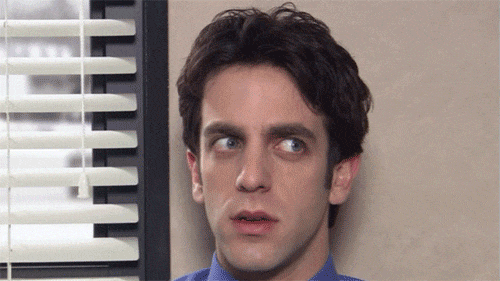 8. Why don't you just eat some chicken?
What part of vegetarian did you not understand?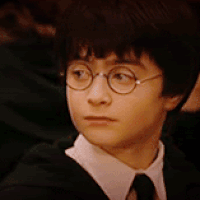 9. Isn't it really hard being vegetarian?
Honestly, no. Half the time I forget that I'm a vegetarian. Just don't put meat in your mouth, that's basically it.
10. Did you know that I was vegetarian for like, a week?
Congratulations. Let me guess, you caved the second you saw bacon, right?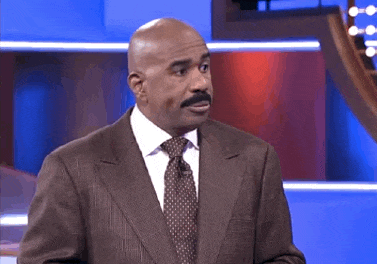 11. Why can't you just pick the meat out?
No. Just no.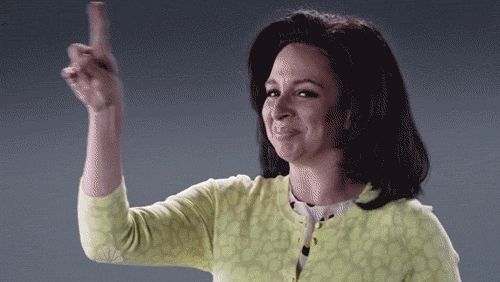 12. Have you ever accidentally eaten meat?
Ugh, yes. And it SUCKS.
13. What even is tofu?
Bean curds!! Try it people, it's actually really good. Especially in stir-frys.
14. Want a bite of my burger?
NO.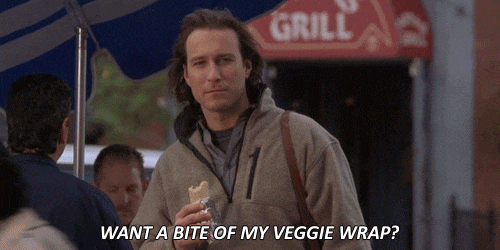 15. Are you a vegan?
No, I am not. I seriously wish I had the willpower to do that. *Sigh*
16. You know being a vegetarian is bad for your health, right?
Actually, it is not bad for my health at all, but thanks for becoming my own personal dietitian, Barbara.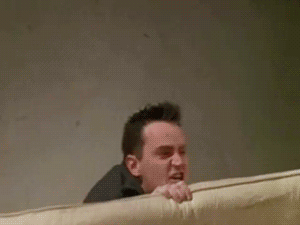 17. You know that humans were meant to eat meat, right?
Yes, that's why we're the ONLY species that is unable to consume raw meat, and that's why our ape ancestors are strictly herbivores.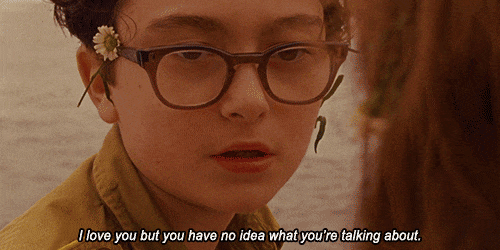 18. Does your fake meat even taste like real meat?
Probably not, but it's delicious so I'm gonna keep eating it.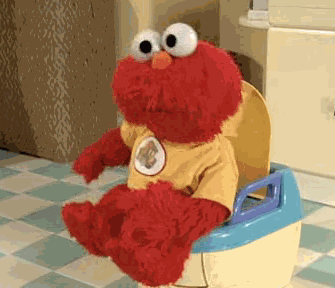 19. How long do you think this will last?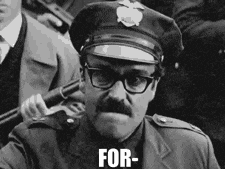 20. You know that animals were put on this planet for us to eat, right?