Valentine's Day is here, and you know what that means! It's the one day of year where profound love is exclaimed to world and it's also the day to shower your significant other with love and appreciation. Usually it's with a box of chocolates, flowers and maybe a special date-night. But being an introvert can be hard sometimes planning for this event. Luckily for you I can help you out with these wonderful suggestions.
💘Watch romantic movies 💘
What better way to spend Valentine's Day with your beloved. Cuddling up to each other all comfy with a blanket and watching a good movie, It could be anything from a Chick-Flick, Rom-Com, Drama, a Disney movie or whatever you prefer. These are the movies that I recommend watching.
Any Nicholas Sparks movie
Any Disney movie
The Time Traveler's Wife
Tuck Everlasting
Titanic
The 10 Things I Hate About You
50 First Dates
(500) Days Of Summer
The Ugly Truth
Hitch
The Proposal
Don Jon
Her
Perks Of Being A Wall Flower
Paper Towns
The Fault In Our Stars
Eternal Sunshine Of The Spotless Mind
Remember Me
My Girl
Pretty Woman
Sixteen Candles
Pretty In Pink
Dirty Dancing
The Princess Bride
Gone With The Wind
Grease
Forrest Gump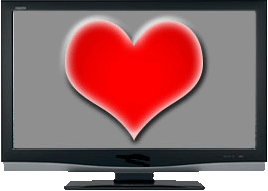 💘Setting the mood 💘

The atmosphere should be perfectly relaxing and wonderful to make this day perfect! Here's a list of suggestions to make things right.
Candles/Incense/Potpourri
Flowers in vase and flower petals on the floor (specifically roses)
Pillows and Blankets
Coasters and Napkins (for food and drinks)
Music (optional)
Glitter (optional)
Anything red, white and pink
Fire (optional)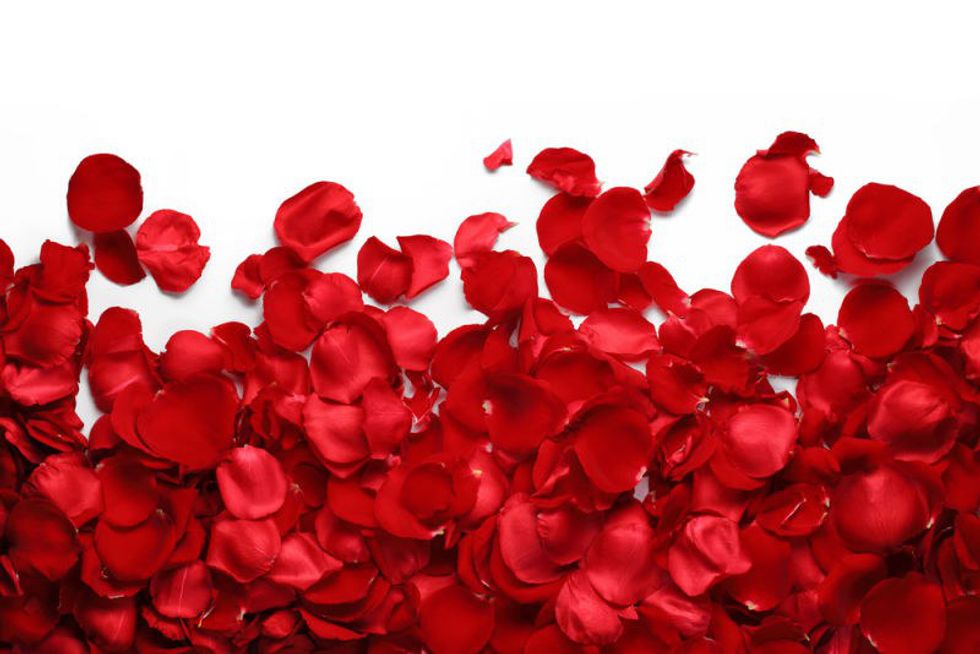 💘Sweet treats for your sweet heart💘
Baking a yummy snack for the movie sounds like icing on the cake! Besides using boxes of chocolates or the wonderfully creative classic sugar cookie here's a list of easy things to make.
Conversation Heart Cookie Sandwich
Peanut Butter Heart Cookies
White Chocolate Dipped Fruit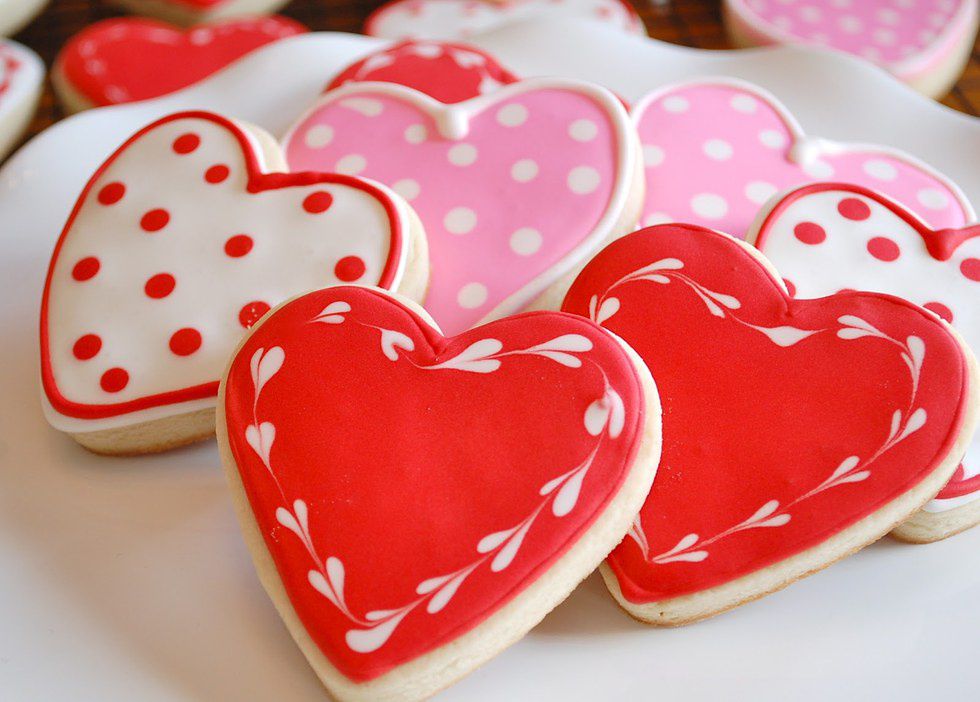 💘Make something from the heart💘

Making a gift that comes from the heart is worth more than buying something flashy. It can anything from creating a playlist, crafting jewelry, writing a love letter with a poem creating a bear at build-a-bear or making your own valentine's day cards! Here's a list of suggestions to get inspired
3-D Valentine's Day Cards
Envelope Valentine's Day Cards
Affectionate Seed Cards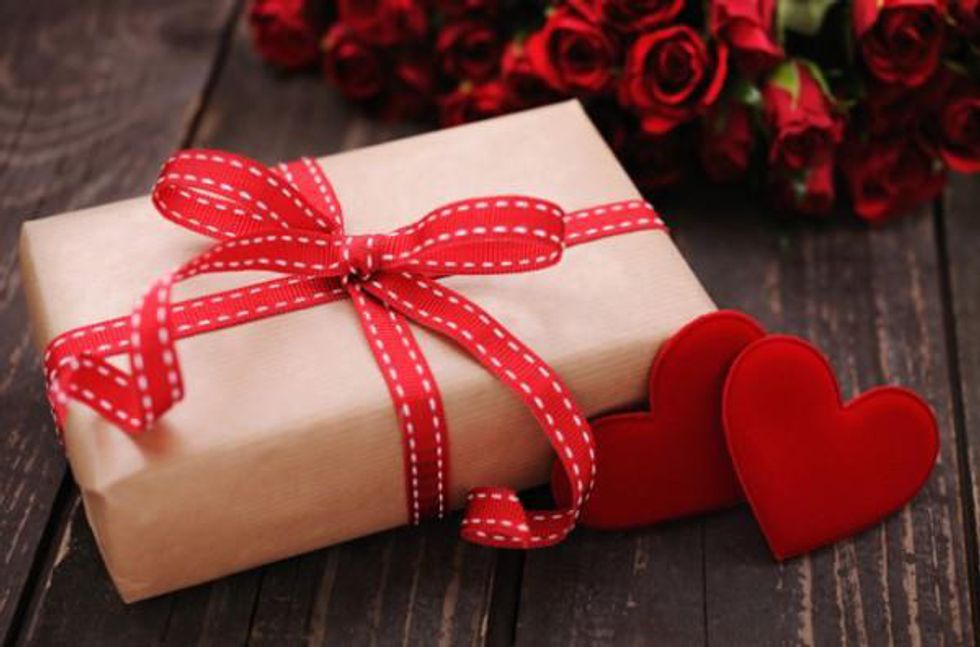 💘Playing games 💘
The best thing about these activities is doing them together! This could be anything from playing broad games, video games, trivia games and many more! Here's a couple of ideas to get the ball rolling.
Play Kitty Powers' Matchmaker
Play Hatoful Boyfriend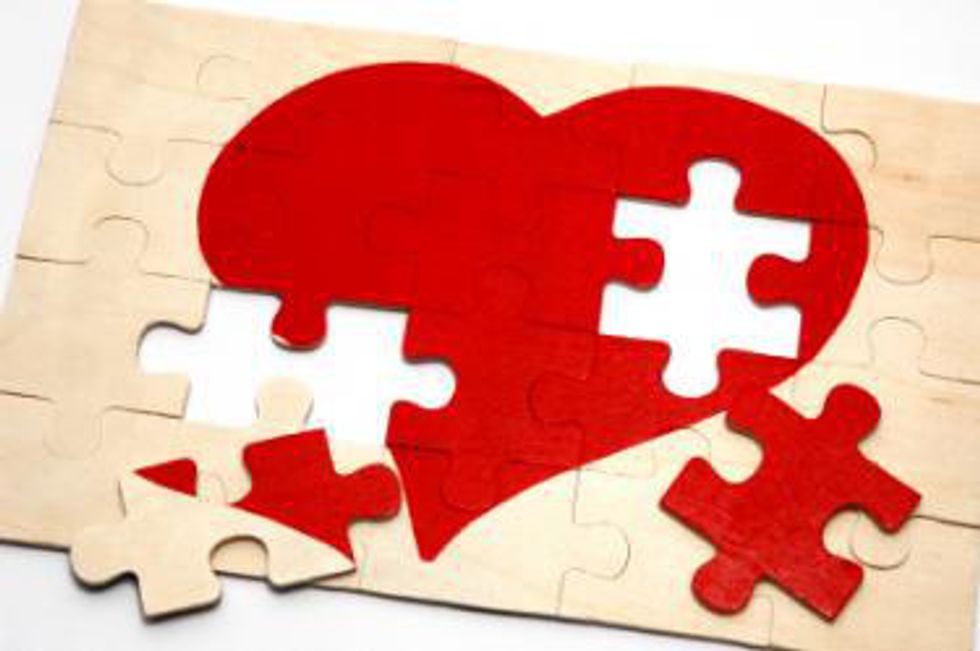 💘Reading CreepyPasta's Together💘

Before you say "No way! There are Valentine's Day themed creepypasta's?" Yes my friend there are and I'll recommend you my favorites, The best part about reading a creepypasta or a horror film/story is to hug the one you love when you get scared!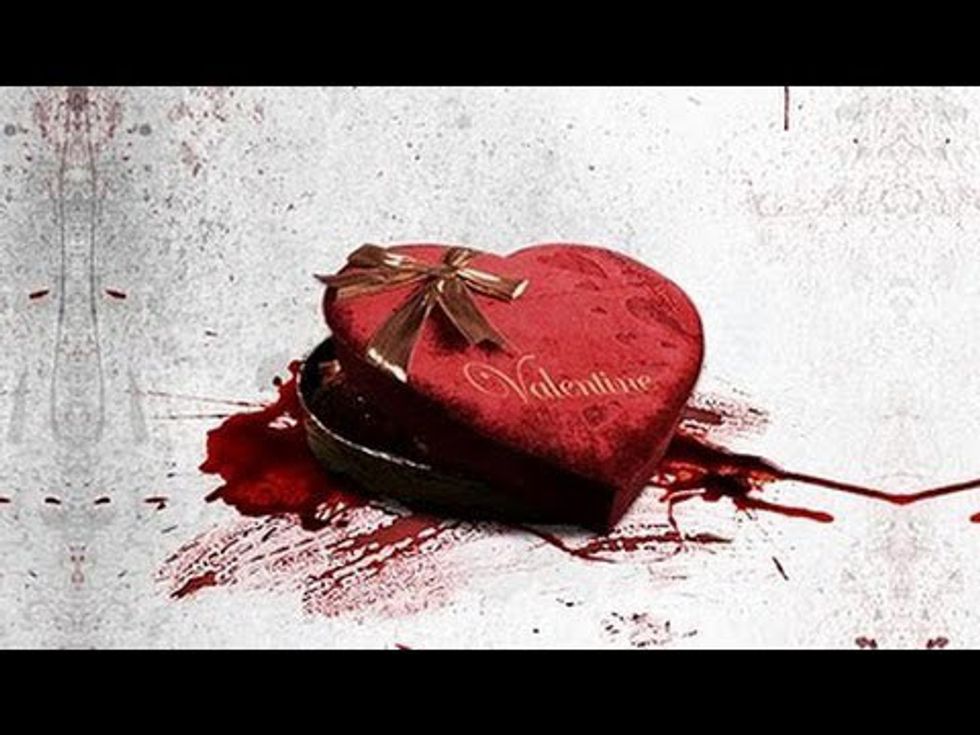 I hope these suggestions help you and your significant other celebrate this wonderful day. Keep in mind that it's perfectly fine staying home with the one person who loves you. Stay safe and have a happy valentine's day!