With the Pfizer vaccine being released, there's been a lot of hope for COVID-19 finally being a thing of the past. But with the vaccine coming out, we have realized that quite a few people seem apprehensive about what may be in the vaccine.
Though this vaccine is safe and has cleared many clinical trials, I wanted to take a minute to add some humor and remind us all, we have had much, much worse in our bodies, particularly in a pre-pandemic time. Without further ado, here are five things that if you've taken part in, you probably shouldn't be too worried about what's in the vaccine.
1. Eaten at Taco Bell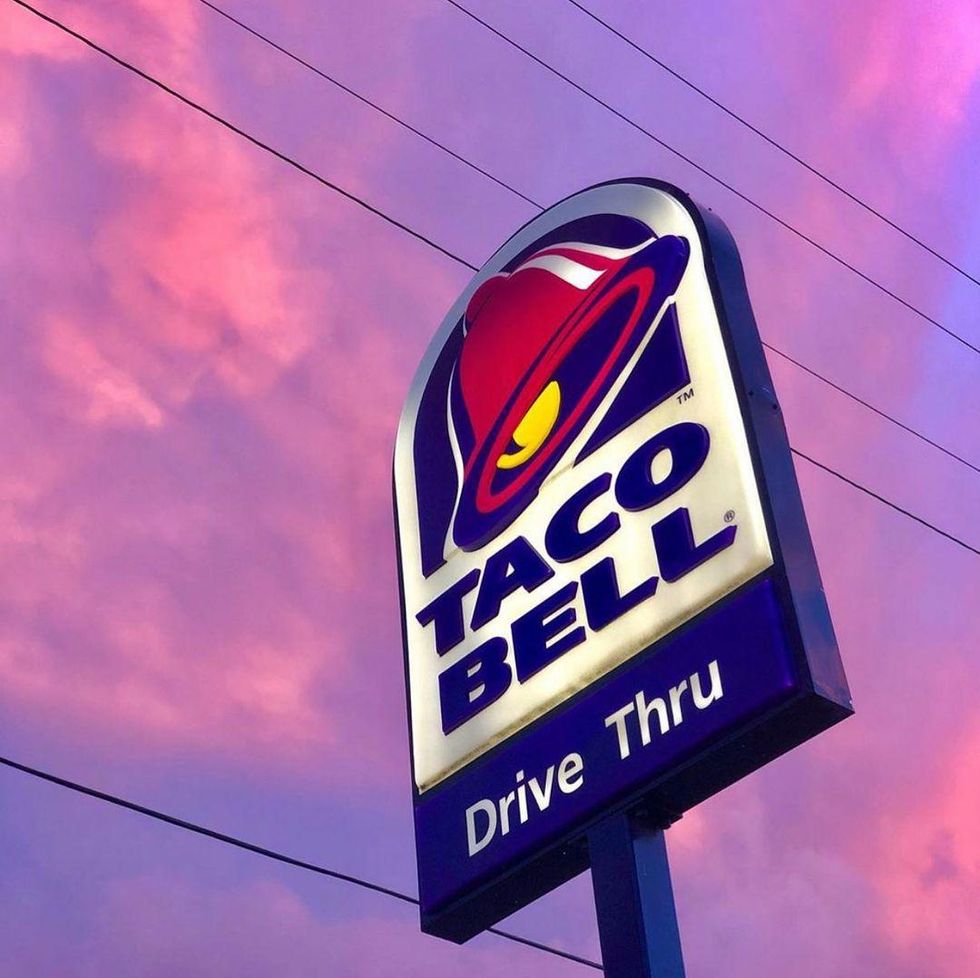 Taco Bell / Instagram
Recently, major fast-food chains got graded on their food. Of those that participated, Taco Bell got the lowest rating — a D. This is pretty bad, a near failing grade. There have also been rumors of horse meat in Taco Bell's food. It's safe to say, if you've eaten here, you probably don't need to worry about what's in the vaccine.

2. Put your fingers in a plastic park bench (submission by Avishi Chaturvedi)
I feel like this was almost a public school rite of passage, and I can't believe it was. Rest assured, I can't see our children ever doing this once the pandemic blows over.

3. Played in the ball pit at any fast food restaurant (submission by Nav Chima)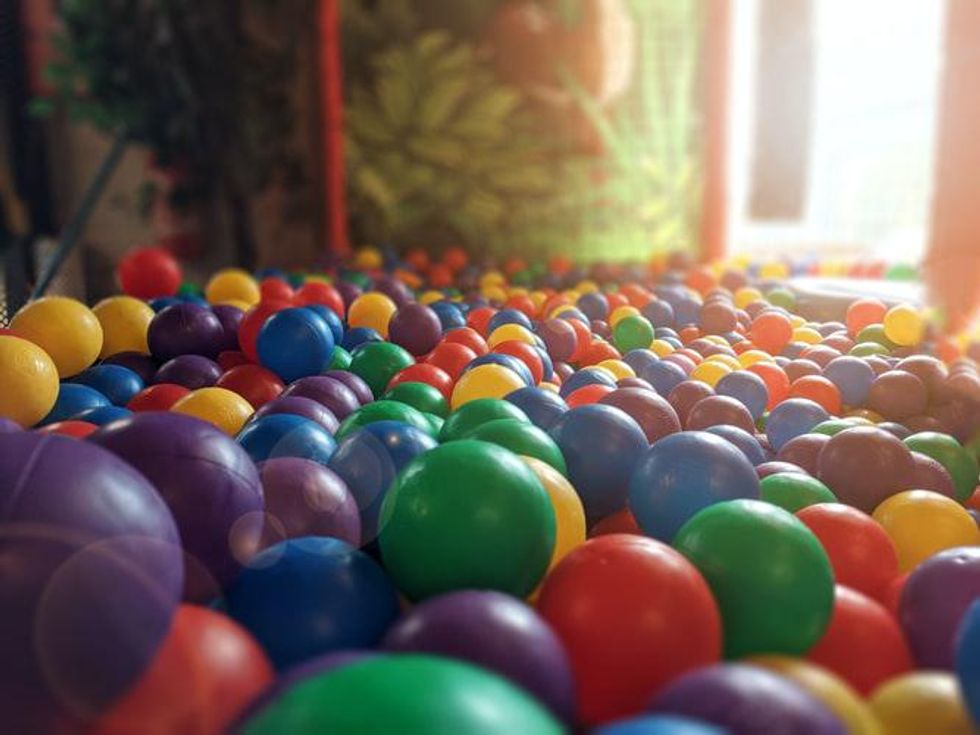 Sigmund / Unsplash
I don't even need to explain this one.

4. Smoked nicotine (submission by Sai Pandrangi)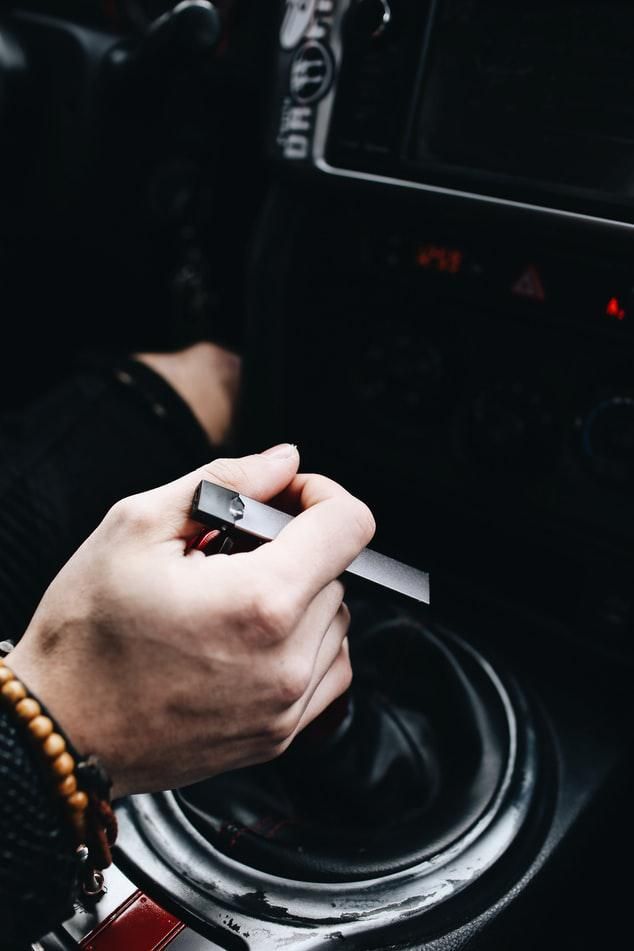 Fallon Michael / Unsplash
Nicotine leads to multiple diseases, including addiction. The vaccine will not cause you the harm these products do.

5. Had a random one night stand (submission by Sai Pandrangi)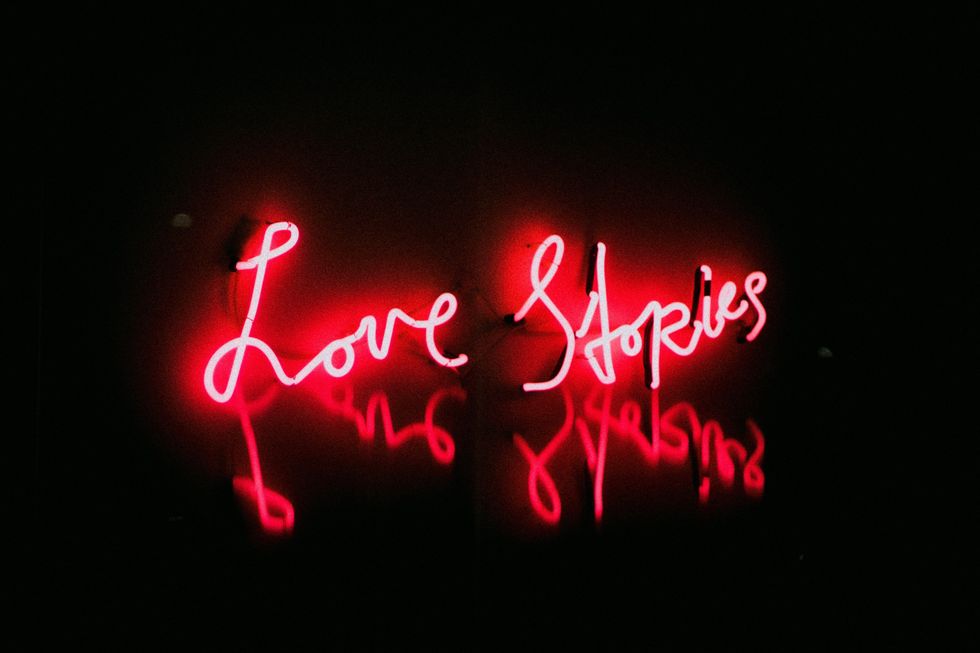 red and white love me neon light signage Christian Lue / Unsplash
A random hook up, with no knowledge of potential diseases or, I don't know, murderous tendencies? Yeah, you will be fine with the vaccine.