During the school year, it's difficult to really justify buying and reading books that aren't for class. Summer is a chance, as it is with movies, to take a break from the world around us and step away for a little bit and allow ourselves to get lost in the world unknown. Movies and TV are the easiest ways of doing that and, especially as of late, books are set aside, possibly excused as a mentally and temporally taxing pass time. However, there are some amazing, great books and book series out there that are completely worth reading or re-reading.

1. The Harry Potter Series.
I know we've all seen the movies at least, and we all get the gist of the world of witchcraft and wizardry created by our old friend J. K. Rowling, but now that the new movie, "Fantastic Beasts and Where To Find Them" is coming out, as well as the play-novel, "The Cursed Child," it's as wonderful a time as any to step into this magical world.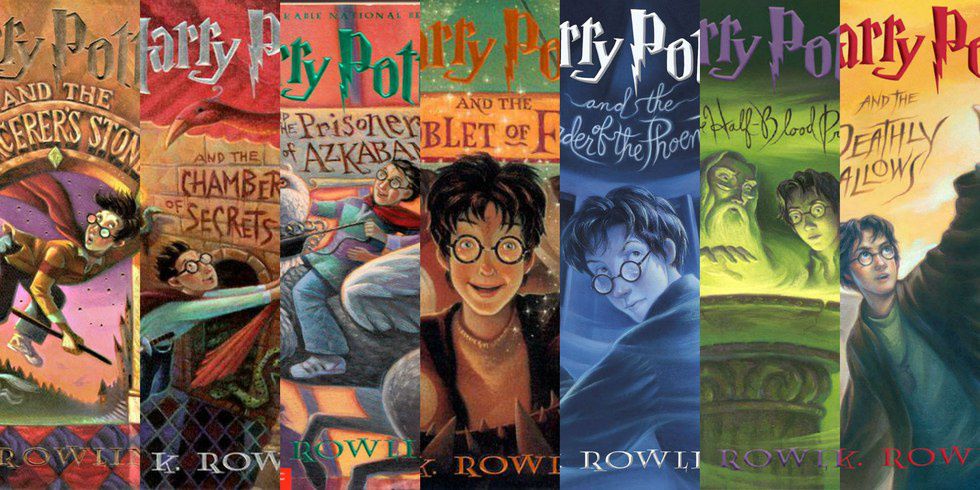 2. The Night Circus by Erin Morgenstern.
"The Night Circus" was originally published in 2011 and has very recently received much acclaim and popularity. It is a love story, a magic show, a challenge, an adventure and a coming of age story, all wrapped up in one. It may seem like a lot, but the way Morgenstern writes is like a dance, each aspect of the plot tugging and pulling at one another, a delicately planned balance. The imagery is beautiful, and every character makes you fall in love with them--good and evil alike.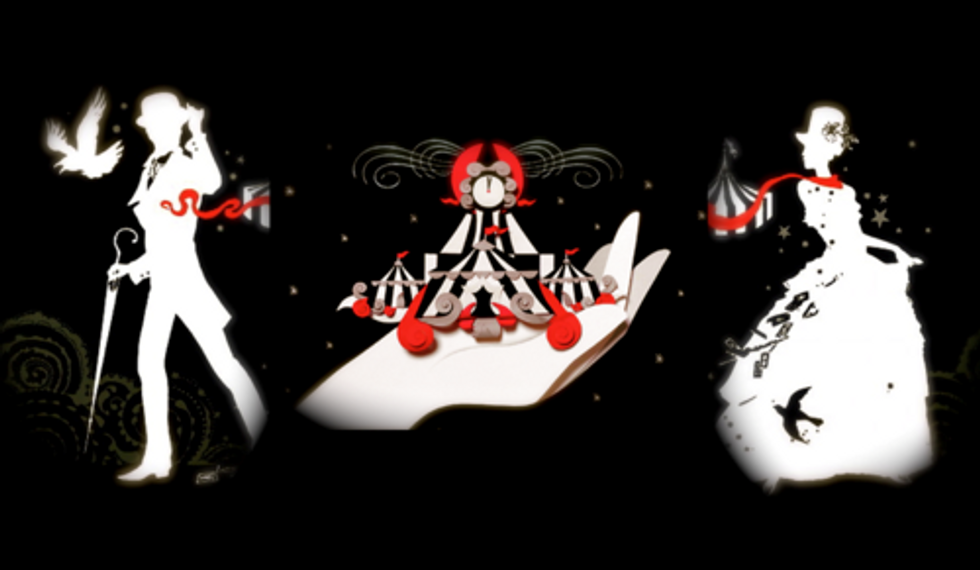 3. A Game of Thrones by George R. R. Martin.

So, most people will very likely know this series from the TV show, and though George R. R. Martin has worked closely with the production of the show itself, the subtleties between the descriptions of the scenery, characters and plot make a large difference in personal interpretation. After all, a director's interpretation of a novel or book series is just one interpretation of said novel. Allow your imagination to roam wild and create the world of Westeros and beyond, and make it yours!