So your parents are coming to visit you and you have no idea what you ought to do with them? Say no more because I am a veteran and my parents and I haven't even done half of this list yet, so I guarantee it'll be helpful to you!
1. Go to a sporting event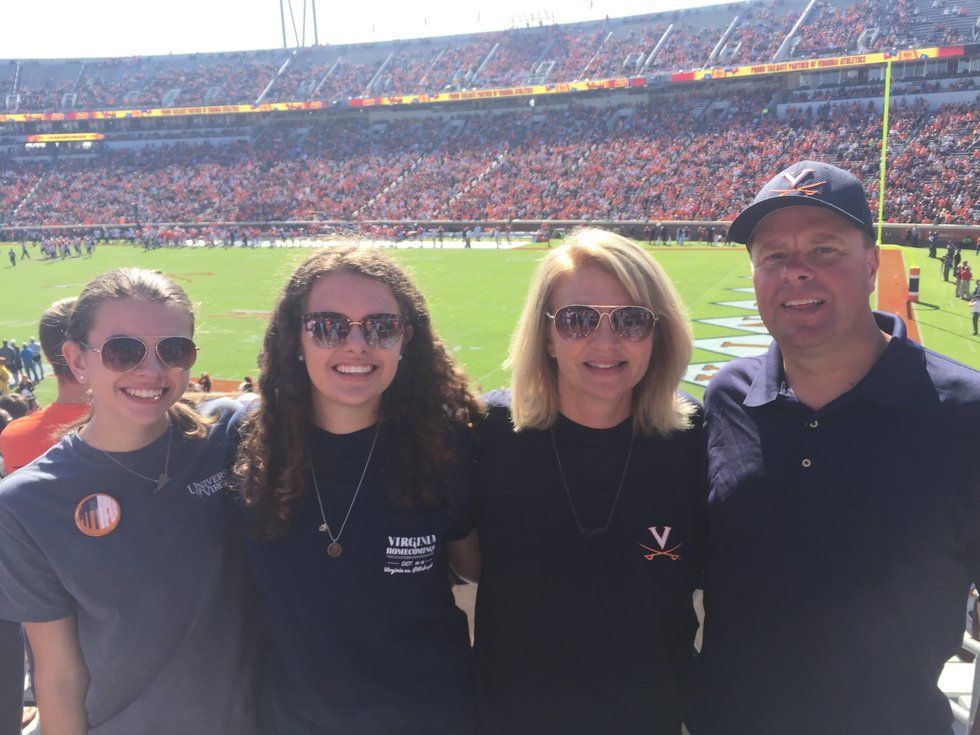 Lily Snodgrass
The football team might not be good, but it's still a fun way to pass a Saturday afternoon.
2. Go to downtown mall (and actually buy things)
You know how you go downtown but then never buy things because it's all kind of expensive? Yeah, take your mom and dad with you and you guys can all treat yourselves. If it's a Saturday, even better because you can hit the farmer's market!
3. Take them to Carter's Mountain
It's cute and a good time, not to mention it's one of the coolest local things to do.
4. Make them take you to a restaurant you've been curious about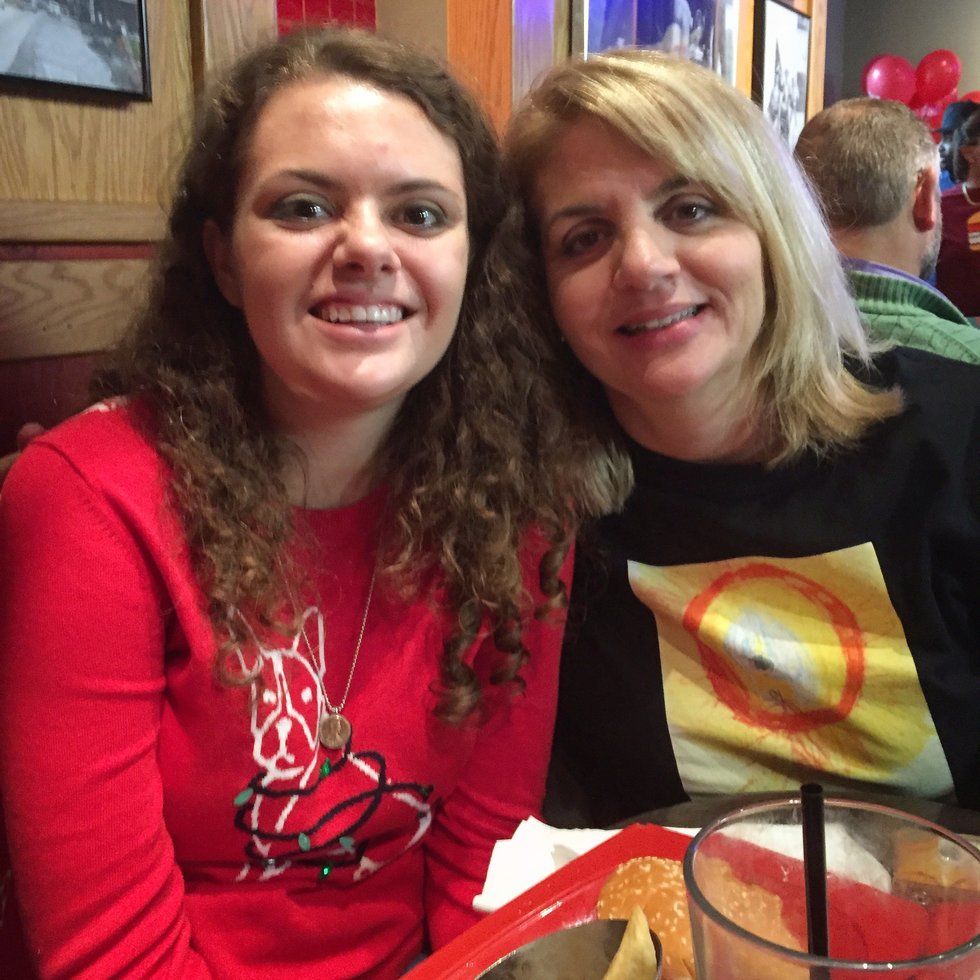 Lily Snodgrass
You're not likely to pay for food at a new restaurant because you're poor, but you're also curious. The perfect solution is to go when your parents are around to pay for it.
5. Take them around to do the "touristy" stuff on Grounds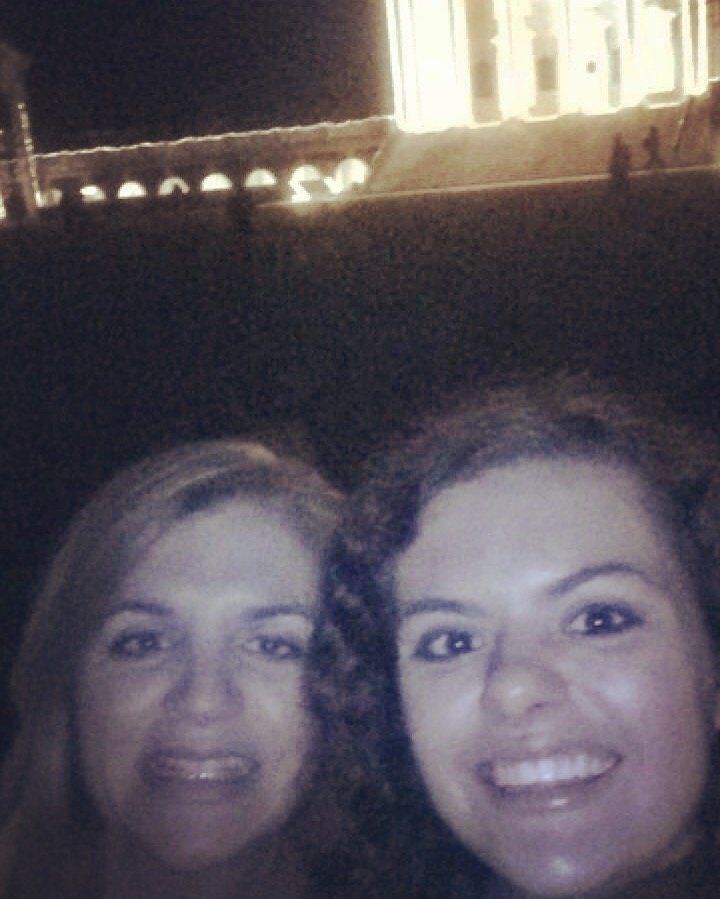 Lily Snodgrass
I know you may have already done it on your own, but they want to know Grounds because it's your new home, so go exploring all of the cool spots around Grounds with them. The McGregor Room, Poe's Room, Special Collections, and the Lawn are really cool and great ones!
6. Go to the bookstore (and not for textbooks)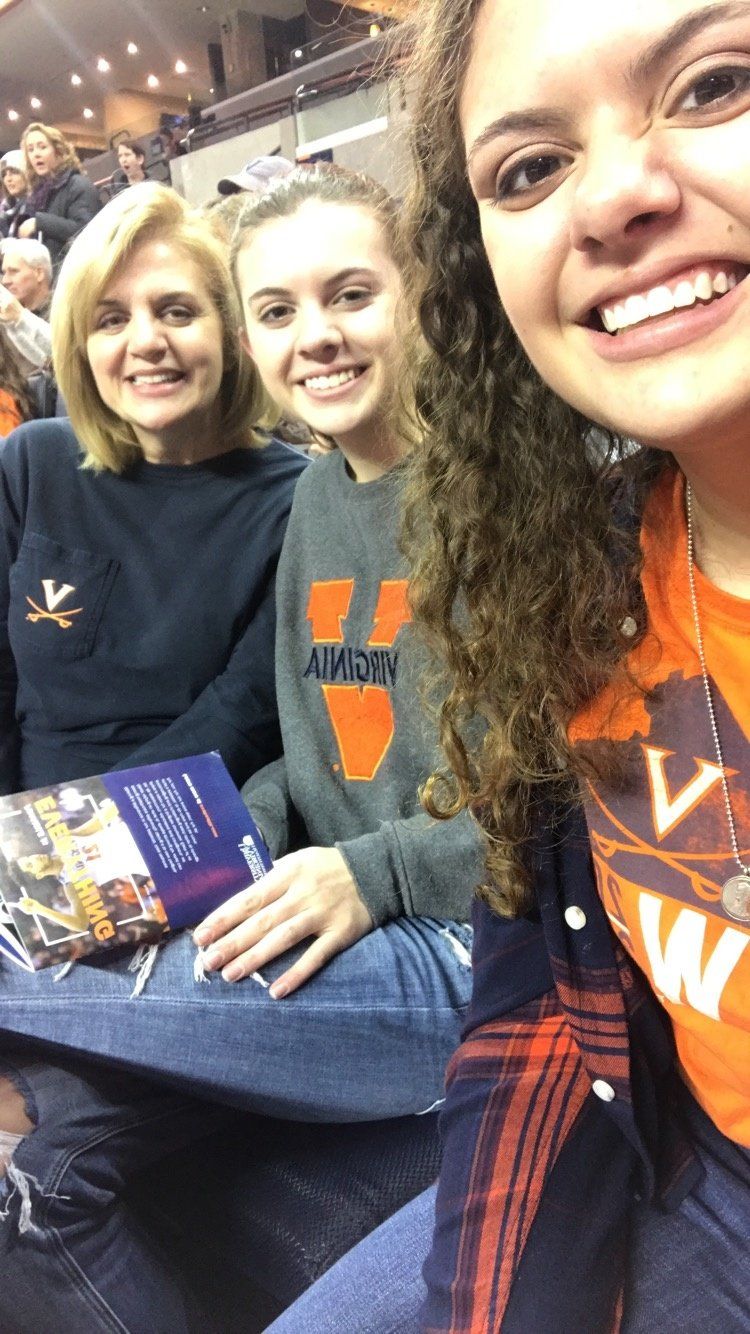 Lily Snodgrass
As if your parents aren't already giving UVA enough money, have them buy you some cool new school swag.
7. Make them take you to all of the fancy grocery stores
Wegman's and Trader Joe's are both great ones to hit up! They're fancy and fun and you'd definitely go there by yourself, so it's great!
8. Go on a scenic drive to Skyline Drive
Not only is it beautiful, but car rides are a great way to spend quality time with people.
9. Go hiking in Shenandoah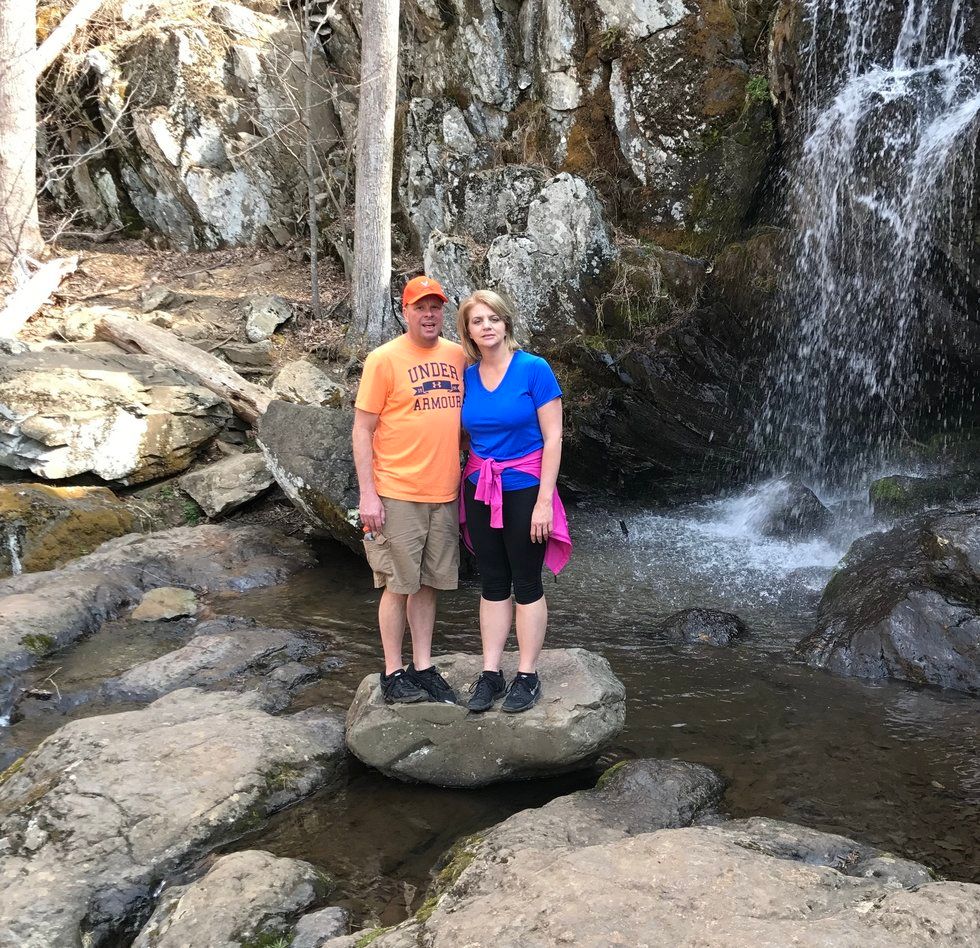 Lily Snodgrass
They have all kinds of hikes — both easy and hard — so there's definitely one for everybody.
10. Go to Monticello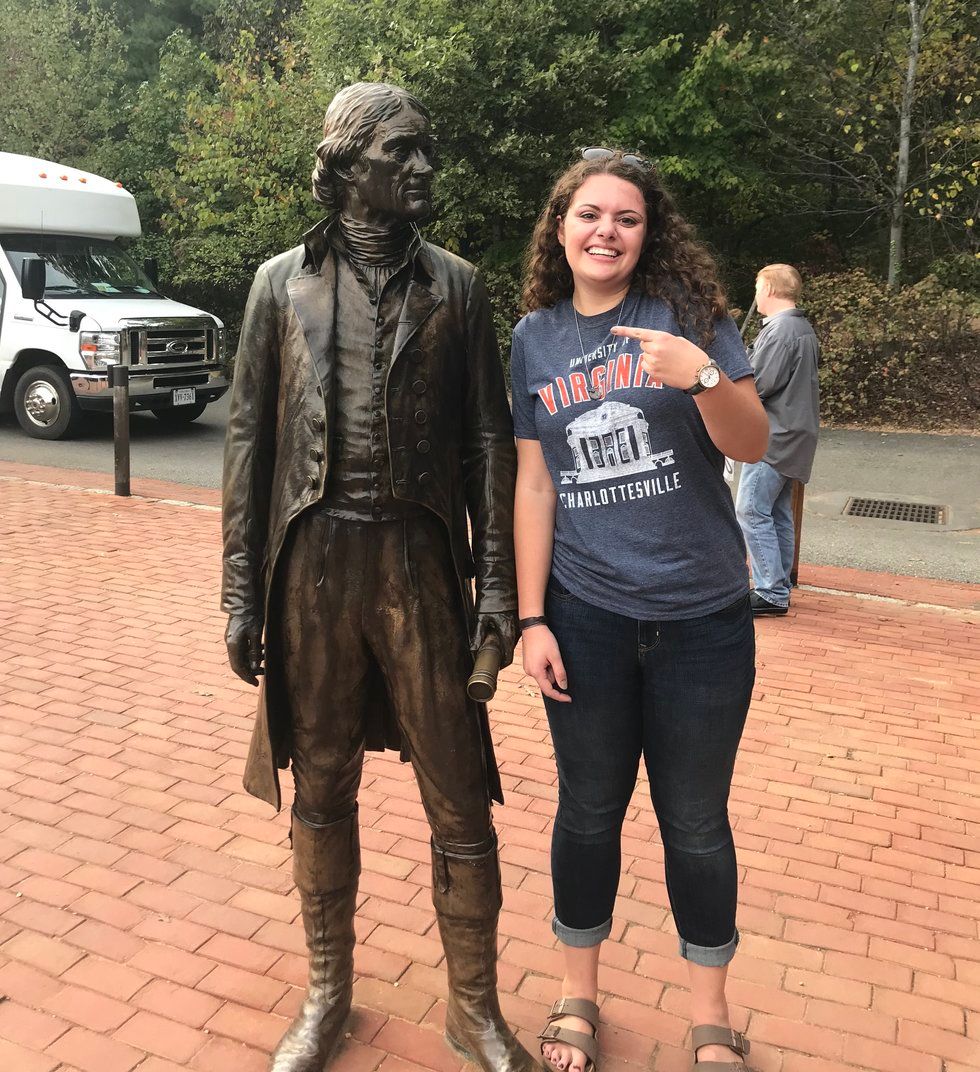 Lily Snodgrass
UVA Students get in free, so definitely do this one!
Bottom line, just hang out and enjoy your time with them!