Tons of great movies dropped throughout 2017, and even MORE great movies fell under people's radar. If I went over all of them we'd be here all day, so I've compiled a short list of underrated movies you should check out below.
1. Gook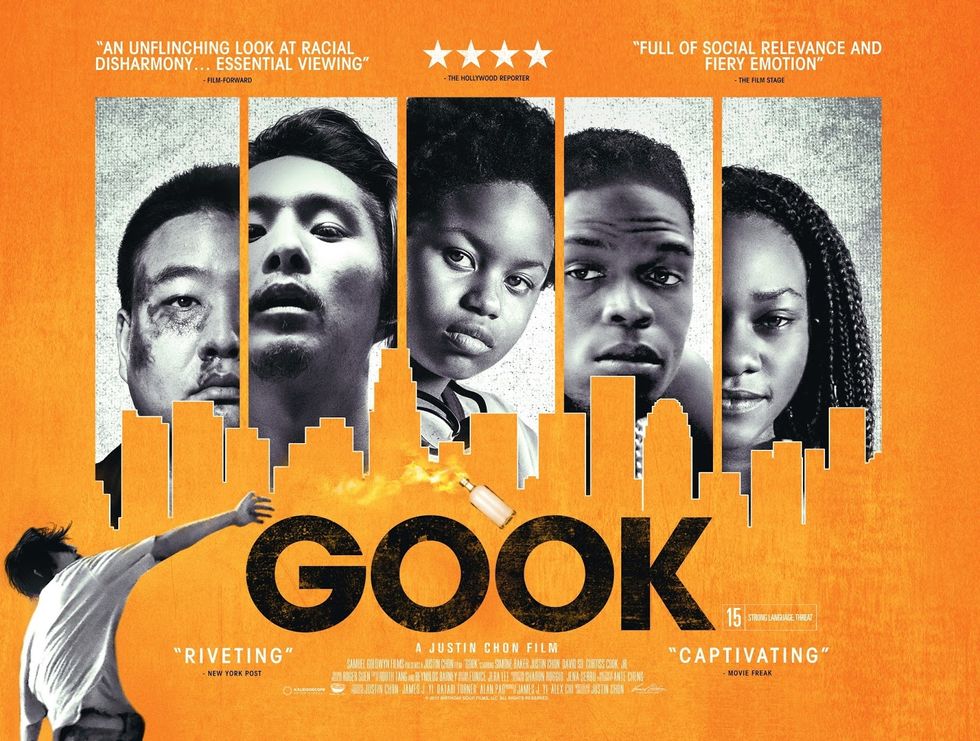 This indie darling comes from director Justin Chon, who also plays the main character. The film takes place in 90's L.A., during the riots that followed the Rodney King beating and is shot entirely in black and white. The story follows two Korean-American brothers who run a failing shore store and the ways they try to save their business. Chon did a wonderful job balancing the different tones within the film. This movie will make you laugh, it'll warm your heart, and it'll leave you feeling downright heartbroken. Definitely, something you should check out.
2. Brigsby Bear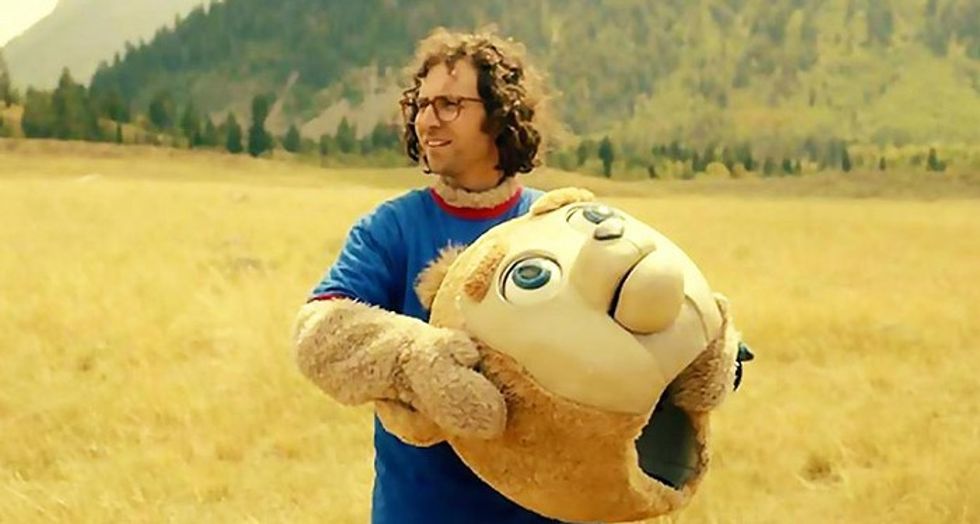 I can say with certainty that this is the most pleasant movie on this list. Directed by Dave McCary, Brigsby Bear follows James who has grown up to be obsessed with a Barney-like TV show called "Brigsby Bear". At the core, I'd say this movie is about a man using a pleasant childhood memory to cope with the loneliness he feels in life. Watch this if you want to watch something that'll leave you feeling warm and fuzzy by the end.
3. Good Time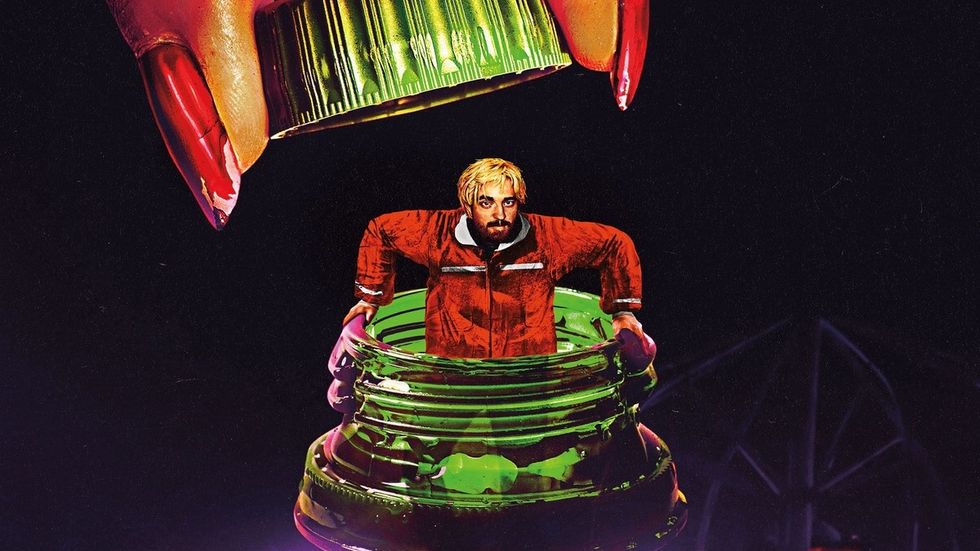 Starring Robert Pattinson, Good Time was directed by The Safdie Brothers. This crime drama features striking neon visuals and a catchy techno soundtrack. I'd easily put Pattinson's performance in this movie as one of his greatest. He easily melts into the role of a narcissistic bank robber. Give this one a watch if you want something that's both gripping and visually distinct.
4. Brawl In Cell Block 99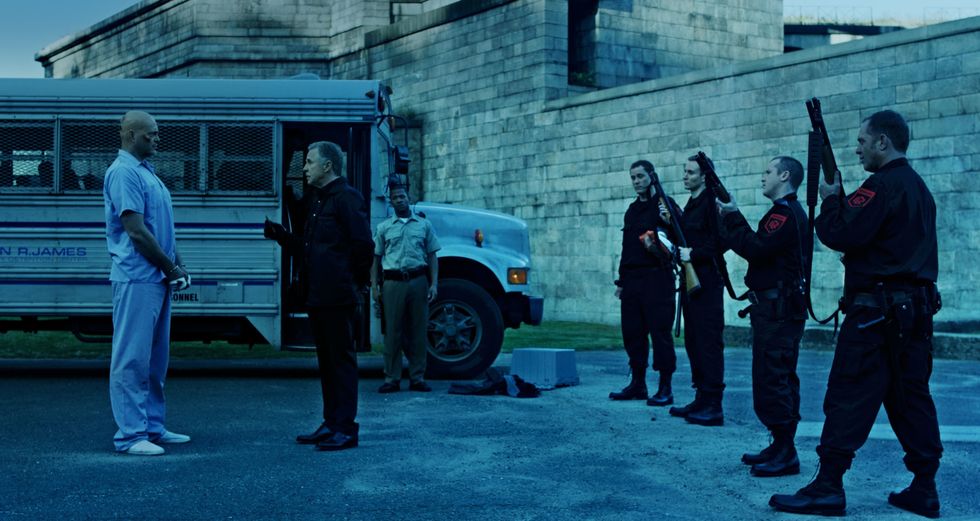 Here we have an action/thriller movie starring Vince Vaughn of all people. If you're anything like me, then you probably raised an eyebrow over the idea of Vince Vaughn being an action star, but believe me, this move is HARDCORE. Directed by S. Craig Zahler, this film is filled with visceral and brutal action scenes, proving Vaughn actually kind of works as an action star. Just a word of warning, this movie is BLOODY.
5. The Hounds of Love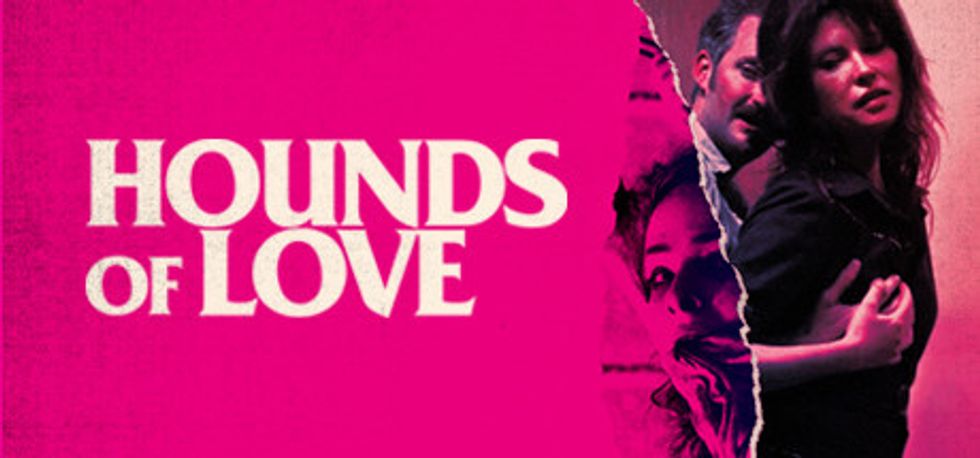 This psychological horror marks the debut of Writer/Director Ben Young. The movie focuses on Vicki Maloney who was kidnapped by a seemingly kindly couple after leaving a party. I'll stop there because everything that follows is insane. The film boasts phenomenal performances from the entire cast and features one of the most accurate depictions of sociopathy I've seen in a movie. I warn you, this movie is BLEAK. It'll dangle hope in front of you and rip it away without mercy.
6. It Comes At Night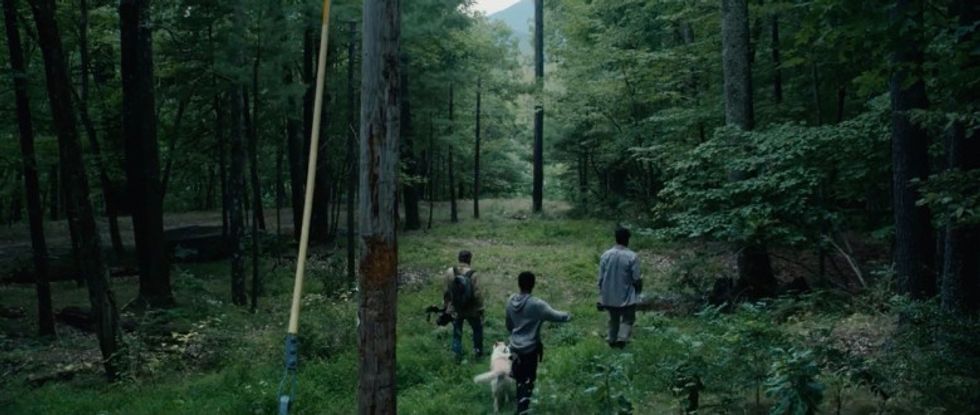 This post-apocalyptic horror movie comes to us from director Trey Edward Schultz. Critics dug this movie, but it got hammered by audiences due to poor word of mouth. It's a real shame. I won't go into the plot because I think this is one of those movies where you should go in knowing as little as possible. All I can say is be prepared to feel very upset throughout your viewing.
7. Wind River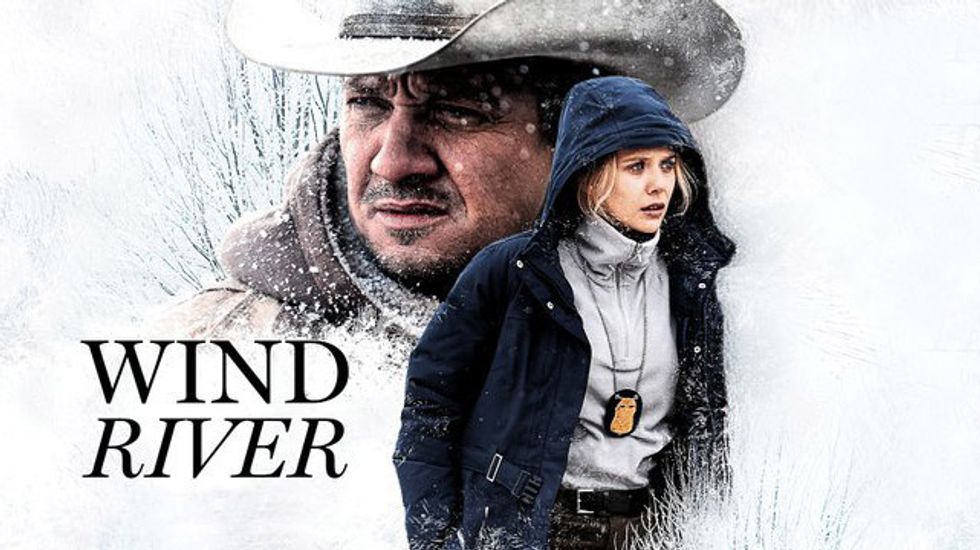 This western murder mystery is brought to us by director Taylor Sheridan. The plot centers on an FBI agent and a U.S. wildlife tracker that try to investigate the murder of a Native American woman on a reservation. The film is very sharply written and features a strong cast, most notably the leads Elizabeth Olsen and Jeremy Renner. If you're looking for a compelling mystery, then this is the movie for you.
8. Killing Ground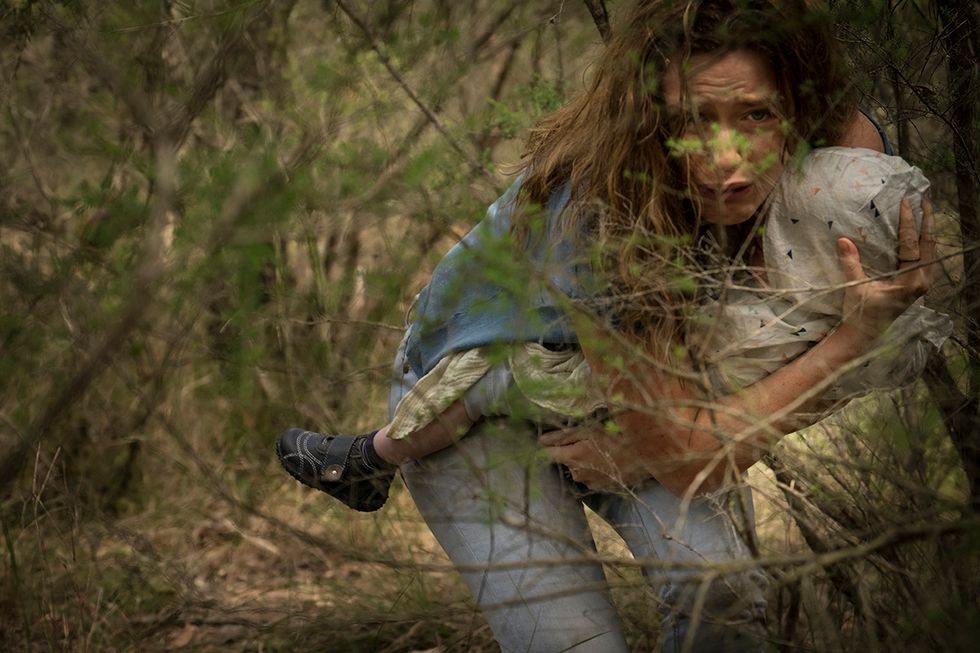 Written and directed by Damien Power, Killing Ground is a horror movie that will keep you on your toes from start to finish. The movie subverts all those boring old horror clichés. You actually get a chance to get attached to the characters, which makes it all the more painful when the scares ensue. It's subversive films like this that give me hope for the future of horror.
9. Kuso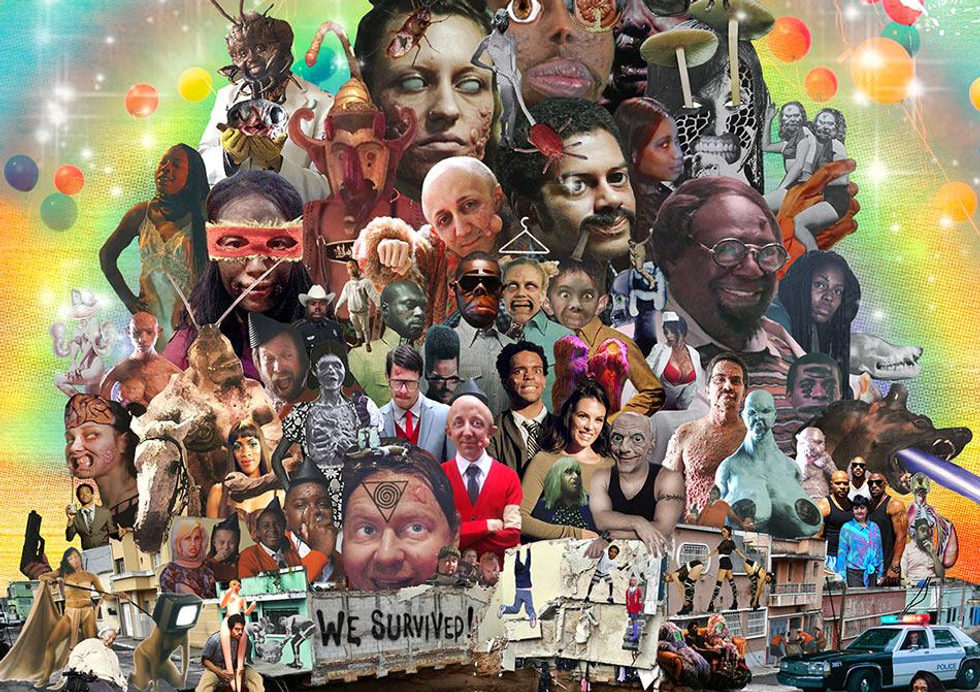 I'm going to be honest here, this movie is STRANGE. It's a body horror/black comedy so if gore and crude humor aren't your things then you might want to skip this one. This oddity was directed by Steven Ellison, better known as musical artist Flying Lotus. The movie is just a series of vignettes detailing the lives of mutated residents after an earthquake hit L.A. Despite the movie being pretty gross, it has some merits. There are plenty of funny moments, interesting effects and set designs, and an awesome score produced by Ellison himself.