I have worked at Chick-Fil-A for years. I was practically born serving sandwiches and forcing out a "my pleasure" no matter what kind of day I have been having. Spending the majority of my teenage years at a fast food restaurant might sound awful, but I love working at Chick-Fil-A just as much as I love eating it! Sure, I get tired of the classic chicken sandwich occasionally, but there are some menu items that are simply underrated. Here are five of the most underrated Chick-Fil-A items from a professional Chick-Fil-A eater!
1. Chicken Noodle Soup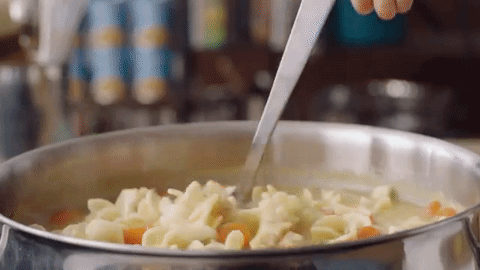 This soup is actually amazing. I always crave this savory noodle broth even in the hot Georgia summer. If you want to mix things up, order it with cheese blend on top! I even squeeze in a Texas Pete sauce every now and then to spice it up.
2. Sriracha Dipping Sauce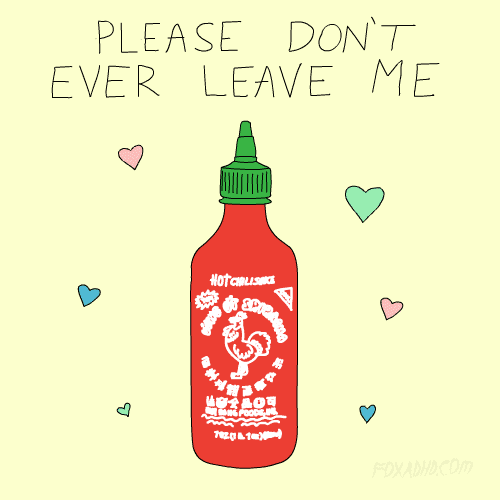 Ok I know this isn't technically a menu item, but this new sauce is honestly amazing. Chick-Fil-A has tried out new products ranging from watermelon mint lemonade to mac-and-cheese. Some items just don't stick but this sauce is here for the long run.
3. Cookie Parfait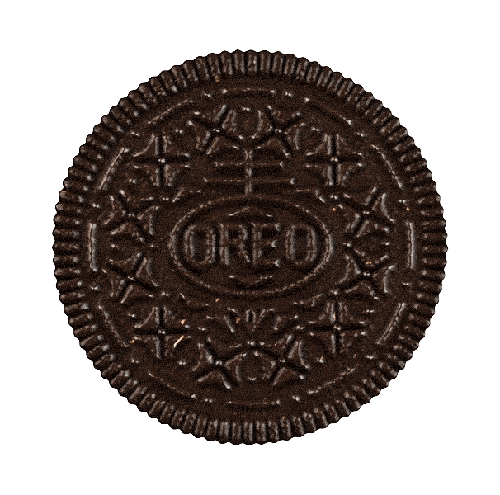 You may have heard of the granola parfait, but did you know Chick-Fil-A also sells a cookie parfait with Oreo crumbles on top? It is delicious and the perfect mix of sweet and tart!
4. Fried Wraps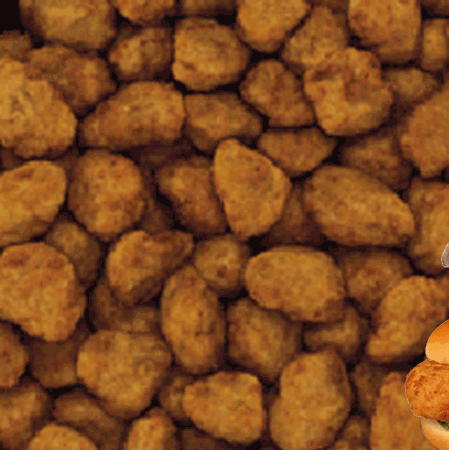 Again, this isn't technically a menu item so I can't promise you every Chick-Fil-A will make this for you, but our location actually sells a decent amount of fried wraps. Just order the Grilled Cool Wrap with fried chicken instead. The wrap is warm, the cheese is melting, and the meal is delicious. Easily one of my favorite ways to make a healthy meal un-healthy!
5. BAGELS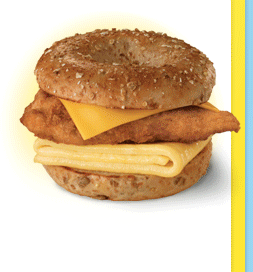 Did you know Chick-Fil-A has their very own bagels?! They are amazing! The multigrain bagels are flavorful, healthy, and ridiculously cheap to order on their own! You can add cream cheese, jelly, or honey butter (that delicious sauce that make chicken minis so amazing).