As with anyone else, superheroes have more to them than just the powers they possess, and each has a best and worst characteristic.
'The Umbrella Academy' premiered on Netflix last month to the delight of fans of the comic books and captivated those who were not yet familiar with the characters and story. It all starts on a relatively normal day when 43 women around the world gave birth although they weren't pregnant at the day's start. It then becomes the mission of the mysterious Reginald Hargreeves to find these children and bring them to his mansion. He manages to find seven mothers willing to hand over their babies for a sum of money.
These seven children are trained as superheroes to protect the world from the apocalypse.
Number 1: Luther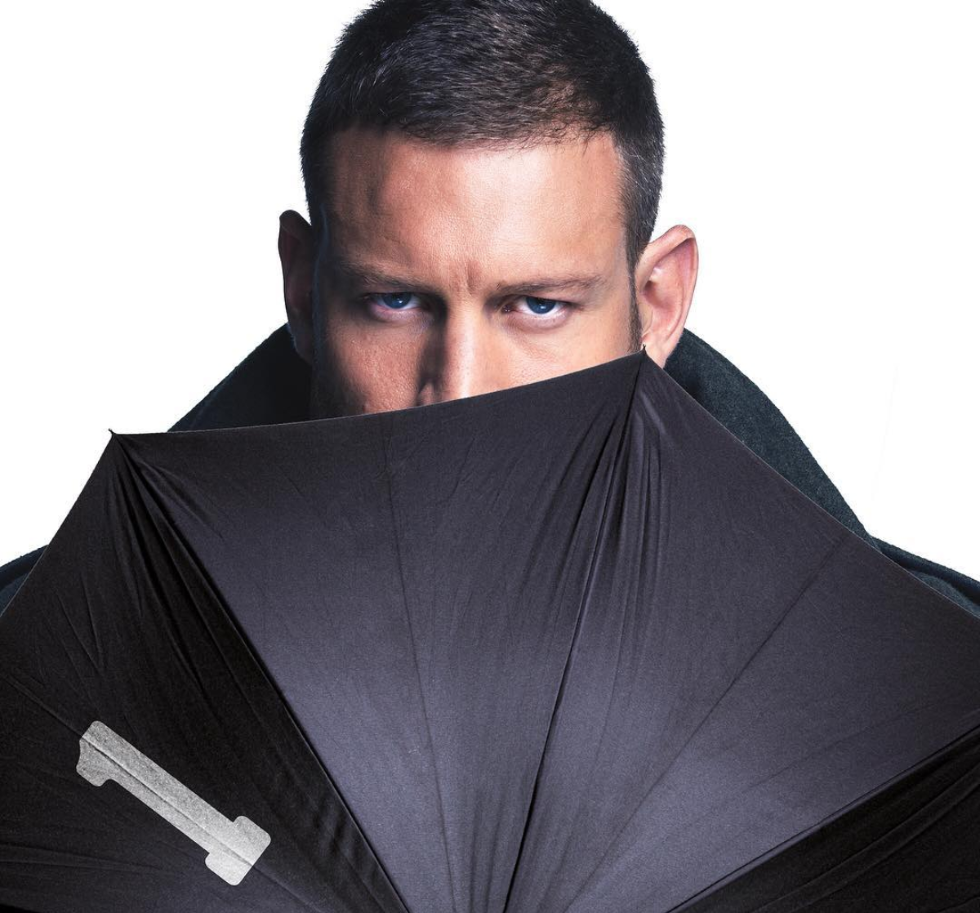 Luther sees the best in people and is one of the most loyal characters. Although he found out his father sent him to the moon for a false mission to give him a sense of purpose, he still believed the best in him and didn't take it lightly when they found out Reginald committed suicide. However, he is egotistical and has a hard time letting others lead, even when he doesn't have a concrete plan of action.

Number 2: Diego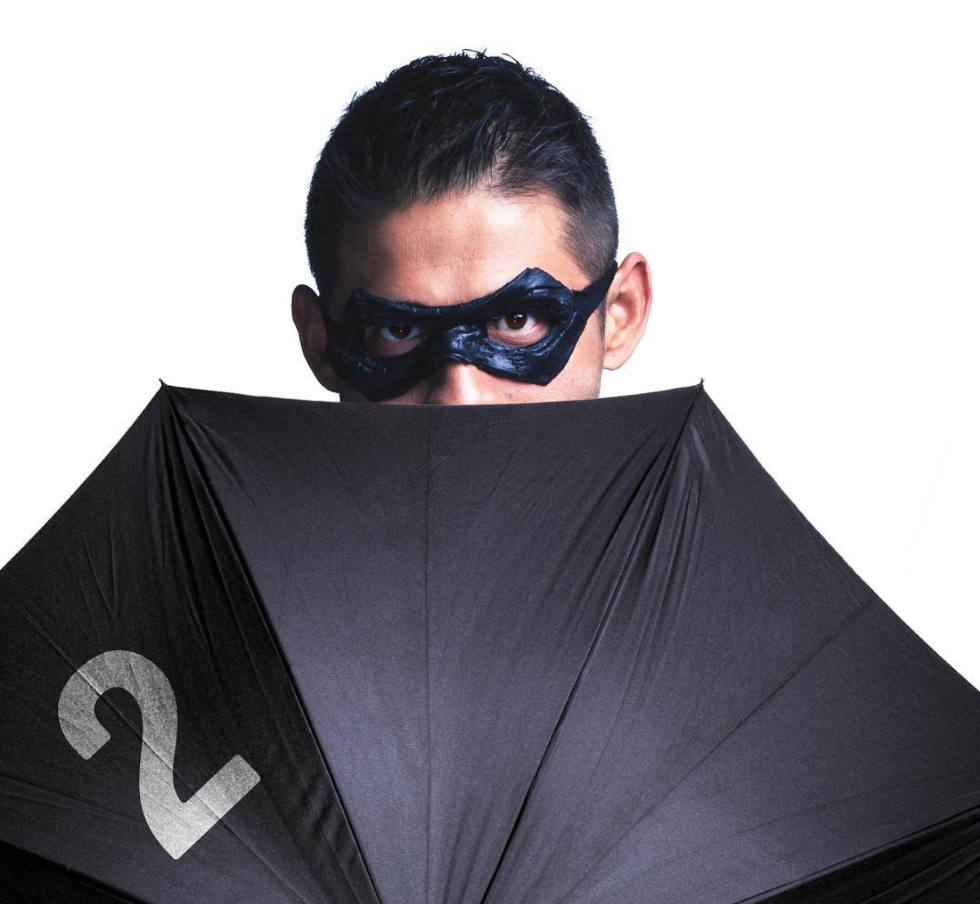 Diego is extremely calculated in everything he does, which is a result of his superpower that lets him throw blades with extreme accuracy at a target. Although he can tackle complex problems with ease, like Luther, he can't let go of his ego and fights to be the leader.
Number 3: Allison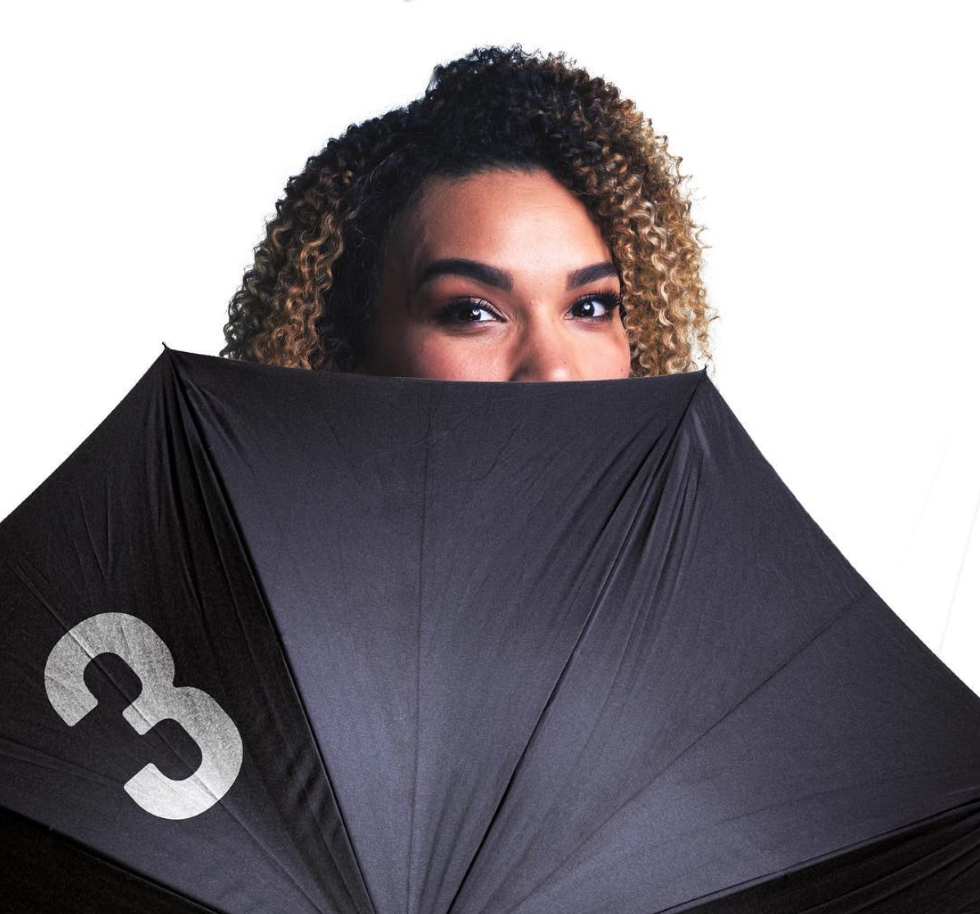 Allison is compassionate and wants to be the best person for her siblings. She's the first one to welcome Vanya back to the academy, much to the disdain of the others. Her worst quality stems from her superpower: she is manipulative to a fault. She used this to get everything she has in her life, even using it to manipulate her daughter. This is something she has to reckon with once she realizes its hold on her life, and must better herself for the future.
Number 4: Klaus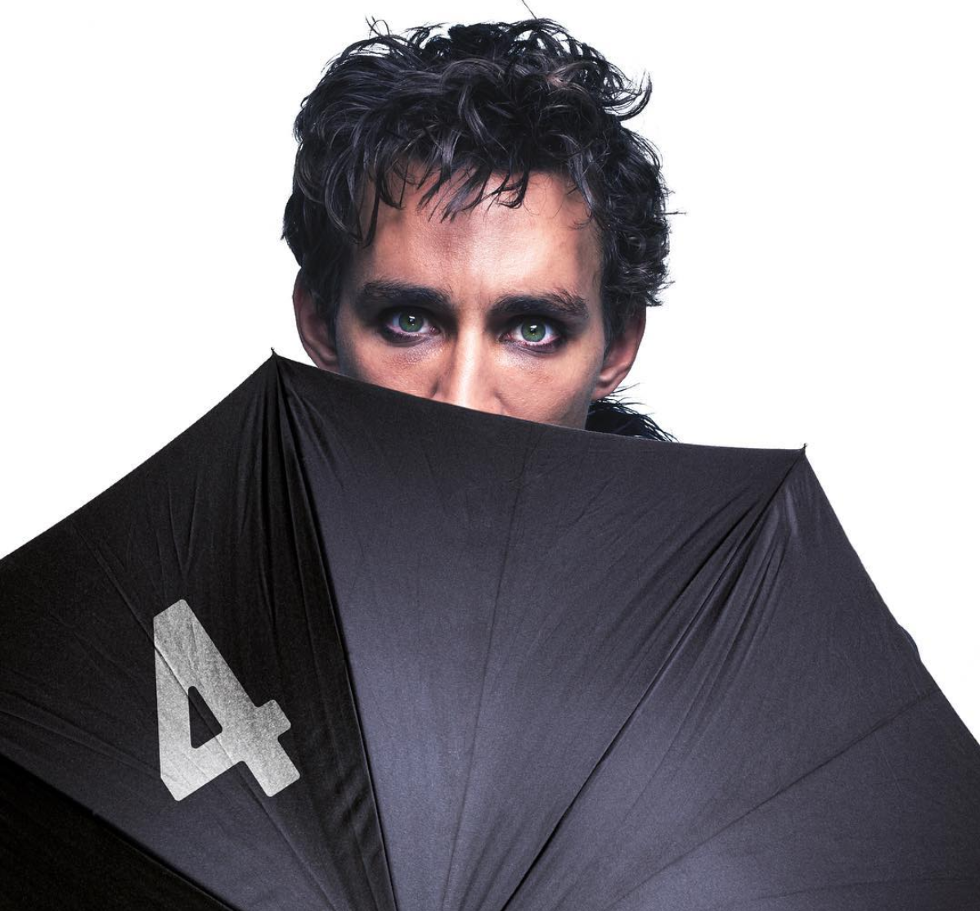 Klaus is the most carefree of the siblings. He's witty and uses his humor as a defense mechanism. However, he is a drug and alcohol addict, which is a result of his power because he can't use it when he's not sober. His denial of his issues, though, is his worst characteristic but he goes through the motions throughout all ten episodes.

Number 5: "Five"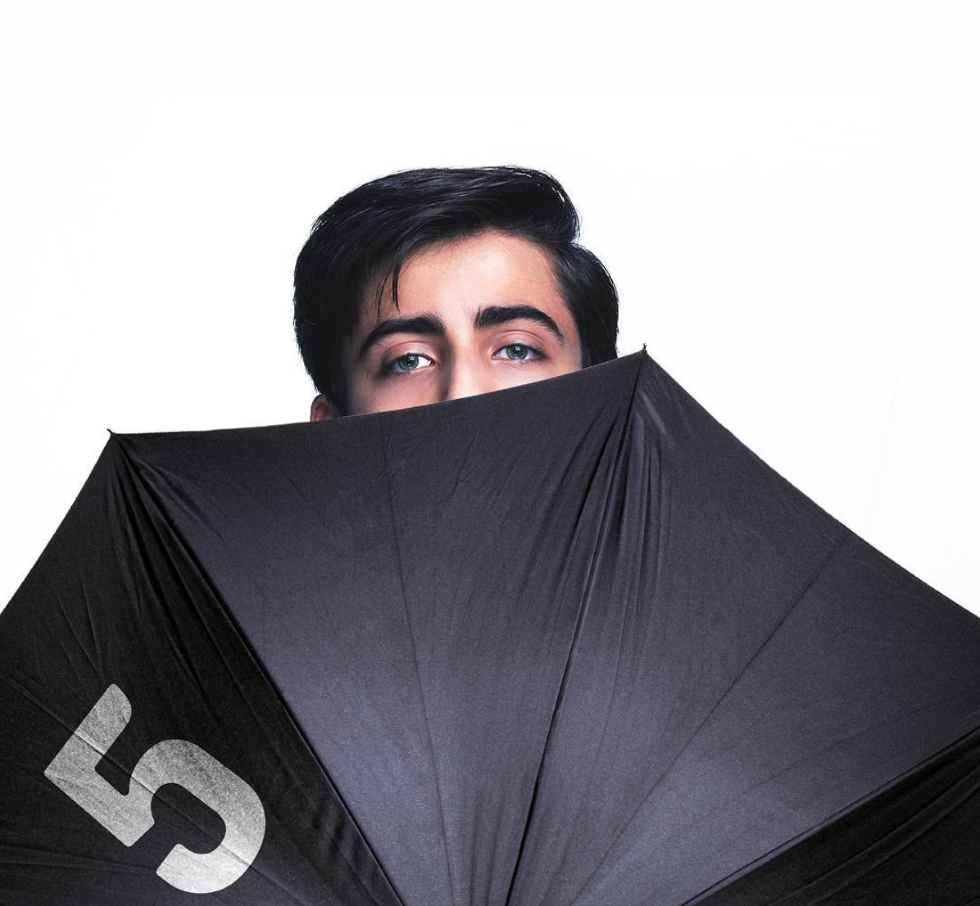 Five is, without a doubt, the smartest of the group. However, he has a tendency to become over-assured in his smarts and determines he's the only one capable of solving the mystery of the apocalypse. This leads him to get into precarious situations without the knowledge of his siblings and leaves them scrambling to find him instead of working together.

Number 7: Vanya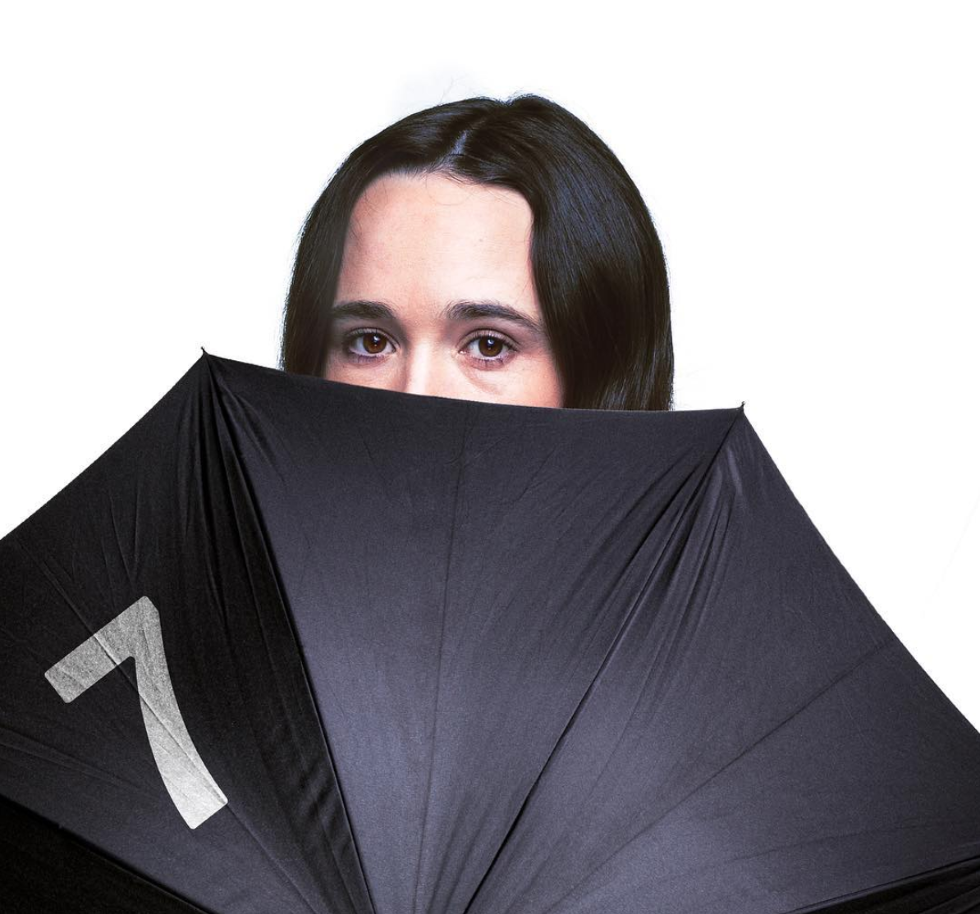 Vanya is a talented violinist who pours her passion into her music through teaching and performing. She was told she was 'ordinary' her whole life, by their father and by her siblings, and harbors extreme hatred towards them when she finds out she is just as special, if not more special, than the rest of the group. Instead of understanding why her childhood unfolded the way it did, her anger is what causes the apocalypse.