In Summer 2015, I was vacationing in Myrtle Beach, South Carolina. On one of the cold days, we decided to go up and visit Wilmington, South Carolina, where "One Tree Hill" was filmed!
Many of the locations are still there. Some have changed quite a bit, but you can still visit them and really feel as though you are in Tree Hill.

---
1. Brooke Davis' House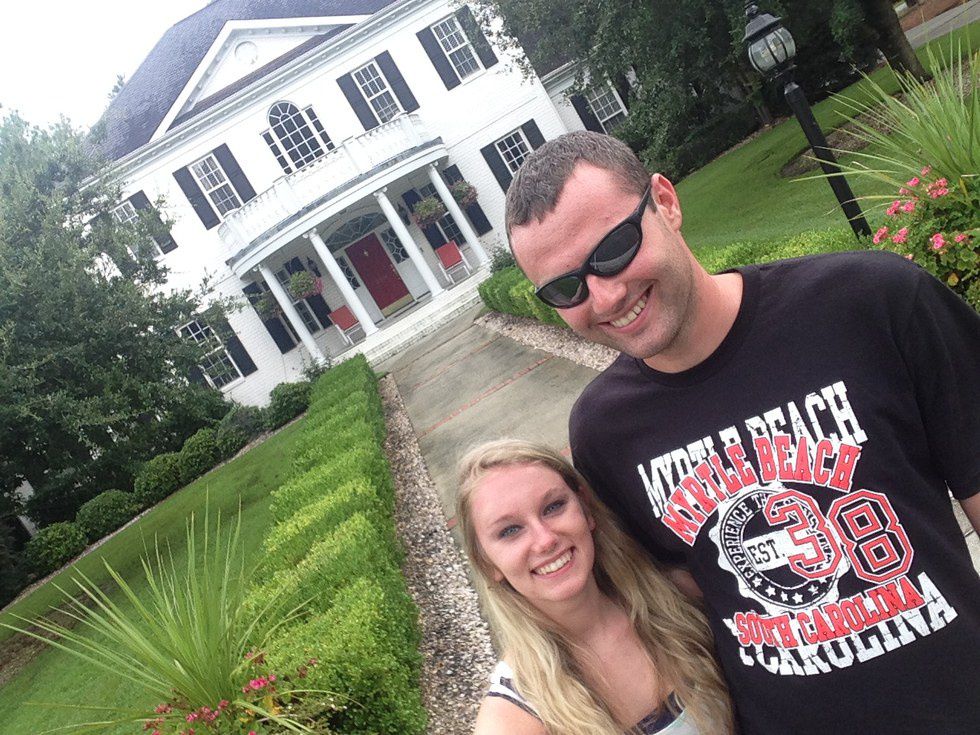 2314 Tattersalls Dr.
Brooke Davis' house is in a very nice neighborhood and it is beautiful!
2. Peyton Sawyer's House
1901 Market St.

3. Haley James' House
1811 Chestnut St.
Right beside Peyton's house is Haley's!
4. Lucas Scott's House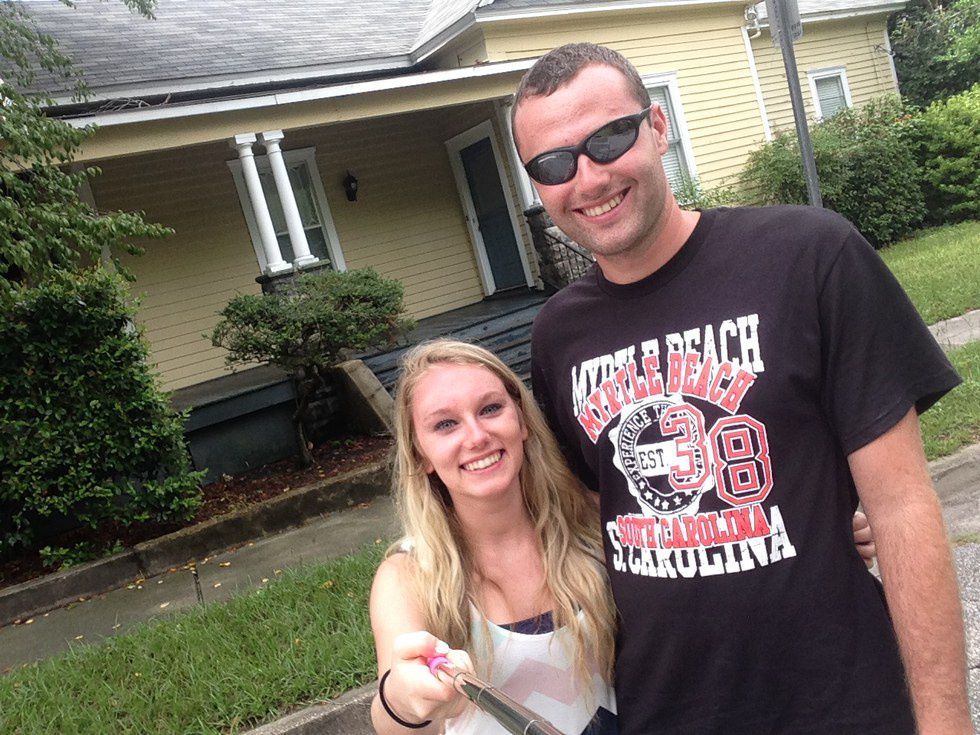 1829 Wrightsville Ave.
Sadly, the swing is no longer at this house and the door is blue instead of black.
5. Rachel Gatina's House
1417 Market St.
Rachel's house is actually a bed and breakfast now!
6. CD Alley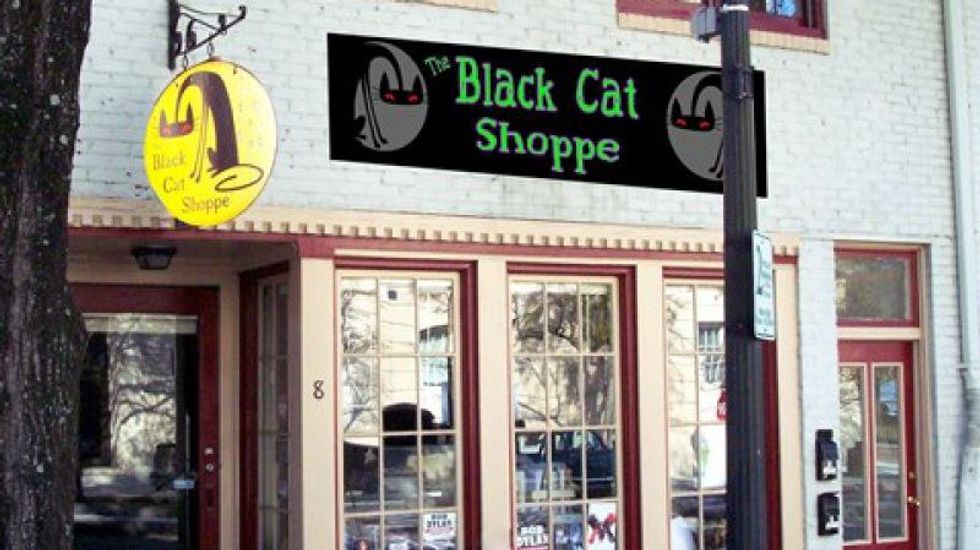 8 Market St.
You can now buy "One Tree Hill" merchandise here!
7. Naley's Bench
Just down from Black Cat Shoppe, you can find the bench! It's on the corner of Water and Market and it is the last bench behind the visitor's desk. It has a lot of OTH writing on it, so it's easy to locate.

8. The window that Nathan was pushed out of
23 North Front St.
9. Karen's Café/Clothes Over Bros
Corner of Grace St. and N. Front St.
It is now a shoe store and doesn't really look like Karen's Café or Clothes Over Bros, but it's still pretty neat to see it!
10. The Bridge
6th Street Bridge on North 6th St. and Hanover St.
This located in a bad part of town, so be careful. You cannot get pictures from the angle that the camera did because it is overgrown, but it is still possible to get pictures in front of it. Just watch for traffic!
11. The Rivercourt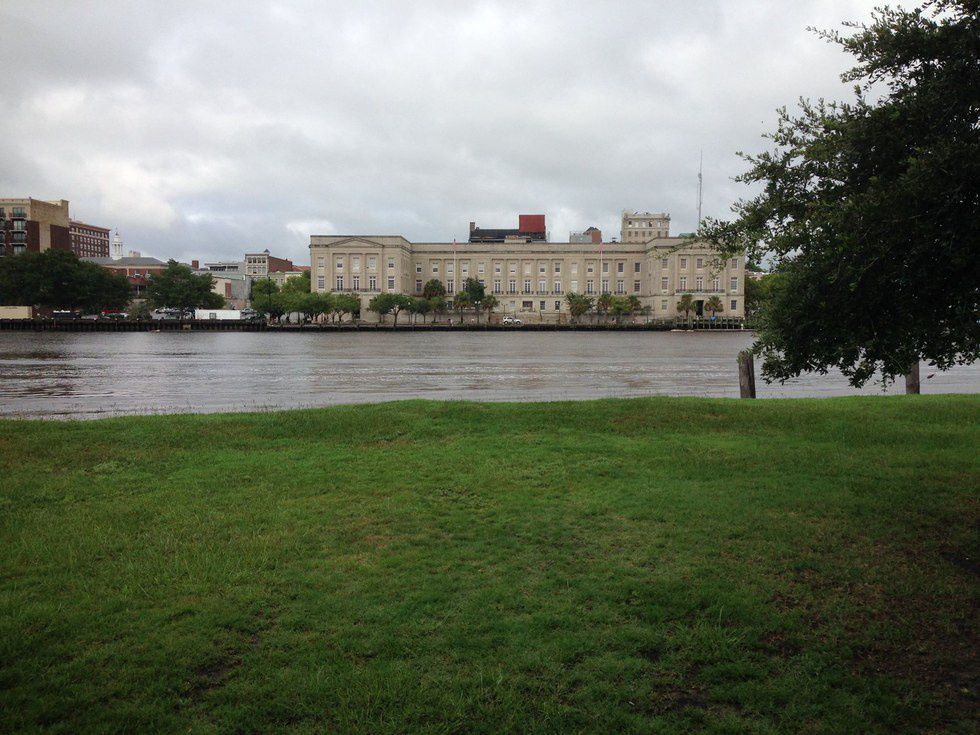 Across from the USS Carolina
Unfortunately, the Rivercourt is no longer there. However, it is still a cool location to see. It now has a little area to sit in which is filled with "One Tree Hill" writing.
12. TRIC/Red Bedroom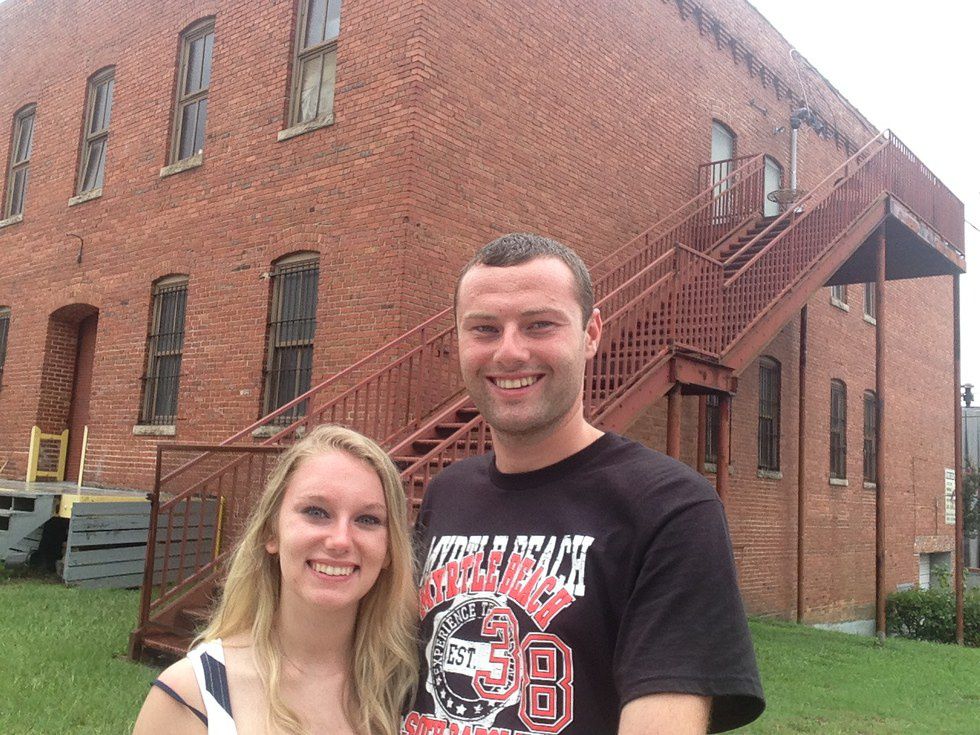 1121 S Front St.
Finally, we were able to visit TRIC/Red Bedroom which was very cool! However, it is also in a bad part of town, so be careful.
---
Bonus Locations:
These are locations that I was not able to visit but that you might be able to!
13. Brooke and Julian's House
101 Rouge Cove Dr., Carolina Beach, NC 28428
This is a private neighborhood and not located in Wilmington.
14. Haley and Nathan's House
2709 Middle Sound Loop Rd.
This is also a private neighborhood.
15. Nathan and Haley's Apartment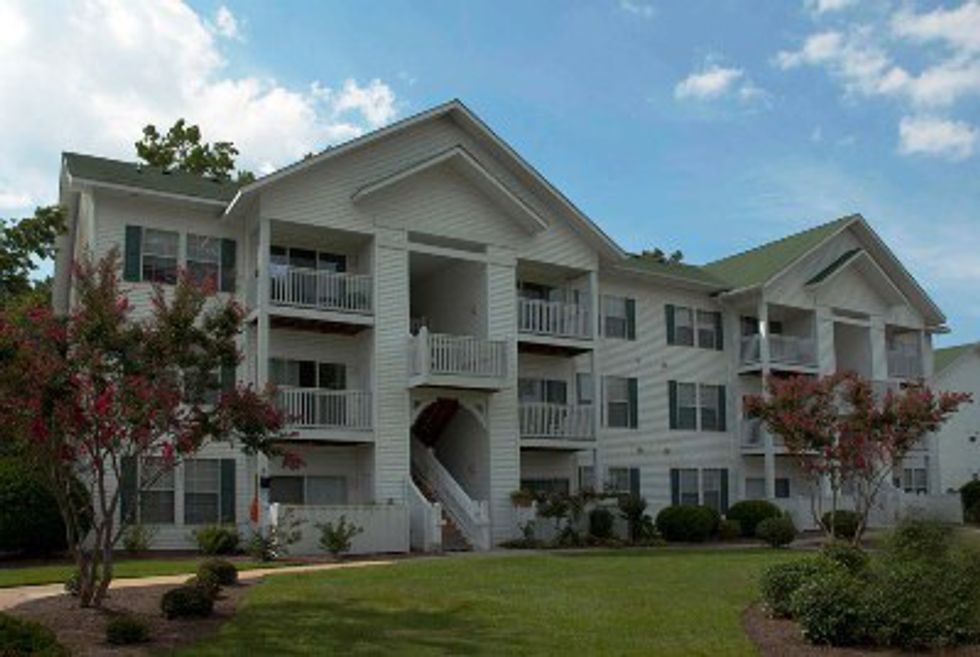 2395 Birchwood Dr.

16. Quinn and Clay's Beach House
650 New River Inlet Rd., North Topsail Beach, NC 28460
This is also not in Wilmington. It's about a half hour away, but it's located on a beautiful beach!
17. Dan and Deb's House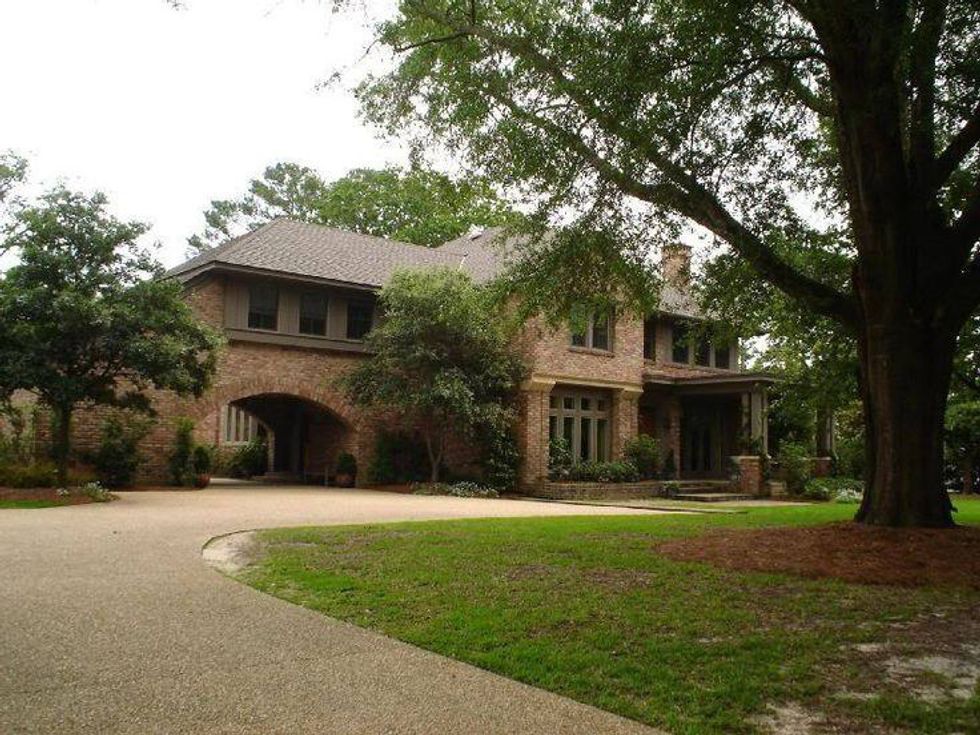 1621 Country Club Rd.
This is also located in a private neighborhood.
18. Tree Hill High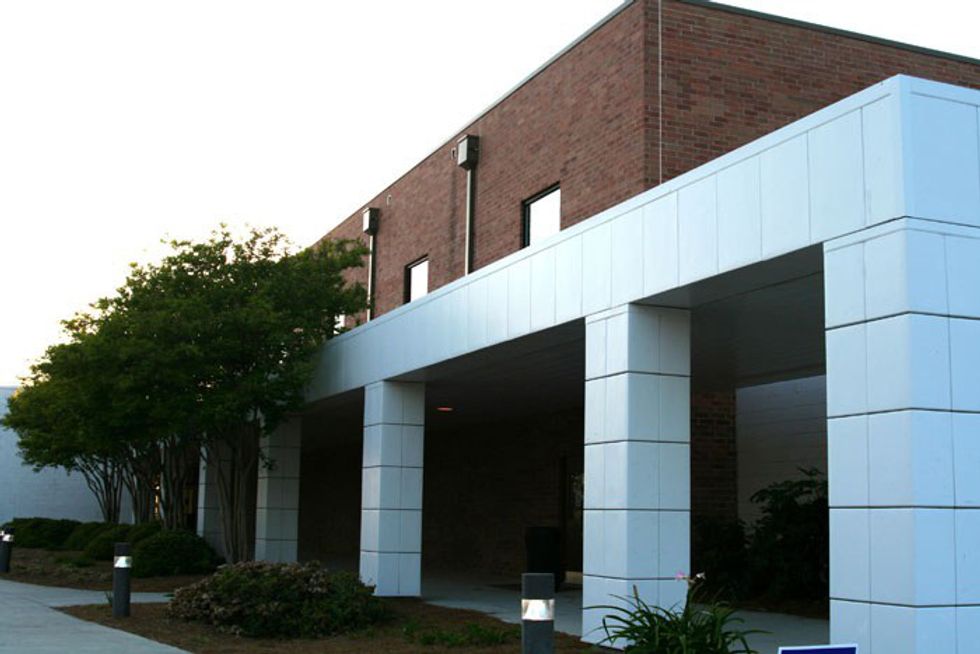 610 N Front St.
This is Cape Fear Community College.
19. Whitey Durham Field House (1-4)
2700 N College Rd.
This is E.A. Laney High School. Their gym was the Tree Hill High gym in seasons one through four.
20. Whitey Durham Field House (5-6)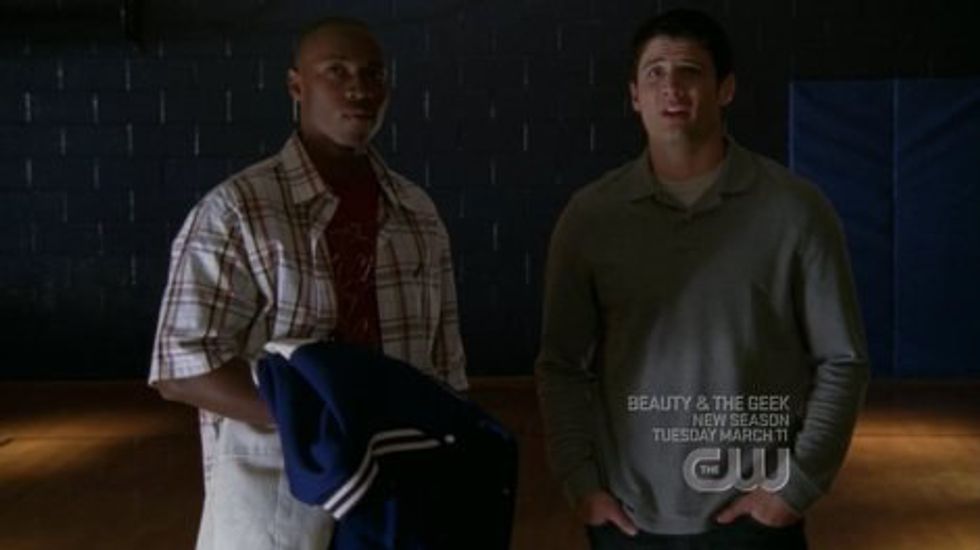 6520 Market St.
This is the gym that Skills and Lucas coached basketball in. It is the MCS Middle School.
21. Keith's Auto Shop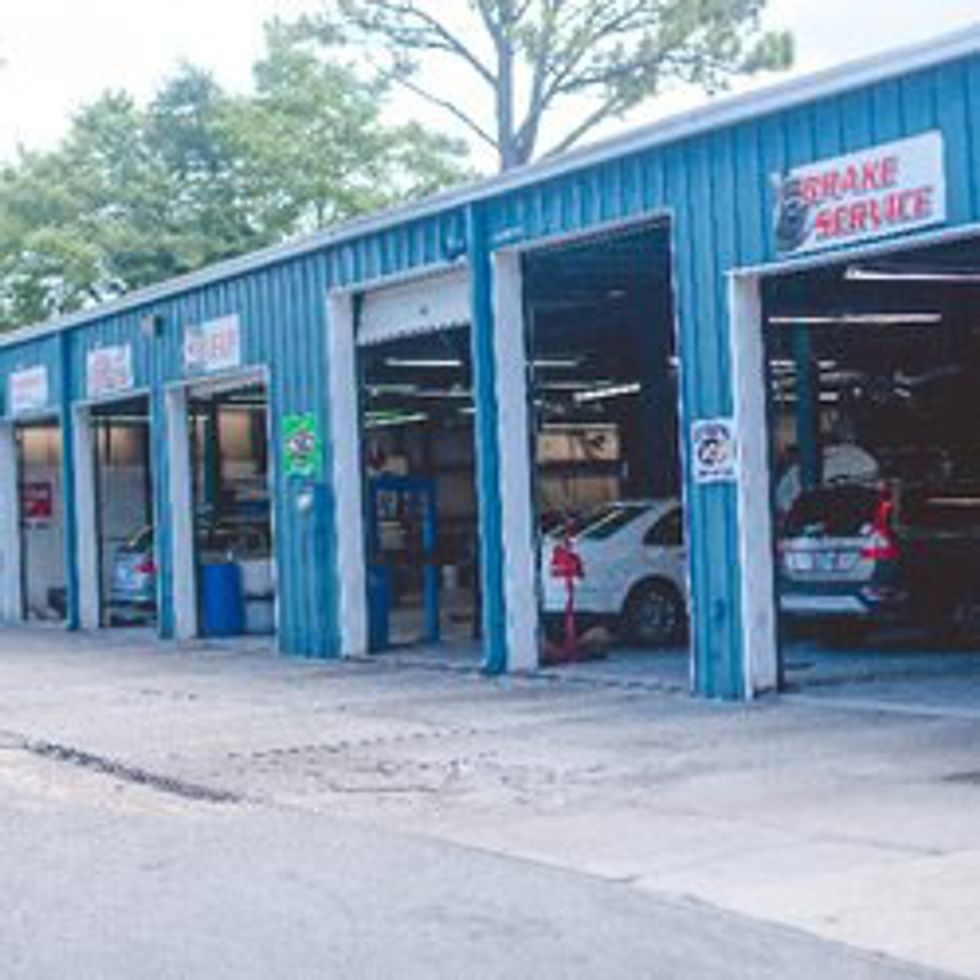 19 Covil Ave.
It's now Performance Auto Specialists.
22. Dan Scott Motors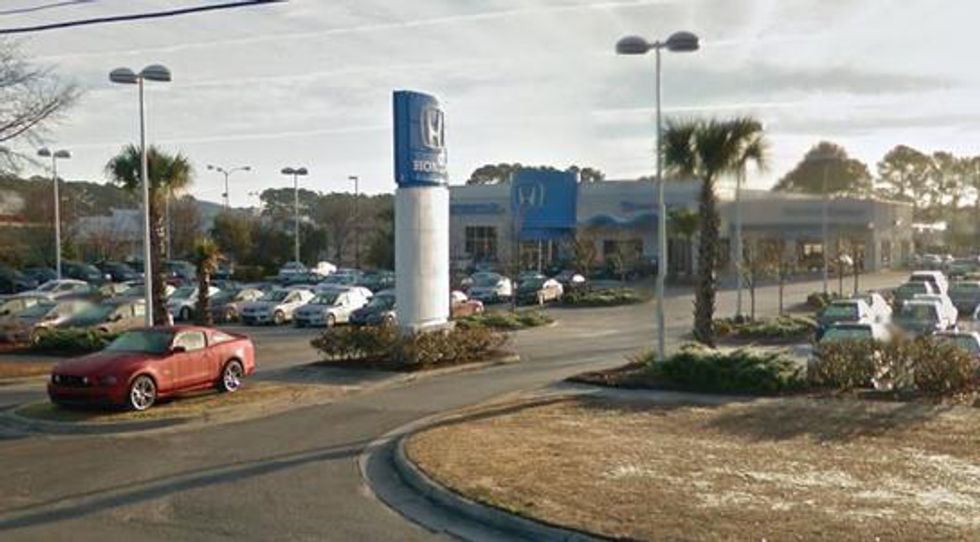 821 S. College Rd.
It's now Stevenson Honda Acura.
---
Scavenger Hunt Location:
23. Karen's Cafe's Rooftop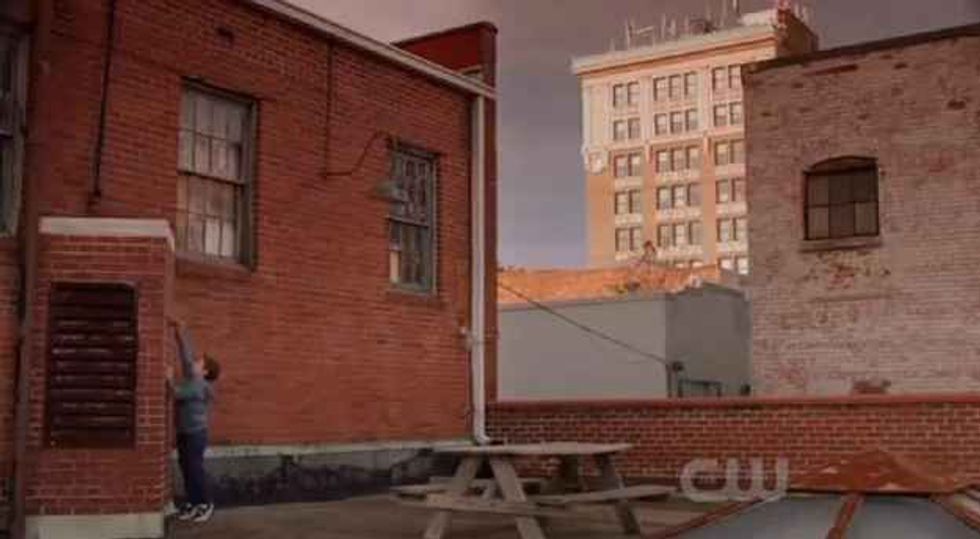 The one location that we looked for, but were not able to find was Karen's Cafe's rooftop where Haley and Lucas played mini golf and put their yearly goals. It was not filmed on top of Karen's Cafe like the show says. After some research online, we were able to find out that it was a couple streets over on top of a parking garage. So, I hope that if you are looking you will be able to find it!