Suddenly it's that time of the year, when the leaves change color, daylight savings comes around, and you scatter trying to find your halloween costume. It's also that time of the year when Halloween movies are at full range, and rest assured that I got you covered. One of my favorite parts about October is definitely all the movies, although I am not a fan of horror films, I do enjoy a good film. I have a list of movies (not in a specific order) I watch every year when this time rolls around, brace yourself!
1. Halloweentown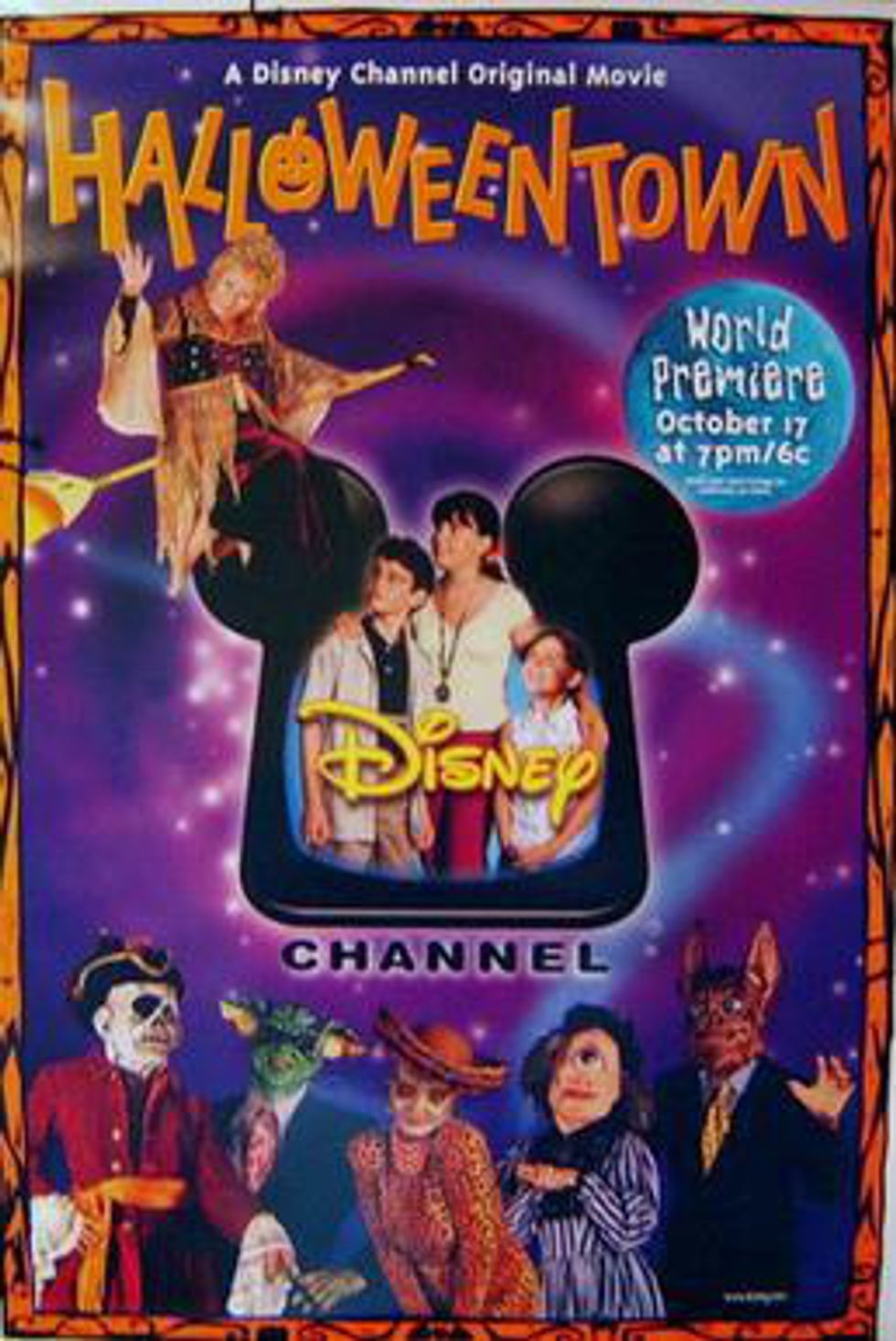 This is a Disney Channel Halloween classic, and if you are a 90s baby then you grew up obsessed with this film and the sequels. This film revolves around three siblings who aren't allowed to celebrate Halloween and decide to run away with their Halloween-loving grandmother and discover that she's a witch.
2. Scream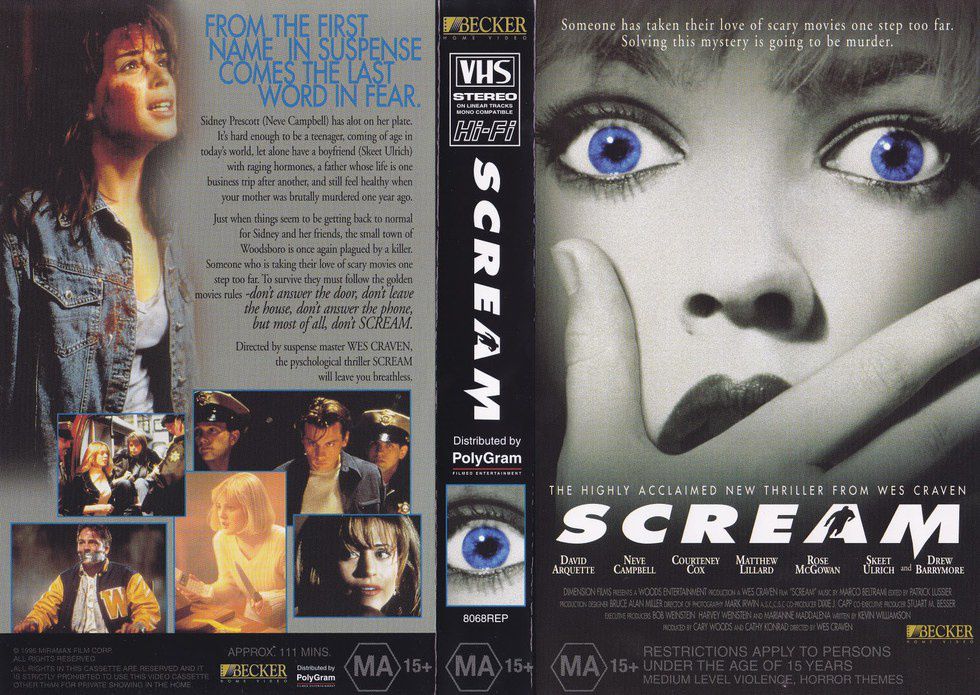 The original Scream movie is a halloween classic, and my all time favorite! The Ghostface killer that reappears in the subsequent movies makes its first appearance in this movie, killing teenagers living in a small town. This film has become a franchise and there's even an MTV show.
3. Hocus Pocus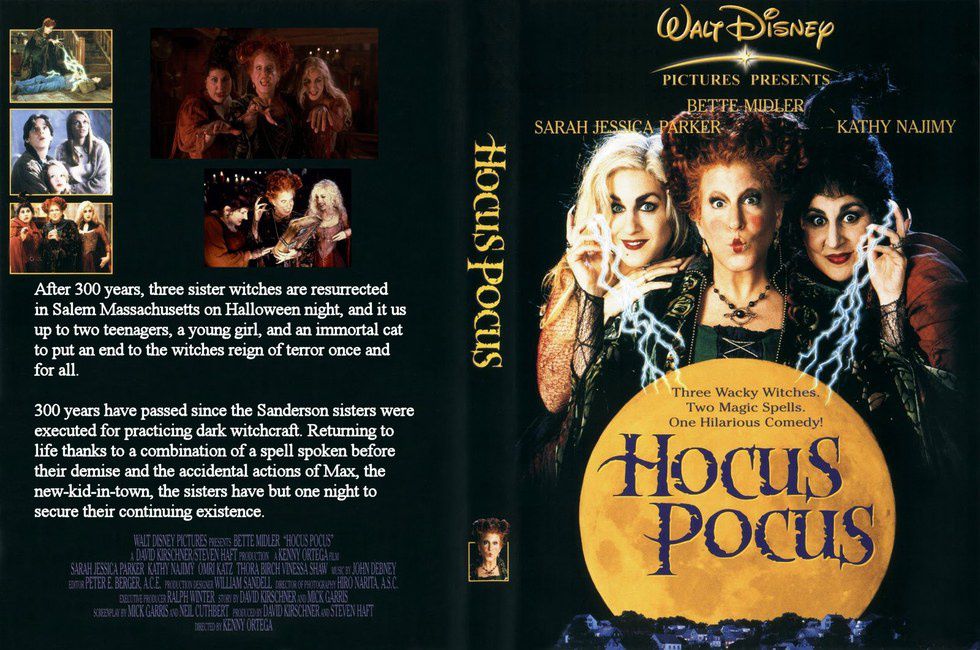 This might just be every millennial girls' favorite halloween movie. This film revolves around three kids who accidentally resurrected these witches and are doing everything they can to stop them from coming back to Salem and seek immortality with the help of a cat.
4. The Craft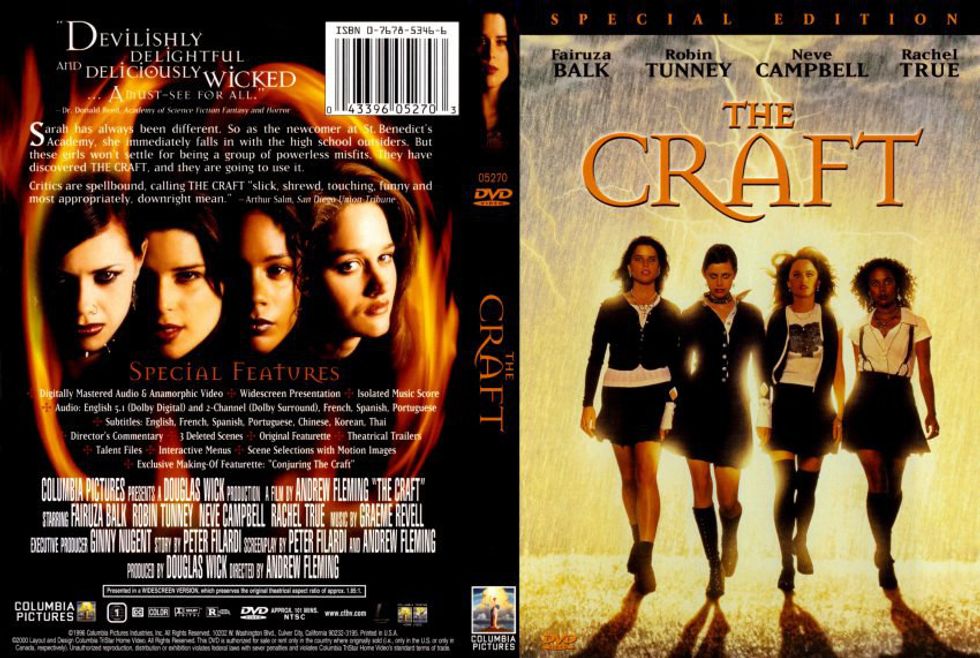 Okay, so think Mean Girls meets Heathers, and this is the film you will get. This movie is about a newcomer to a Catholic prep high school who befriends a trio of outcast teenage girls who practice witchcraft. They all soon conjure up various spells and curses against those who they don't like or anger them.
5. Beetlejuice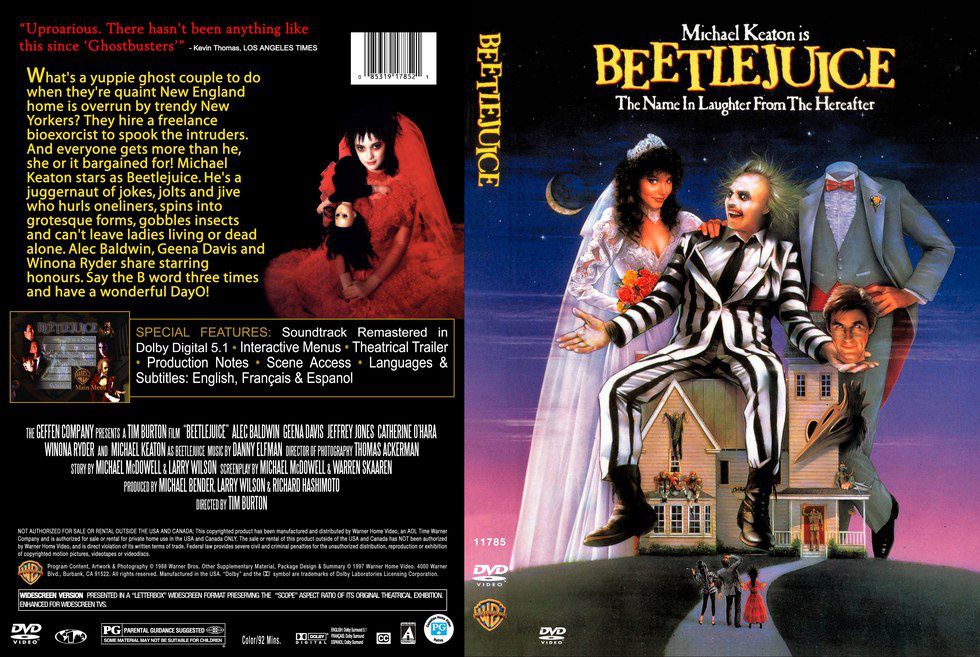 Being the Winona Ryder fan that I am, I could not let anyone pass on this one. Beetlejuice is about a couple who die in a car crash but their ghost's remain living in their home. Their home is then sold to a family, and the ghosts decide to hire bio-exorcist Beetlejuice to scare the family away.
6. A Nightmare on Elm Street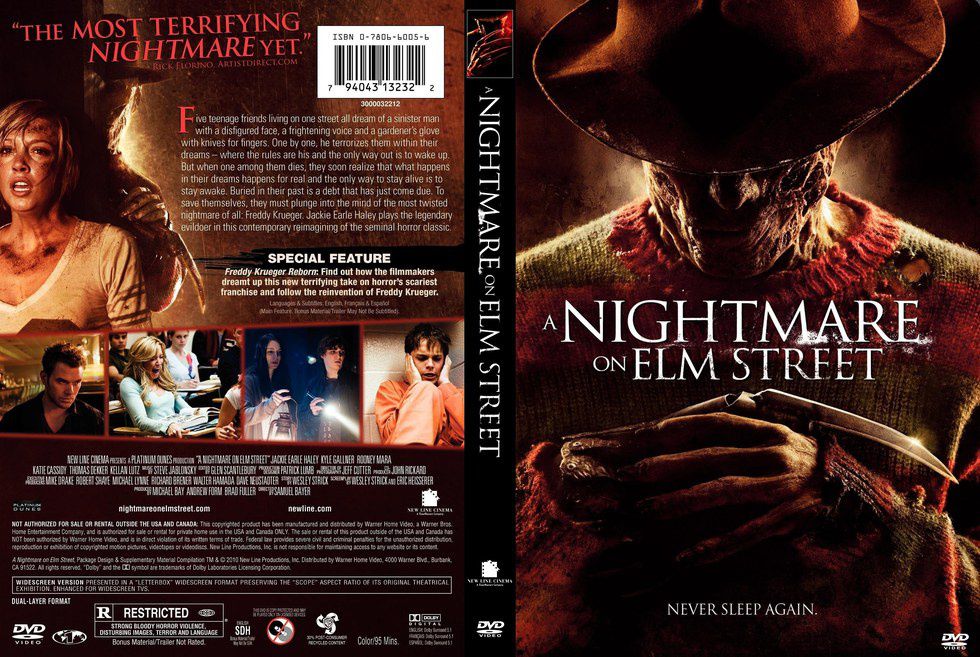 This may or may not be my favorite slasher film because it features young Johnny Depp. This slasher film is about yet another group of teenagers who fall prey to Freddy Krueger.
7. Halloween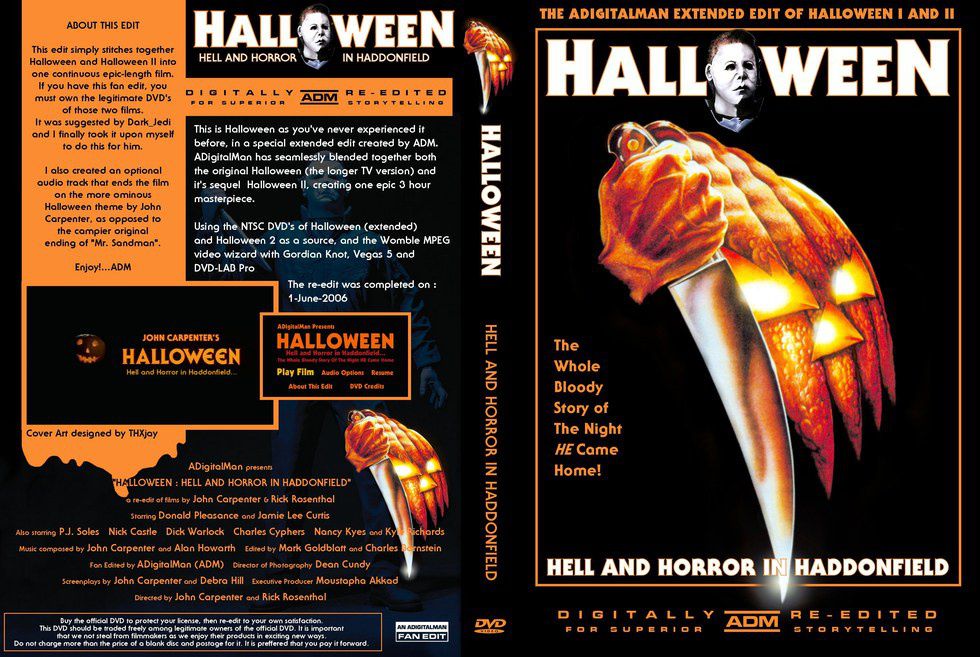 I realize I said spooky movies are not my thing but this original film is one of the greatest slasher/thriller films out there. This film is about a young boy named Michael Myers who kills his sister on Halloween of 1963, and is sent to a mental hospital. 15 years later he escapes and returns to his home town in order to wreak havoc.
8. Donnie Darko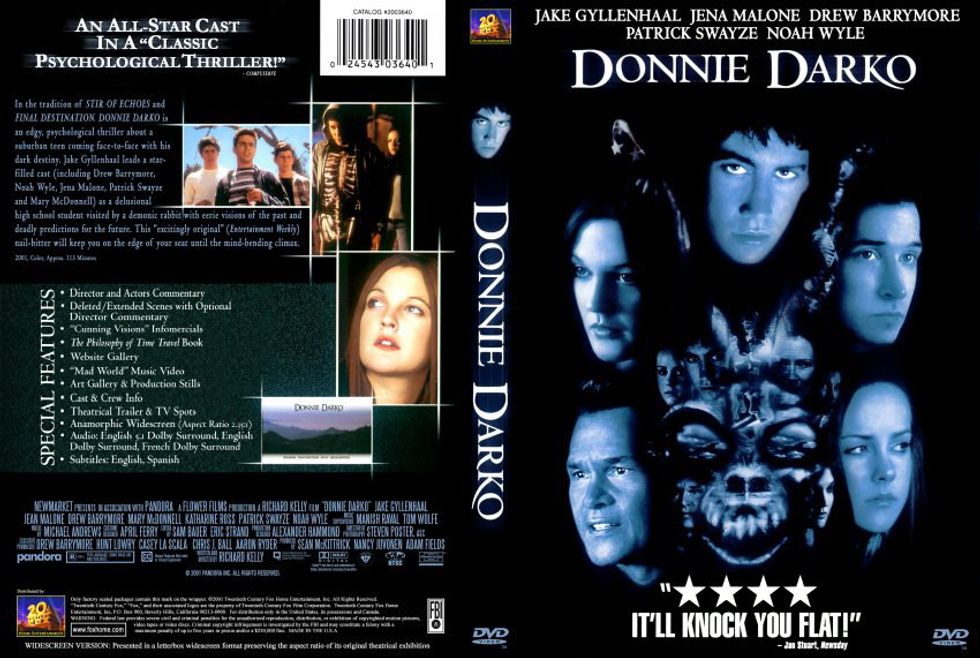 This movie will take you on a bit of a strange ride, which is why it's on my Halloween list. A boy named Donnie (Jake Gyllenhaal) begins to explore what it means to be alive after surviving a freak accident. He tries to fall in love, and he uncovers secrets of the universe that give him a tempting power to alter time and destiny.