The dreaded finals week is upon us! Every college student knows that this is 100% the worst time of the school year and that we will do just about anything to avoid the inevitable hours of stuDYING. Although some schools are already done with finals, mine are just beginning, so I put together a list of all of my favorite ways to procrastinate! It's a fool proof plan that guarantees you will be able to put off all that work you have to do until the very last minute. Good luck!
Step One: Make sure to watch every YouTube video that looks even remotely interesting.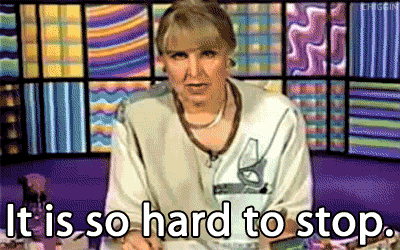 Step Two: Even if you're not really hungry, snack all the time.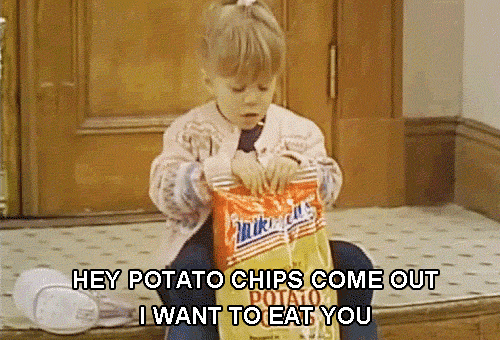 Step Three: Take some time to lay on your bed doing nothing because you deserve a rest.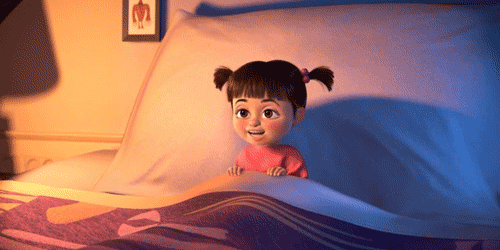 Step Four: Look through your planner at all the work you have to do.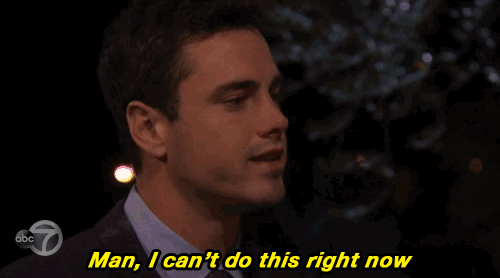 Step Five: Go to all of the end of the year shows on campus. (There will be a lot.)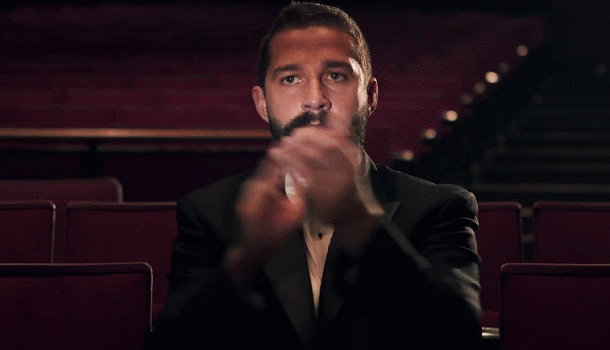 Step Six: Open the word document for the paper you should be writing, stare at it for a bit, read what you have, and then close it.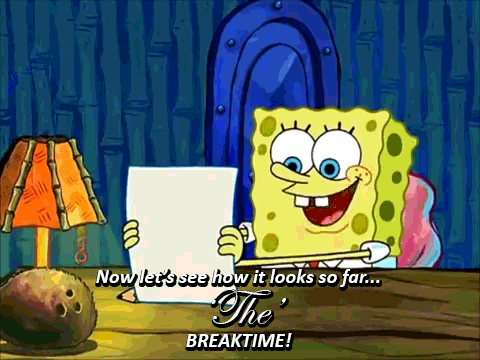 Step Seven: Clean and redecorate your room, even though you'll be moving out in a week.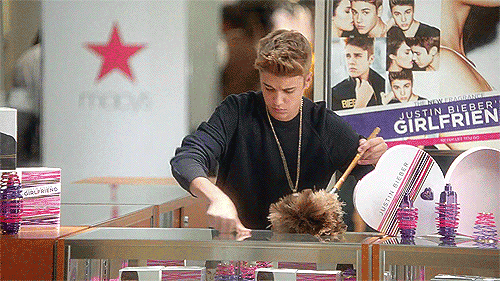 Step Eight: Take a relaxing walk around campus or into town for no particular reason.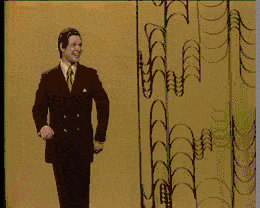 Step Nine: FaceTime or call each member of your family back home just to say hi and to see your dog.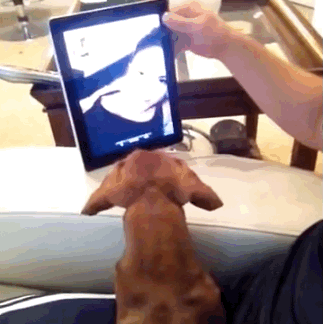 Step Ten: Find a new show to binge-watch on Netflix as a reward for finishing your year of college (almost).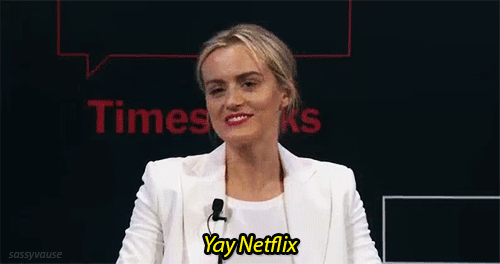 Step Eleven: Go to the dining hall for your second lunch of the day.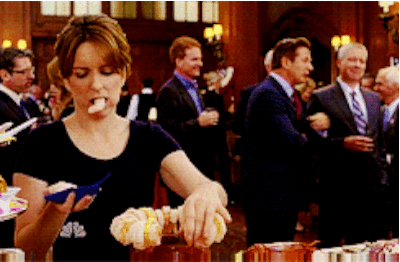 Step Twelve: Write down everything you have to do and their due dates on multiple calendars.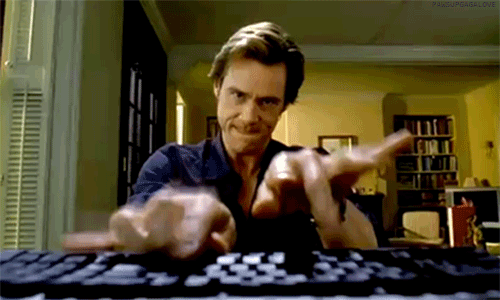 Step Thirteen: Browse through social media for a while, and when there's nothing new going on in your feeds, find some random accounts to stalk all the way back to the beginning.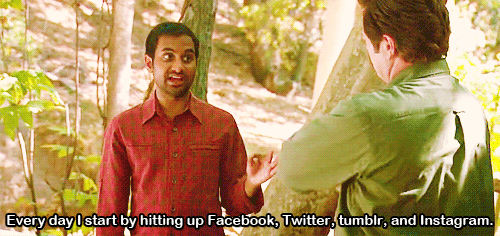 Step Fourteen: Write an Odyssey article.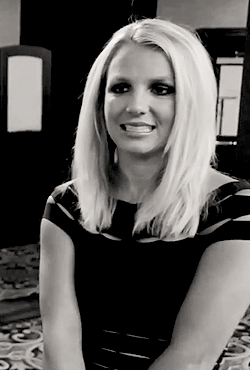 Step Fifteen: Complain to anyone who will listen about how much work you have to do.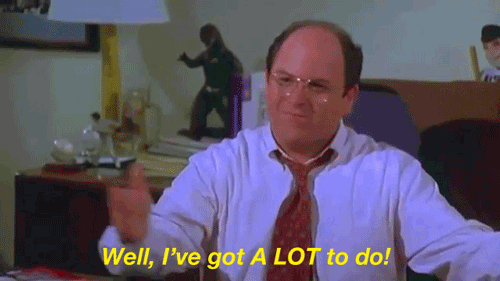 Good luck on your finals, everyone! Have fun procrastinating!