Four years doesn't seem like a lot of time to experience college, but if you do it right, you can pinpoint everything you want to get done before you throw your cap in the air. You can do it! Especially at a place like Georgia Southern, that's so rich in traditions and fun rituals, it shouldn't be hard to make and complete a college bucket list at this amazing college.

1. Play on an intramural sports team.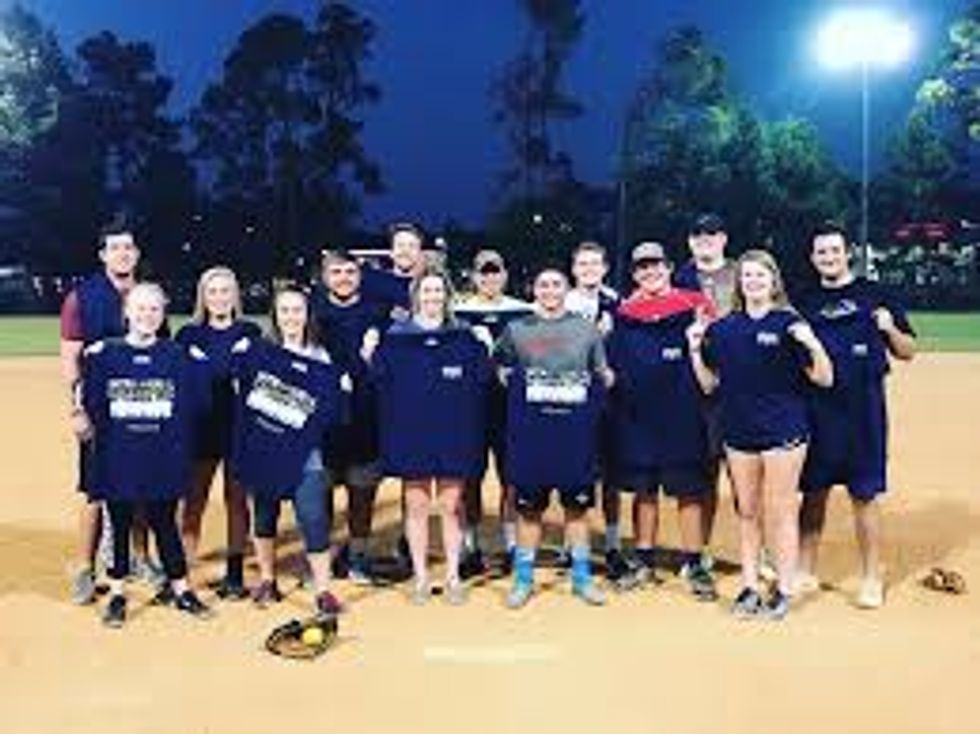 It's a great way to make friends, and have some fun with some competition (but not too much competition).
2. Climb the rock wall at the RAC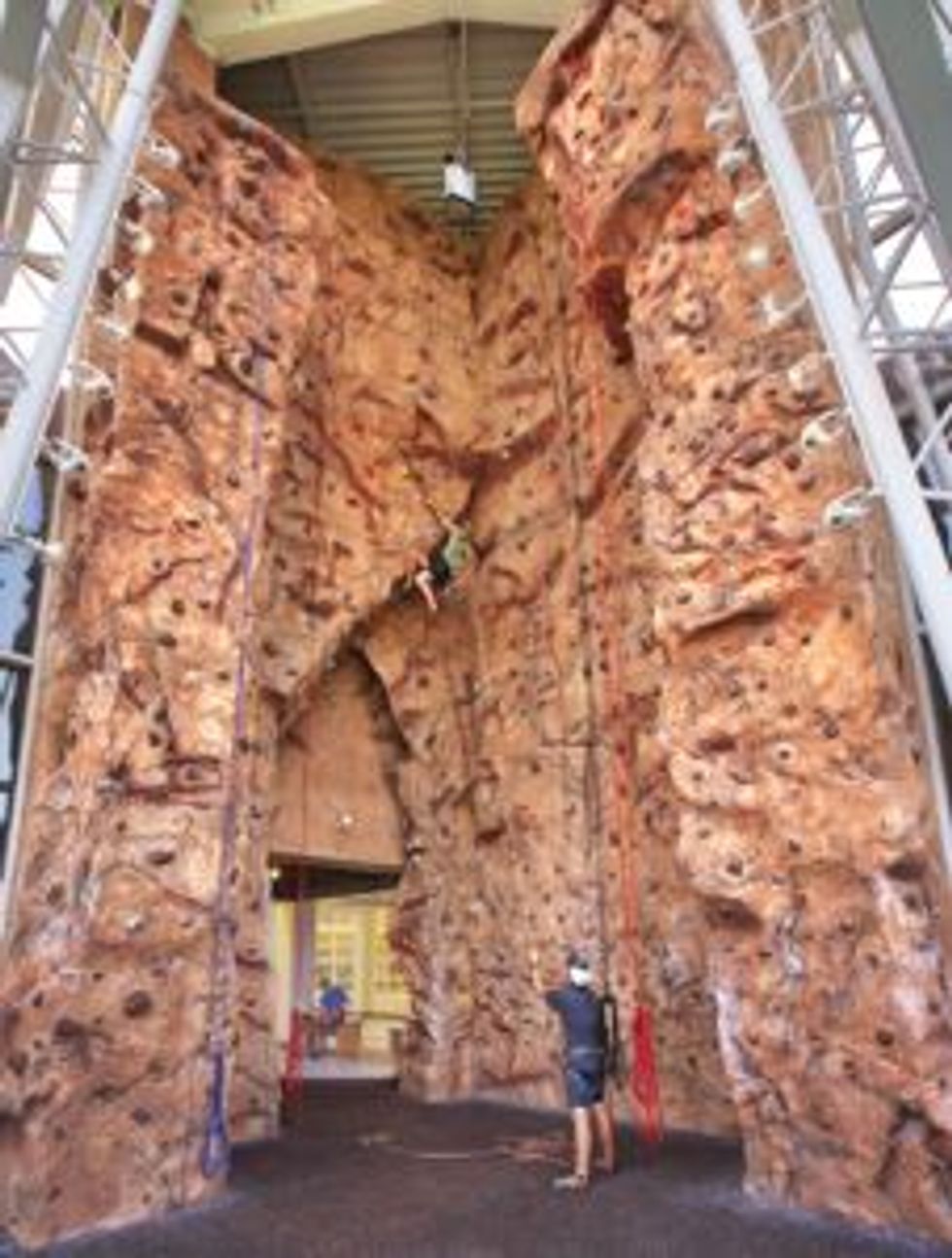 Honestly, just do it to say you did it. It's like a right of passage.
3. Walk around Sweetheart Circle three times with your sweetheart.
Tradition holds that if you walk around that circle hand-in-hand with your sweetheart three times you're bound to be together forever.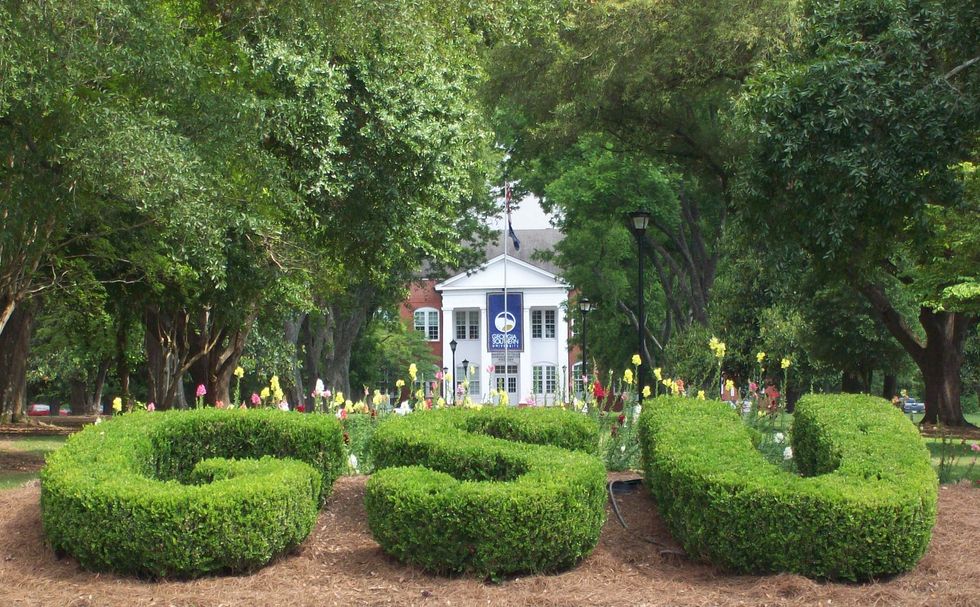 4. Attend a big, away football game.
This year was Auburn, next year is Clemson. We might be the underdog to win at football but we're definitely going to win the tailgate and the party after.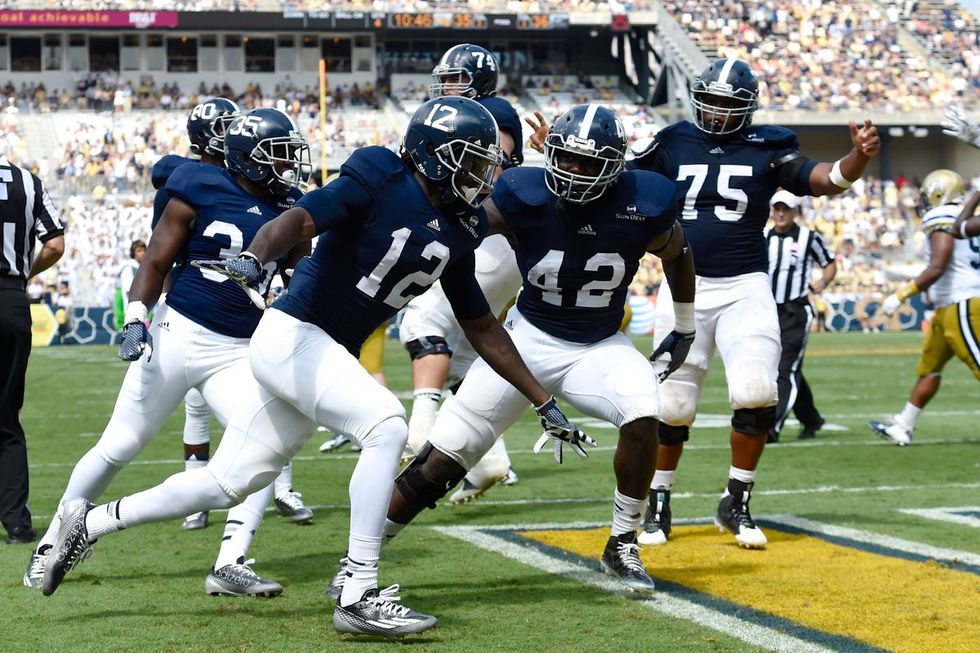 5. Make the Dean's List.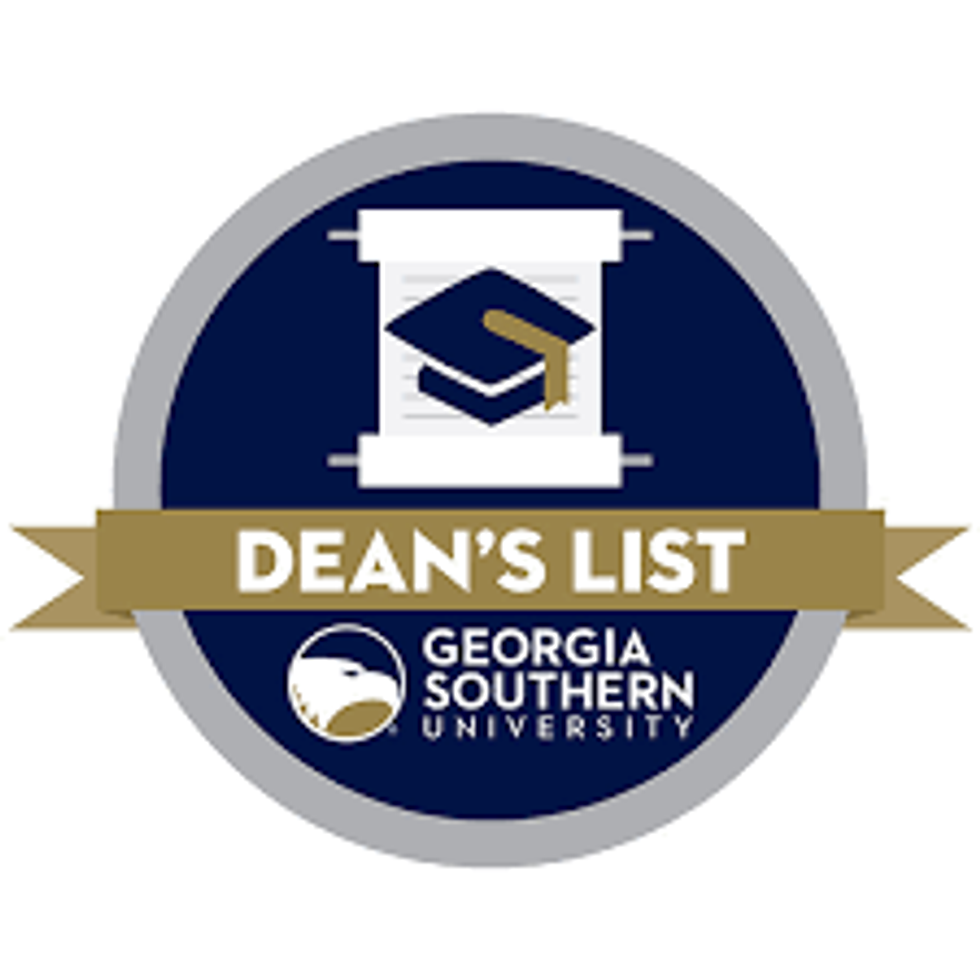 Let's not forget why we're all here guys, to learn some stuff and have some fun on the way. So why not learn some stuff, get that degree, but also make yourself (and mom and dad) proud by getting yourself on Dean's List.
6. Attend a lighting of Sweetheart Circle.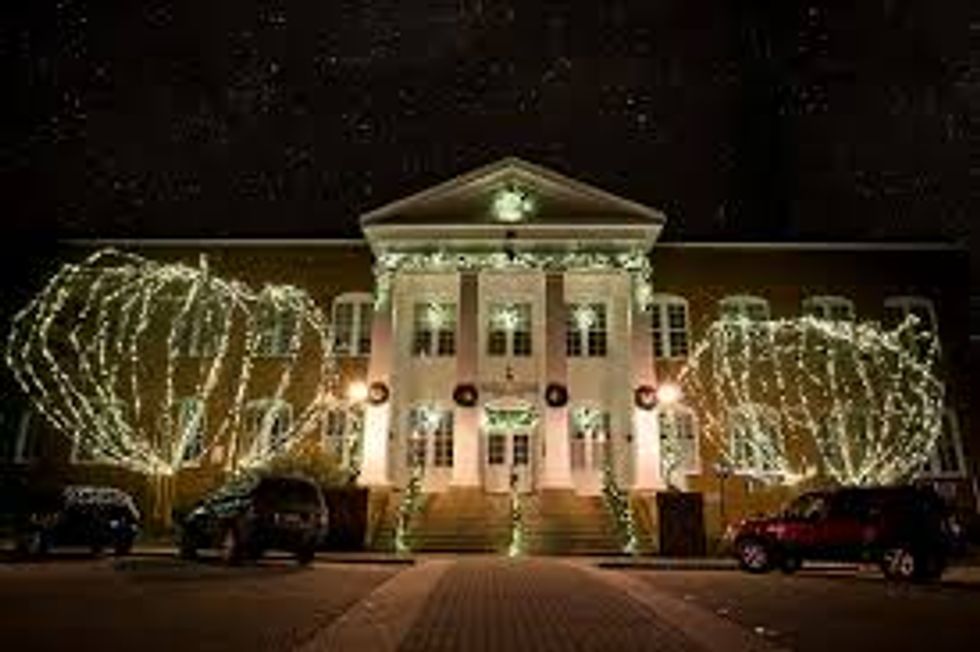 During the Christmas time, there's always a grand lighting of Sweetheart Circle that is bound to give anyone some Christmas cheer, so make sure to make it to at least one during your four (or more) years there.
7. Go to a planetarium show.
Yeah, I get whats going through your head. "A space show? Those are lame." But not here. They have specials like Pink Floyd themed, even a Christmas special!
8. Attend at least one sporting event for every sport.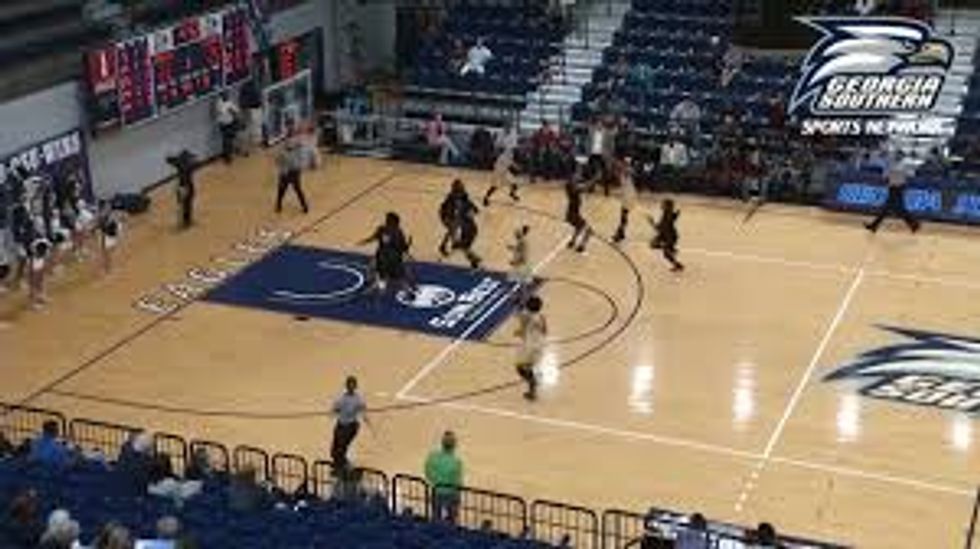 Show your school spirit! Cheer your fellow Eagles on through their wins and losses, sing the fight song loud, go crazy when we score a point, and stick around till the end to sway and sing the alma mater with the students you've grown so close with.
9. Participate in at least one homecoming activity during homecoming week.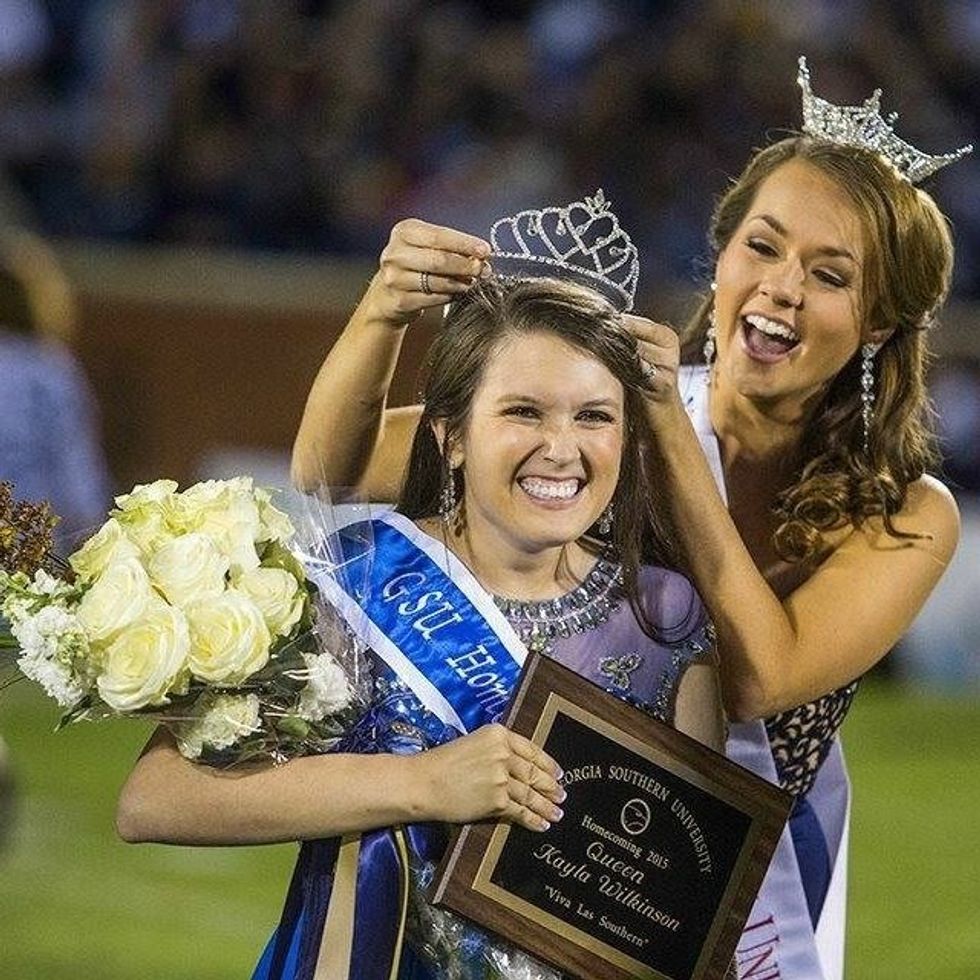 Whether it be GSU Idol, the homecoming parade, Doo-dah, the lip-synching competition, cheering on your favorite football team at the homecoming game, voting for king and queen, or simply attending these events and cheering on your fellow classmates, I promise you it's a fun week.
10. Graduate.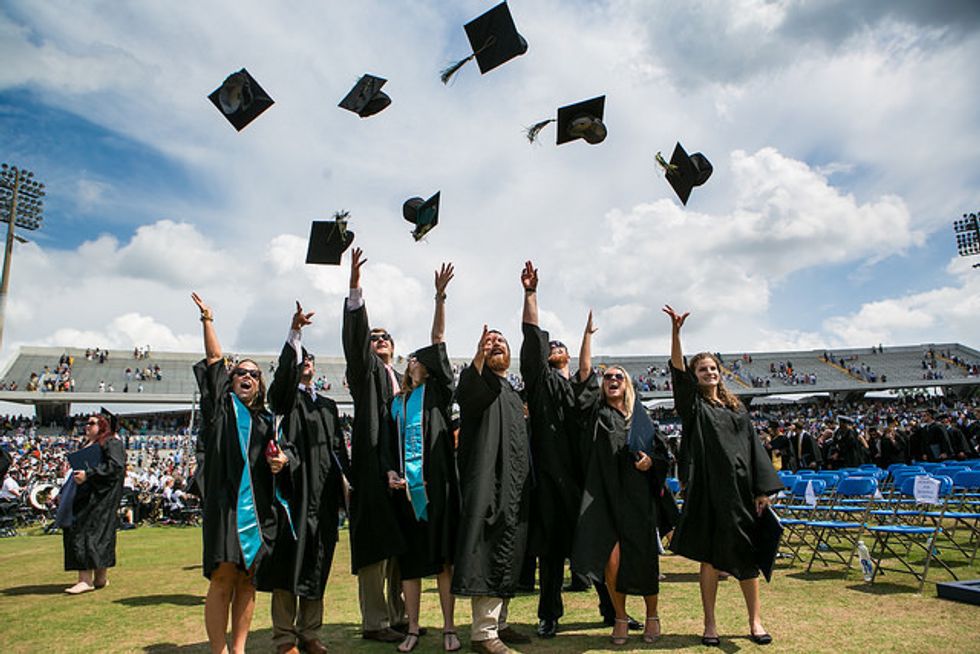 Finally, what we're all really here to do. Sure, we all love it here, why else would we
choose
to spend four (plus) years of our lives here? But in the end, we're here to do one thing: GATA (get after those academics) and get that degree
---
Sadly, we only get four (to six) years here at the greatest university in America - make it memorable.