Preparing for college is stressful enough as it is. Sorting out finances, filling out housing paperwork etc. Let me set your mind at ease and provide you with my very own ultimate college survival kit:
1. Hydroflask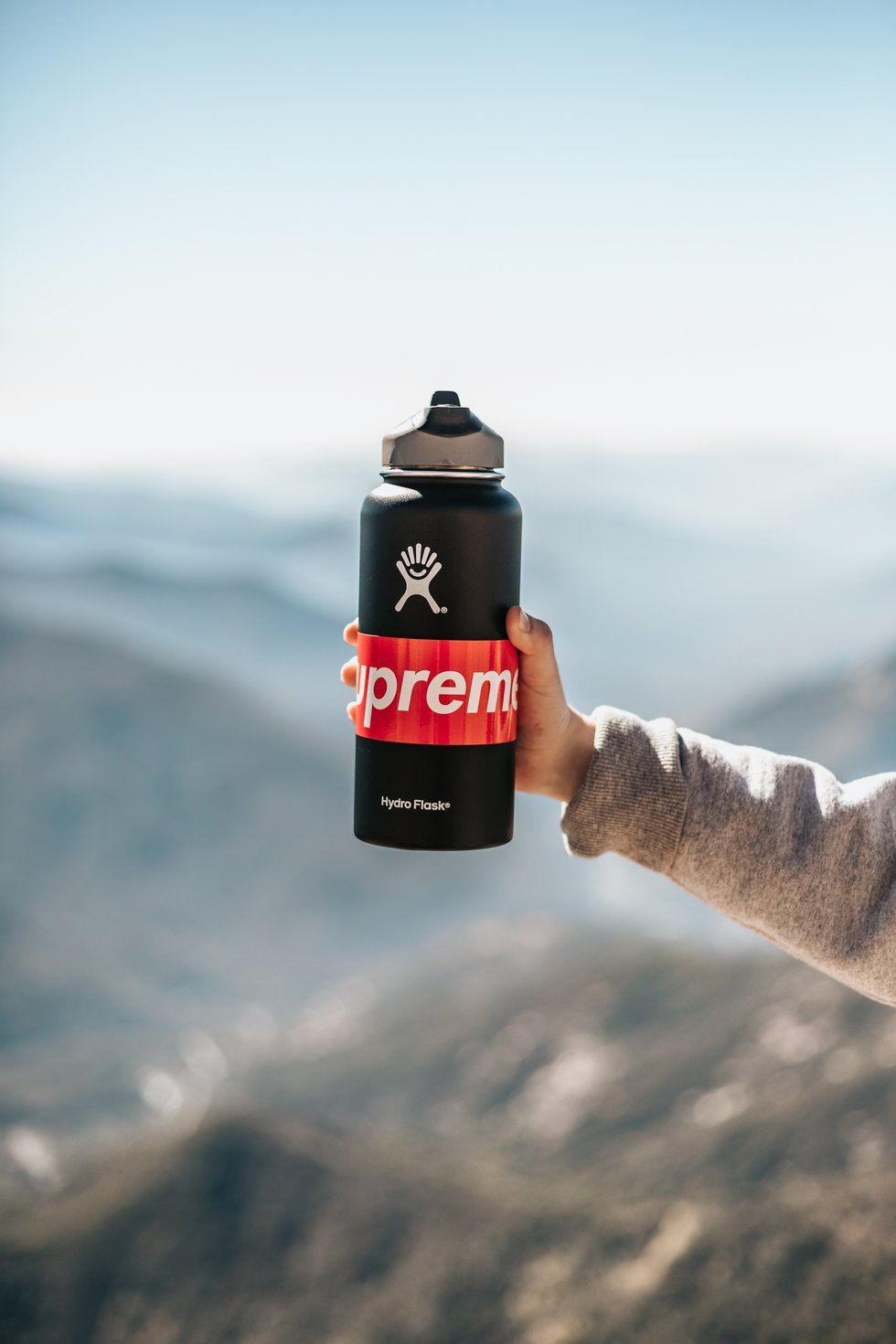 unsplash.com
College means a lot of walking: walking to class, walking back to my dorm, walking to the dining hall. This which means I drink a lot more water. Refilling a reusable bottle is much cheaper than purchasing water bottles, and hey, environmentally friendly!
2. Hammock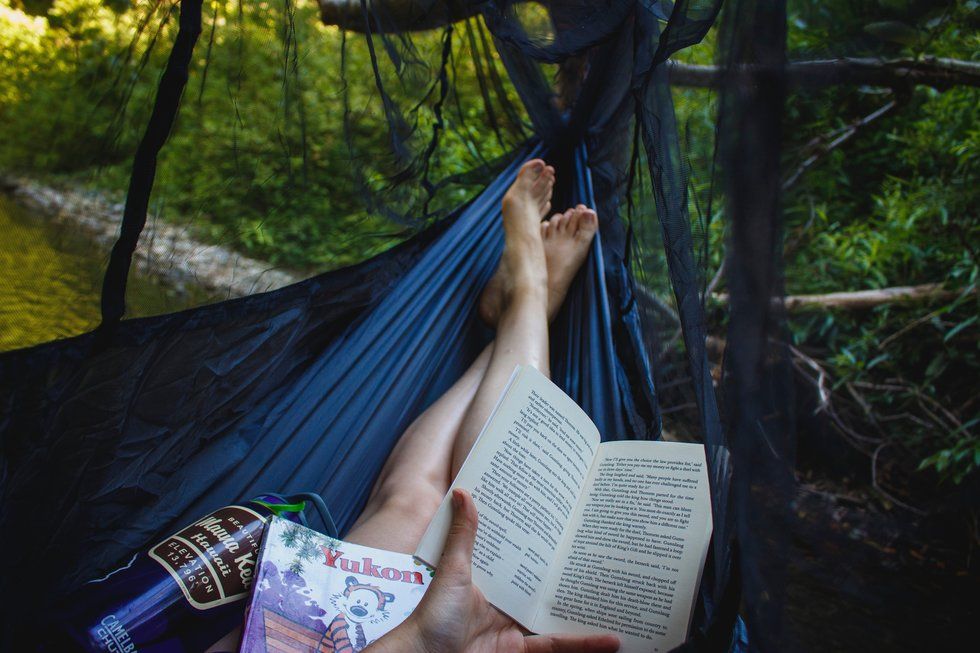 unsplash.com
There's something about taking a few hours to sit in a hammock that really helps you destress. Hammock naps are so different than normal naps, who's with me?
3. Power Strips and Extension Cords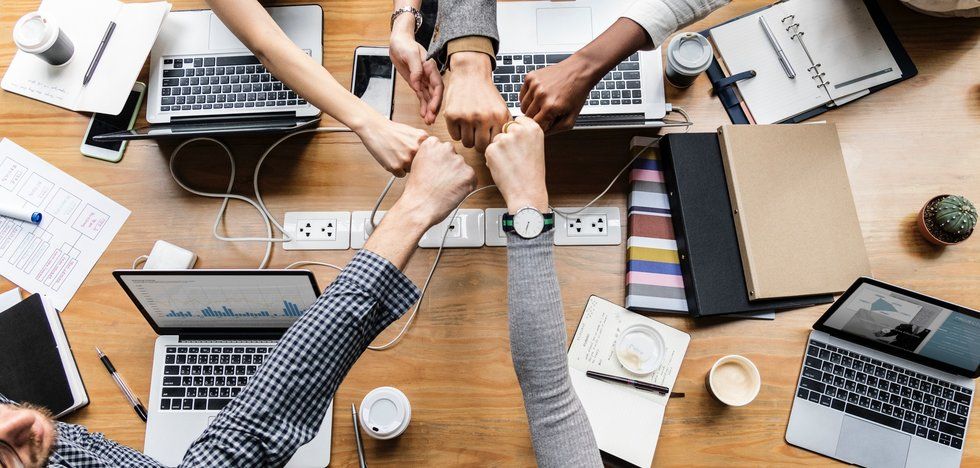 College dorms usually aren't always exactly conducive to the way you may want to arrange your furniture. Extension cords and power strips are the answer to all of your problems.
4. Planner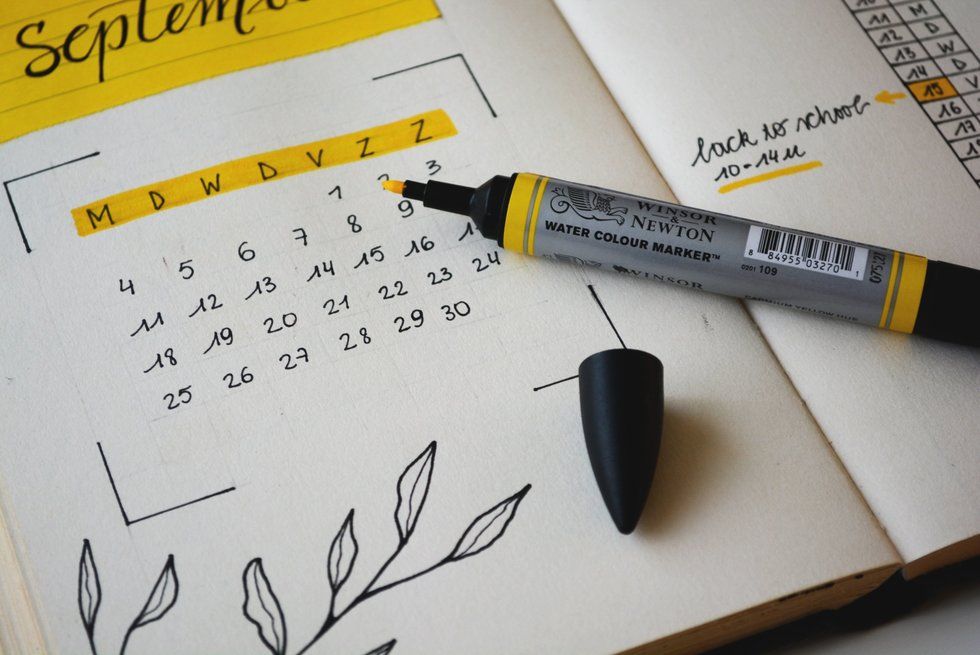 unsplash.com
College is extremely different than high school. Often times professors will give out a syllabus with major assignments and never mention it again until the day they're due. Keeping track of quizzes, exams and projects is the only way to succeed in your classes and the only way to do this is by utilizing some type of planner or calendar app.
5. Comfy Clothes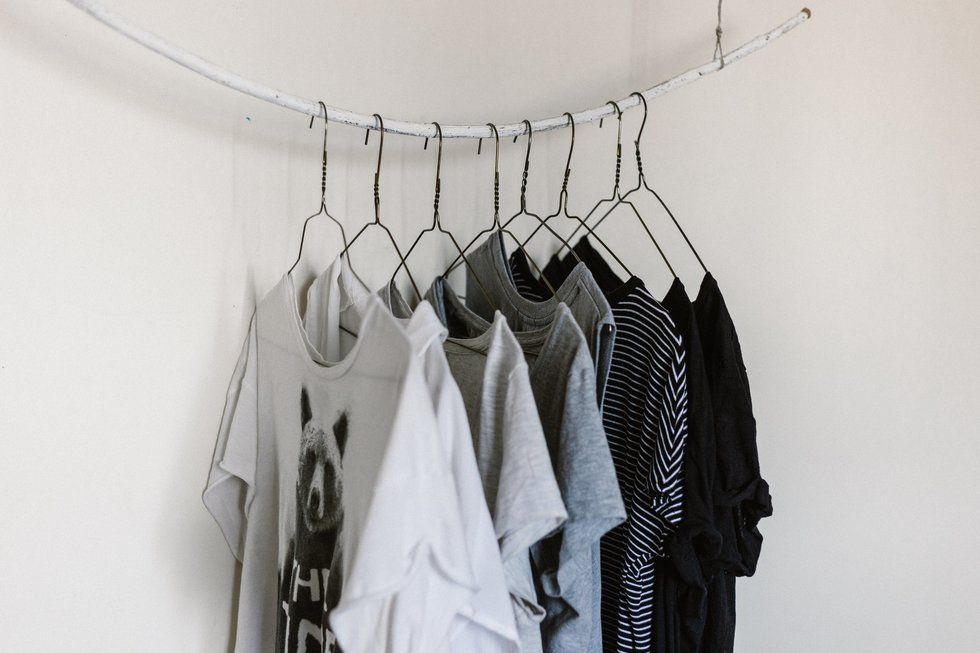 I promise you, college isn't a fashion show. I don't know about you but when I'm cramming in the library at 2am I'll be wearing leggings and a tee shirt, not jeans and a cute top, and the best part? No judgement because everyone is on the same page.