Officially being a student at UGA has been a fun and eye-opening experience! I officially moved in a little over two weeks ago, but I feel like I have been here for months. Exploring areas with my friends has opened my eyes to so many places that I had no idea existed! Here is a list of 5 places that you would not know about before living in Athens.
State Botanical Garden of Georgia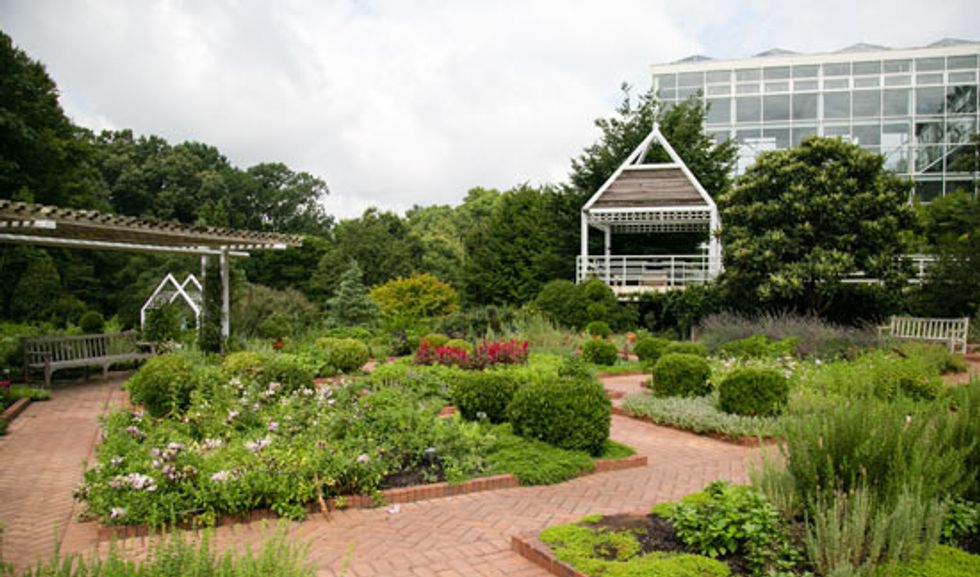 https://botgarden.uga.edu/wp-content/uploads/2017/04/botTop10.jpg
I literally had no idea that there was a Botanical Garden near UGA! I went there this past week with a friend, and it was beautiful! There were many varieties of plants and butterflies flying everwhere. I highly recommend going with friends to walk around or even study amongst the garden.
Bruster's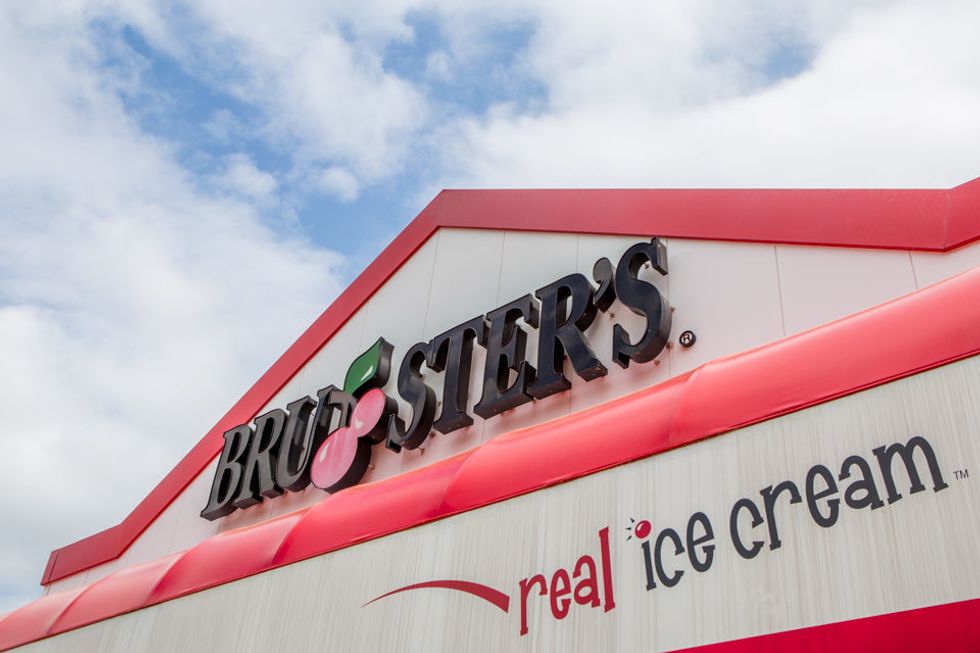 https://bloximages.newyork1.vip.townnews.com/redandblack.com/content/tncms/assets/v3/editorial/2/3a/23ac1e76-5961-11e9-8cb1-ff3733a016c9/5caa3e47a440f.image.jpg
I know Bruster's is not unique to Athens. There is a Brusters in my hometown, but I literally had no clue there was one by UGA. Apparently it opened this past year. It is ginormous, and I know I will be making a lot trips to it throughout the year.
Barberitos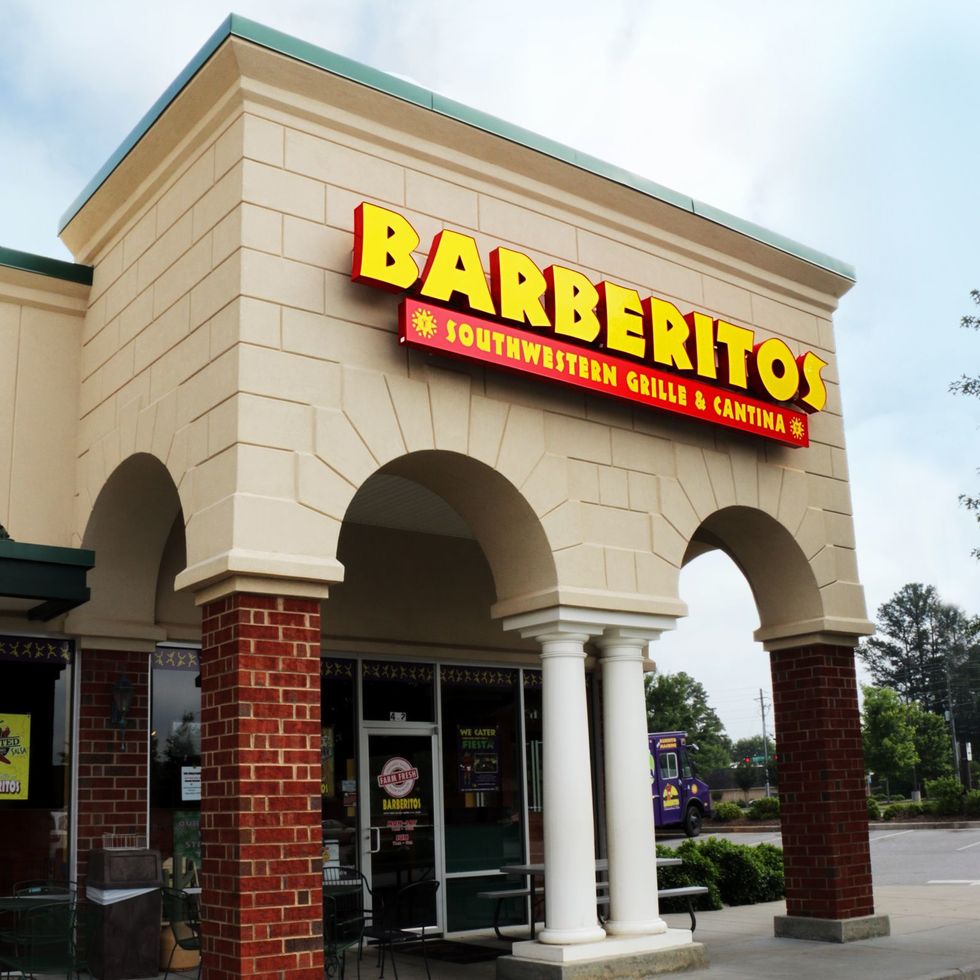 https://restaurantnewsrelease.com/wp-content/uploads/2020/03/Barberitos-Supporting-Franchisees-During-Pandemic.jpg
I never knew that Athens had so many Mexican food places before coming here! It is slowly becoming one of my favorite food types. Barberitos has many locations across Athens, and a wide variety of different Mexican foods. I got a salad taco bowl which was literally a chicken salad in a taco shell bowl. It was one of my favorite meals I have had in Athens so far. Highly recommend!
Milledge Walks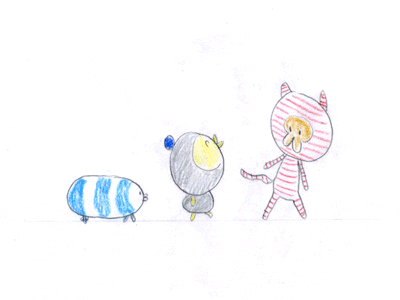 three friends GIF by Philippa Rice
Giphy
I had no idea that Milledge was such a popular spot for walks. This stretch houses many sororities and fraternities and is fairly flat, so a perfect spot to walk with friends. You also get to look at all the houses!
Iron Horse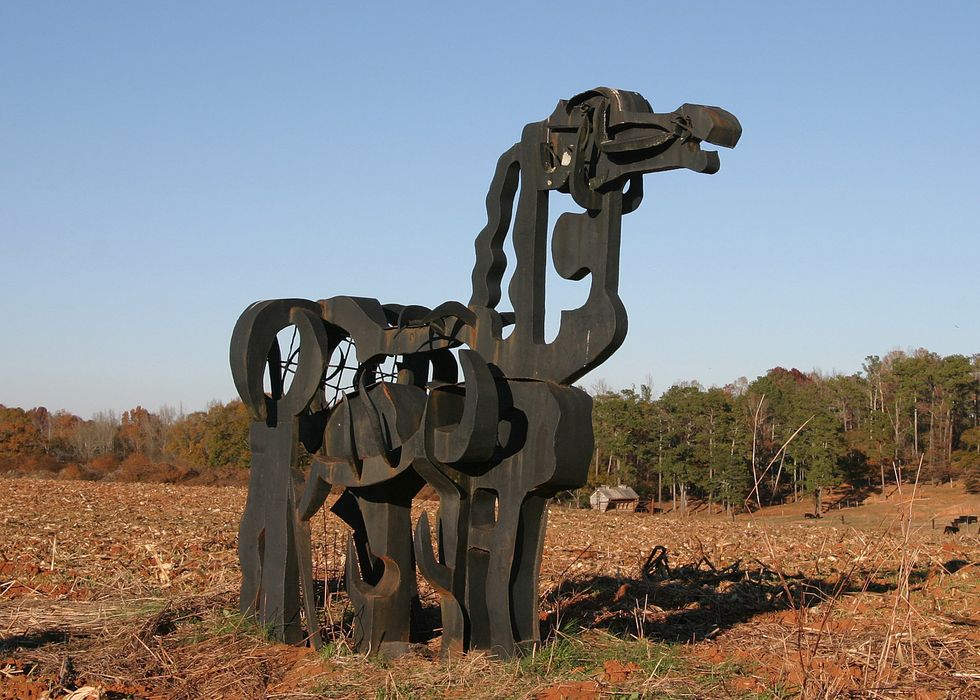 https://res.cloudinary.com/miles-extranet-dev/image/upload/v1521844446/Georgia/migration_photos/37980/19242-16907.jpg
For those who do not know, the Iron Horse is literally a GIGANTIC iron horse that is placed amongst a sunflower field aroung 30 minutes from UGA. It is a perfect spot for a sunrise/sunset watch or picnic. Going during sunflower season would be amazing, but if not it is still a beautiful sight.
I hope this gives you more of an insight into what fun places there are around UGA that are lesser known. If you are coming to visit or even planning on being a student at UGA in the future, you should definitely check out these spots!
From Your Site Articles
Related Articles Around the Web