Election Season. Whether that phrase makes you cringe or makes you excited, we all have to deal with it.
At the University of Alabama, Election Season is upon us once more. Nothing about election season is worse than when you're minding your own business, walking to class, and you're being harassed by campaigners passing out pins and stickers for their candidate.
Here's how you can avoid SGA campaigners this election season.
1. Take a phone call

Take the 10 minutes that you're walking to class today to call your mom. They can't campaign to you if you're in the middle of a conversation.
2. Listen to music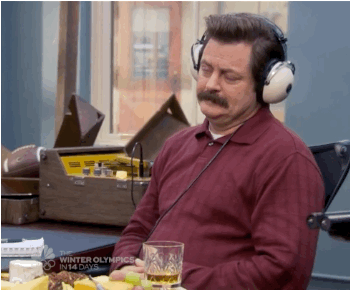 They can't ask you to "Vote for ___" if you can't hear them.
3. Just walk out of their path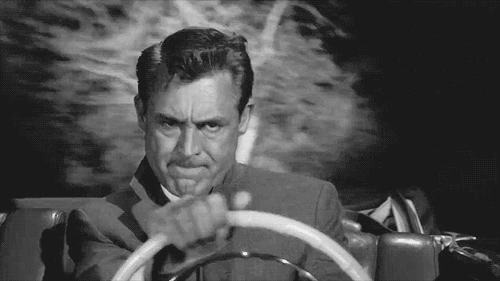 Take a longer route, or cut through the grass. They can't force their buttons and flyers on you if you aren't within arms reach.
4. Look down at your phone intently.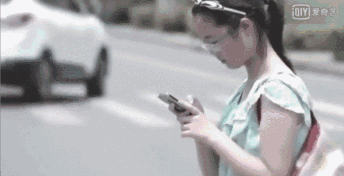 Maybe you just actually got an important text, or maybe you're staring down at a tweet. Either way, they're less likely to try to talk to you if you act like whatever is on your phone is the most important thing in the world.
5. Pretend you don't speak English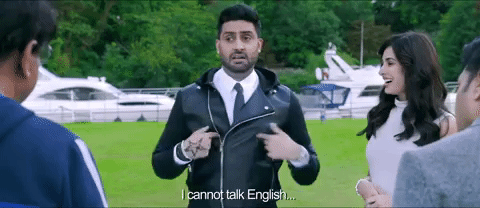 This probably won't work, especially if the campaigners know you in person, but you can always try. "No Habla ingles!"
6. Pretend you are running really late for a class at North Lawn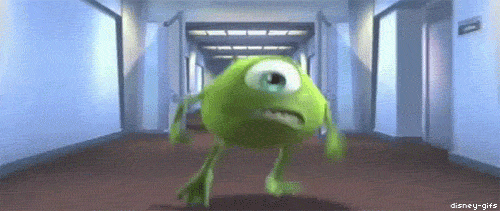 Tap your watch on your wrist, or just run directly passed them. Even if it's only 10:38, just tell them you're late for your 11 am.
7. Just walk directly passed them without making eye contact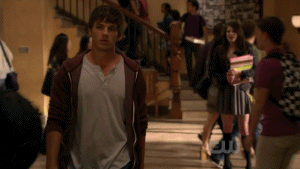 This one is probably considered the rudest and most socially unacceptable but it's effective.
Honorable Mention: Take their donut/cookie/cupcake/whatever and eat it and then don't vote for them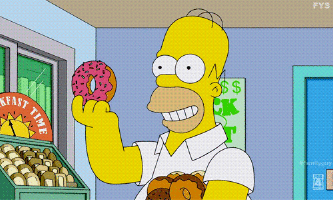 Or just stop and talk to them. Listen to what they have to say. Eat the food they give you. Tell them you'll vote for their candidate and then do. Or don't. Totally your choice. College is a democracy after all.