You know the kinds, the ones who make you cringe when you hear the words "group project." In college, there is a wide variety of people you will inevitably come in contact with. Specifically, in the classroom, it feels like you are at a zoo. There are many different species of students. You watch carefully, maybe even feed them here and there, but you never go close enough to interact.
Here's why:
1. The nerd.
This student shows up early to class and sits front row, always with a pencil and paper in hand to take notes.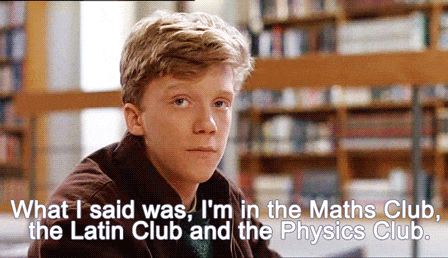 2. The one who is always late.
This student just rolled out of bed, and clearly did not have time to brush their teeth. They run into class looking relatively distraught, sometimes forgetting some article of clothing. They are often only wearing one sock.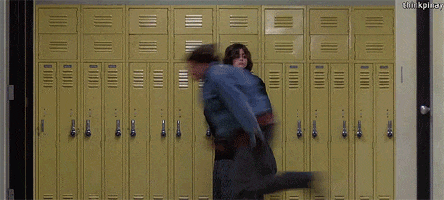 3. The kid who eats his entire meal in class.
This student is hungry and has a noisy bag of chips with him/her, or some sort of smelly food.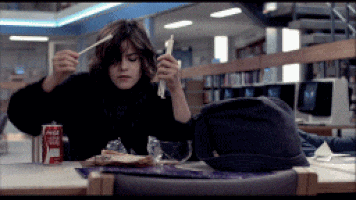 4. The unprepared.
This student always needs to borrow something, such as a pencil, paper, eraser and notes from yesterday's class. They will rarely return what you so generously give them.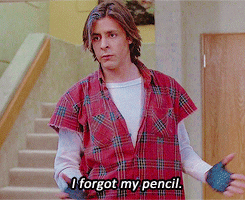 5. The one on a study drug.
This student needs to calm down. The stolen Adderal has clearly kicked in. He/she will be writing down every single thing the teacher says, quickly. They will also be shaking some body part that will irritate you like no other.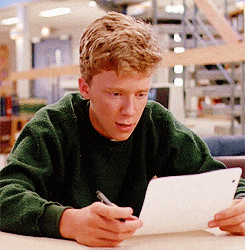 6. The cheater.
This student looks over your shoulder for answers to everything, including a quiz that does not count for points. There will be times that they actually receive a better grade than you.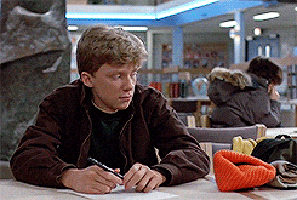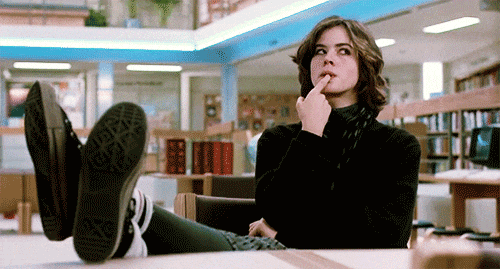 7. The kid on Facebook.
This student is on some sort of social media or catching up with their shows on Netflix. They try to sit as far back as possible so that people don't know what they are doing, even though it's pretty easy to tell when they burst out laughing with headphones in.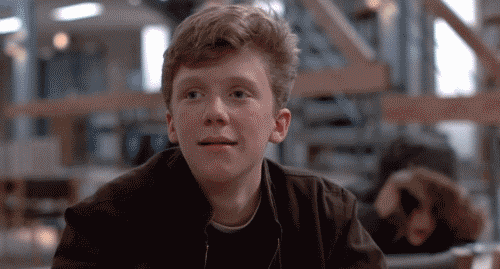 8. The pair of best friends.
These students will be laughing, talking and exchanging looks during class. Do not get stuck sitting in between them.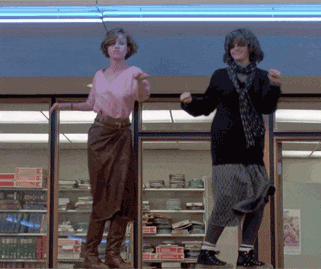 9. The one who naps.
This student can sleep whenever and wherever, and definitely needs to. Sometimes they will even bring a pillow of some sort.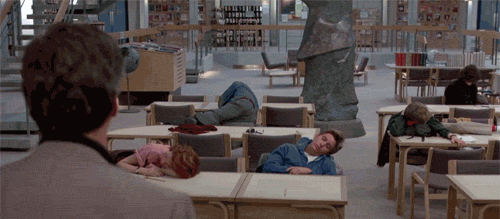 10. The kiss ass.
This student is the typical teacher's pet. They agree with everything the professor says and gives them a gift for the holidays.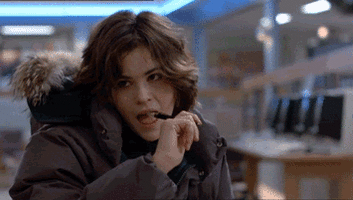 11. The guy in a frat.
This student will be loudly talking about this dope party he went to last night and will brag about the sick girl he hooked up with. He will be very hungover. When the professor says they have a test coming up, he will respond "no bid."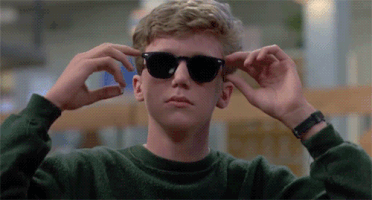 12. The comfort king.
This student will always be in pajamas.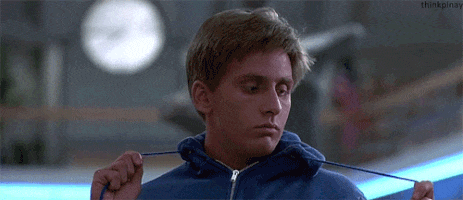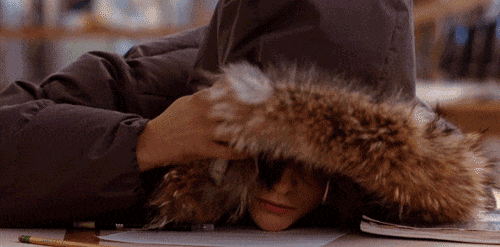 13. The future attorney.
This student will argue and defend their points at all cost. They will try and correct the professor and usually be proven wrong.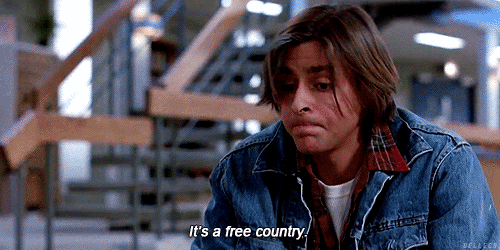 14. The question queen.
This student asks any question that could be answered in the syllabus. "When's the test?" "Will this be on the final?" "What is the format?"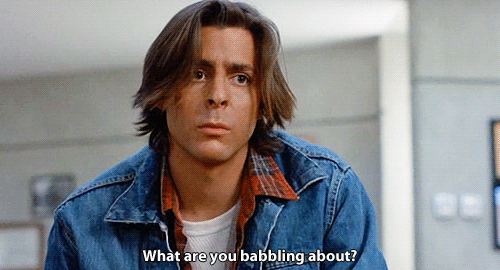 15. The regrettable hook up.
This student will be someone you spent a night with, and you didn't know they were in your class until the next day, of course. They will stare at you until you accidentally make awkward eye contact and be forced to wave hello, then look away.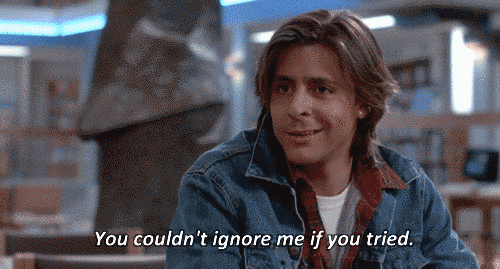 If you are unable to classify each of these people in your class, you probably are one of them. Class dismissed.