Two weeks. That's all. Two weeks until I leave for Italy, which means two weeks to get packed up for a five month adventure, and two weeks left in my hometown. While I'm away, my parents are moving to a completely new area in South Carolina. I'm having to say bye to a lot of people and have my "last" such and such here and there. Before you go ahead and roll your eyes and think, "It's not like she can't drive down there", let me stop you and say that I already know that. I've been driving down here for the past three years to come home.
Now realize that "home" is in Charleston, SC. If my parents move away, then I really have no reason at all to come back down here as much as I do during the school year and breaks besides my close friends and family. Even with random car rides down here to visit them, it will never, ever be the same. I'm used to having last minute plans to movies or lunch, or having plans to go to a cookout at this house or that house. During the summer, all of my friends and I take trips to the beach a lot, we practically live there. We'll text each other the day before or the day of and ask who wants to come. Everything is so free and random here, it's my home, where plans don't have to be made a month in advance.
In regards to my family, I'm used to seeing them every week, they are only a five-ten minute car ride away. This is something that I will definitely hate whenever I move. I grew up in a family where you hung out with your cousins and uncles/aunts a lot. Especially during the summer when the lake was our playground. Things are changing so fast and I really only have two weeks to stay caught up.

I know that people grow up and families move, and I also realize that I have the option to come back here after I graduate, but what's the point? My parents won't be here, and nothing will be the same. The population and development in Charleston is so crazy, that traffic is already unbearable. I couldn't imagine coming back here in a year or two after more neighborhoods have been developed.
So as I look around my childhood room, I see prom pictures that took place in my front yard, the birthday party's at the pool, and my sister and I playing in the backyard. All of these times are not easy to swallow when you only have two weeks. I can sit in a room and playback so many scenarios of different times in my family. Like the fight my sister and I had when a bottle was thrown at a certain sister (aka me). Or when we just got my puppy, Pete, who spent his first night in the bathroom whining until I came and got him. Then there's the times when I would put on performances in the kitchen and act like my parents were at a theater show for dinner. I would put on a quick dance show then quickly put on an apron to turn into the waitress.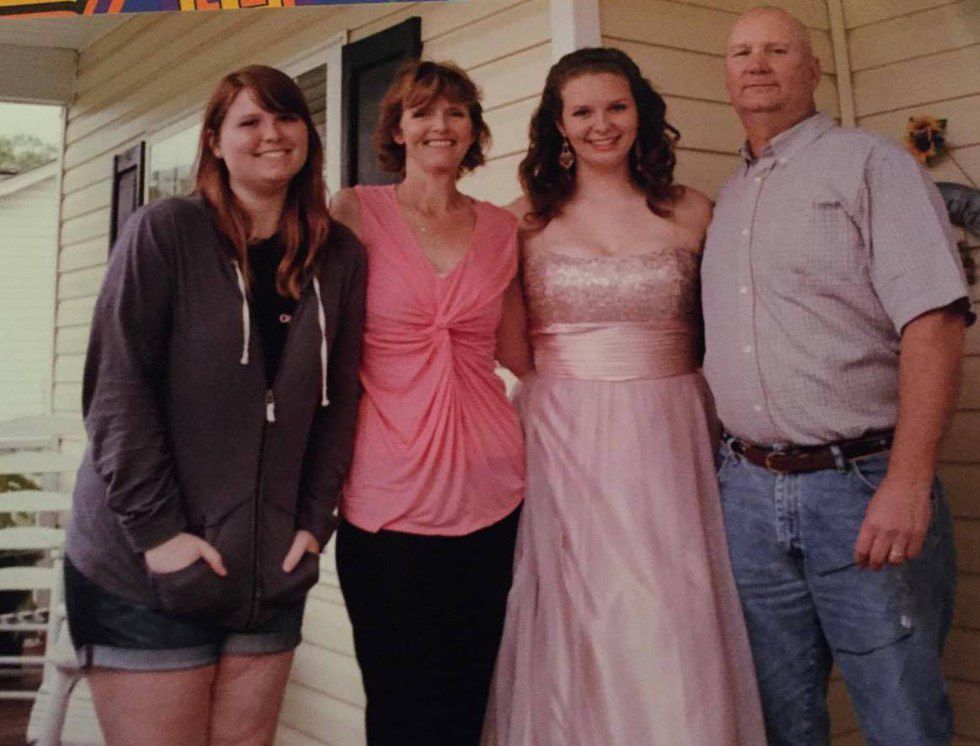 The love and discipline that was shown in this house truly shaped my sister and I. It's the house where my mom, Amanda, and I had to join together and cooperate when my dad was deployed in Afghanistan. It's the house where he returned to and we had to cope with PTSD. It's the house that heard a lot of arguments but also saw a lot of love and kindness when those arguments were explained. It's the house that will always be "home", whether that just be a memory or a location. It will always serve as a safe haven when life doesn't treat my family or myself well.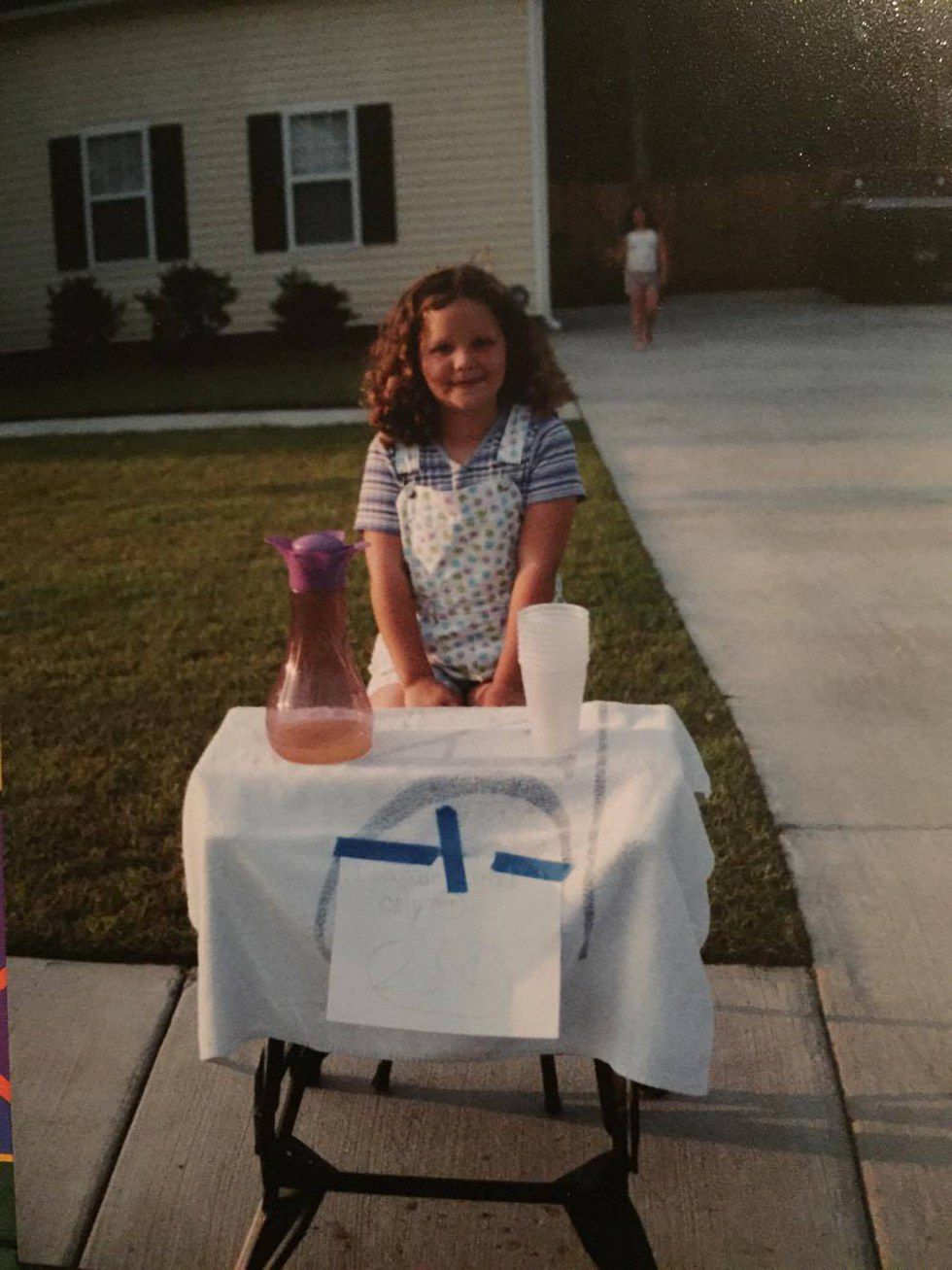 This whole "moving" thing has me caught off guard but it also excites me as I know that my parents are leaping into their own adventure. They've lived in Charleston their whole lives, taking trips to cool places but also coming back to their anchor. It's time for them to pick up their anchor and leave, but I know that they will always remember their roots.
Same for me as I take on Italy the next five months and return to a new home in the backwoods of South Carolina.