Many of us have played two truths and a lie, but have you ever tried to guess what scary story is not real? There are many people who believe in the paranormal. Due to their own experiences or things they've heard. There are others who are skeptical, and refuse to believe in things that can't be explained, or seen. Below are 3 different stories, can you guess which one is the lie?
---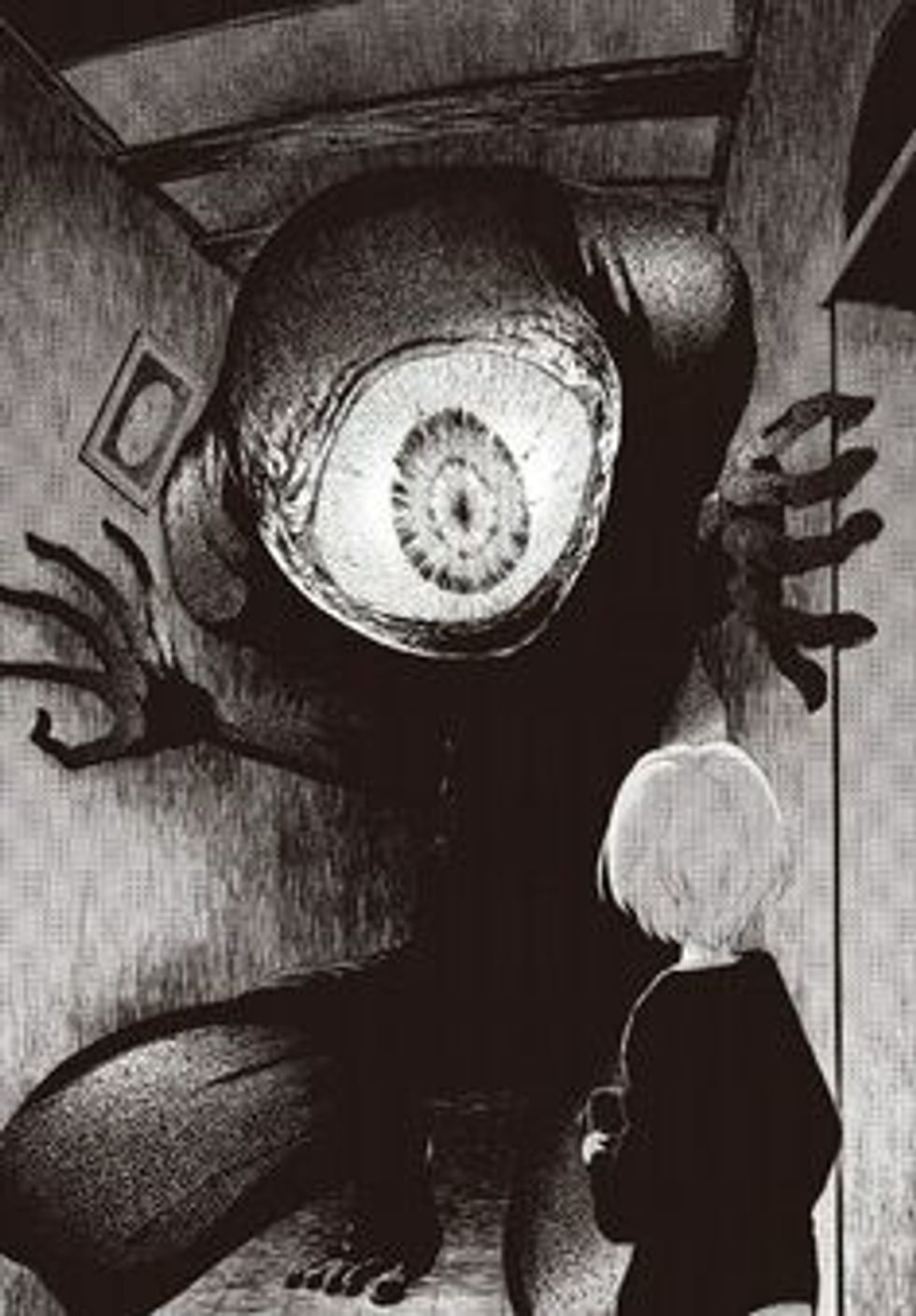 https://i.pinimg.com/236x/86/08/96/860896695d65b73fc99af84891573d4b--pictures-to-draw-anime-dark.jpg
The lady in the white dress

This took place a day before we entered lockdown mode in NY. I was in my room listening to music, when the door bell rang. I live in a building and most of the time when someone rings the bell is usually for the neighbors on the first floor. I decided to ignore it because I wasn't expecting anyone or any package. But the bell kept ringing, my mom came into my room and said that there was a women outside. I got curious and went to her room to see from her window. But when I did, I saw the women walk towards the door, someone had open the door for her or so I thought. I went back to my room and as soon as I did, I heard someone nocking at the door. I ignored it and went back to my mom's room to let her know. It was strange because we've never seen this woman before. When I got to my mom's room we heard the bell ring again. This time I decided to look out the window from a corner so she wouldn't notice me. But when I looked outside, she was standing there in her long white dirty dress, looking straight into my eyes. She slowly moved her head to the side, gave me the creepiest and widest smile I've ever seen and slowly waved her hand at me. I turned around to tell my mom but when I looked again she was gone.
Clown In the Attic
Have you ever felt like you were being watched? in your own room?. When I was younger, we used to live in a medium single-family home. I had my own room with my own half bathroom which also had access to the attic. I remember being up there a few times and made it my own personal play/ movie room. Never saw anything strange, until that night, December 9, 2001. I don't remember what time it was but I do remember that I couldn't sleep. I couldn't play or watch a movie because my parents were sleeping, or so I thought. I was moving side to side on my bed until I found a comfortable spot. All of a sudden I heard people talking, it was the television. the volume was so low I thought it was my parents not being able to sleep as well. I didn't think much of it, until I heard my attic door slowly opening and saw a person in a clown costume. He silently giggled and said "come here" with the most creepy grin you can imagine. I closed my eyes and screamed, thankfully my parents rushed into my room. I explained what had happened but the clown was gone. My dad called the cops and when they investigate the attic they found a secret small room. Inside of it was a rope, a knife and a picture of me sleeping. I never saw that clown again.
The Witch
I remember this as if it had just happened yesterday. It was my 7th birthday, I remember all of my cousins in the back room of the apartment being entertained by one of my uncles, he was twisting his eyelid upward which made my eyes hurt. All of a sudden I glanced at the window and saw a black figure on the backyard. My cousins were so into the eyelid being twisted and didn't notice me walking towards the window to have a better look. And when I did, I couldn't believe my eyes. I saw what it seemed to be a woman floating in the air. I didn't say a thing and fully cover the window with the curtain. My uncle got tired and decided to go with the rest of the adults. my cousins followed him, I stayed behind, and when I was alone I decided to give it one last glance. I slowly lift the curtain and when I did, her face was right in front of mine, being separated by the glass. I'm convinced it was a witch, her eyes all black like a piece of carbon. Her nose was very pointy and her mouth looked thin. I didn't scream or moved. Instead I slowly let go of the curtain as I saw her going away, floating.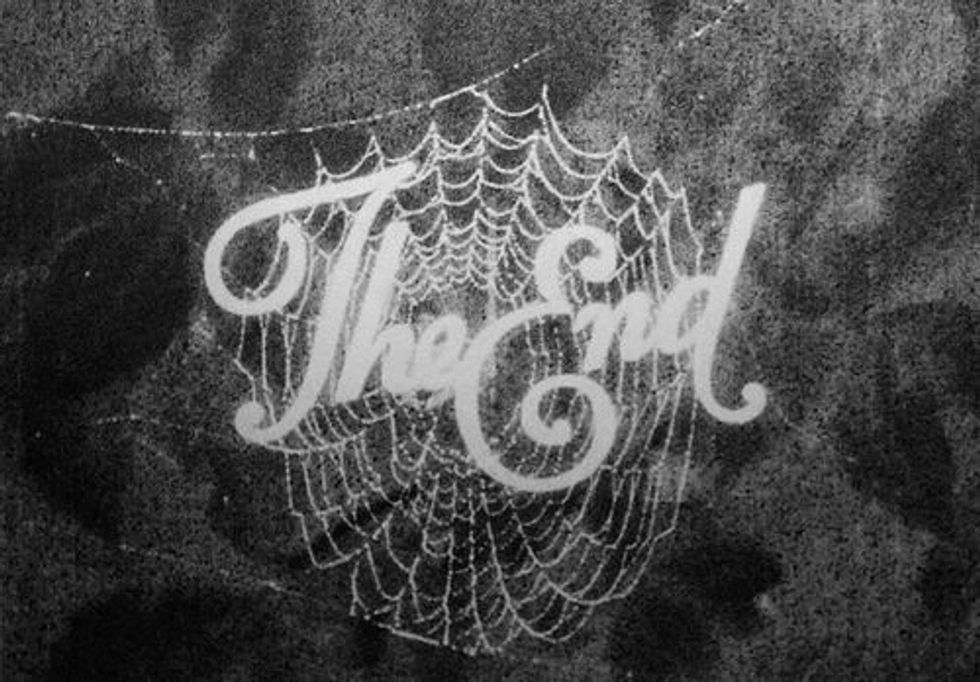 https://i.pinimg.com/564x/3b/43/ec/3b43ecffb12e2ed524cacacb4cf49e0b.jpg
(Clown in the attic is the lie)