2019 was the year of wayyyyy too many memes. But we stan a good meme. Especially during Halloween season.
Shoutout to the internet for giving us hundreds of hilarious Halloween costumes for 2019. From TikTok to Twitter, you did NOT disappoint us.
Kylie Jenner Rise and Shine
Kombucha girl
Bro Thor
Sexy Popeye's chicken sandwich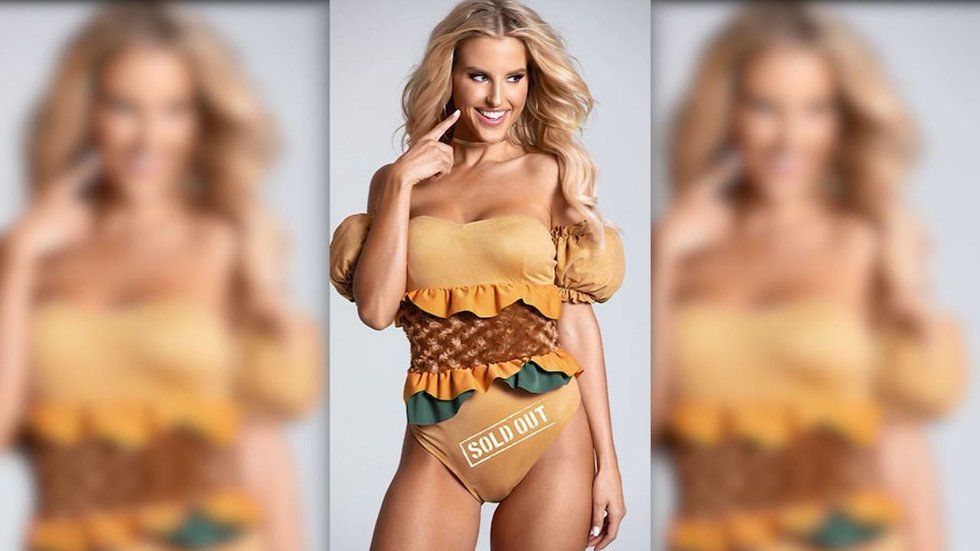 The "and I OOP" girl.
Captain America and Peggy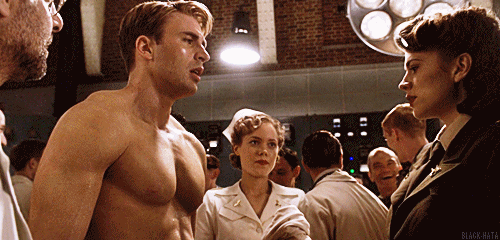 America's Ass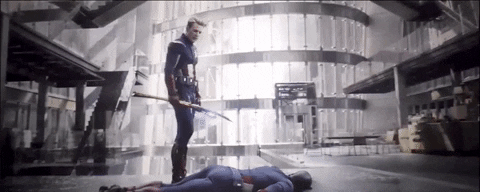 The salmon jacket from "The Bachelorette"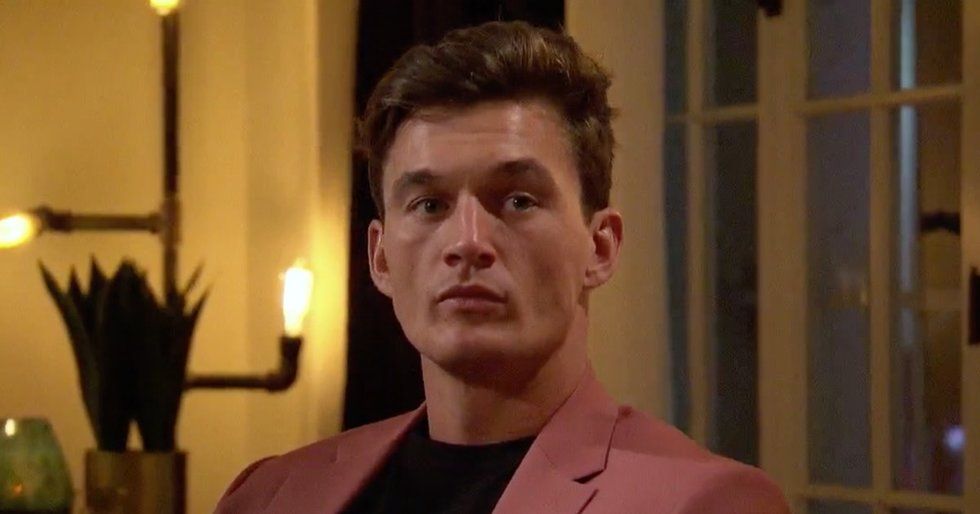 Chris Harrison and Hannah B.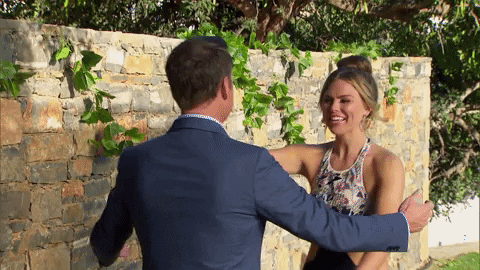 The windmill...you know what we are talkin' about.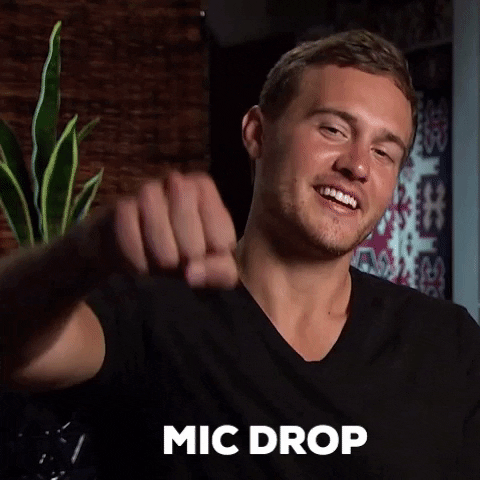 The "Game of Thrones" Starbucks cup