1. Avatar The Last Airbender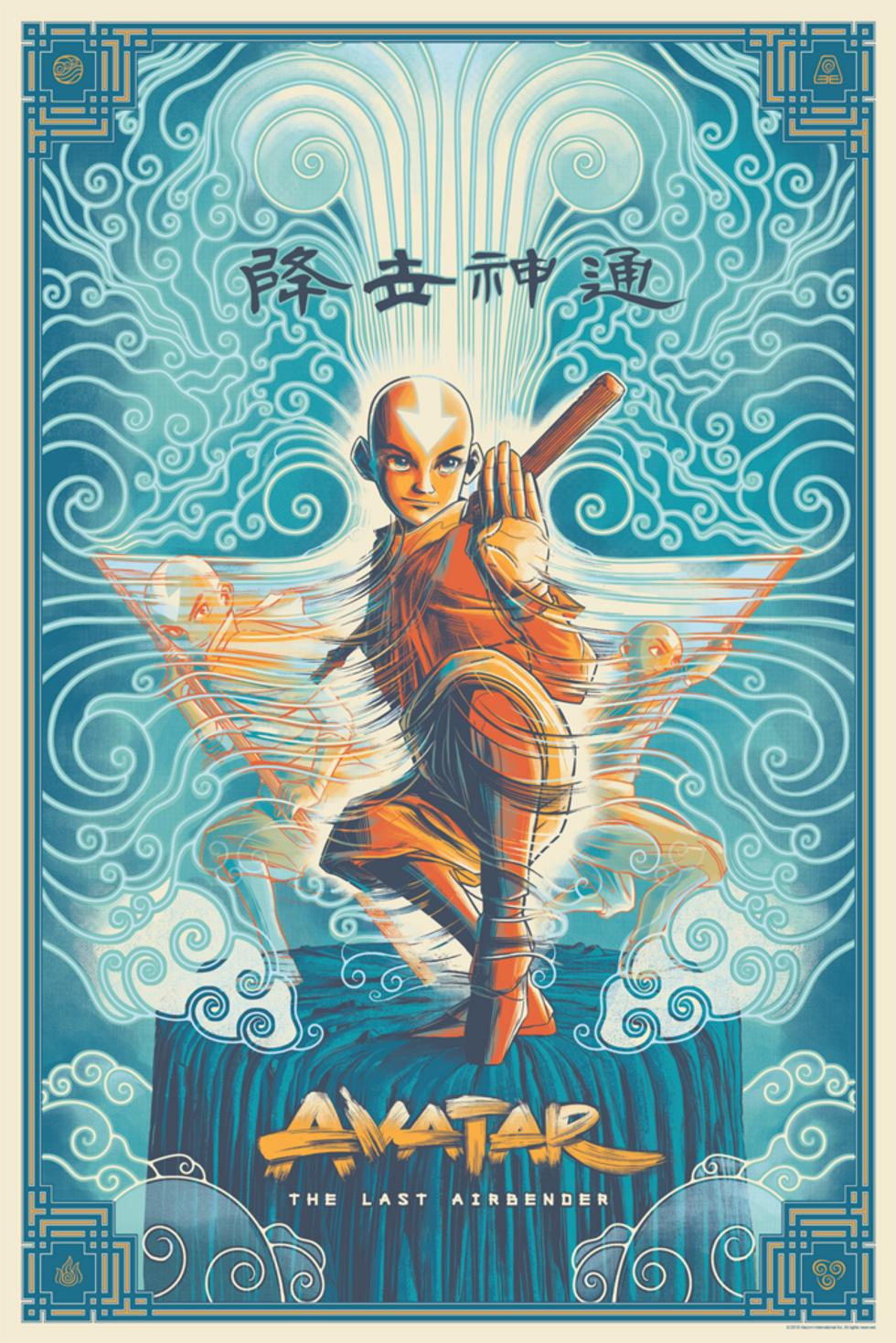 https://picclick.co.uk/Cesar-Moreno-AVATAR-THE-LAST-AIRBENDER-Mondo-Poster-264600151308.html
Of course I had to start off this list with Avatar, its a no-brainer! Imagine piggy-backing on Appa, joining one of the most dynamic groups (Team Avatar!) on their crazy adventures, and being able to bend an element! Just being able to stand in one of the four nations would fulfill my childhood dreams! I couldn't fangirl any harder if I'm being honest with myself, especially now since Netflix brought it back.

2. Jem and the Holograms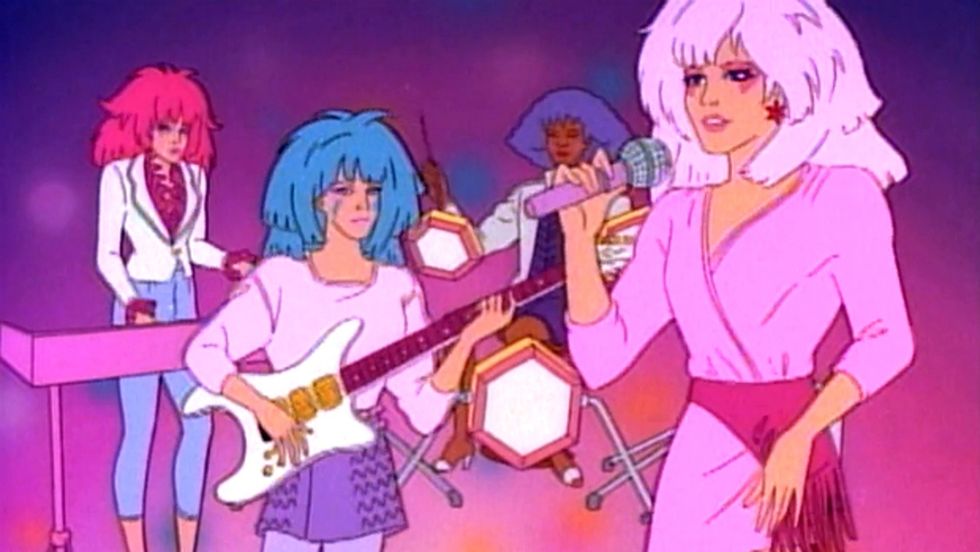 https://www.bustle.com/articles/66785-15-jem-the-holograms-music-videos-that-are-so-outrageous-you-need-to-revisit-them
This one may came as a surprise to some since Jem came out in 1985, but I have always wanted to be a Jem girl ever since I was little (yes I do have both theme songs memorized). If you've never heard of Jem, the show basically follows Jerrica Bentons life as she switches from her ordinary side to her lavish pop lifestyle along with friends as they rise in the music industry under her late father's name. In shorted words, she the original Hannah Montana. To be in her world would be truly outrageous as I would be able to follow her band on every single journey while listening to each of her songs, creating music videos, and having access to the hottest 80s fashion trends. I could not say no!

3. Jurassic Park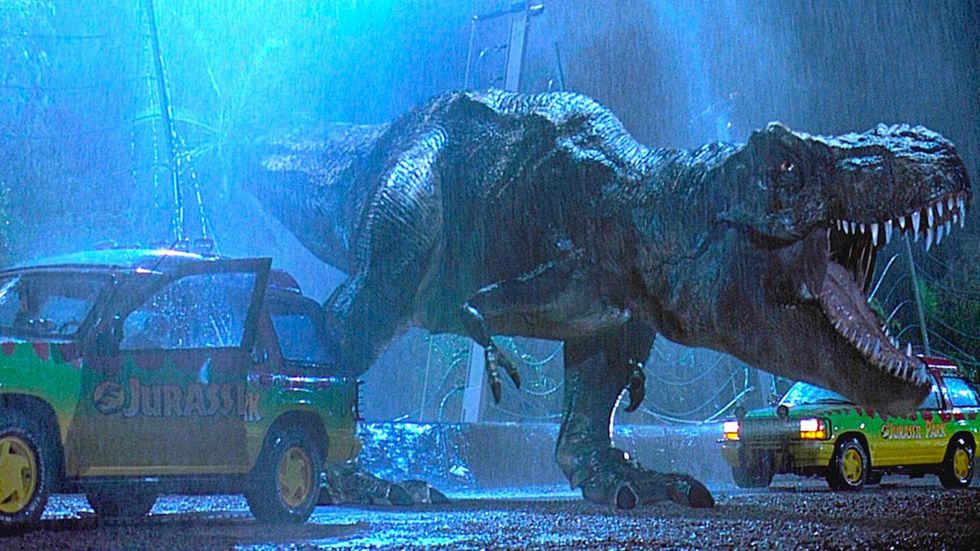 https://nofilmschool.com/2017/06/watch-video-breaks-down-art-jurassic-parks-t-rex-attack
Dinosaurs... just dinosaurs, need I say more?

4. The Chronicles of Narnia: The Lion, the Witch and the Wardrobe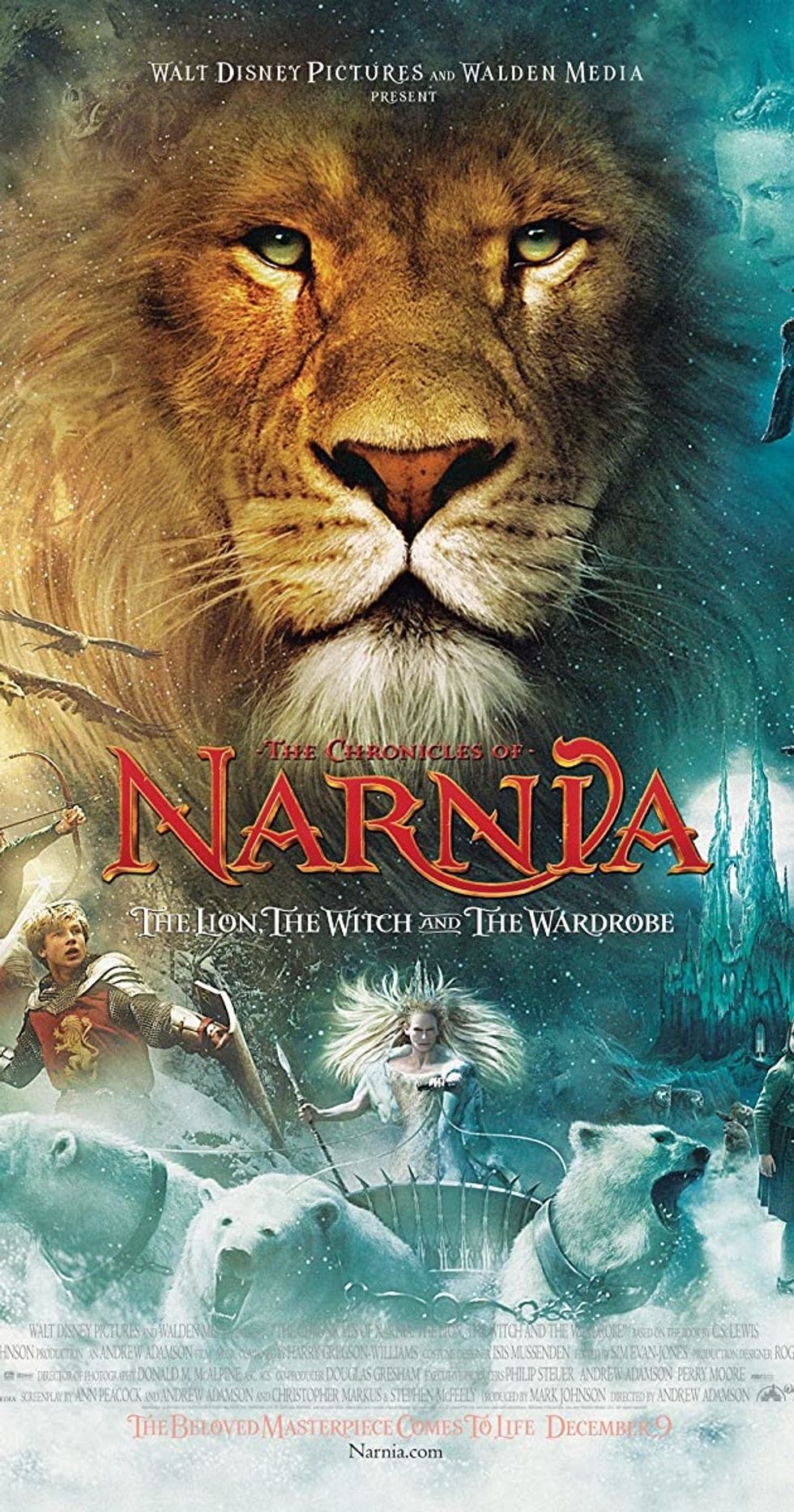 Disney Plus
Witches, Centaurs, Griffins, Unicorns, Wolves, Fawns, A Talking Lion, a Wardrobe....what more could you ask for! This movie is a cinematic masterpiece (with a beautiful music score) and each time I watch, I want to drop right into the screen. The land of Narnia seems so magical and mysterious at the same time. As a kid I repeated opened my closet hoping that somehow I would end up in Narnia....and sometimes I still do it to this day.

5. Princess and the Frog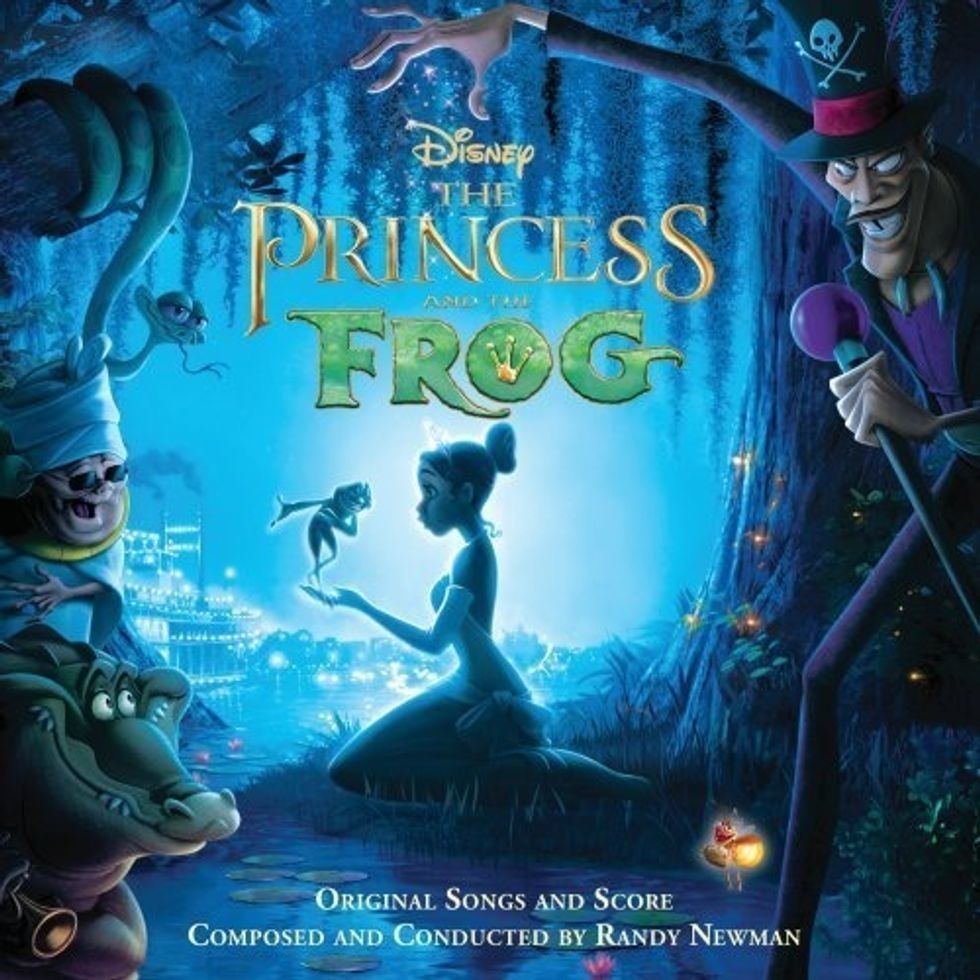 Disney
Now this Disney film brings pure joy to my body, and I could not imagine the happiness that would radiate off of me if I were in this film. The music, the atmosphere, the FOOD! I would not even be upset if I ended up being a tiny flea in the movie. Being able to see characters such as Louis and Ray, plus being able to see love unfold in the way it does, would be a true beauty and just the cutest thing.

6. The Wild Thornberrys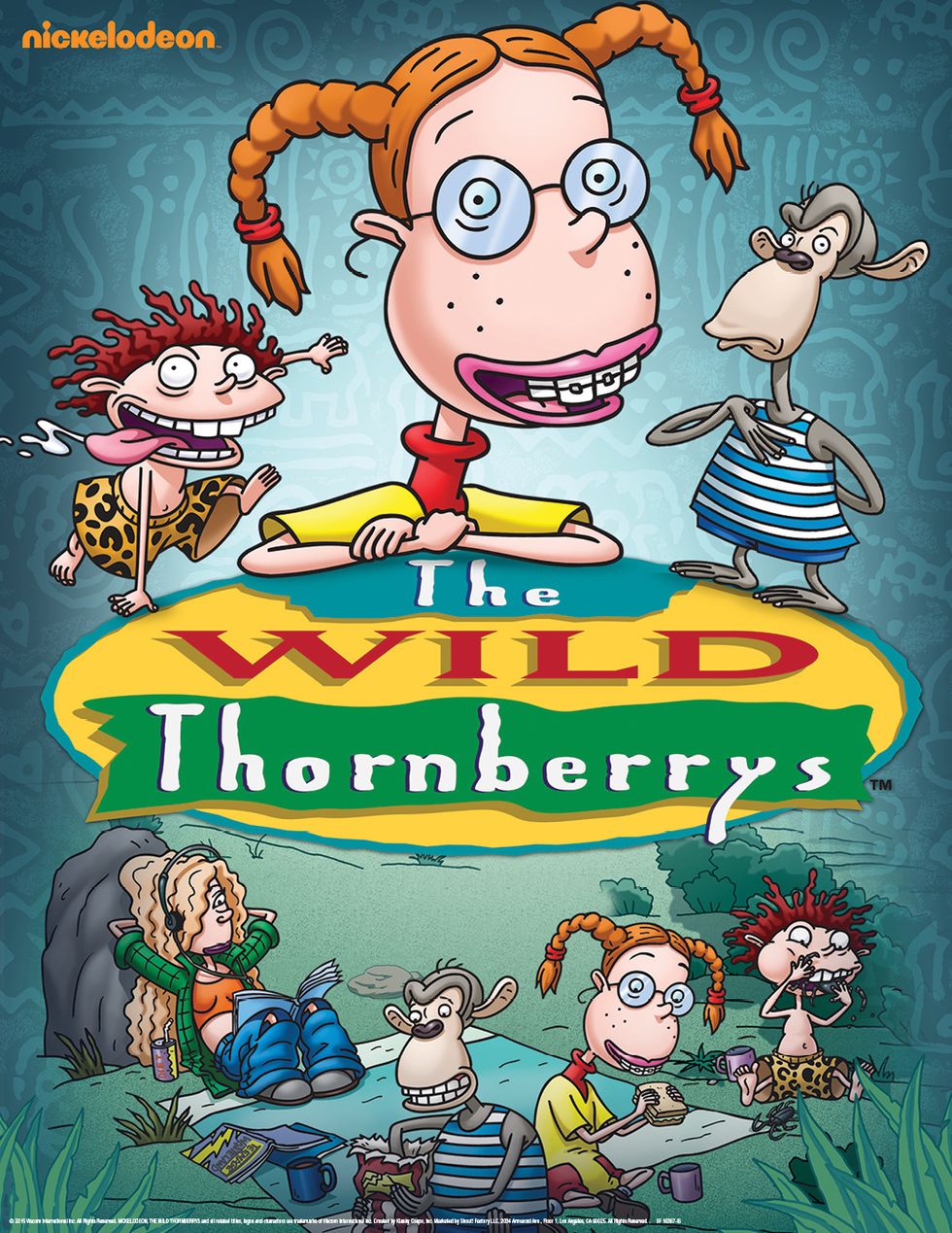 Nickelodeon
This show is a little extra add on from the original five only because it is extremely bias to myself. The Wild Thornberrys needed a feature in here just because they live out my dreams of working with animals, plus Eliza can talk to animals! I've been jealous of her ever since I was little, but I still wanted to tag team with her family through their journeys!