Donald Tump is a controversial 2016 presidential candidate. Guacamole, on the other hand, is a beloved treat from the gods.
We believe Guacamole would make a better president than Mr. Trump for five distinct reasons:
1. Guacamole is delicious and brings joy to Americans
Guac is zesty and packed full of flavor. It makes some people dance with joy and is the perfect party food.
Donald Trump is zesty in a way that makes me want to scream and throw things. I can imagine he is not a good party-goer.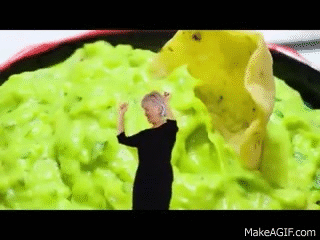 2. Guacamole doesn't need a toupee
Enough said. (If your guac does, however, have hair... You should not eat that. Bad life decision.)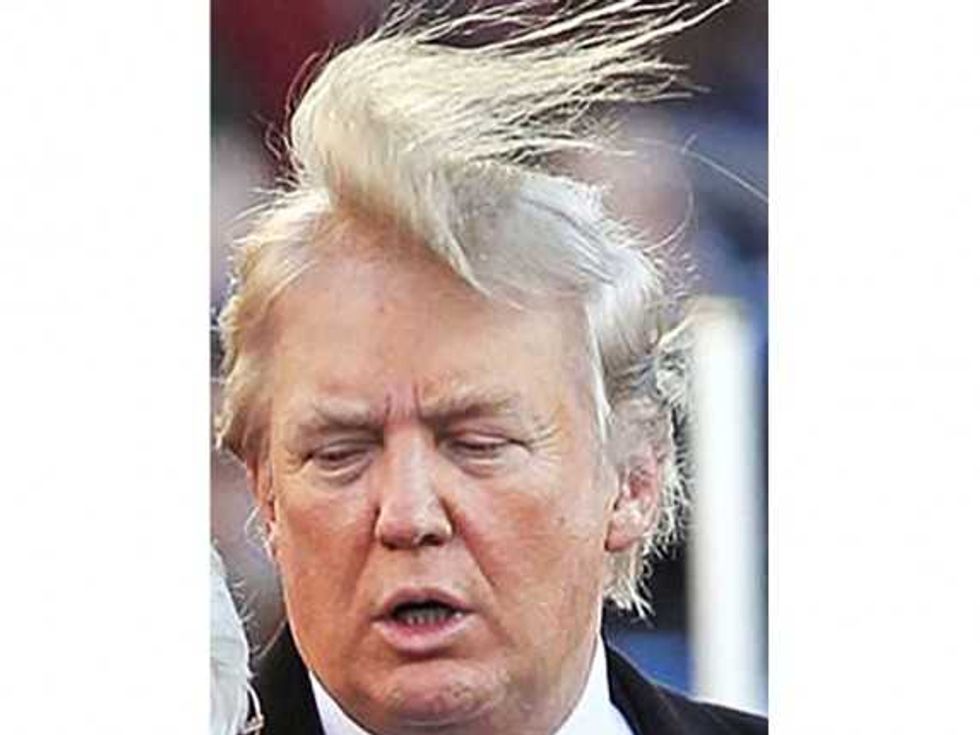 3. Guacamole doesn't make fun of people
This might be partially attributed to the fact that guacamole can't talk… but guacamole is there to build you up and fill your belly when you need it most. It never tears you down.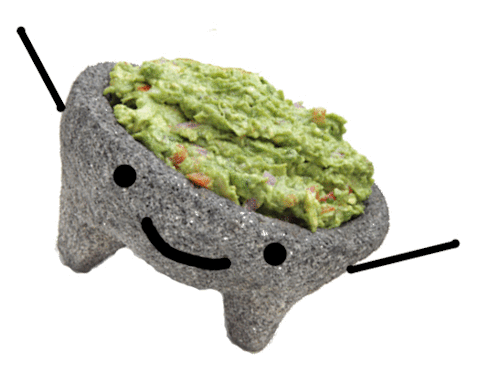 4. Guacamole loves our friends south of the border
We all know Mr. Trump has strong negative feelings towards Latino people. However, the zesty treat we all know and love was created by people south of the border and therefore would never betray them.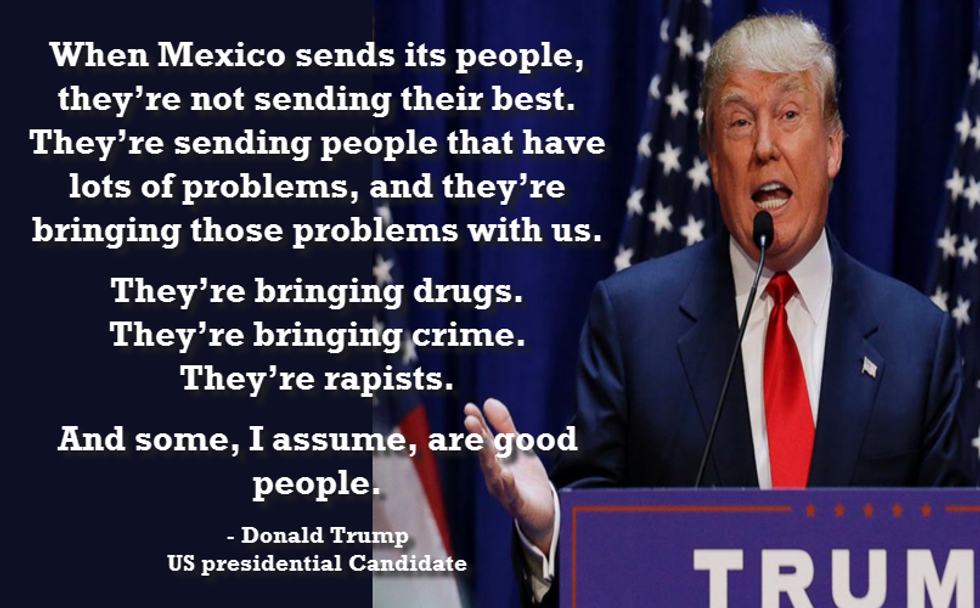 5. Everyone loves guac!
Not many people like Trump, but when was the last time you heard of someone disliking guacamole?