YouTube star Sam Tsui has been sharing his music with the world since he made his YouTube debut in 2008 alongside best friend Kurt Hugo Schneider. Sam recently released his much-anticipated second original album, 'TRUST', which features a darker and more sexy sound compared to his earlier music. The 12 new tracks, all written and either produced or co-produced by Sam himself, debut this new era for his music while still staying true to his style of catchy melodies, often complex song structures, and lyrics that both break your heart and pull all the pieces back together. It'd be impossible to do this album justice without talking about each track individually. Here's five thoughts on every song off 'TRUST'.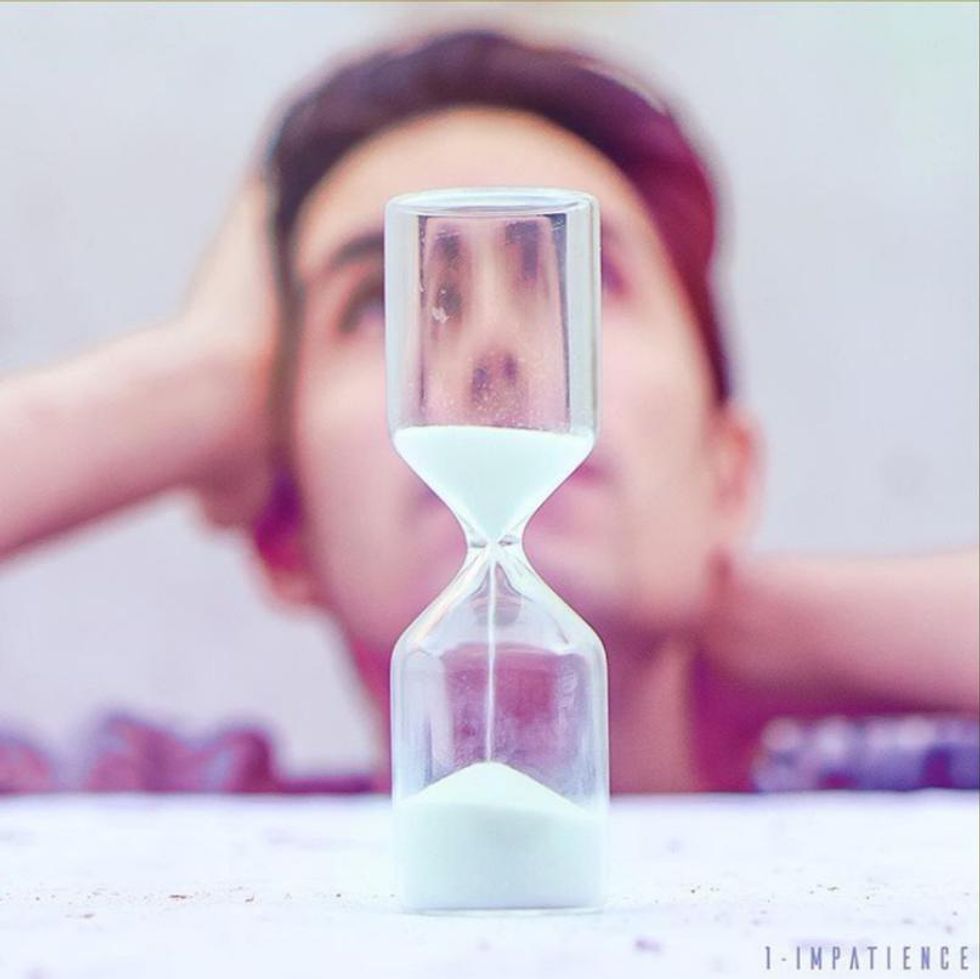 1 - Impatience

Lighthearted instrumentation & casual upper range contrasts with the deeper anticipation that drives the lyrics of the song
Such a beautiful album opener, really sets the tone for the rest of the album
Sam's 80s pop influences shine through in this synthy, well-produced track
The official music video visually articulates the frustrations of waiting, especially for someone that might not be worth waiting for
Favorite line: "Every second seeming like an hour / You know I need you, and I need now"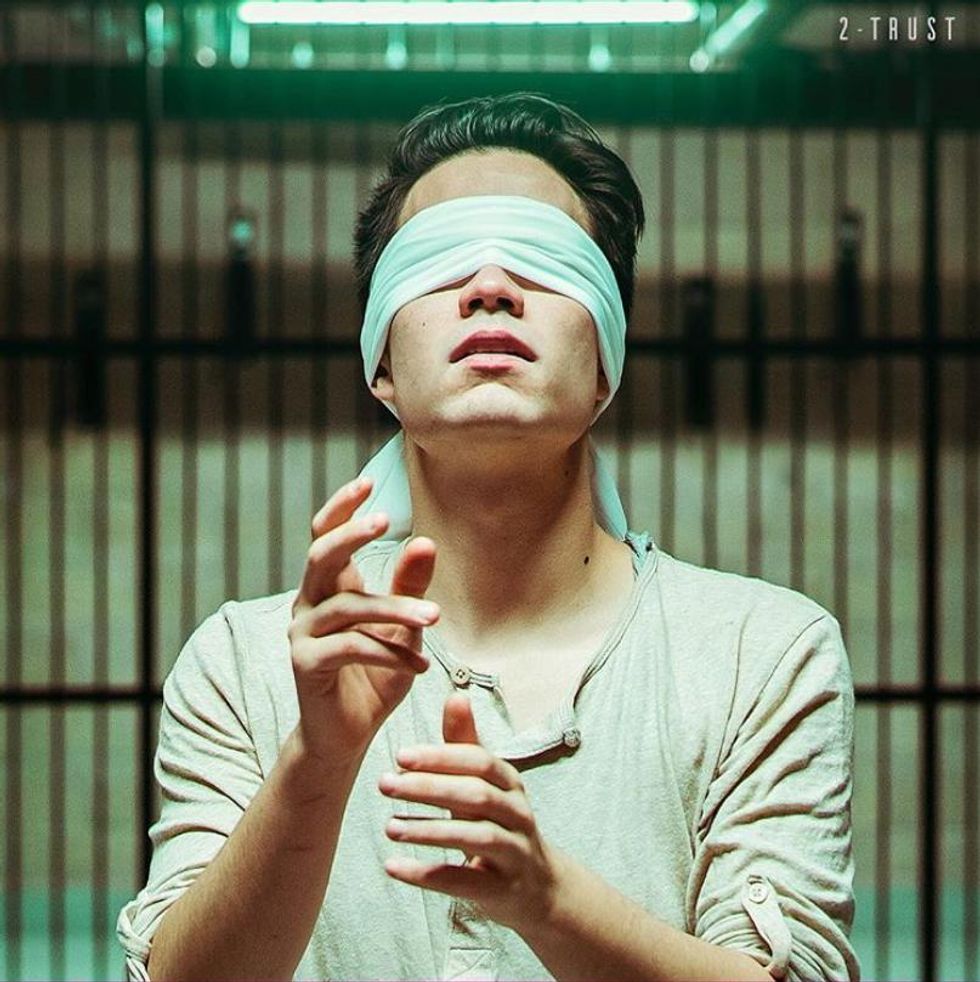 2 - Trust

Mysterious instrumentation reminiscent of a spy movie
The harmonies add so many layers to this darker, funky track
The music video is a blood-red visual masterpiece that illustrates the insecurities and paranoia experienced in a broken relationship
The line "I thought you said 'let's be naïve'" references Sam's song "Naïve" off his 2013 album 'Make It Up'
Favorite Line: "We made our peace but it's a cold, cold war / It's hard to love with one foot out the door"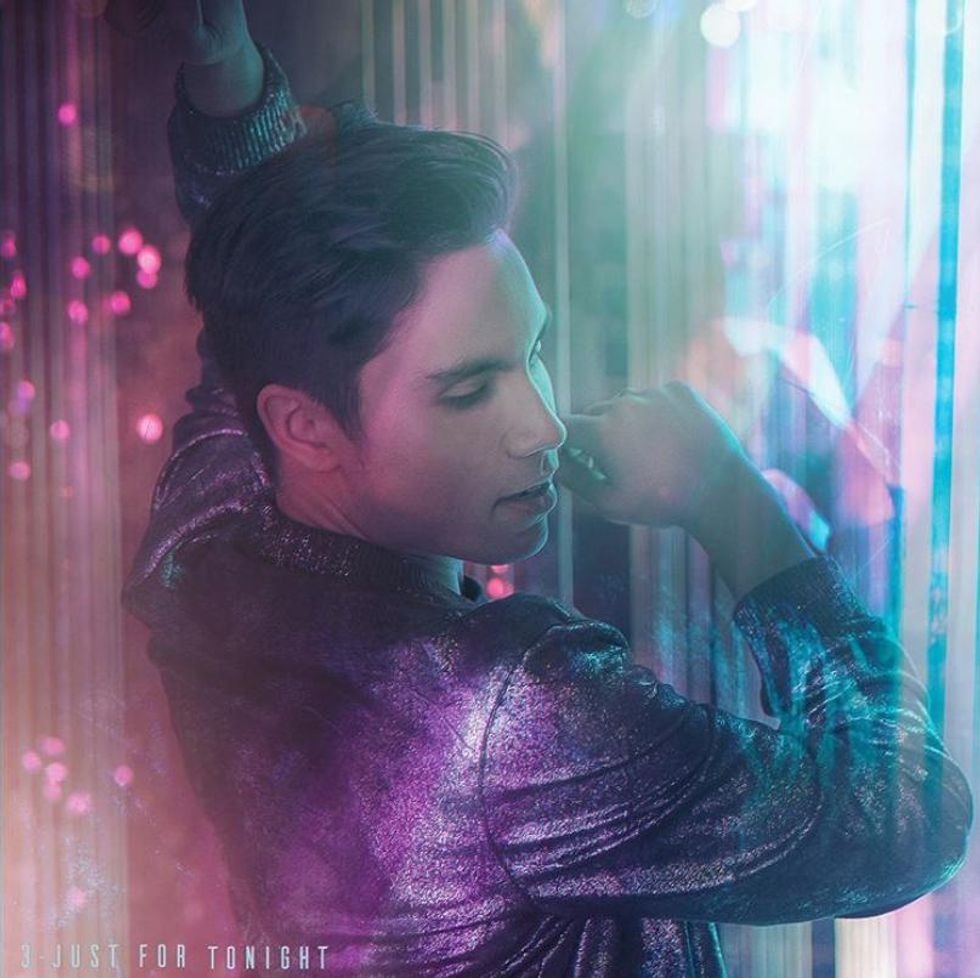 3 - Just For Tonight

It's that self-indulgent "live your best life tonight & worry about your problems tomorrow" song & I am 100% here for it. Probably my favorite chorus out of the entire album
Sam is an out & proud gay man, so the not-straight undertones are so obvious to me & only add to the song
Top of my 30 second dance party playlist for finals week
Seriously 5 bullet points is not enough for me to gush about how important this song is to me please go listen to it
Favorite Line: "Let's leave the labels behind / Remind ourselves we're alive"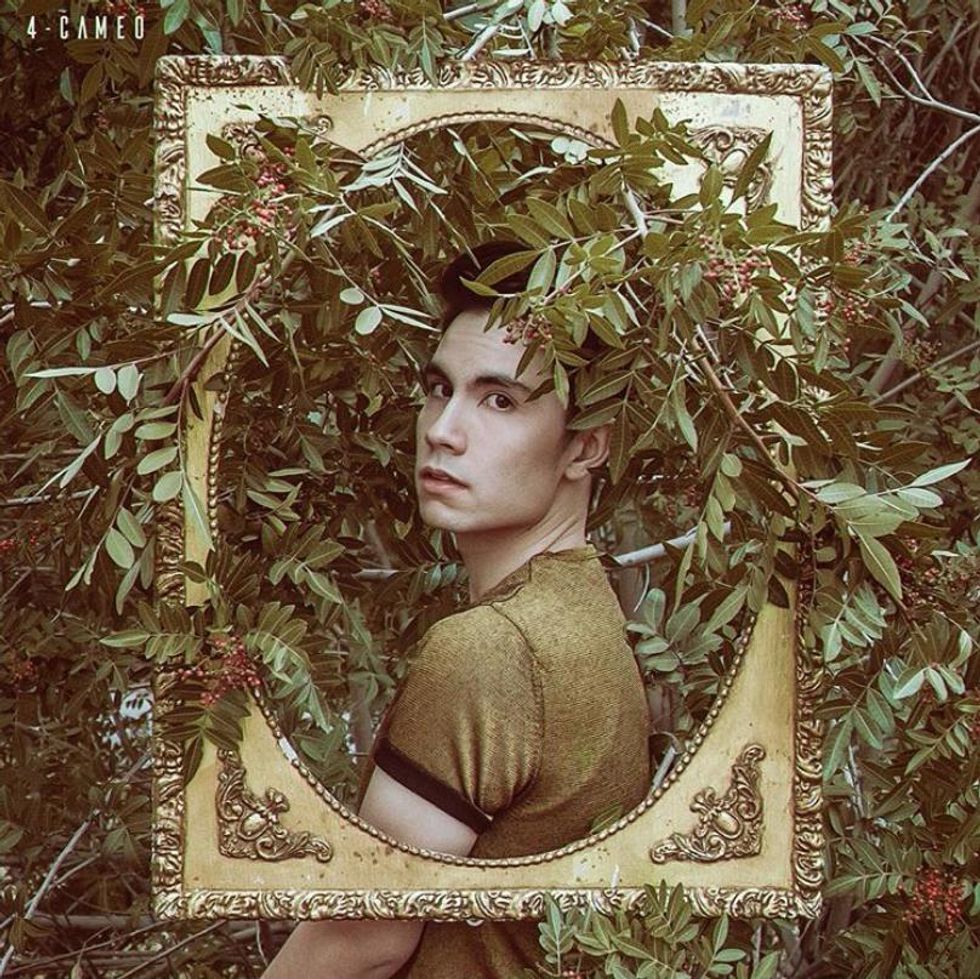 4 - Cameo

The "cold open" with the lyrics really sets the mood for the whole song
A song for when you realize you're doing all the work in a relationship that's not going anywhere. It does a great job of justifying the array of feelings someone would be feeling in that situation, which is incredible.
The music video is a piece of art that features incredible dancers & choreography & doesn't only portray heterosexual relationships! During an interview with the Zach Sang Show, Sam said this of the video: "I knew I wanted the dance to not be about a girl & a guy or a girl & a girl… Gender was kind of removed from it & it's just about using dance to tell these interesting, specific stories."
The analogies to acting/show business he uses in the lyrics is so clever
Favorite Line: "Lift that curtain / Be my guest star till the lights fade / And we come apart"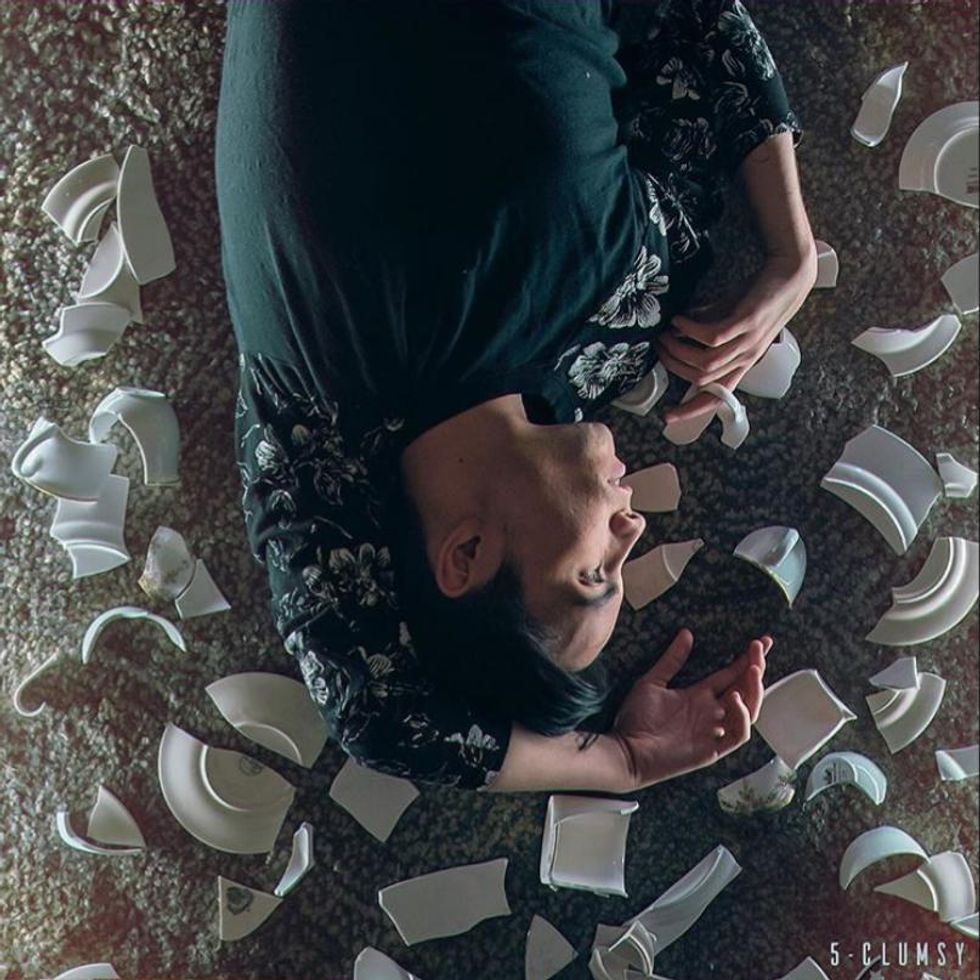 5 - Clumsy

Sam first performed this song live in like 2015 & we've been waiting impatiently for a studio version of it ever since
A slower song about being bad at love and messing up a relationship but still really loving the other person
Beautifully heartbreaking lyrics with simpler instrumentation, letting Sam's emotion-riddled vocals stand front and center
Makes you want to call up an ex you don't have to reconcile a relationship that never happened
Favorite Line: "Like a porcelain doll in a slow-motion fall / You should probably turn and walk away / But I'm asking you to stay."
6 - Free

This song is the reassuring speech your best friend gives you when you've buried yourself under your blankets to hide yourself from the world because things are easier that way
Singing along to this at a live show is going to be so cathartic
It's as close to an acoustic track you can get without it being an actual acoustic track
I've already claimed this song as my not-straight anthem
Favorite Line: "Don't hide your feelings, now's not the time / The rhythm you're hearing is your lifeline"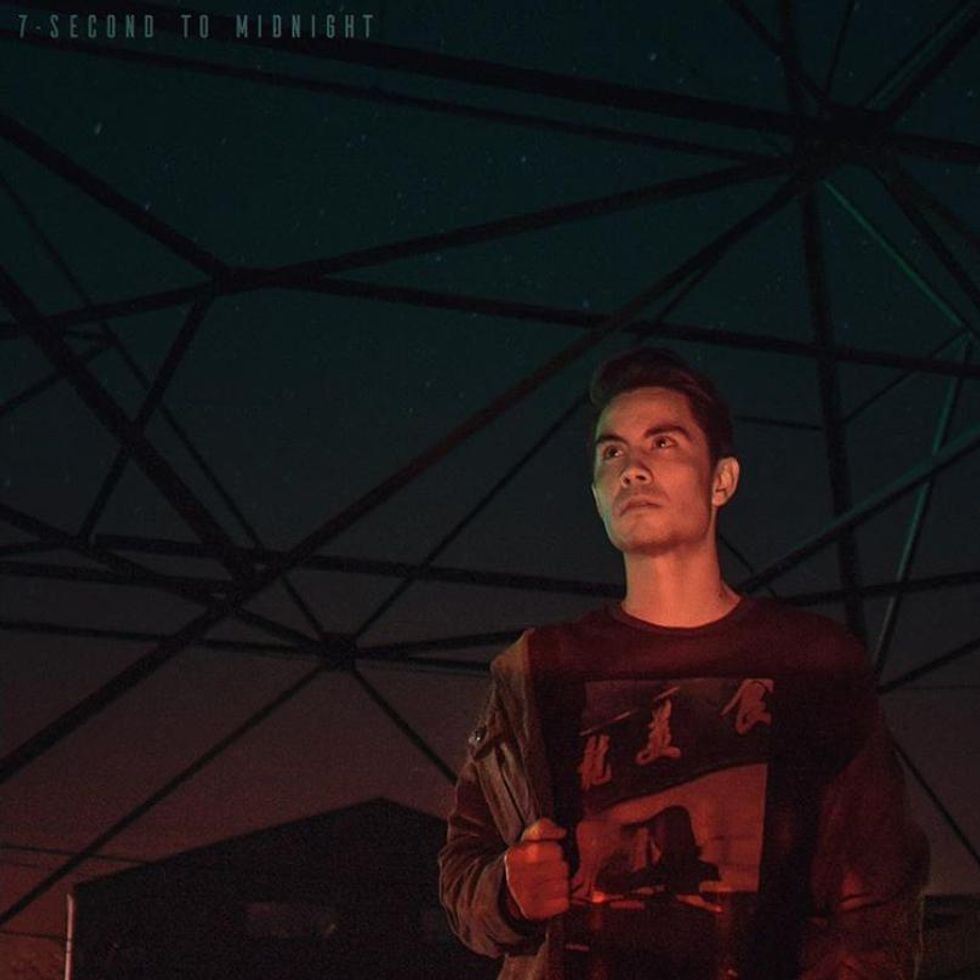 7 - Second To Midnight

A slower, sultrier song that grows on you after the second listen
A song about enjoying a relationship you know is going to end eventually due to the circumstances
There's a key change in the bridge, so I automatically love it
The production on this song is dark and funky and absolutely 80s-inspired
Favorite Line: "Warning bells, smoke alarms / Still racing for each other's arms / Nothing left to lose now."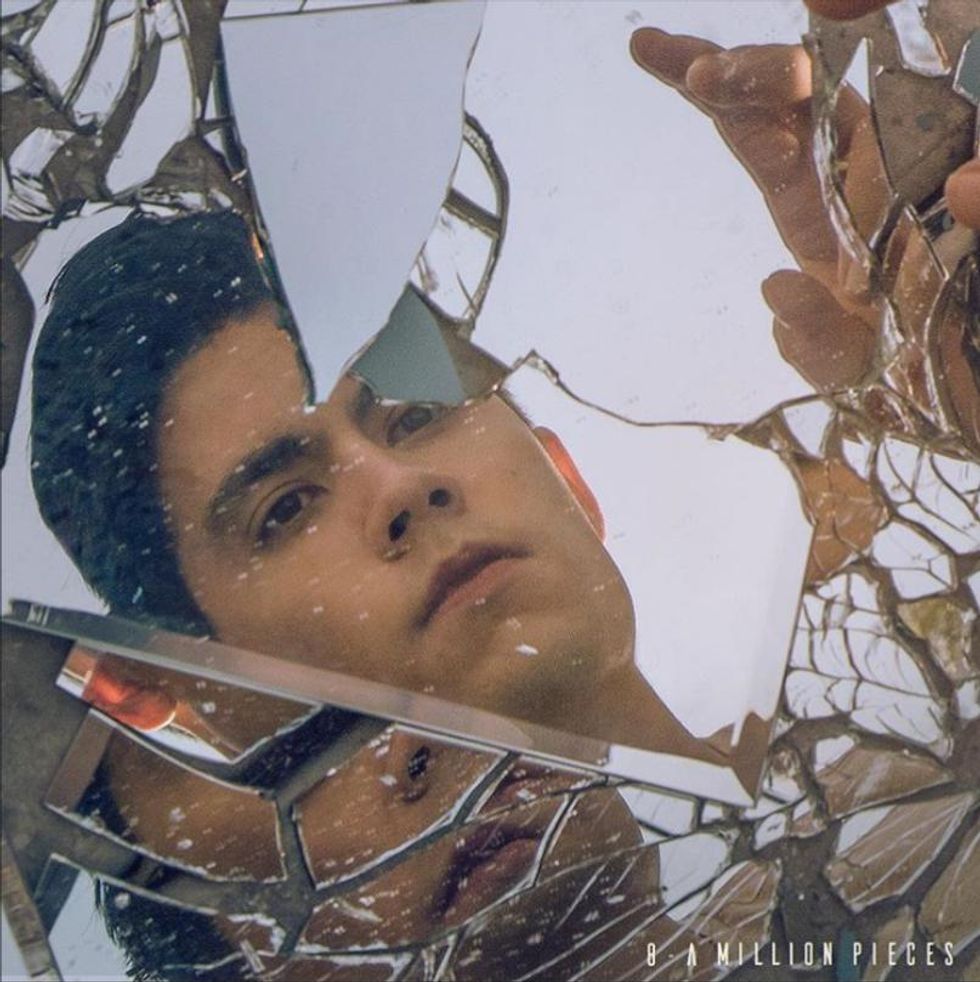 8 - A Million Pieces

That song for that heart-crushing crush we've all had
The storm imagery in the lyrics is beautiful
I love the production and the syncopated rhythms
The best bubblegum pop breakup song out there don't @ me
Favorite Line: "Smash my window pane / Why do I love to get caught in your hurricane?"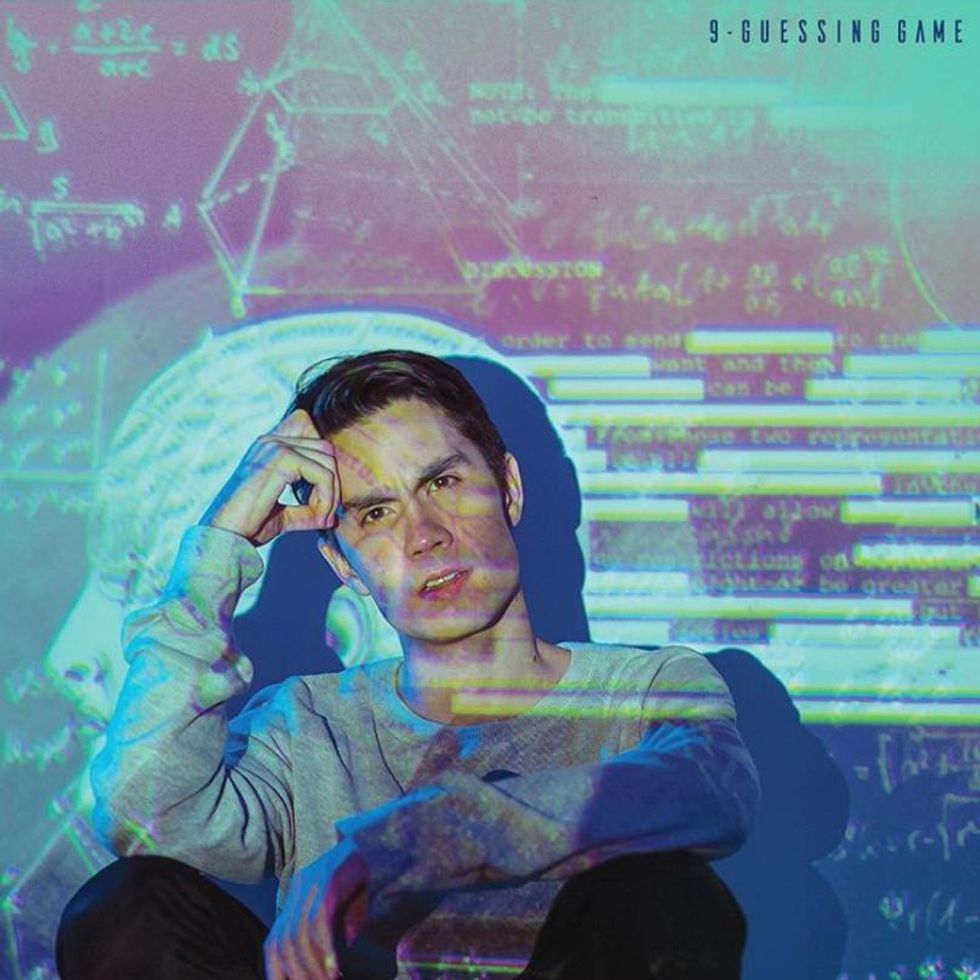 9 - Guessing Game

The bass line in this song saved my life
A song for when you don't know where you stand with another person and that frustration and uncertainty finally comes to a head
The cards/games metaphors are very clever, especially since the song is called "Guessing Game"
It's so catchy? Like if you don't like it right away give it another chance because it definitely grows on you.
Favorite Line: "Cause I can't read your mind, / I've tried. / Don't make me play your game of twenty questions tonight."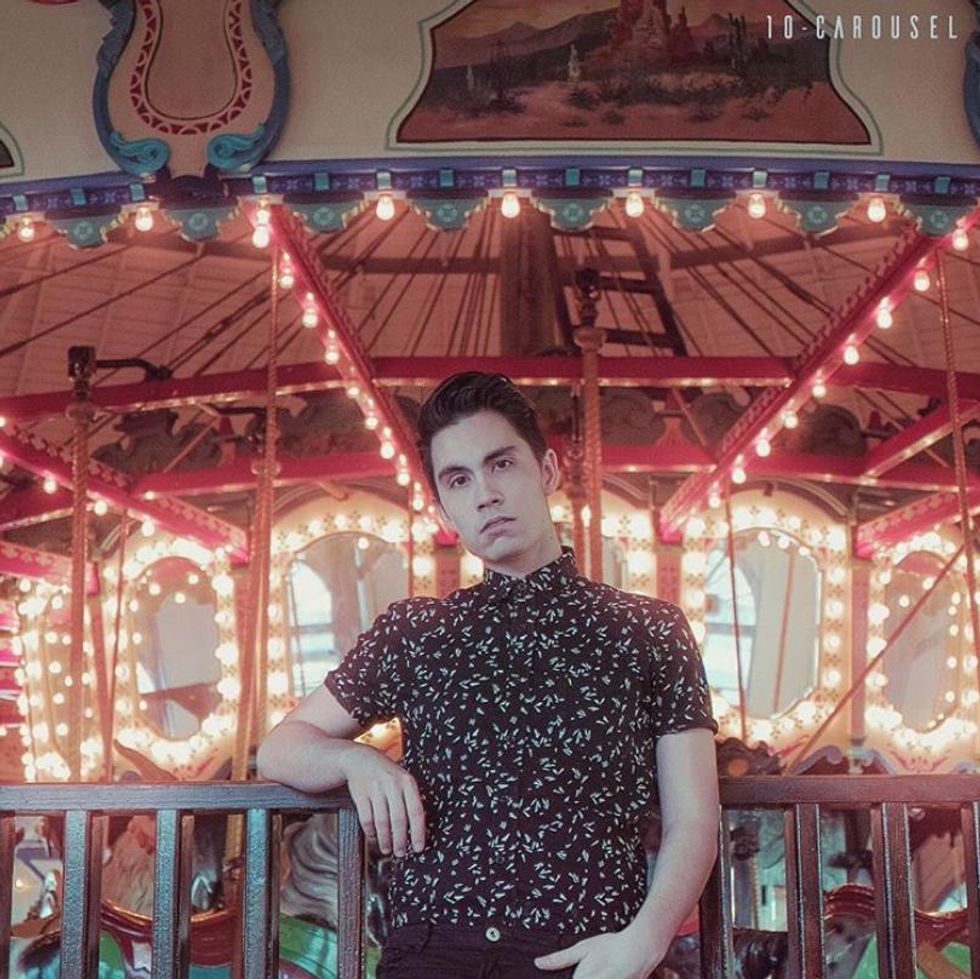 10 - Carousel

A song for when you're feeling lost in life and don't really know what's going on or where you're going, but you know that no matter where you're going there's that one person in your life you want by your side
Sam's lower range sounds amazing in this, especially when he lets his voice get raspy for a moment during the verses
The bridge is so pretty. Sometimes pop bridges that are just the same line over and over again are boring to me but the verses and chorus are so lyric-heavy that this is a necessary break within the song that transitions perfectly into the final chorus
Truth be told, I didn't like this song for the first week the album was out but I'm officially in love with this song
Favorite Line: "I'm spinning to music / Get dizzy and lose what I thought I had found / I'm up and I'm down"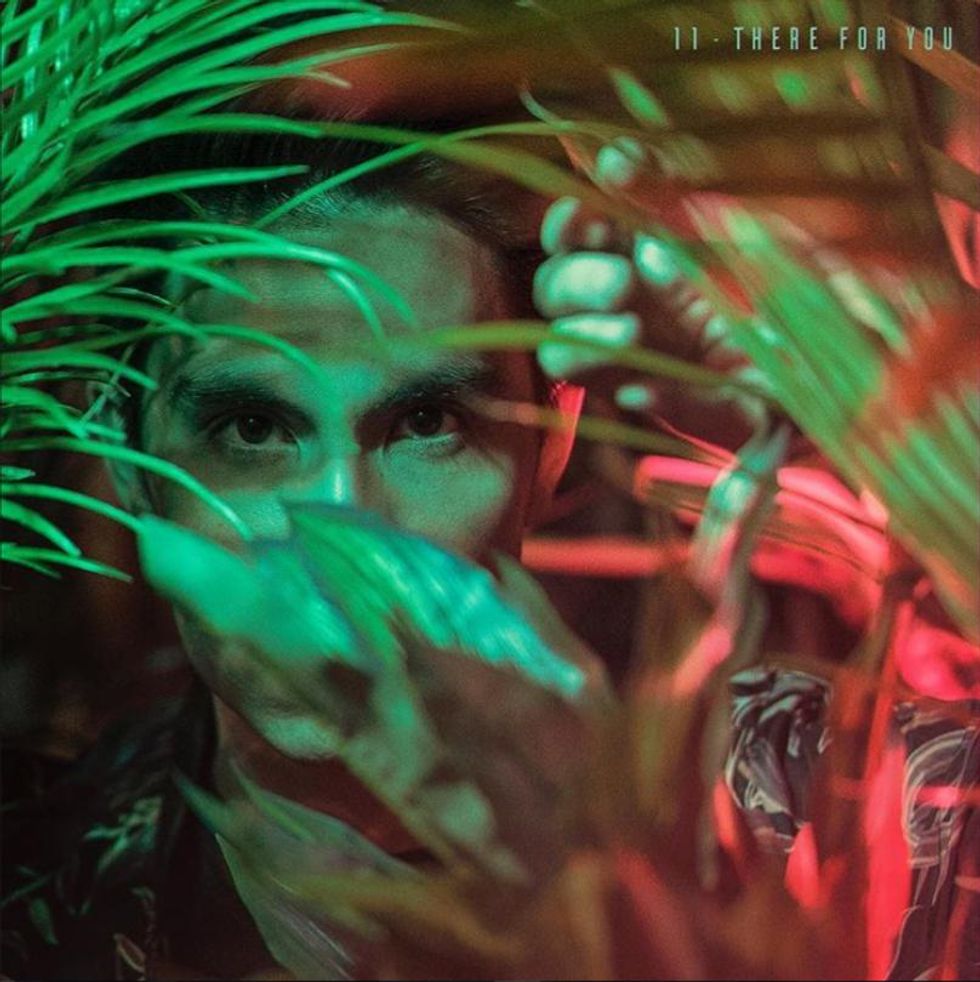 11 - There For You

A song for that weird post-breakup time when your ex starts dating again and you're caught between being over your ex and still caring about them
Sam's vocals are almost sassy, but they also betray the complex emotions behind still caring for an ex, especially during the bridge and final chorus
This is the song you sing at the top of your lungs during the drive home from the mall or wherever where you ran into your ex on a date with a person you secretly hate
The line "He's just a cameo" from the second verse references the song "Cameo"
Favorite Line: "Who's going to be there when the music stops? / Who's going to be there in the dark to lift you up? / Are you sure that his love's strong enough? / Was my love strong enough?"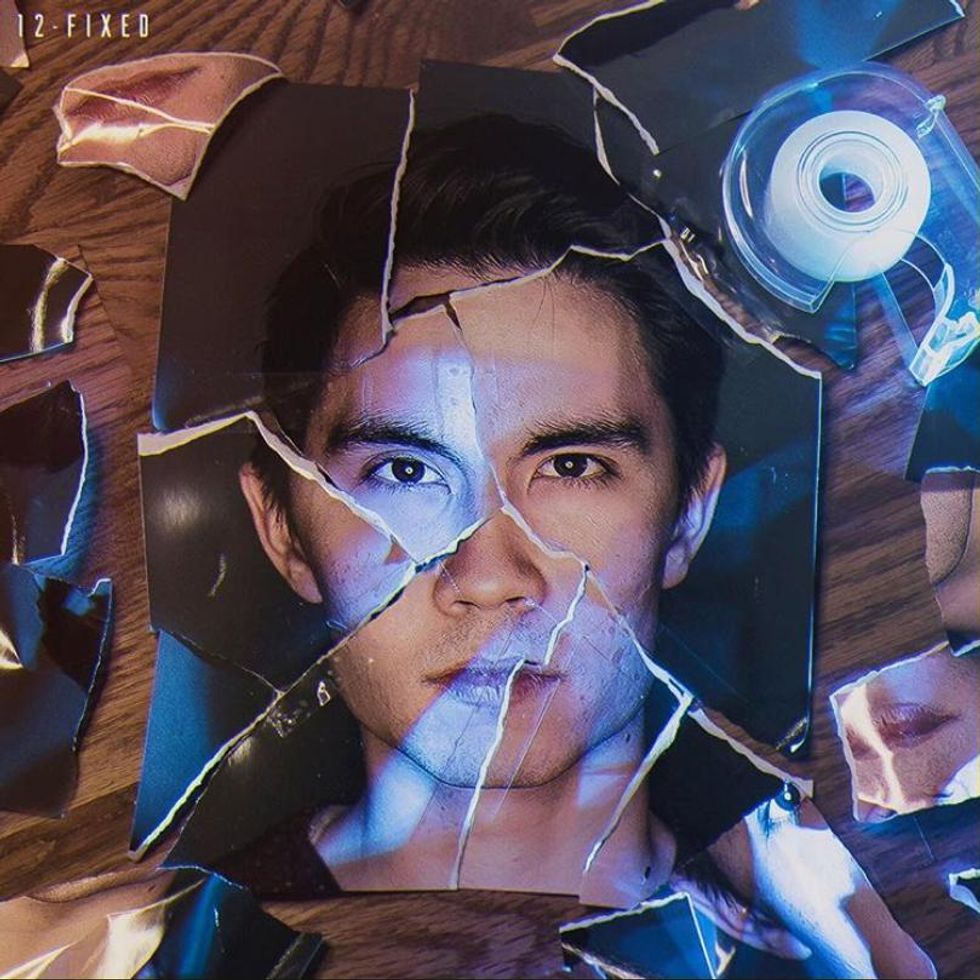 12 - Fixed

That song the main cast sings in a montage reunion scene during the turning point of a Disney Channel Original Movie (and I mean this in the best way possible, promise)
The rise and fall in dynamics and instrumentation accentuates every aspect of this song perfectly
Lyrically, this is probably my favorite song on the album
Super catchy, and such a good track to end the album on
Favorite Line: "If I could change us, make us into something better, / I'd keep us just the way we are." (this was such a hard choice, the lyrics of this song are incredible)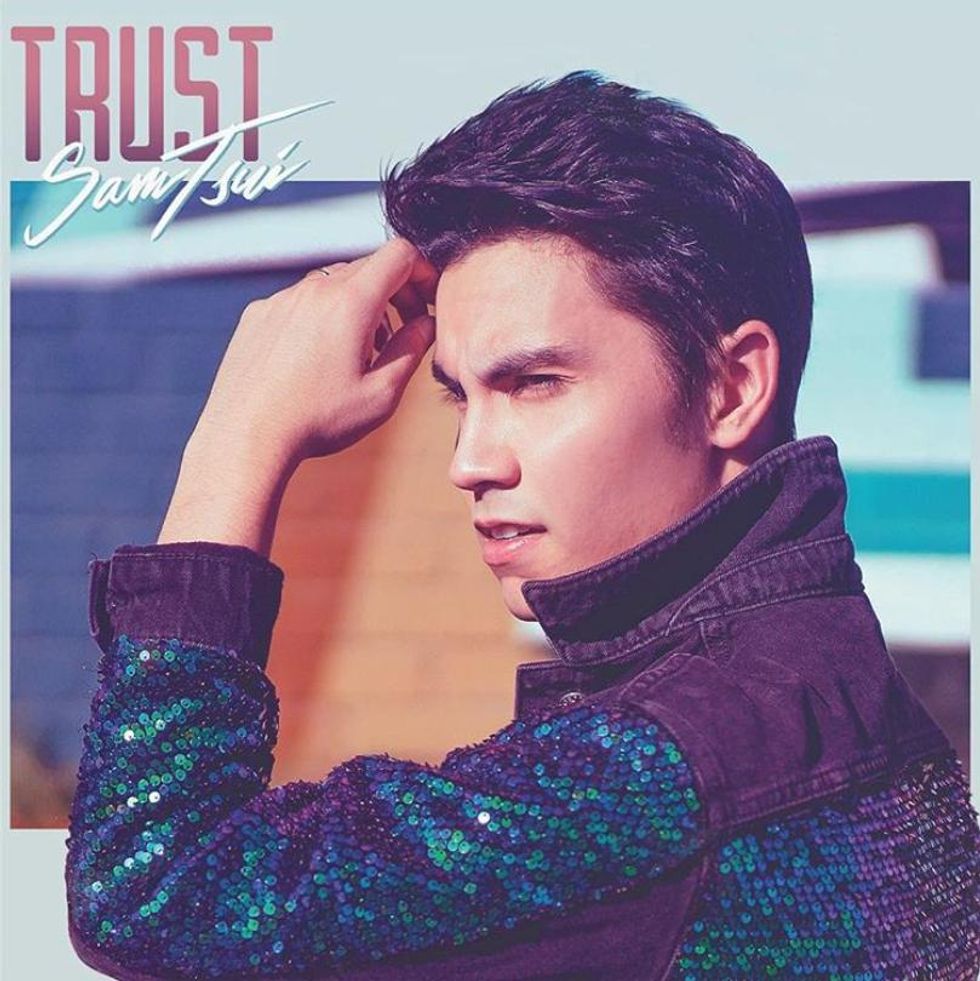 Overall
'TRUST' is an emotional, imagery-filled sophomore album that shows Sam's growth as an artist while maintaining the strong vocals and inventive song writing we've come to expect from the always-busy YouTube artist. Sam does not hold back on anything with this album. He captures an array of complex emotions that can make even the best of us feel powerless and turns them into dance tracks and epic ballads, putting the power back into our hands, even if only for four minutes at a time. Sam's genuine excitement about this album shines through every note of every song, and this energy is something that allows his music to survive long past the initial hype of the album release. Tracks on this album have already become fan favorites in the few weeks since 'TRUST's release, while the rest will surely become mainstays in listeners' playlists around the world in no time.