Everyone knows Guy Fieri. He's the mastermind behind the iconic Food Network program Diners, Drive-Ins, and Dives, he's the owner of numerous out-of-this-world-tasty restaurants around the country, and he's the eccentric mayor (and sole citizen) of Flavortown, USA.
Guy is a shining light in a world full of dull celebrity chefs, but with all this notoriety, there are still a few things about this amazing man most people don't know. Here are some of those fascinating facts about this truly inspiring pillar in the food community.
1. Guy hates eggs.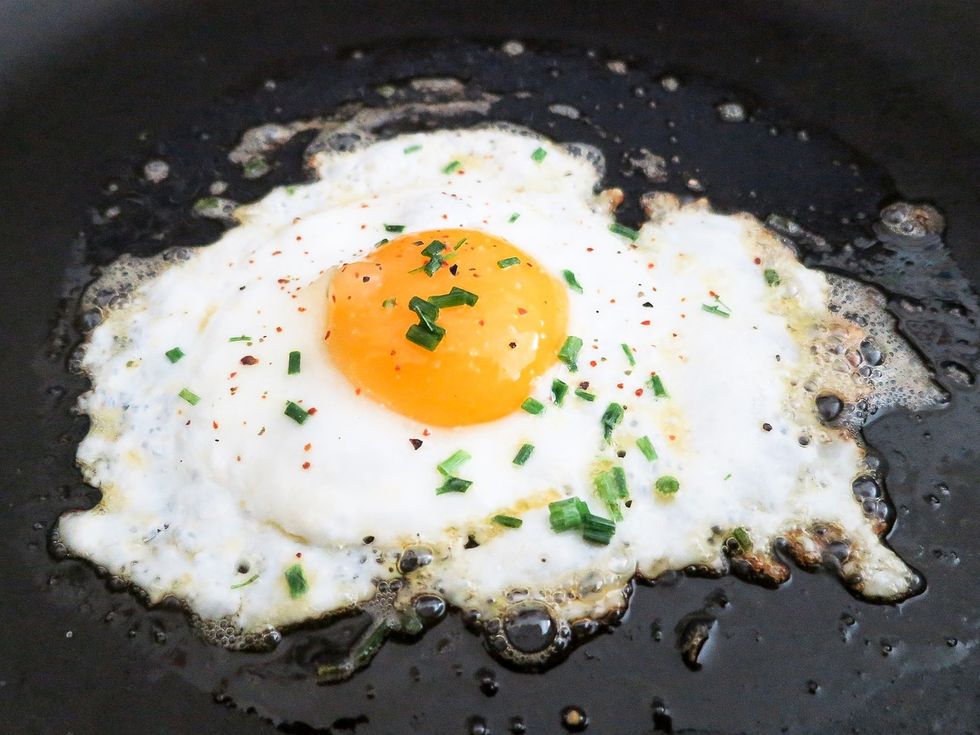 Guy thinks eggs are gross and tries not to eat them. He eats pretty much anything that's put onto a plate in front of him, but if there are eggs there, he's not gonna touch 'em.
2. Guy has a pet tortoise named Pops who is in a relationship with an inanimate object.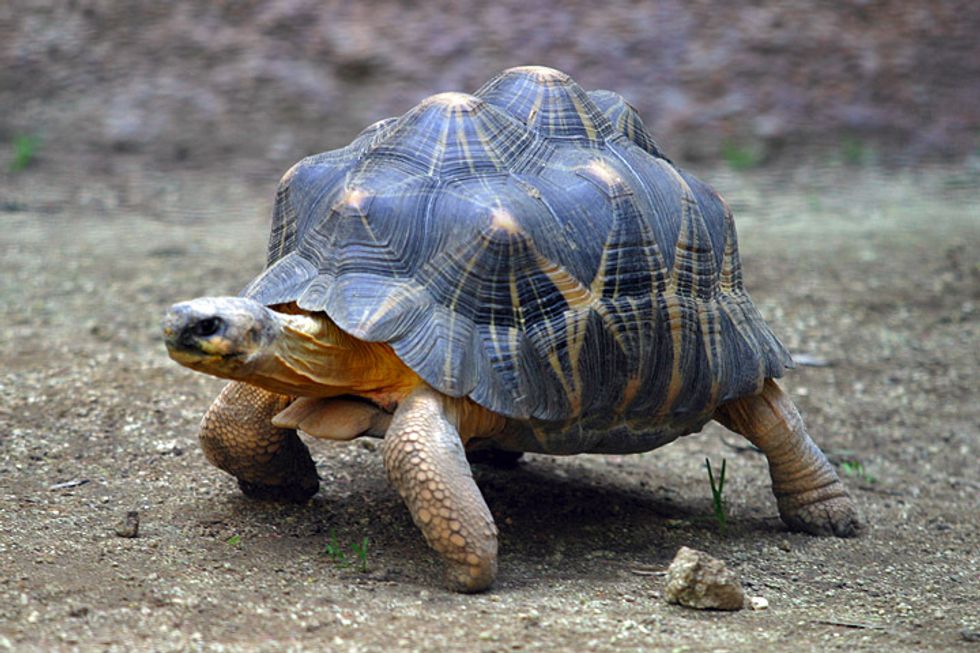 Pops is an old tortoise who lives on Guy's Northern Californian vineyard, loves to eat dog poop, and is madly in love with a very attractive hard hat. He lives in his own perfect pen, but occasionally tries to escape via an underground tunnel beneath the pen's fencing.
3. When Guy was ten years old, he owned a pretzel business and was also trampled by a horse, but not at the same time.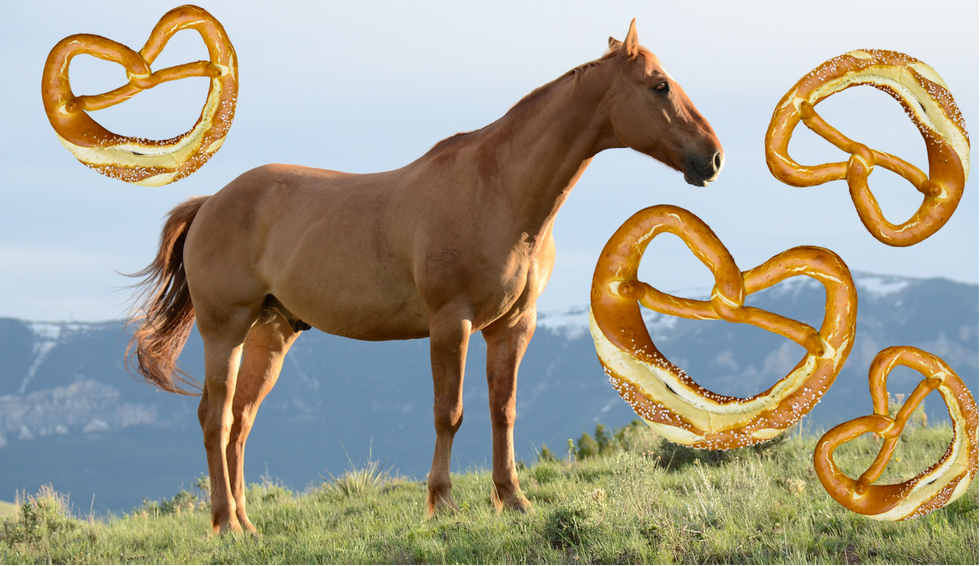 "The Awesome Pretzel Cart" was the beginning of Guy's culinary career at just 10 years old. He made a cart out of a bicycle and subsequently sold pretzels from it. Also during his tenth year of life, Guy developed a fear of horses (probably). He was bucked from a horse and subsequently trampled by its hooves. He still has a large stomach scar from the incident today.
4. Guy once met my dad at an event called BaconFest.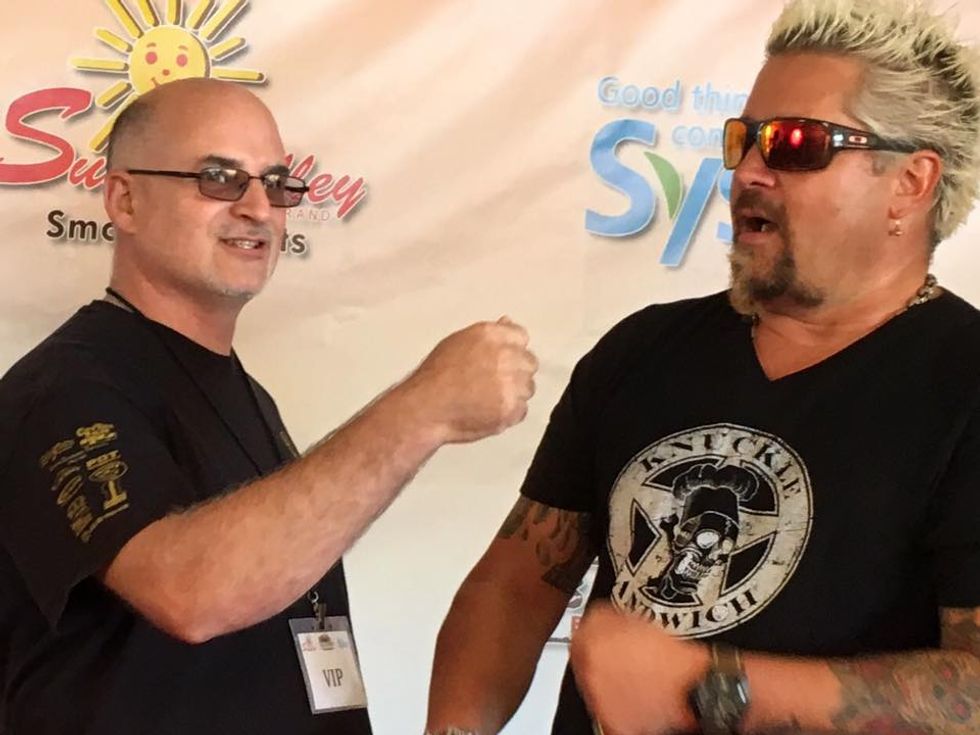 BaconFest was a summertime celebration of all things bacon (as the name suggests) and during a fun meet-and-greet, the celebrity chef had the opportunity to meet my dad! It was a momentous occasion, one both parties will most likely remember for the rest of their lives. They even got to share a special fist-bump!
5. Some lonely billionaire once spent $100,000 to spend a day with Guy and be his friend.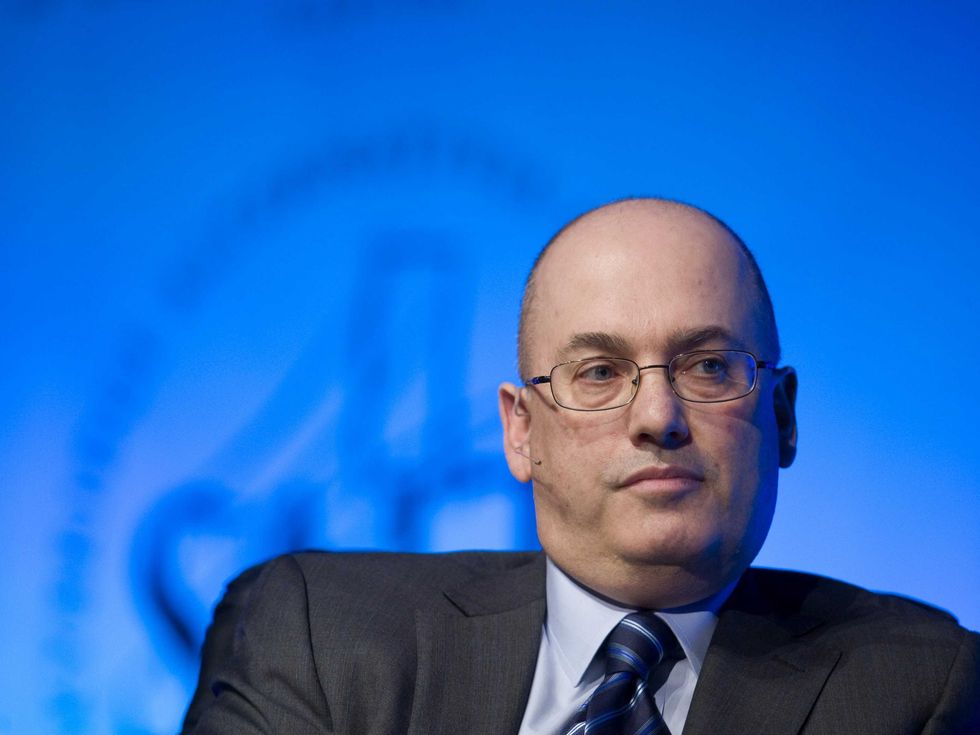 Steve Cohen, some guy I've never heard of until now, loves Guy Fieri so much that he spent a hundred thousand dollars to drive around Connecticut with Guy and pretend to film a fantasy episode of Guy's show Triple D. The two ended up actually becoming friends after the experience!
6. When starting his show Diners, Drive-ins, and Dives, Guy didn't know what a diner was.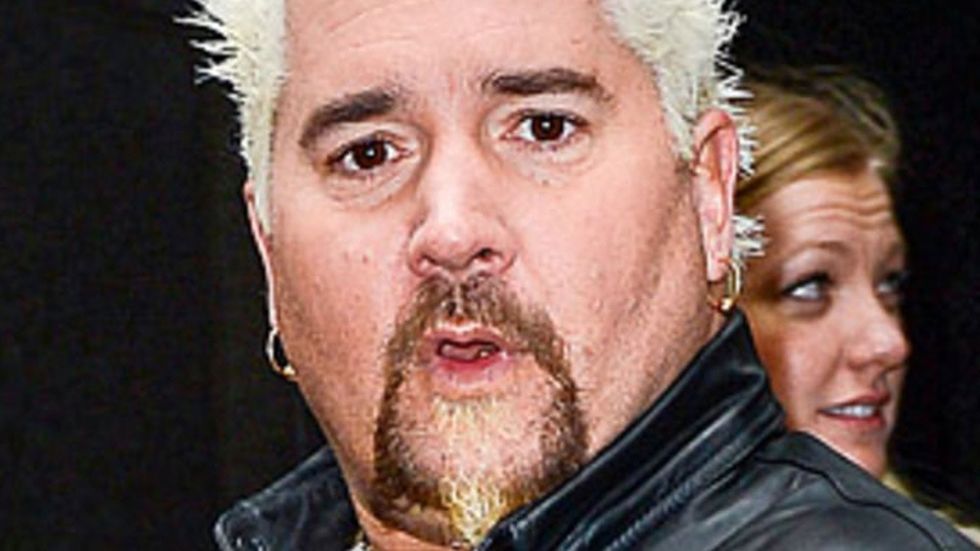 At the outset of Diners, Drive-Ins, and Dives, Guy thought that a diner was basically a place that served burgers and burgers only. Nothing else. Just burgers. He even criticized the ones he visited that had items on the menu that weren't burgers because he just didn't know what diners were. Silly Guy! Diners have lots of menu items!