Middle school was rough for everyone, no matter how cool you were. It was the time of puberty, self-realization, and bad style choices. Sixth, seventh, and eighth grade were defined by trends we will never forget, but always regret. Here are some styles that bring us right back to the good ole' days:
---
1. Gaucho Pants
Whether they were black, brown, or hot pink, you're lying to yourself if you said you never owned and wore a pair of gauchos.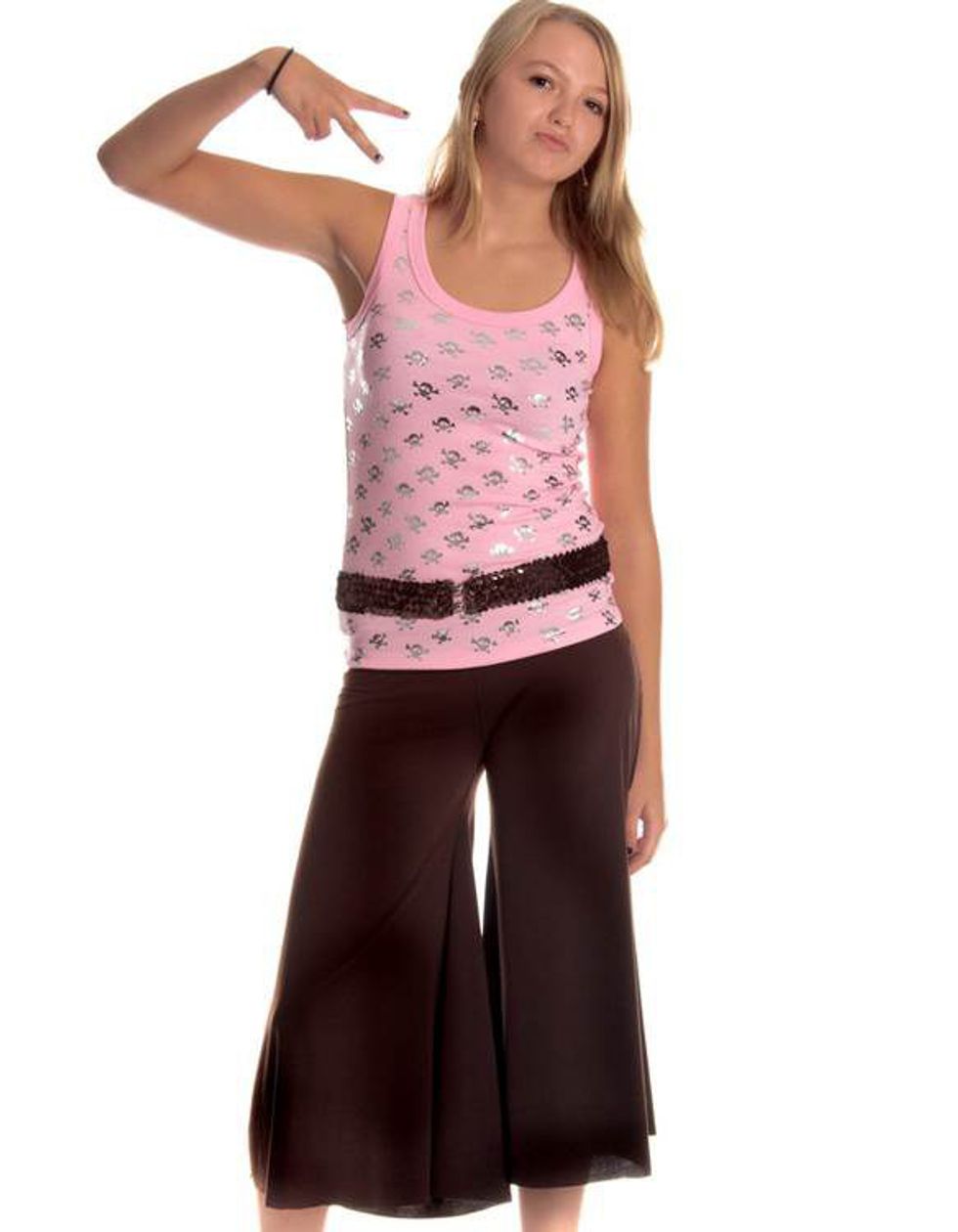 2. Perry The Platypus Shirts
There's 104 days of summer vacation and I wore my Perry The Platypus shirt for 52 of them.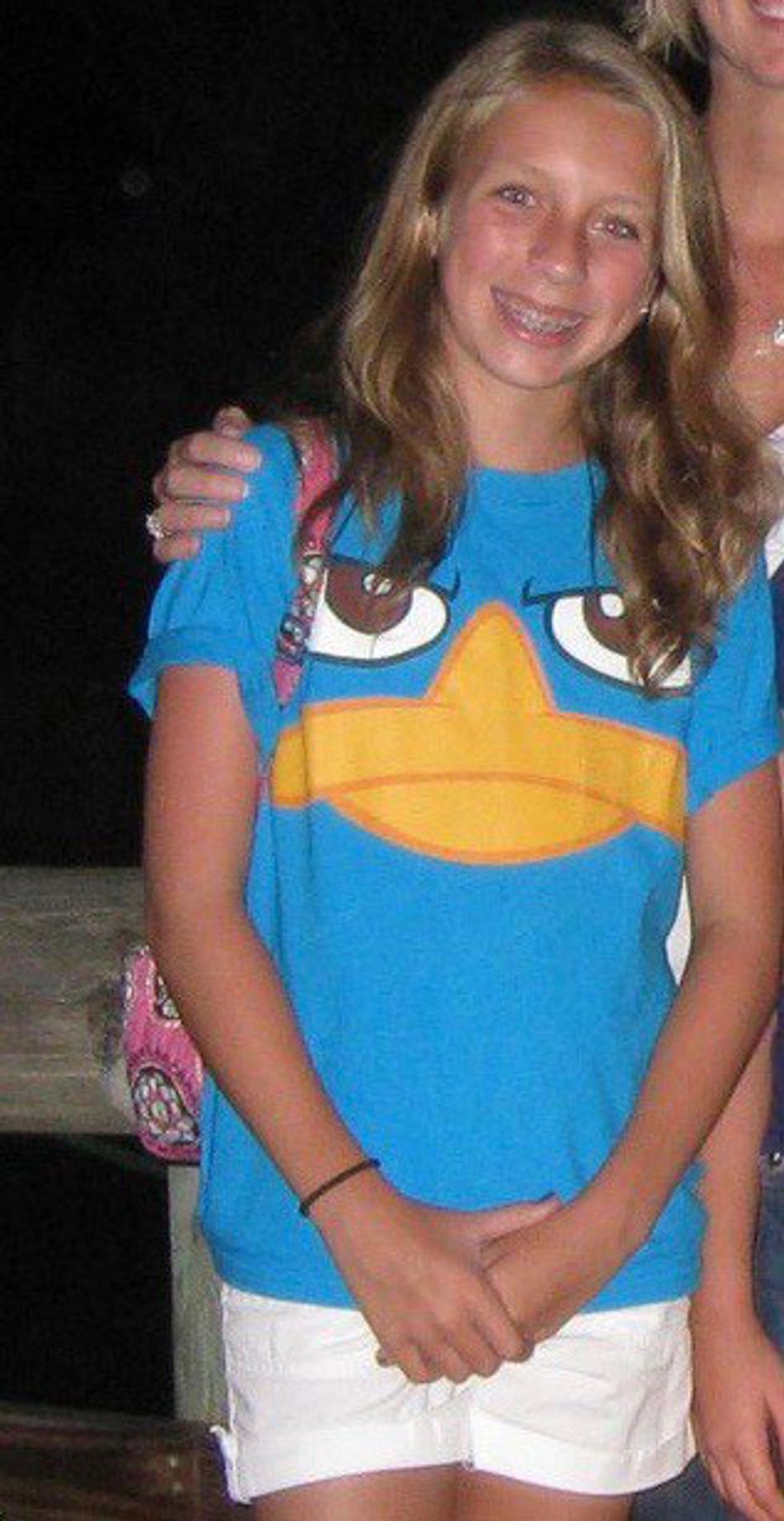 3. Zebra Print
Whether I was wearing a scarf, shirt, or dress to my school's Daddy-Daughter Dance, I made sure to incorporate zebra.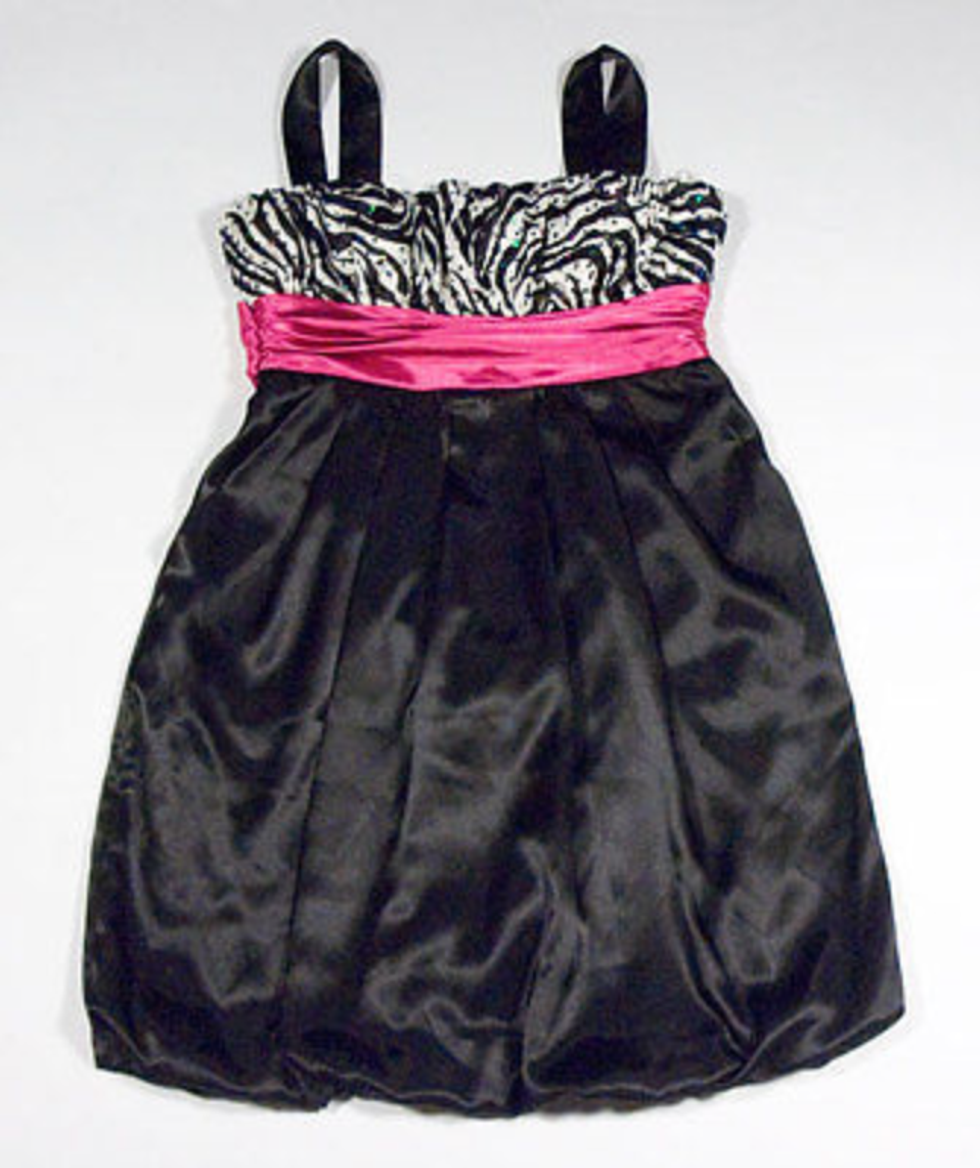 4. Airbrushed Tourist Shirts
I remember begging my mom to buy me one when we went to Gatlinburg, Tennessee and I wore that thing a lot more than I should have.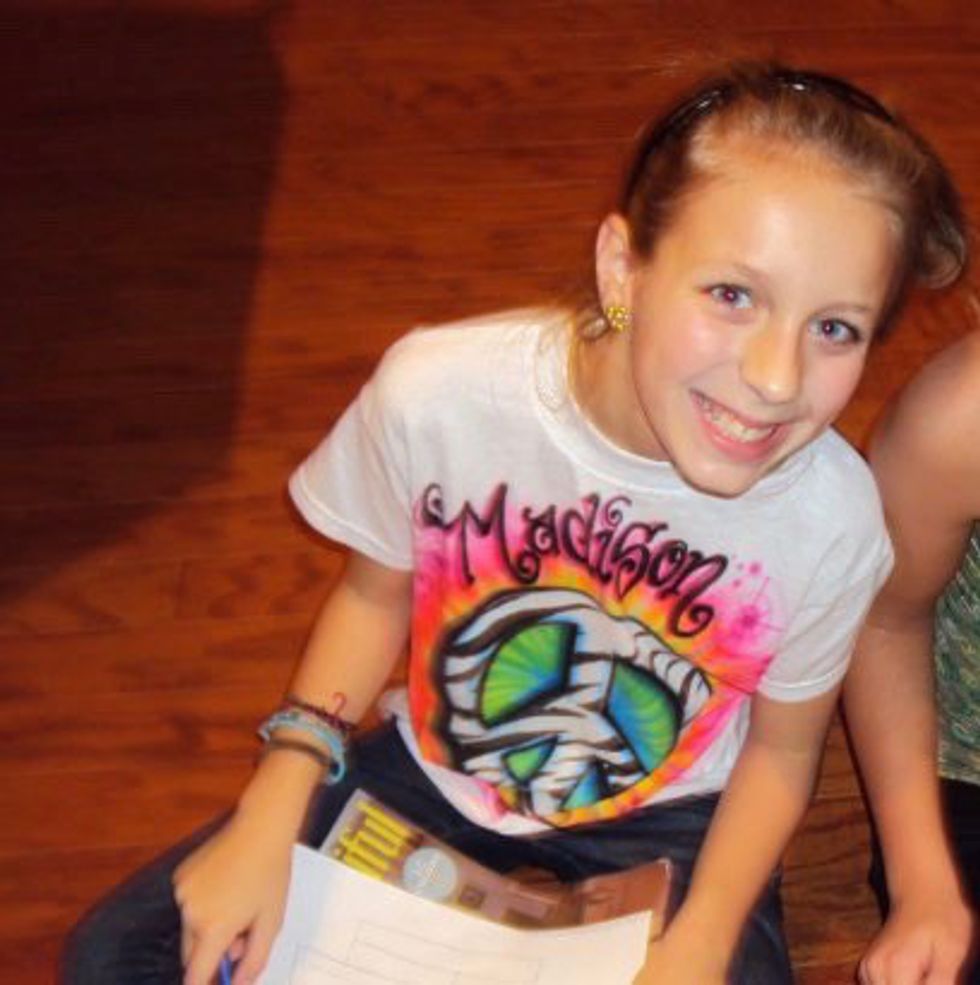 5. The Duck Face
Raising your eyebrows as high as possible made this look ten times worse than it already was.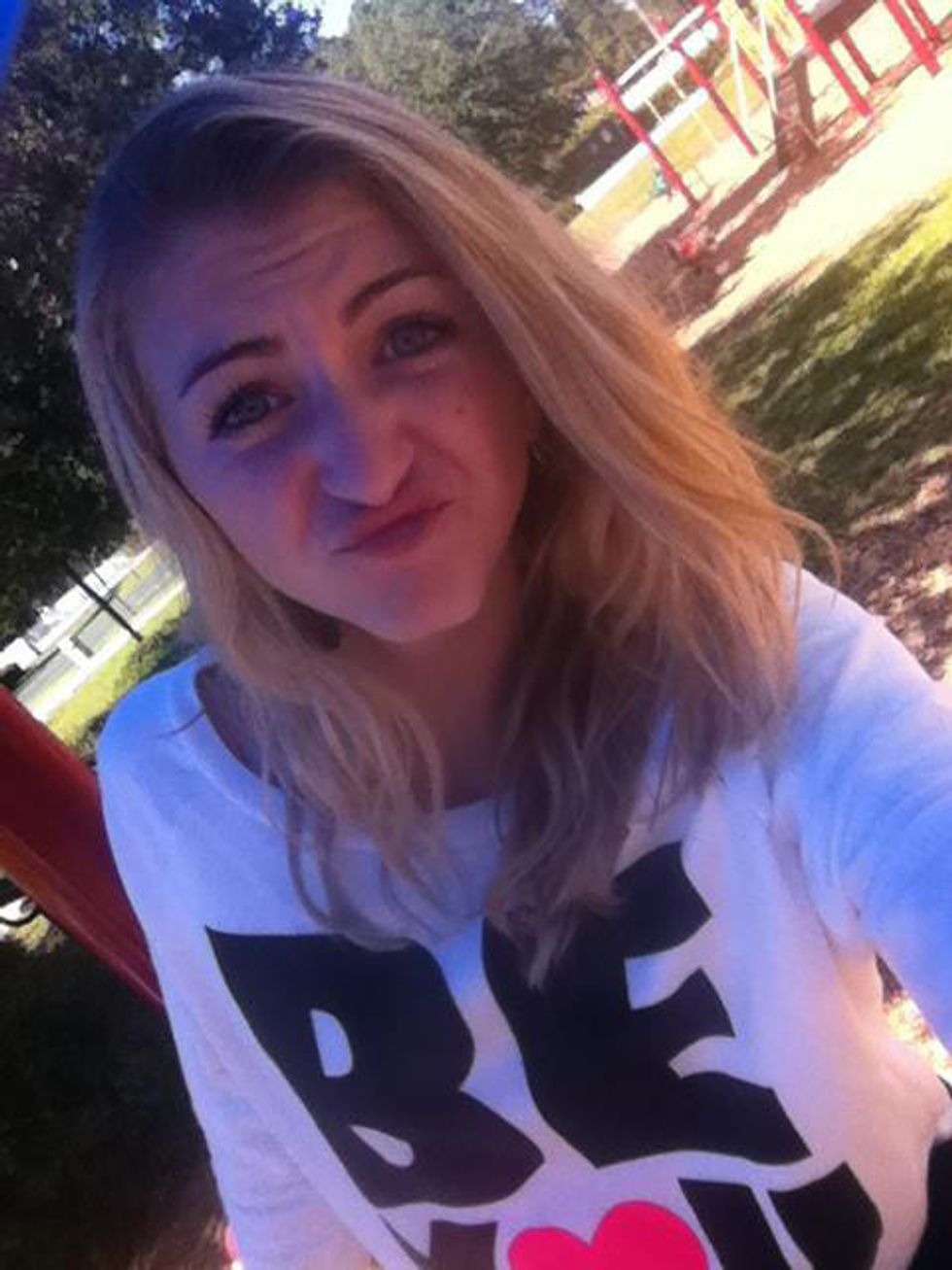 6. Silly Bands
"I'll trade my blue elephant band for your pink flower one!"
7. Graphic Tees
Whether your shirts were from Hollister, Aeropostale, or Abercrombie and Fitch, you know you owned about 20 of them.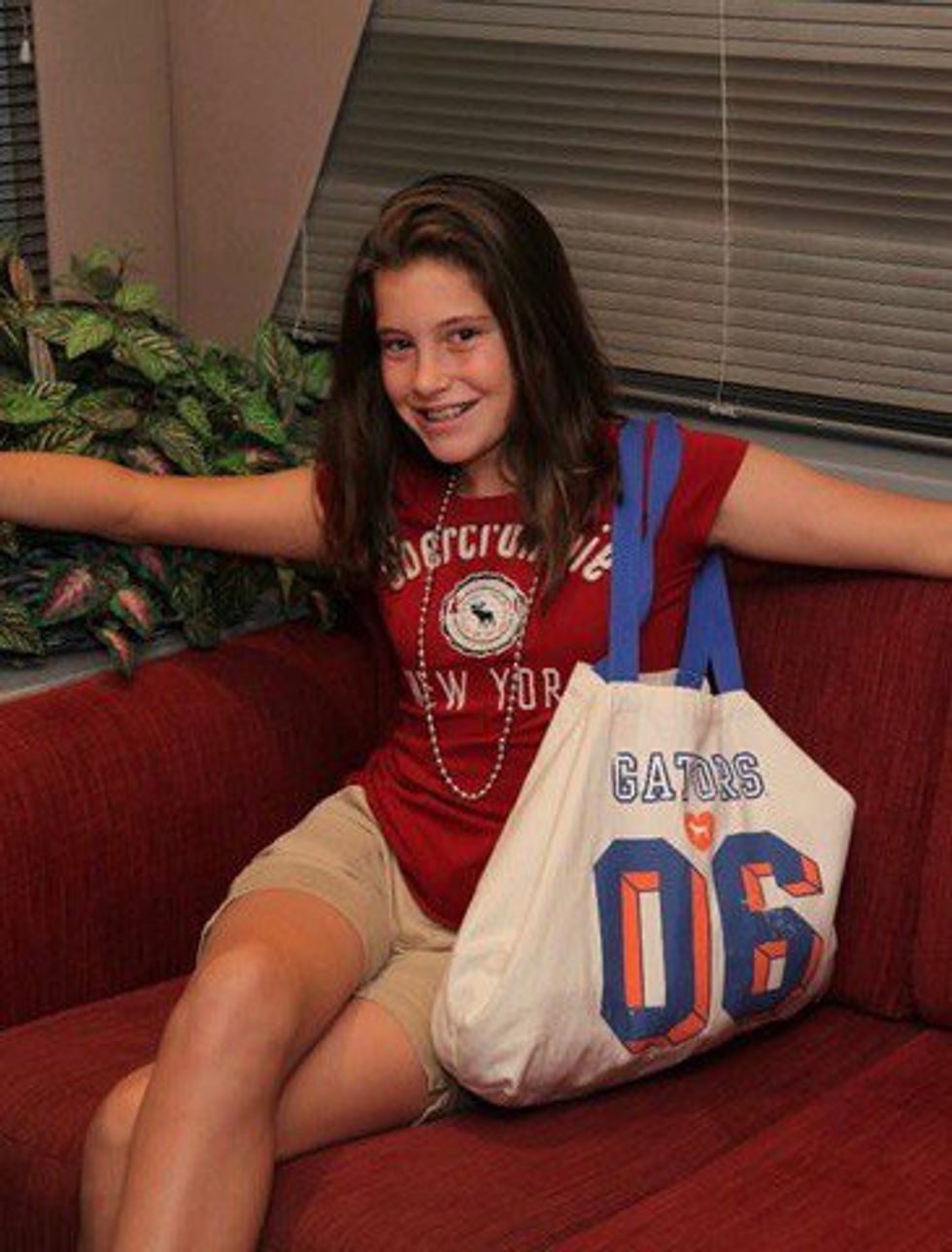 8. Justice
Limited Too 2.0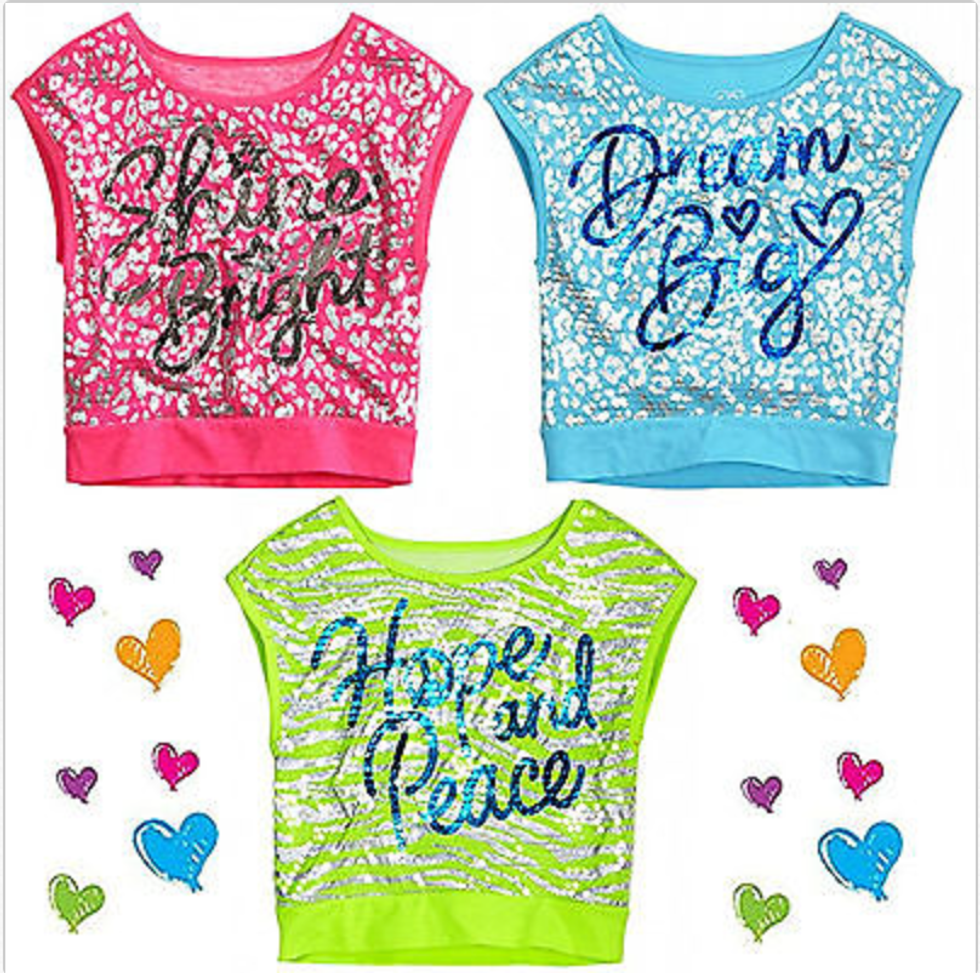 9. Bermuda Shorts
A more fashionable "jort".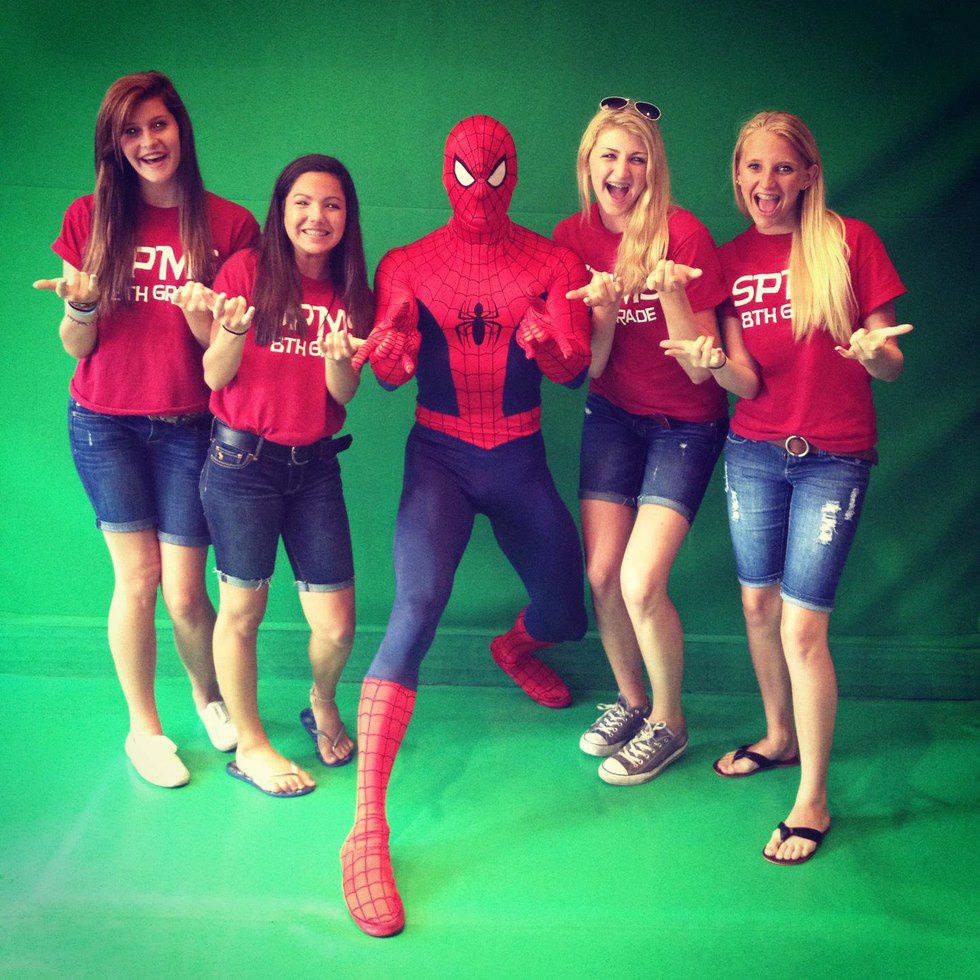 10. Sperry's
Did we ever wear them boating? No. Did we wear them to school every day? Obviously.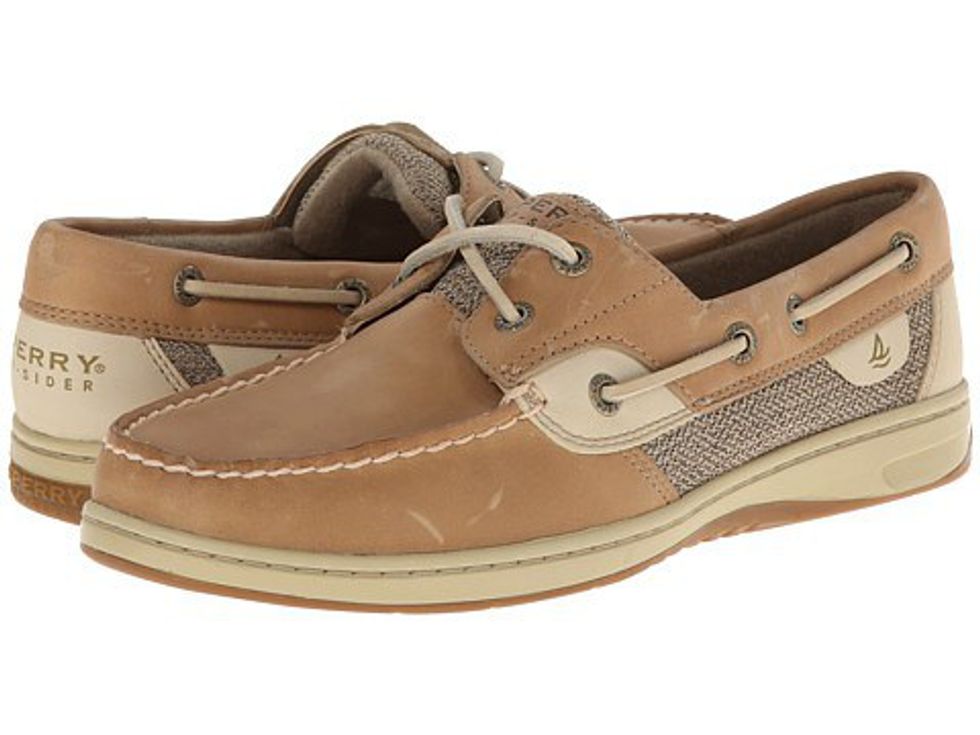 11. Vera Bradley Mini Backpacks
You were even cooler if you had your name or monogram stitched across the back.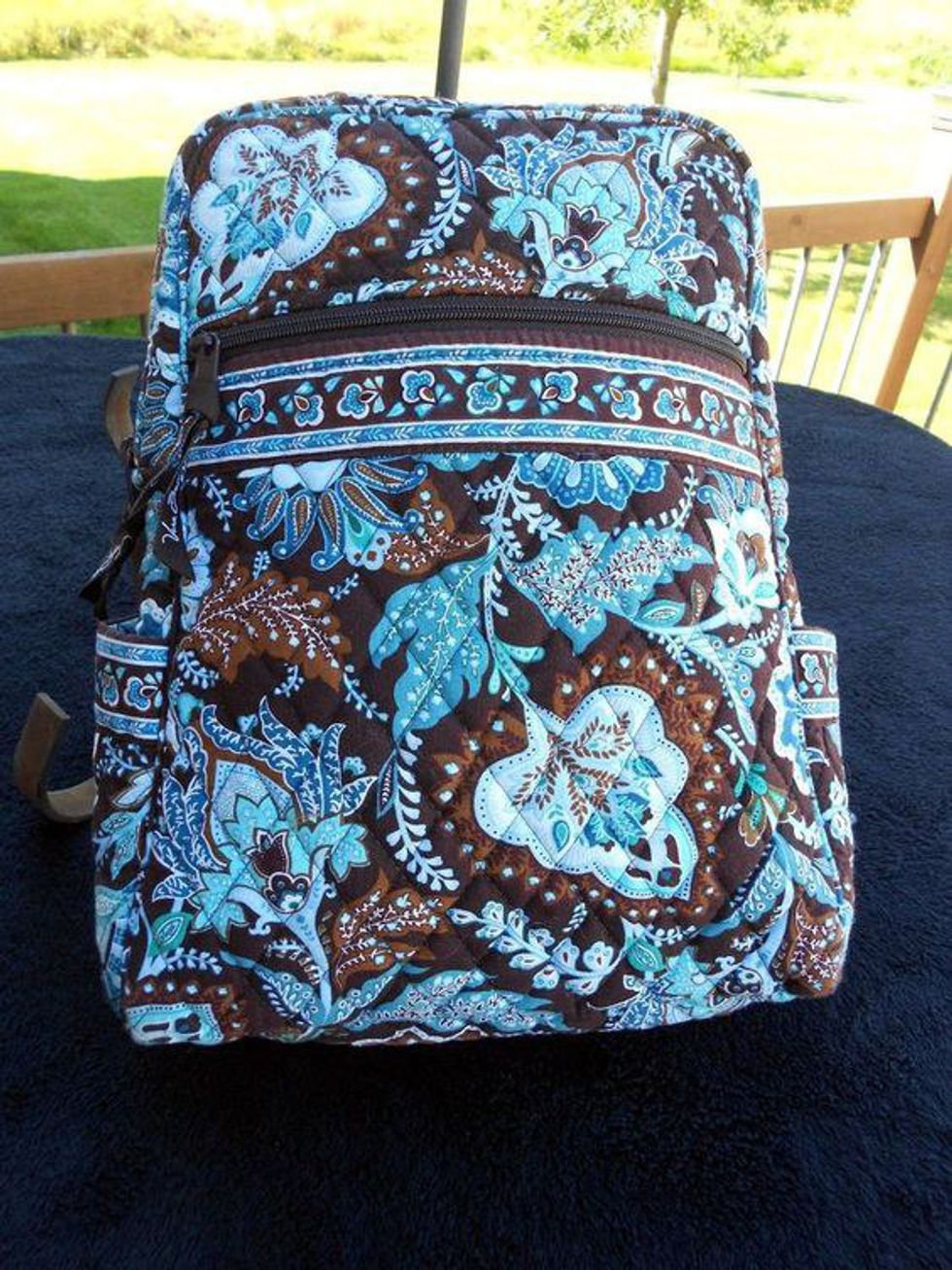 12. Neon Wayfarers
Don't even remind me of the ones with the mustache hanging from the bottom of the lenses.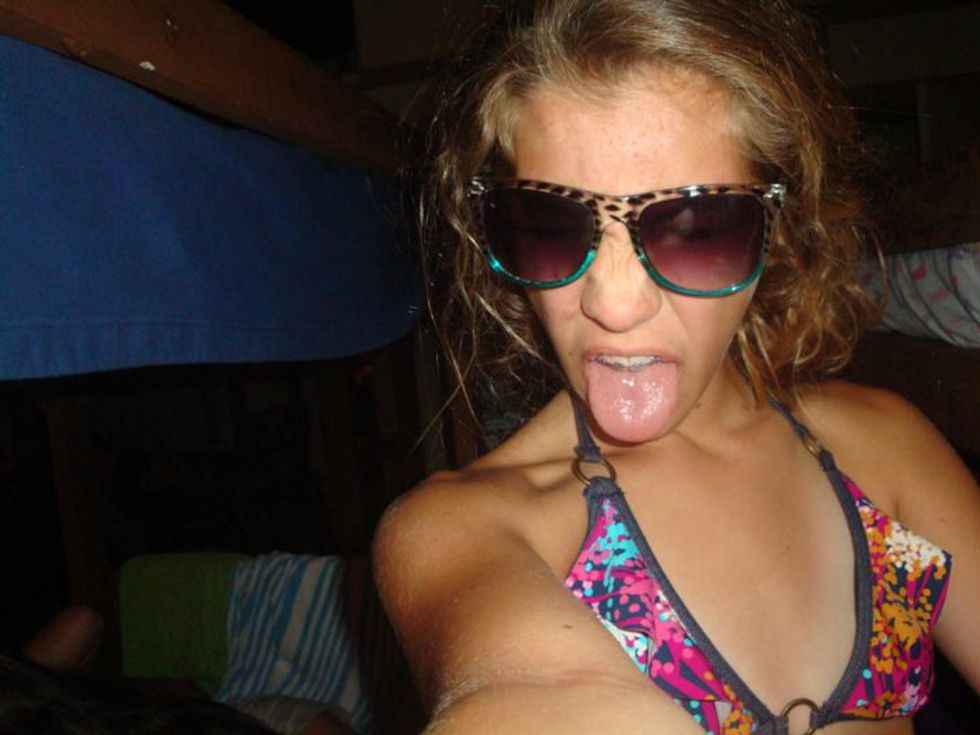 13. Scrunched Hair and Bump-It
This is an undeniable duo.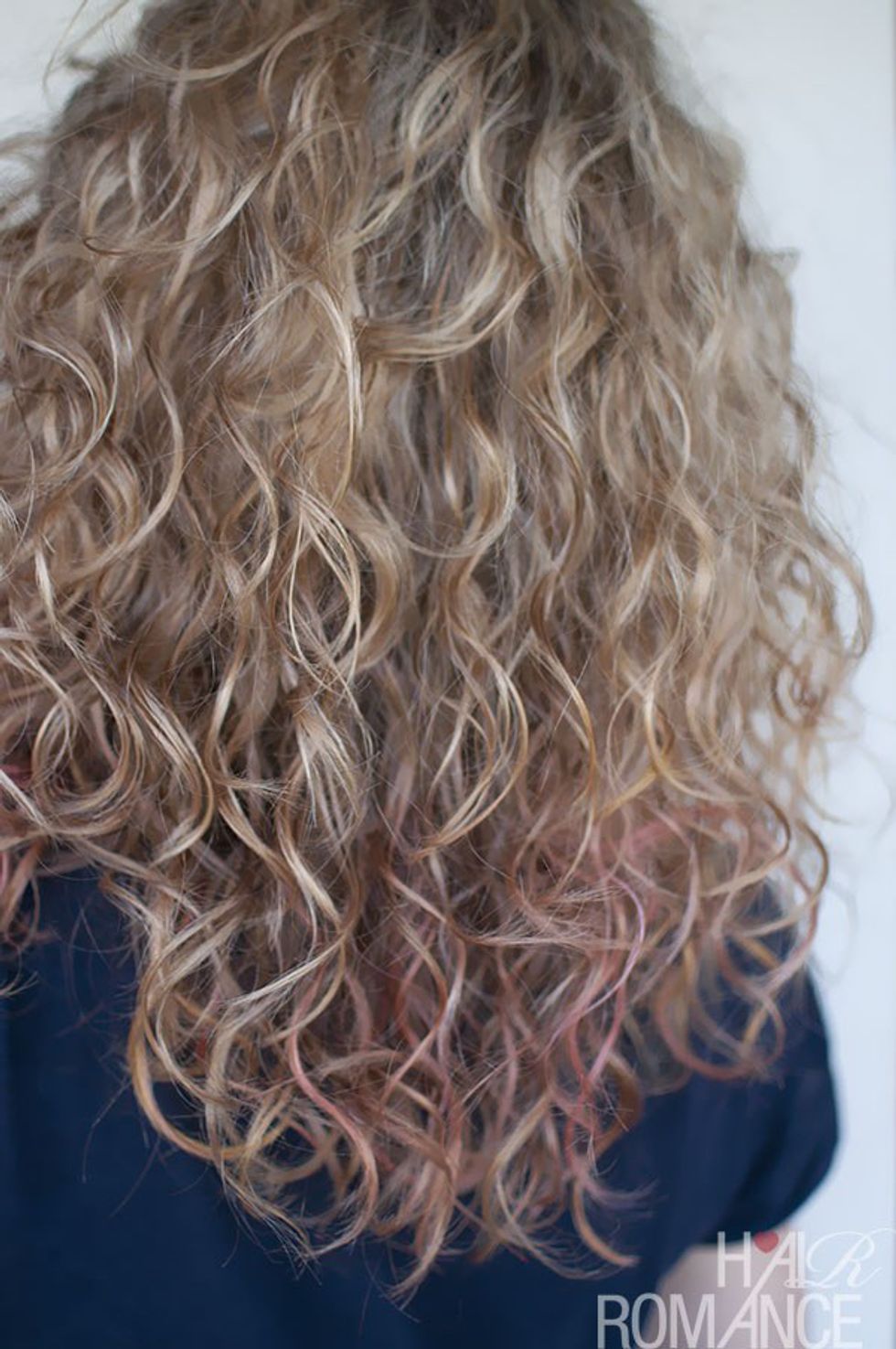 14. Nerd Glasses
The 3-D glasses from the movies with the lenses' popped out worked best for this look.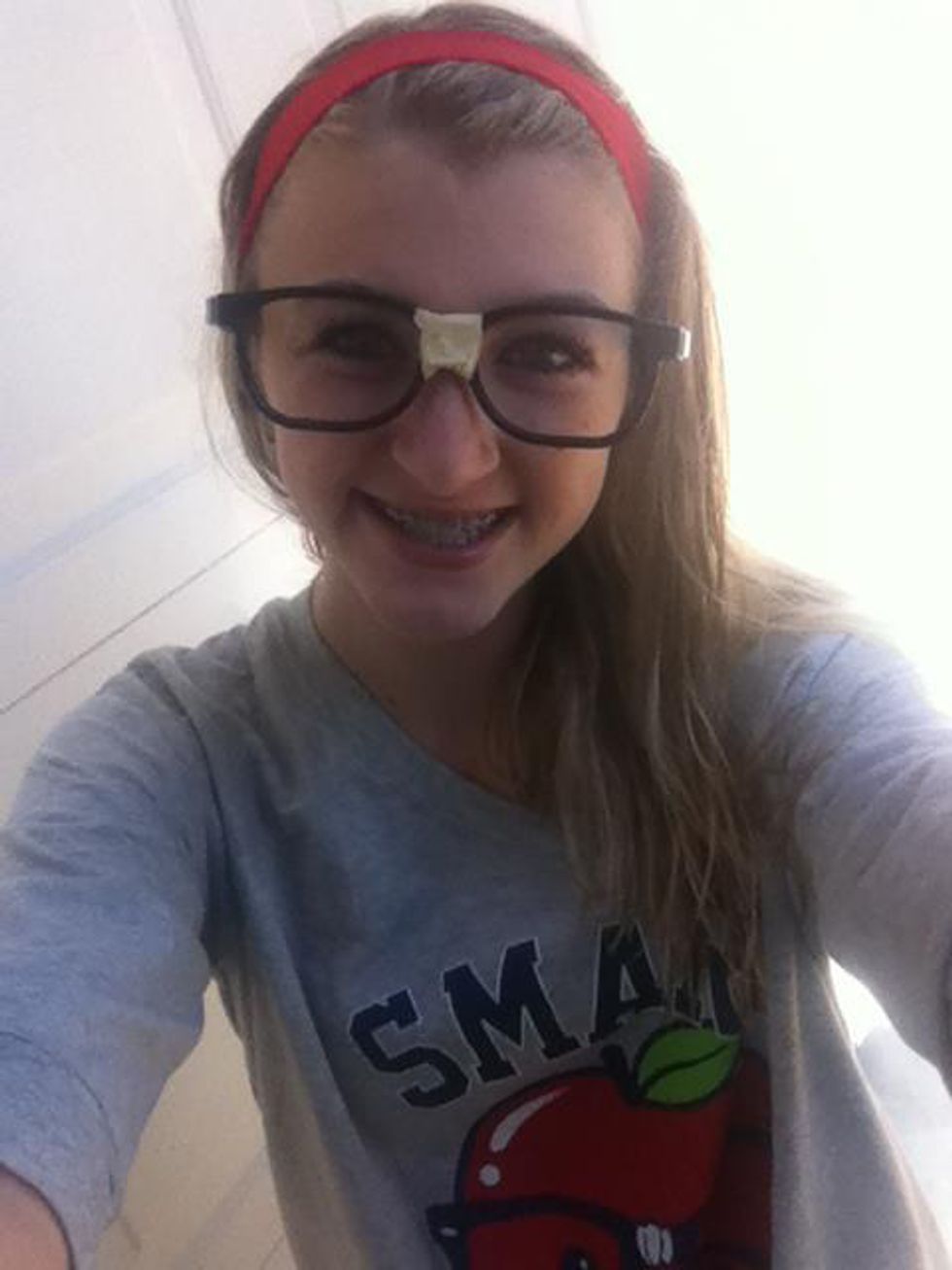 15. Dying Hair With Kool-Aid
I dyed the ends of my hair with Cherry Kool-Aid not once, but three times.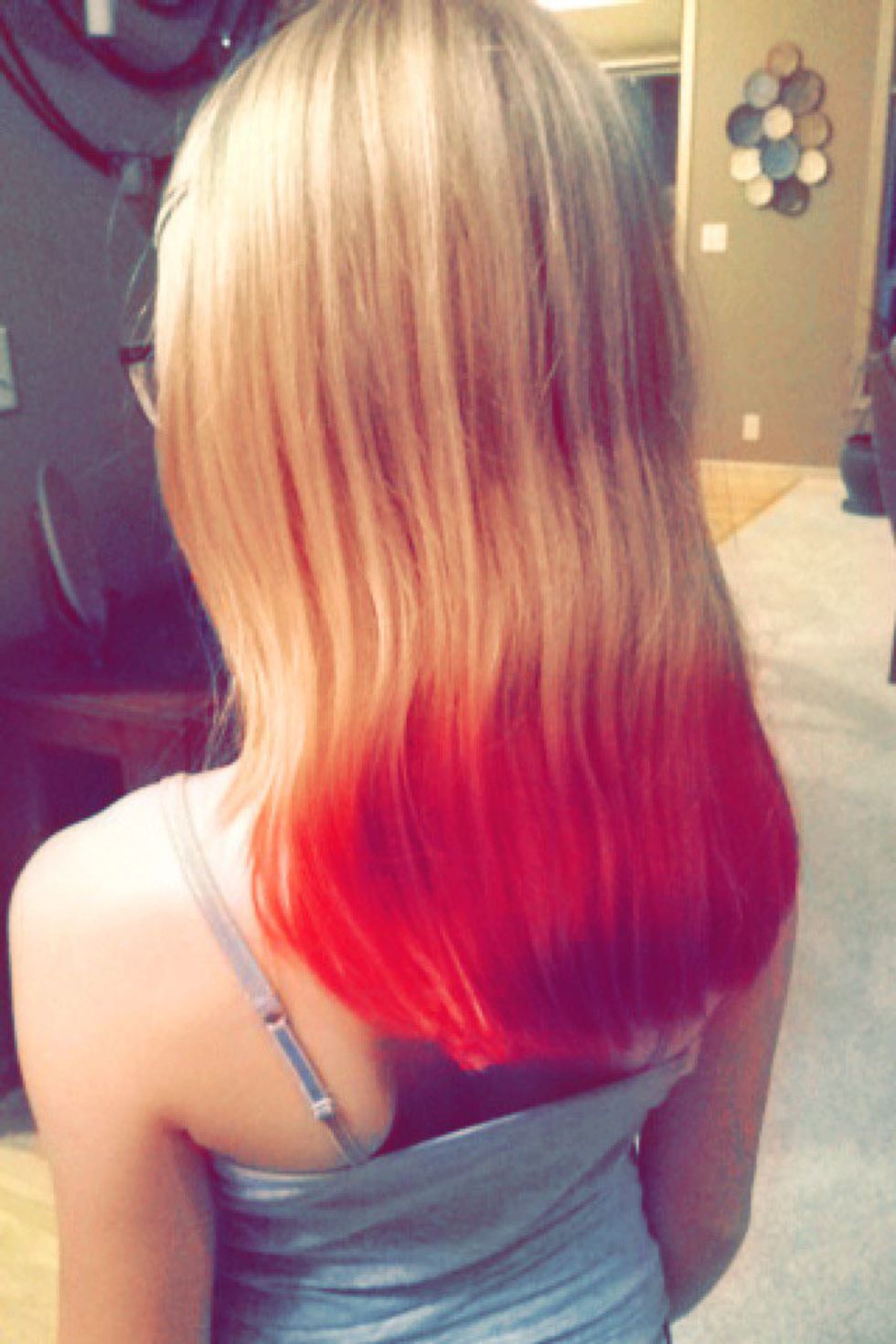 16. Wearing Belts

This style worked best when the belt was an inch thick and the shorts were from Abercrombie Kids.