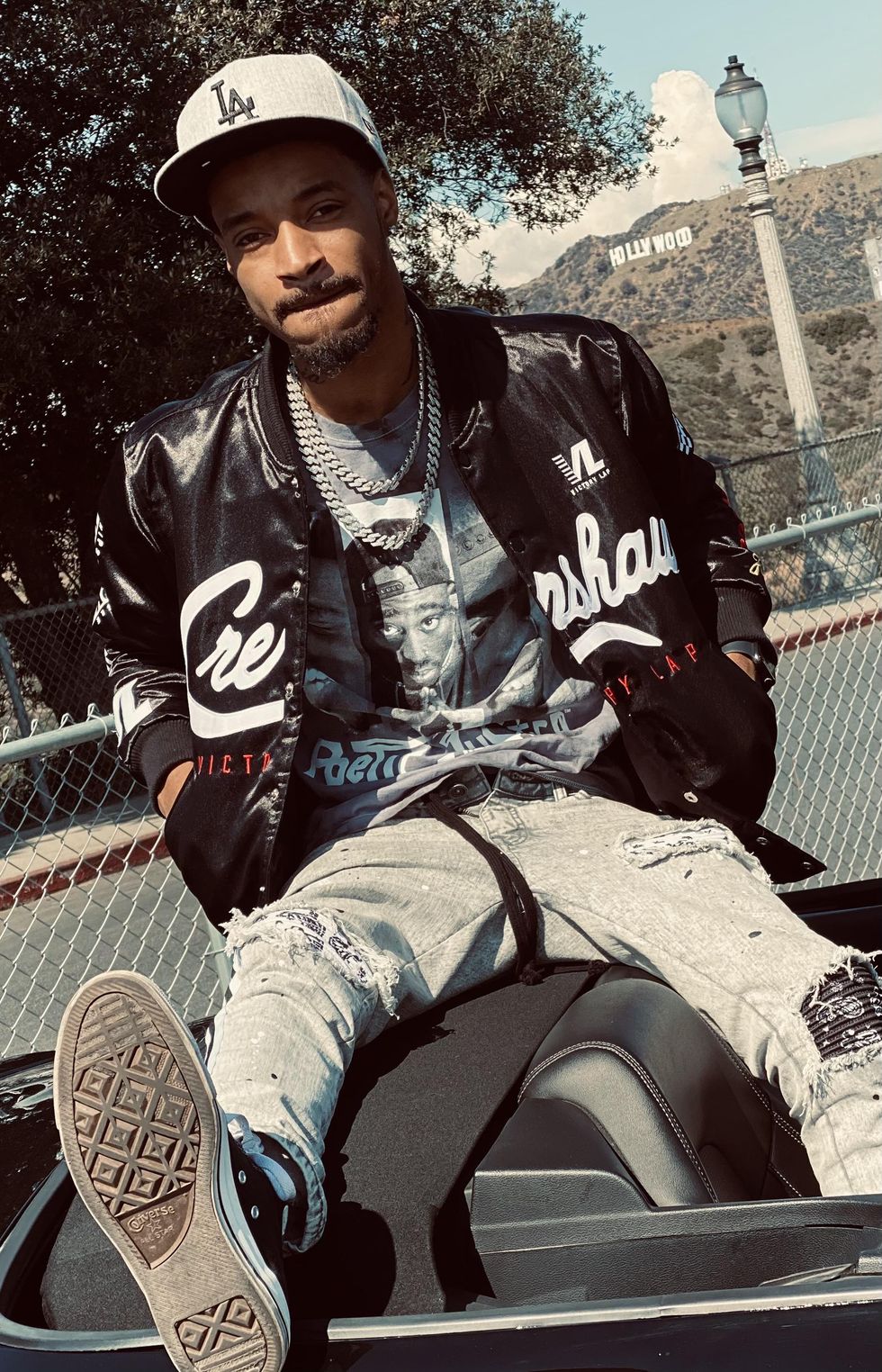 We find comfort, joy, and entertainment in different song genres. On the other hand, artists are rapidly popping up in the industry, and some leave us to wonder why they hid their talent for a long time. Travius Keandric Richardson, known professionally as Travius Keandric, is just that artist to hook you to his punk tunes at any time of the day, despite your mood. He is also an artist who got into the scene professionally and is already an Alabama statement.
Emerging from the Alabama Hip-Hop scene in the mid-2010s, Keandric released his first independent album, Black Belt Island, to significant local success in 2021. "Black Belt Island" details the historical rural black belt area that hasn't had a leader for black culture since the infamous civil rights movement. He brings a voice to an area that's been ignored post-civil rights movement. He tells heartfelt stories that take one's mind through deep introspect, contrasted with dynamic addictive hooks and beats by longtime producer David L.
Travius Keandric brings a diverse array of sounds that echo passion, hustle, culture, strength, motivation, remorse, imperfectness- and sculpts them into prices that are guided by the foundations laid down by the fathers of Hip Hop & civil rights activists.
His unique presence in the hip hop and R&B community paved his own way with his latest single release 'Deep Blue Skies'. Travius Keandric unique melodies are driven by personal life experience. Inspired by the likes of Nipsey Hussle, Travis Scott, and Kendrick Lamar, he draws from various stylistic elements to form his own unique and original sound.
Travius Keandric has a lot in store for his fans this year 2021 and years to come, which gives you more reason to keep up with him. He is also an artist to look out for in the music industry.
Be sure to Follow Travius Keandric on Instagram here.