Last week I talked about my travels to Las Vegas, and now this week I am continuing the trend of travel into this week's post as well! Coming back last week it was nice to be home for a while, I'm kinda used to having a routine to keep myself on track. On Sundays I run around exploring different farmers markets, my roommate and I like to hangout at the beach, we never miss a sunset, just little things like that I enjoy doing when I'm home. I actually got to venture down to Tussles to watch the Hurley Pro, it was so exciting!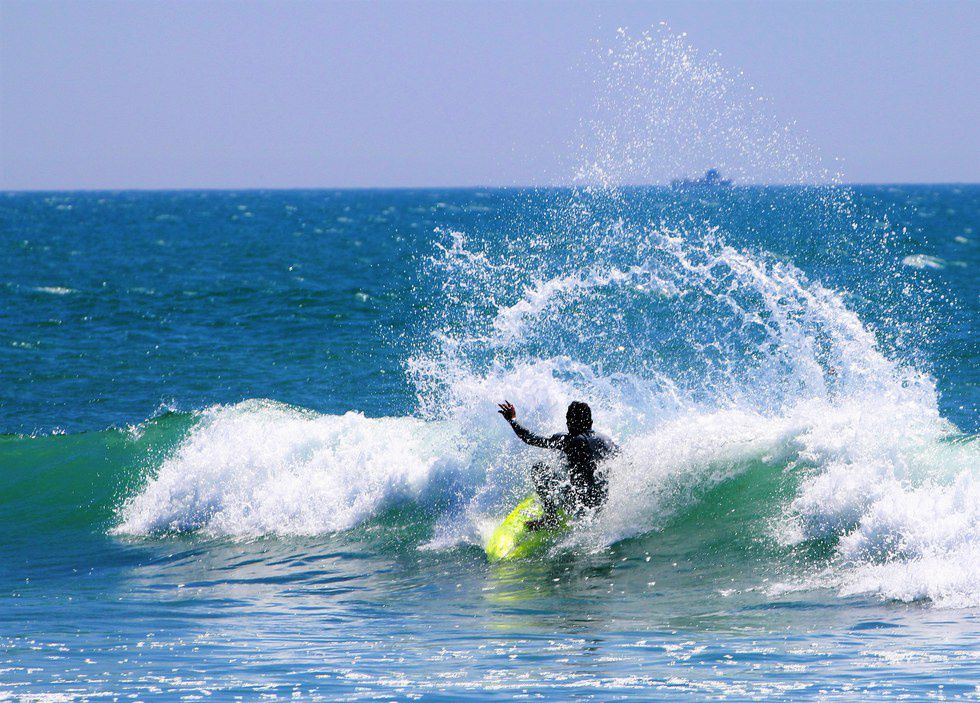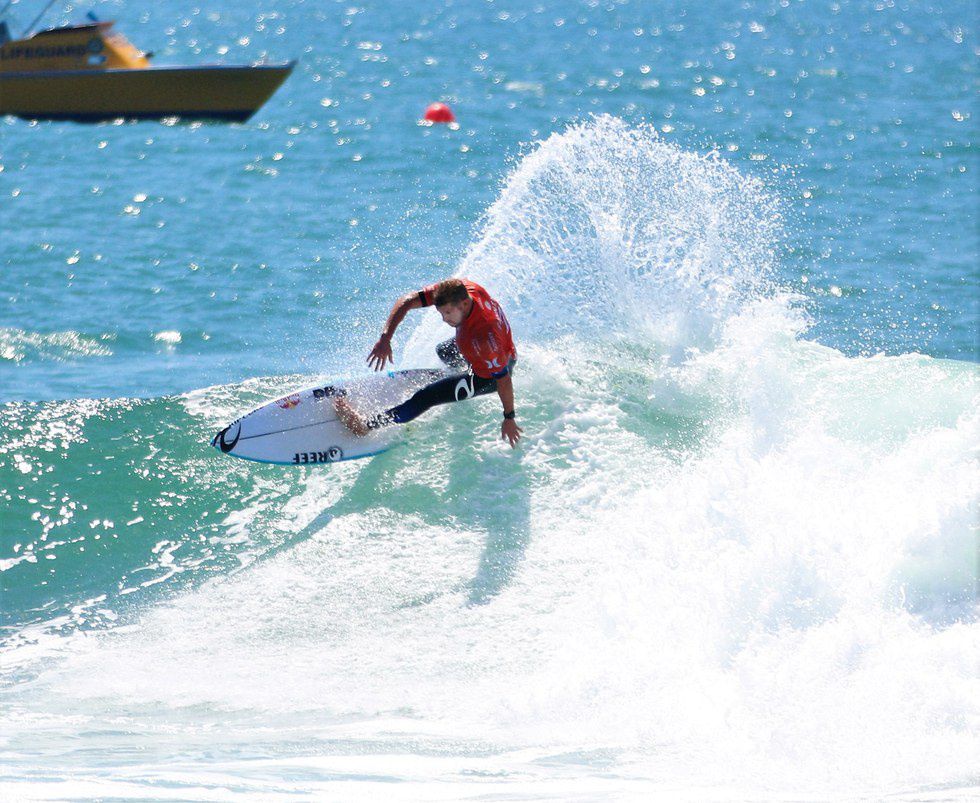 This is an amazing shot my dad caught of Mick Fanning! (Not related)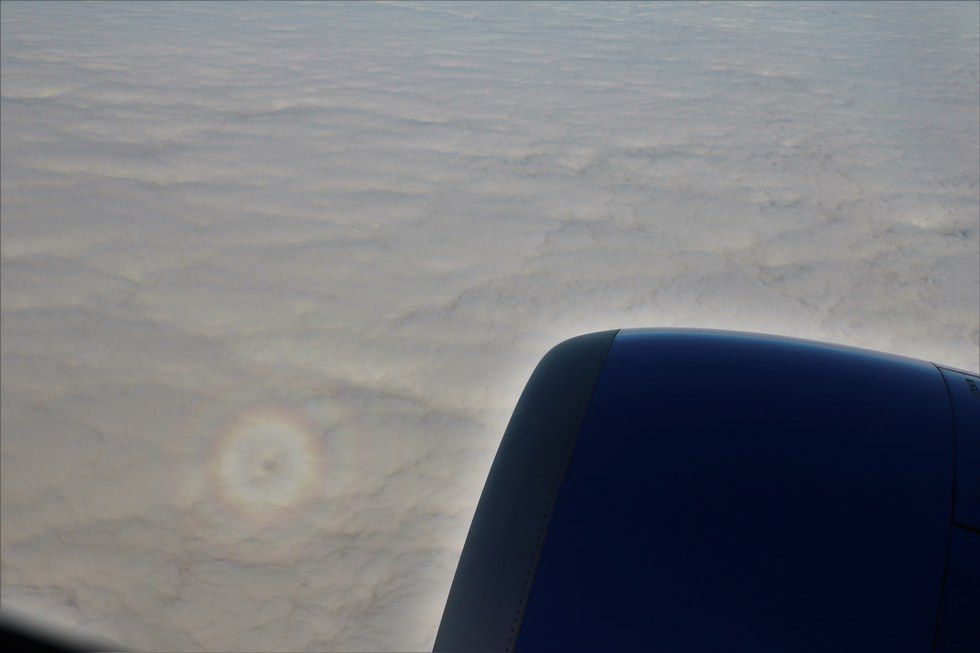 After a week back at home we packed up again and flew to Santa Cruz. We only stayed there a night but made a couple great stops while we were there.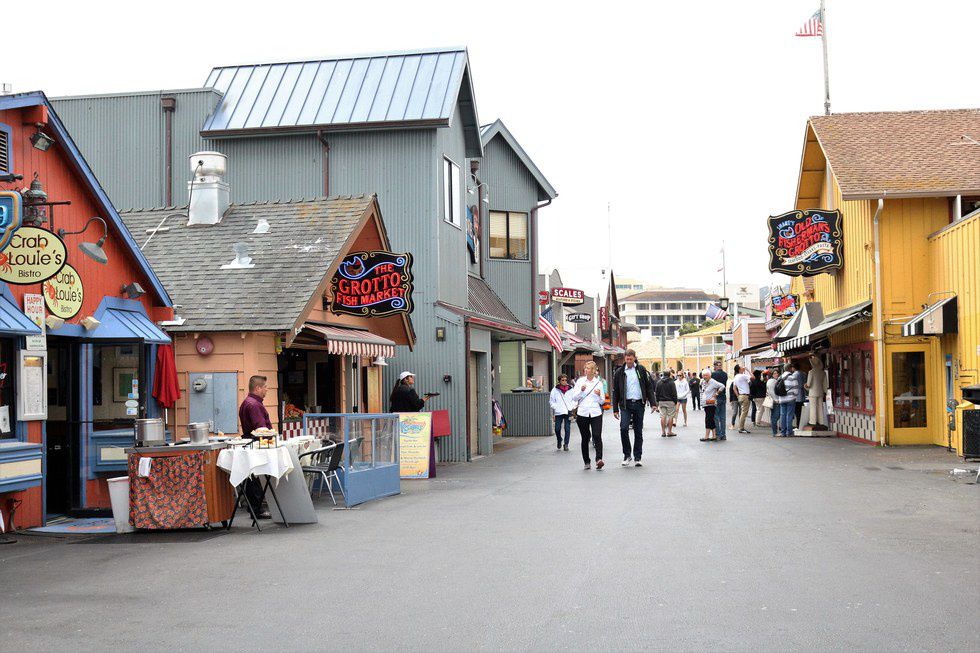 We stopped at this quaint little pier in Monterey for some clam chowder.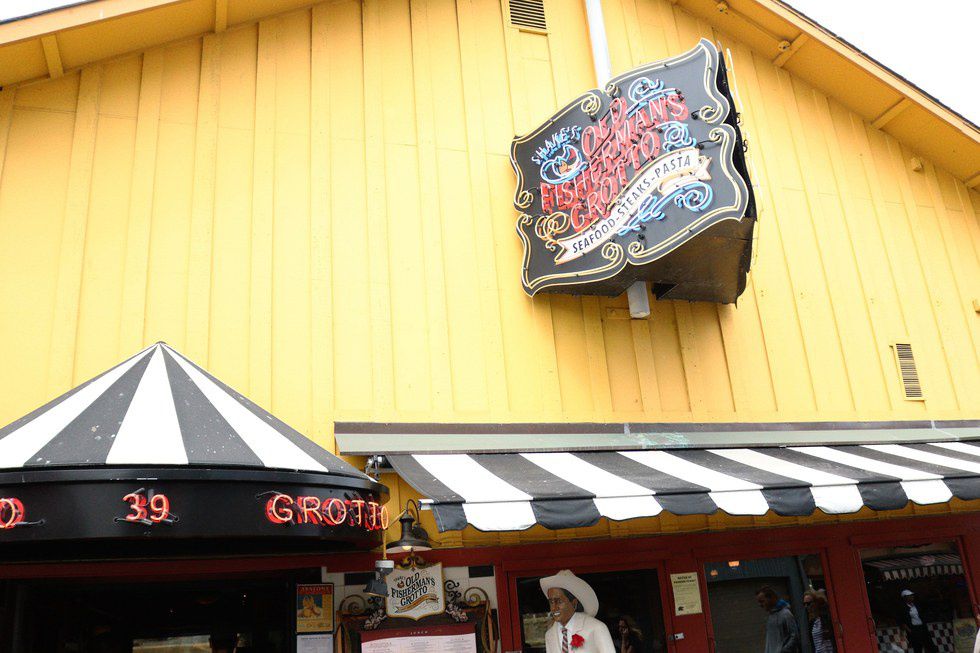 Old Fisherman's Grotto Seafood.
They claim their clam chowder is number one on the pier, I would have to agree it was so delicious!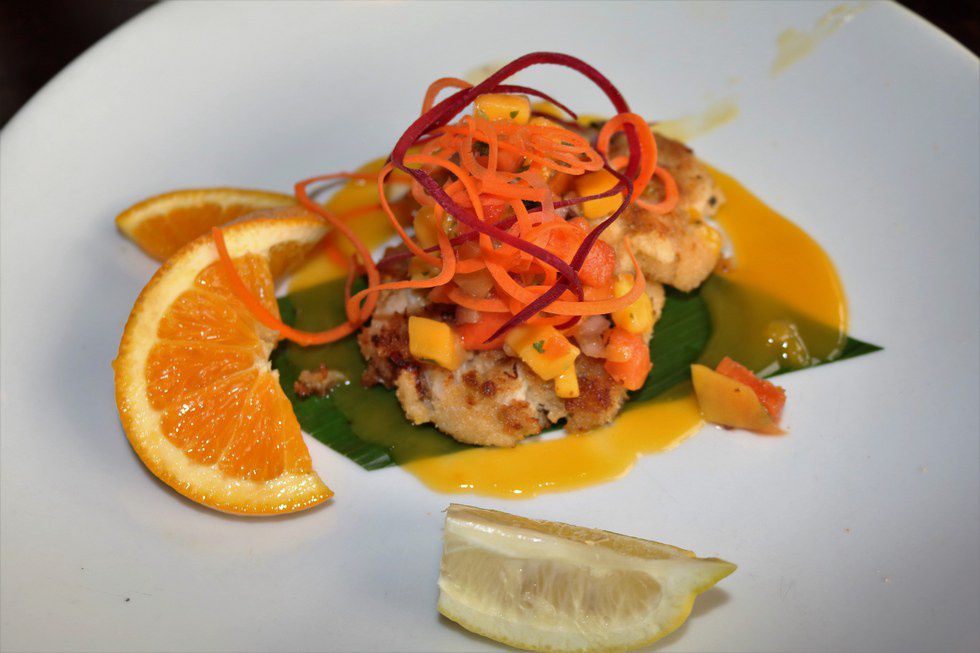 Just had to take a picture of these crab cakes.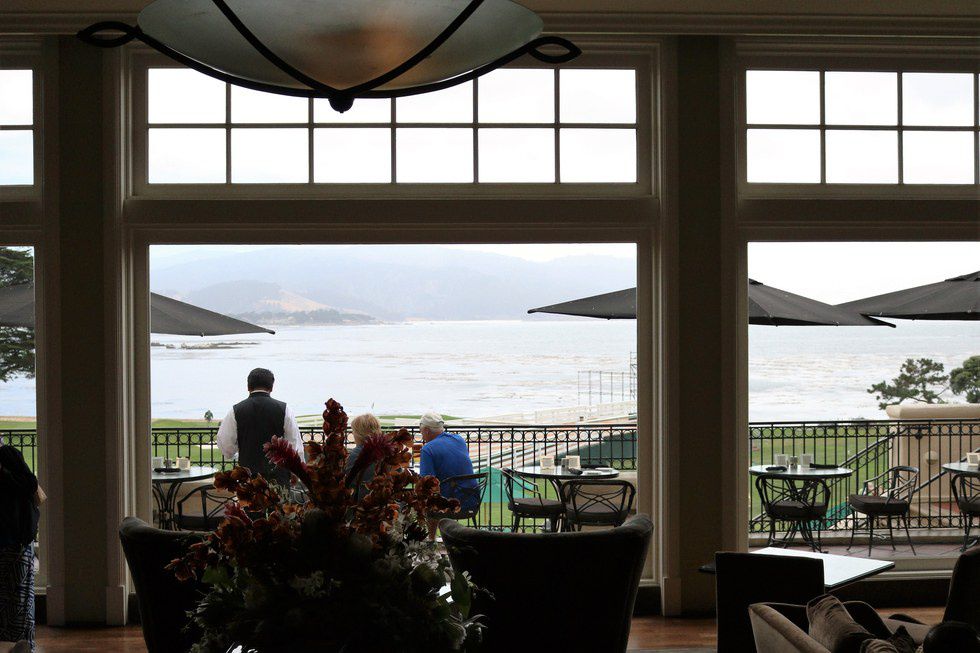 We then drove down to pebble beach to check out the famous golf course and beautiful view. The day we happened to drive down there it was pretty cloudy and a little chilly, but still a really cool stop! This picture was actually taken from the main entrance/ dinning hall type thing, they had left all the doors open and the outside air itself just flowed through the building it was wonderful.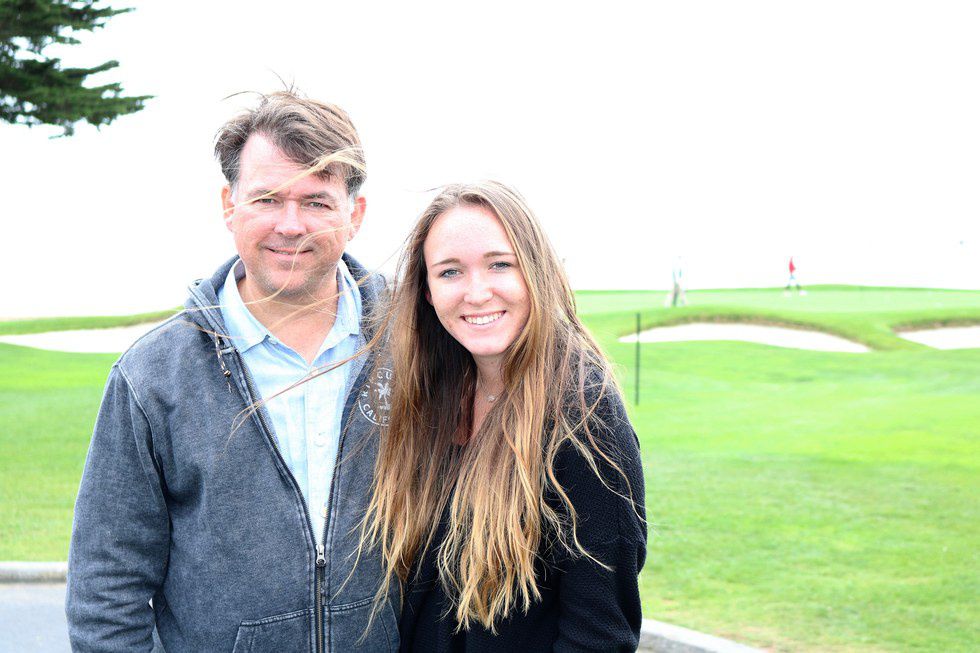 Here's a picture of my dad and I in front of the greens.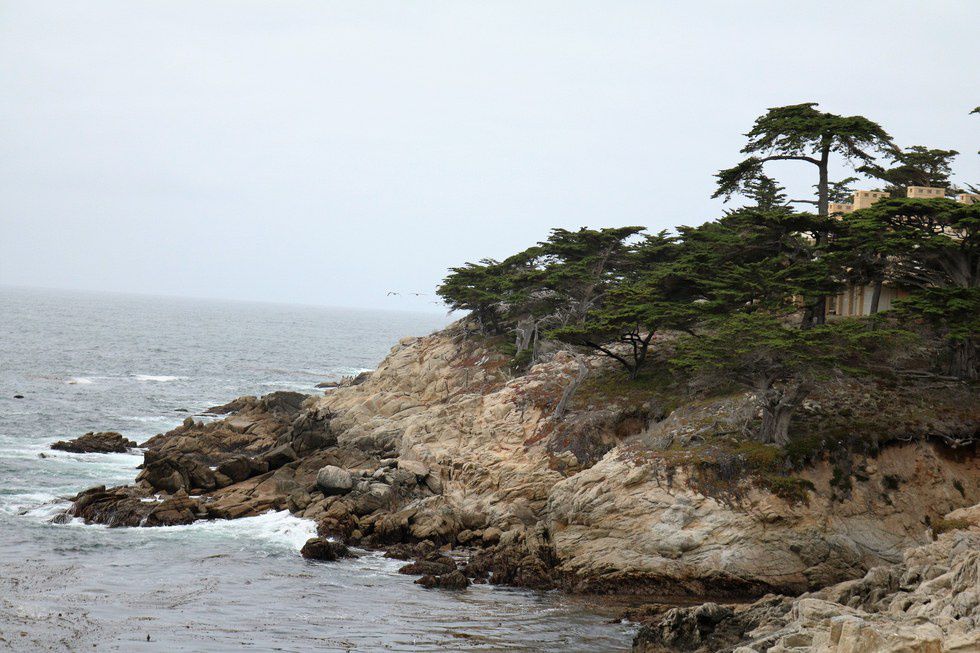 The crazy thing is that if it was sunny out that water would be a beautiful bright blue!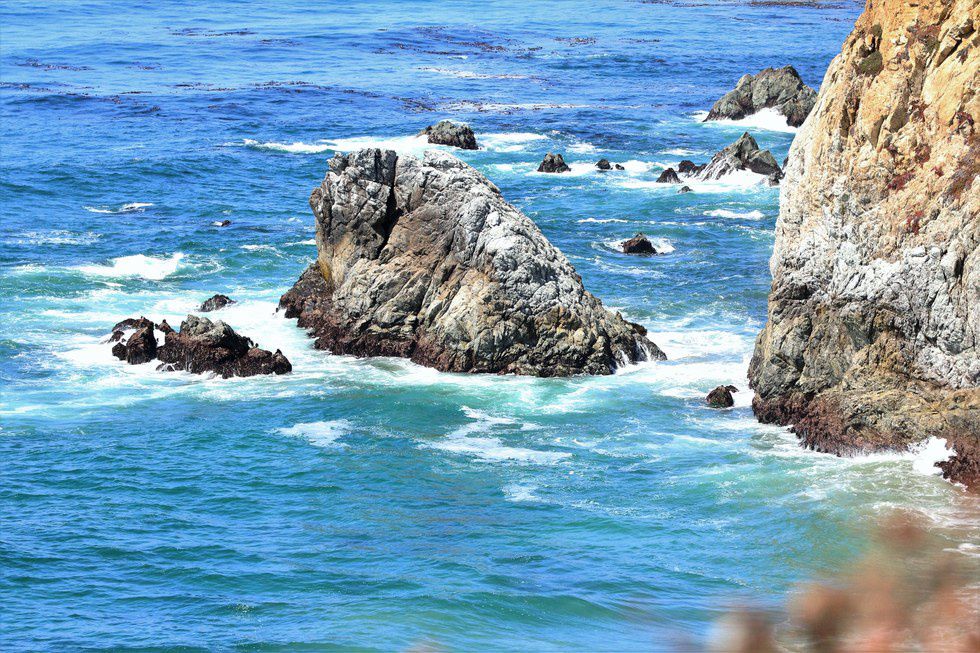 This is more like it!
After we left we headed out to Big Sur (not knowing it would be closed due to potential fires, BUMMER).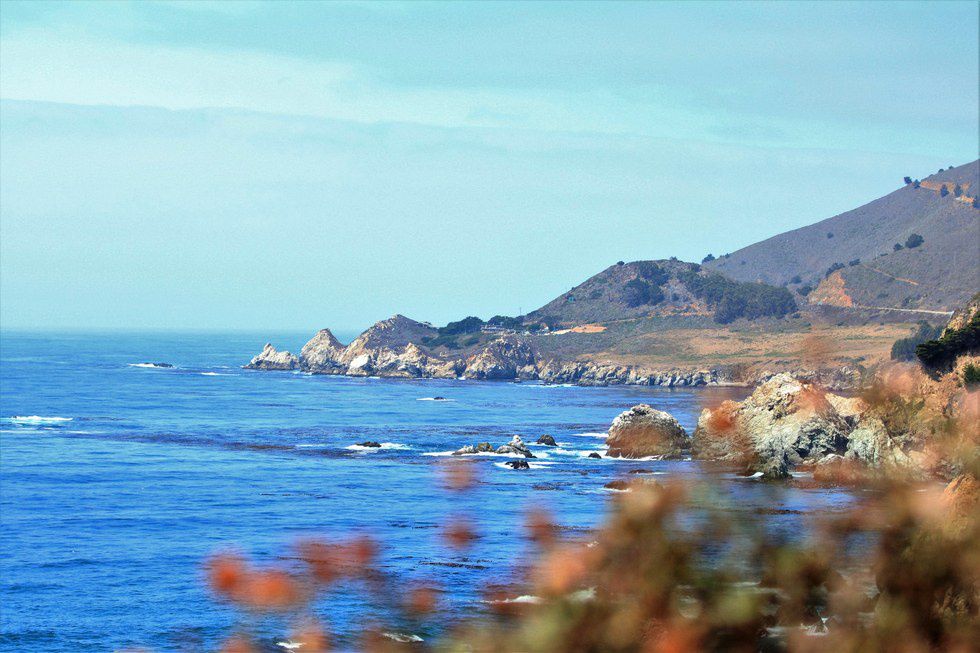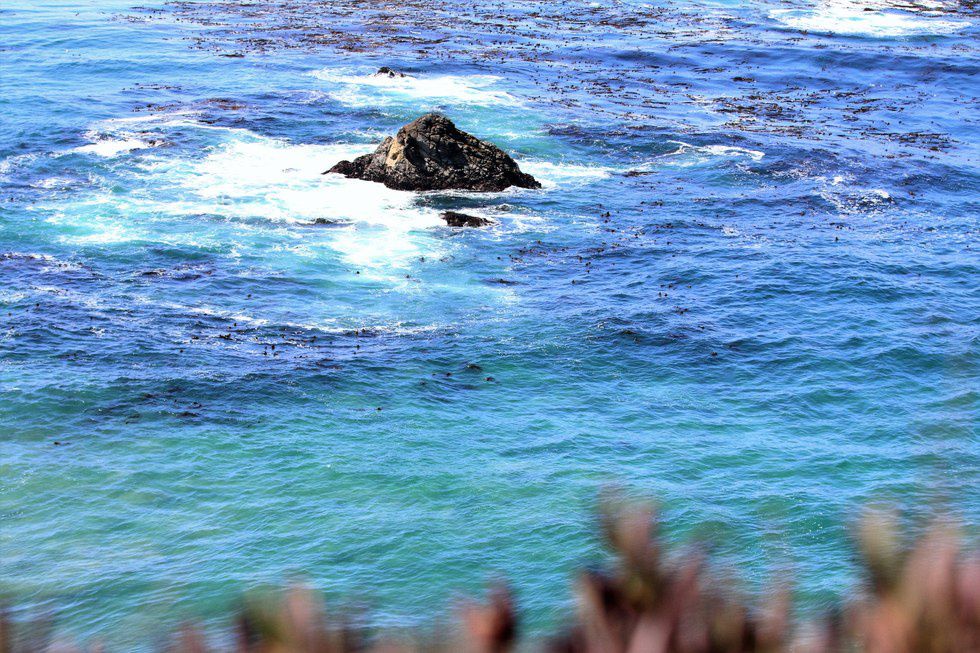 I can't get enough of these pictures.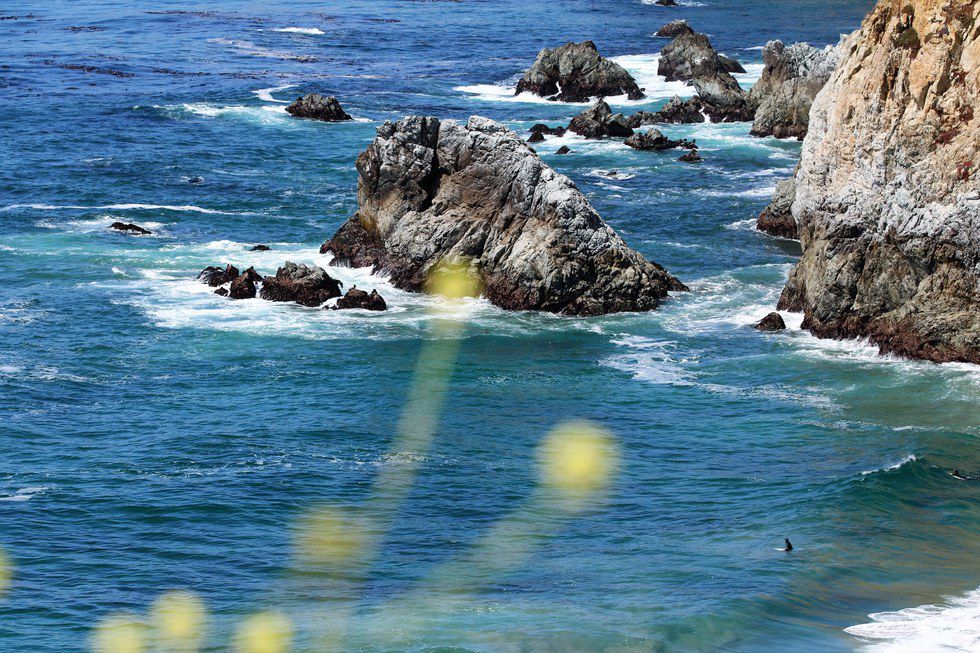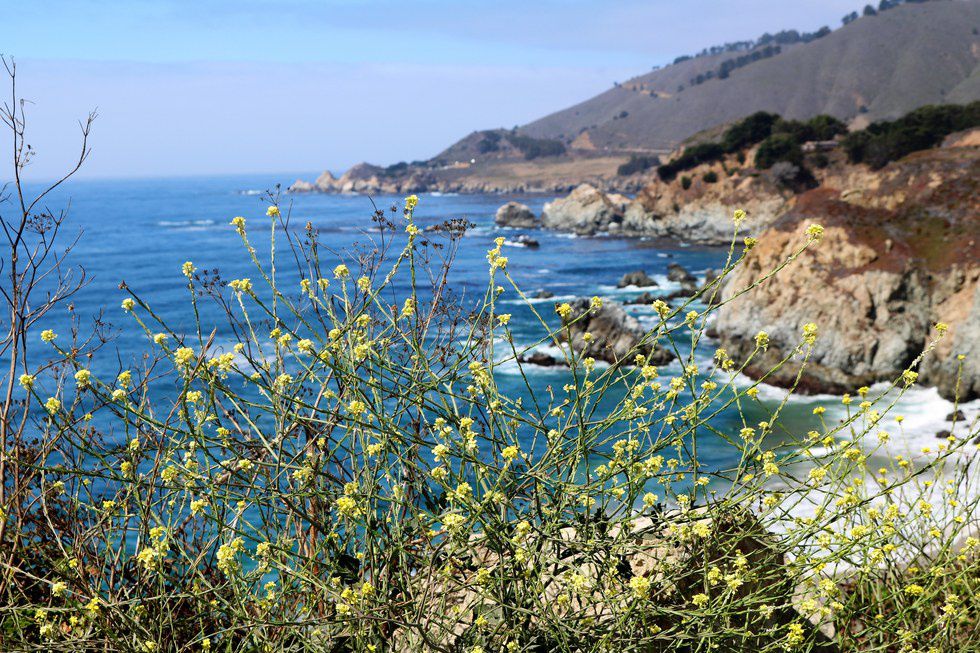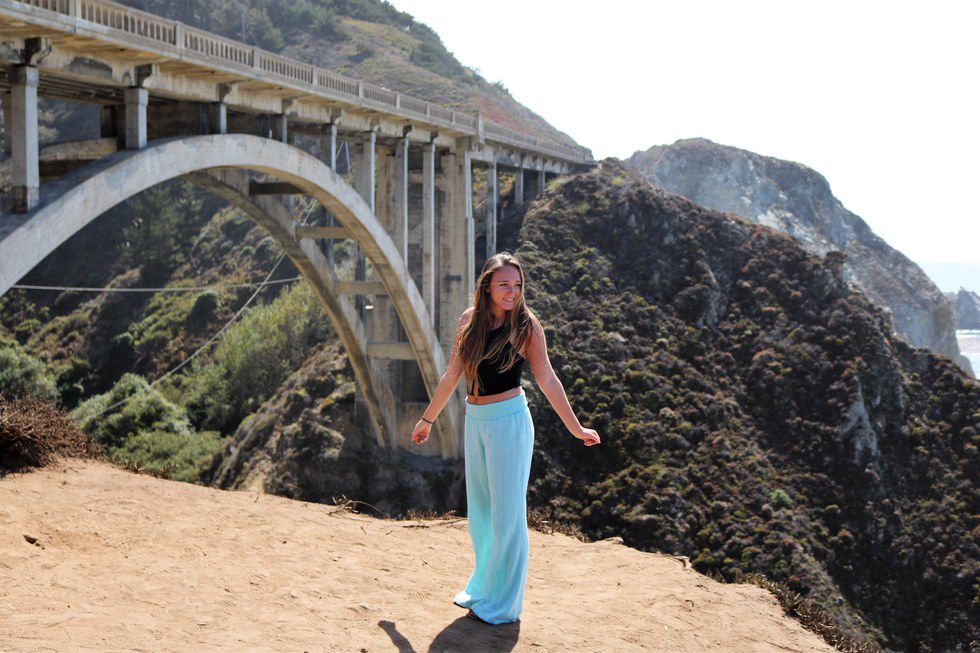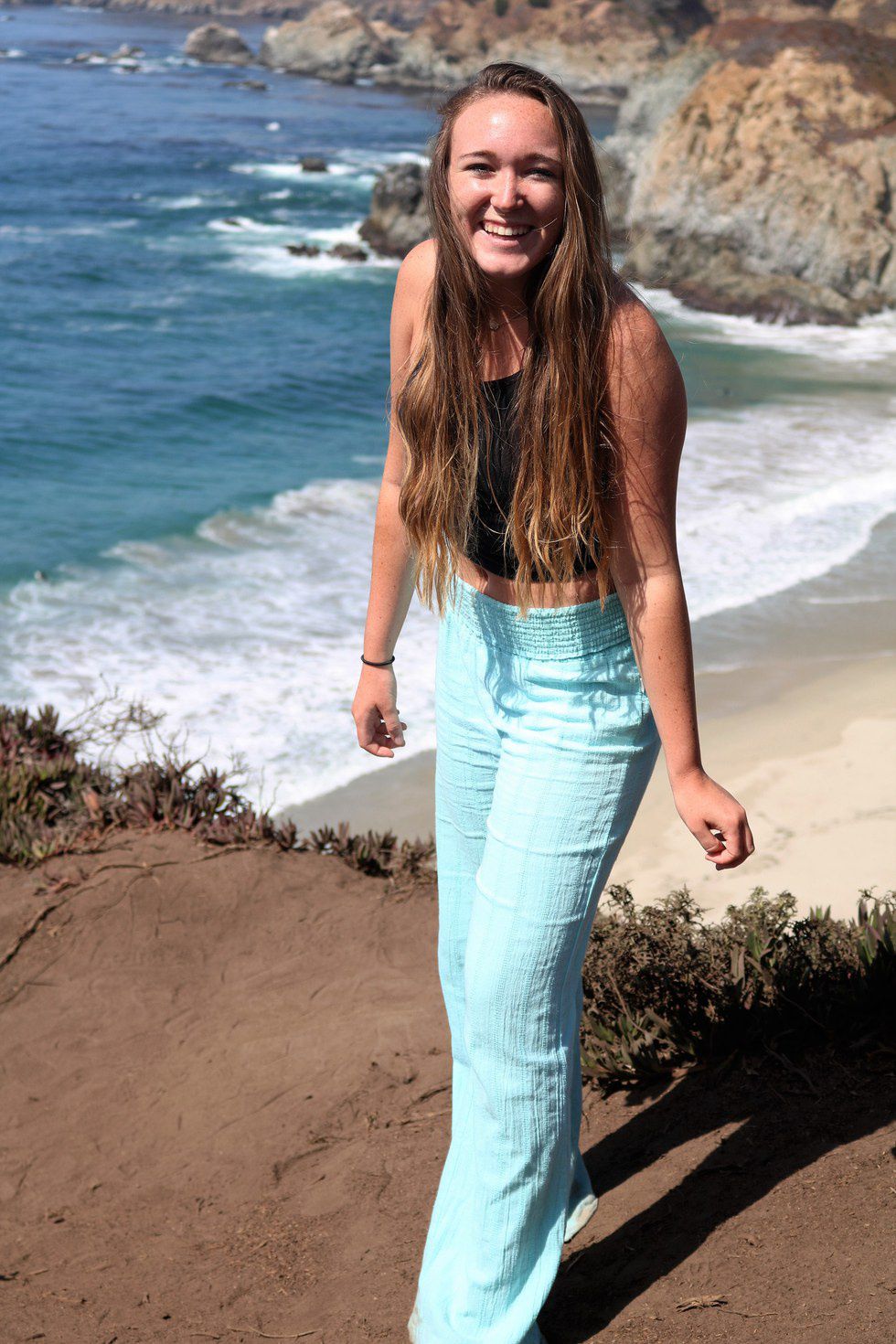 I could have sat on that cliff in a lawn chair for days! Not kidding.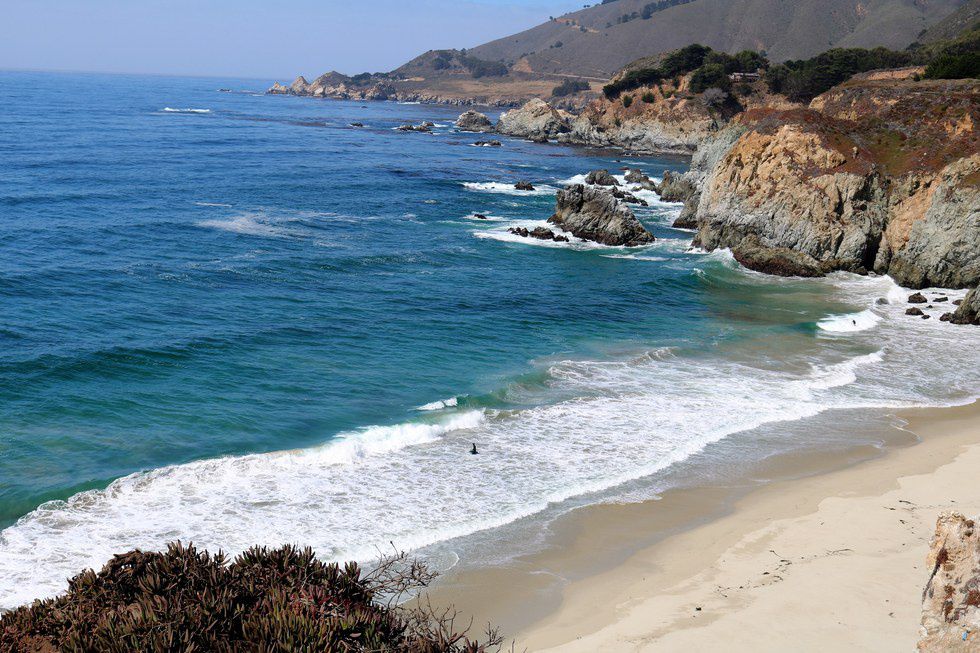 One last pic of my new favorite place on earth.
We stayed one night in Santa Cruz, then headed to San Francisco driving along the coast.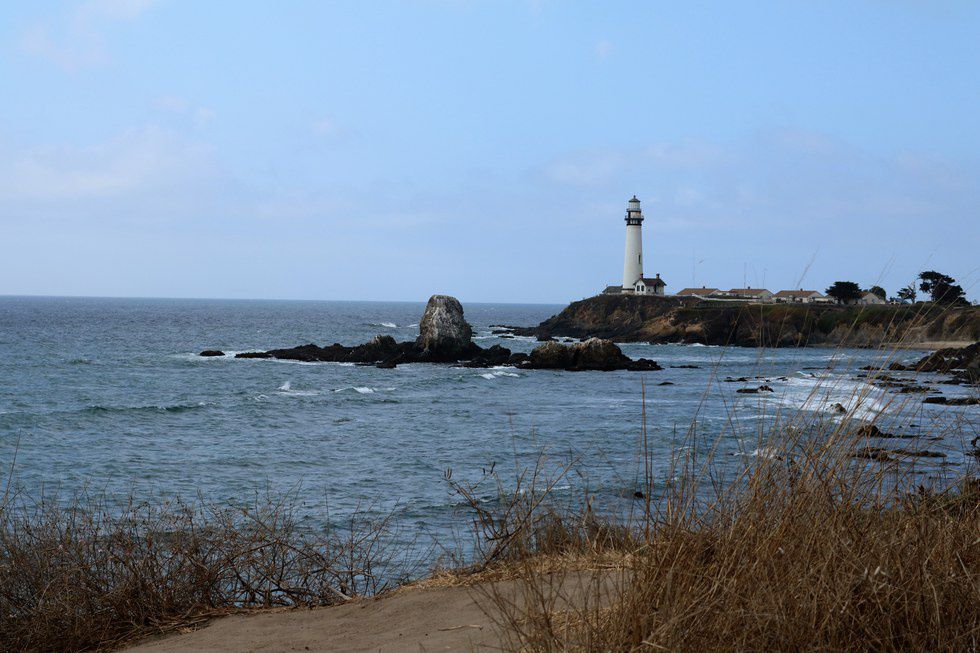 We stopped at this lighthouse we found, it was FREEZING outside.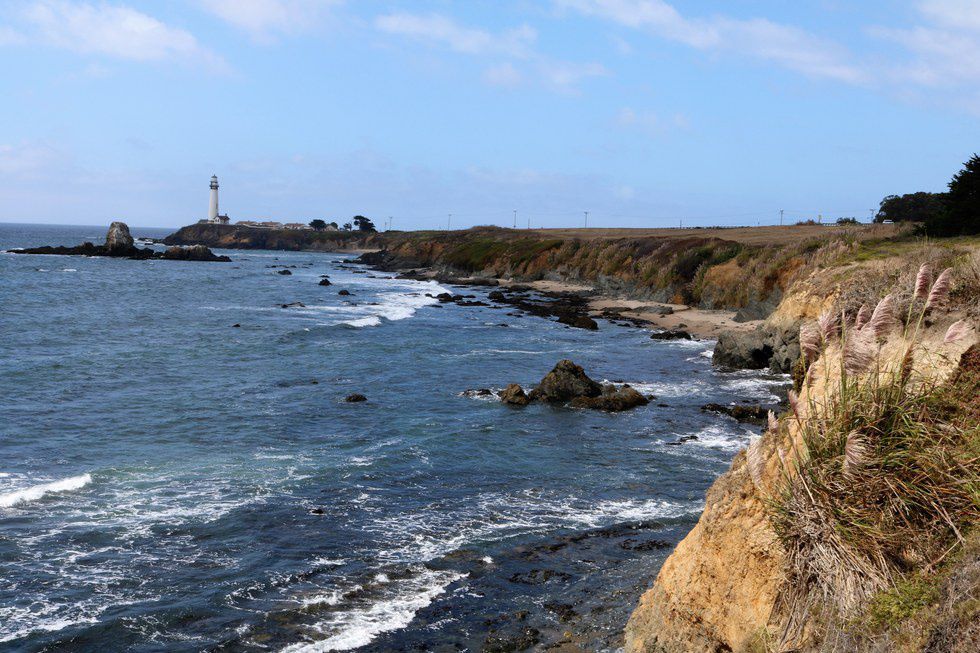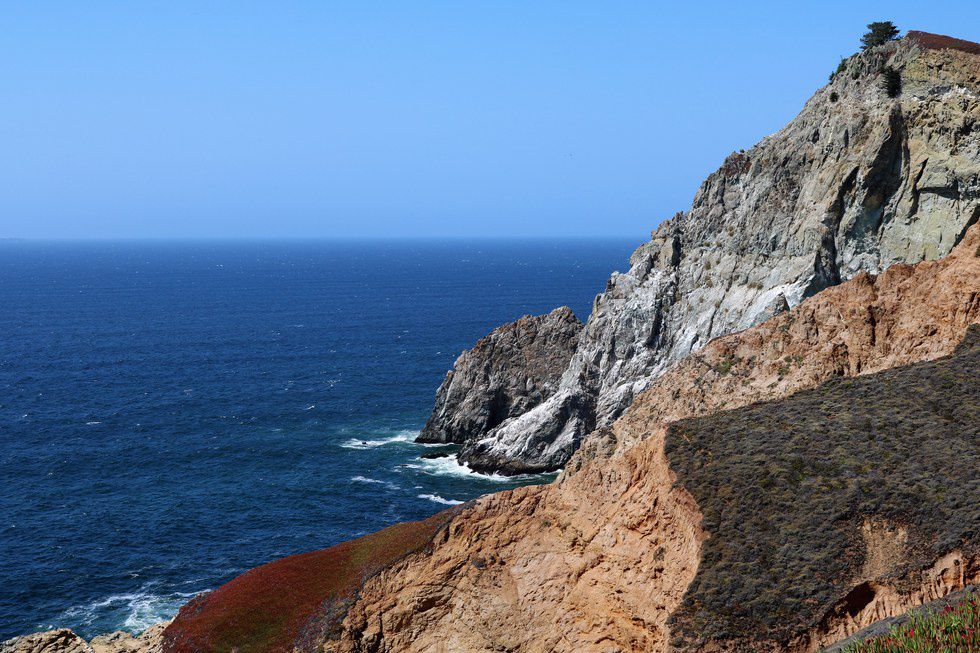 Closer to San Francisco we found this little pull off to the side of the road to catch a better look at this incredible view.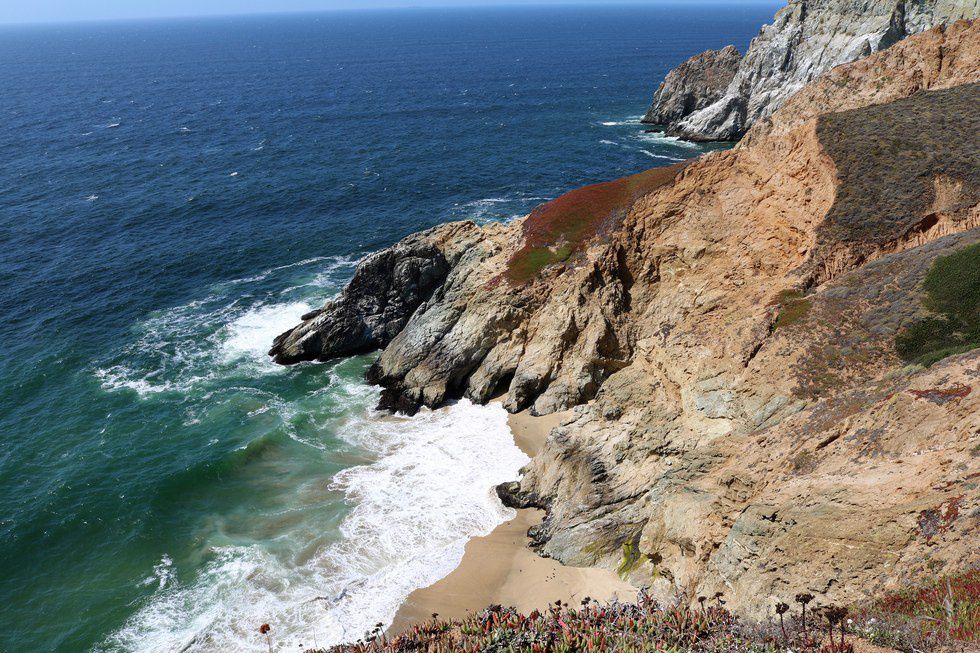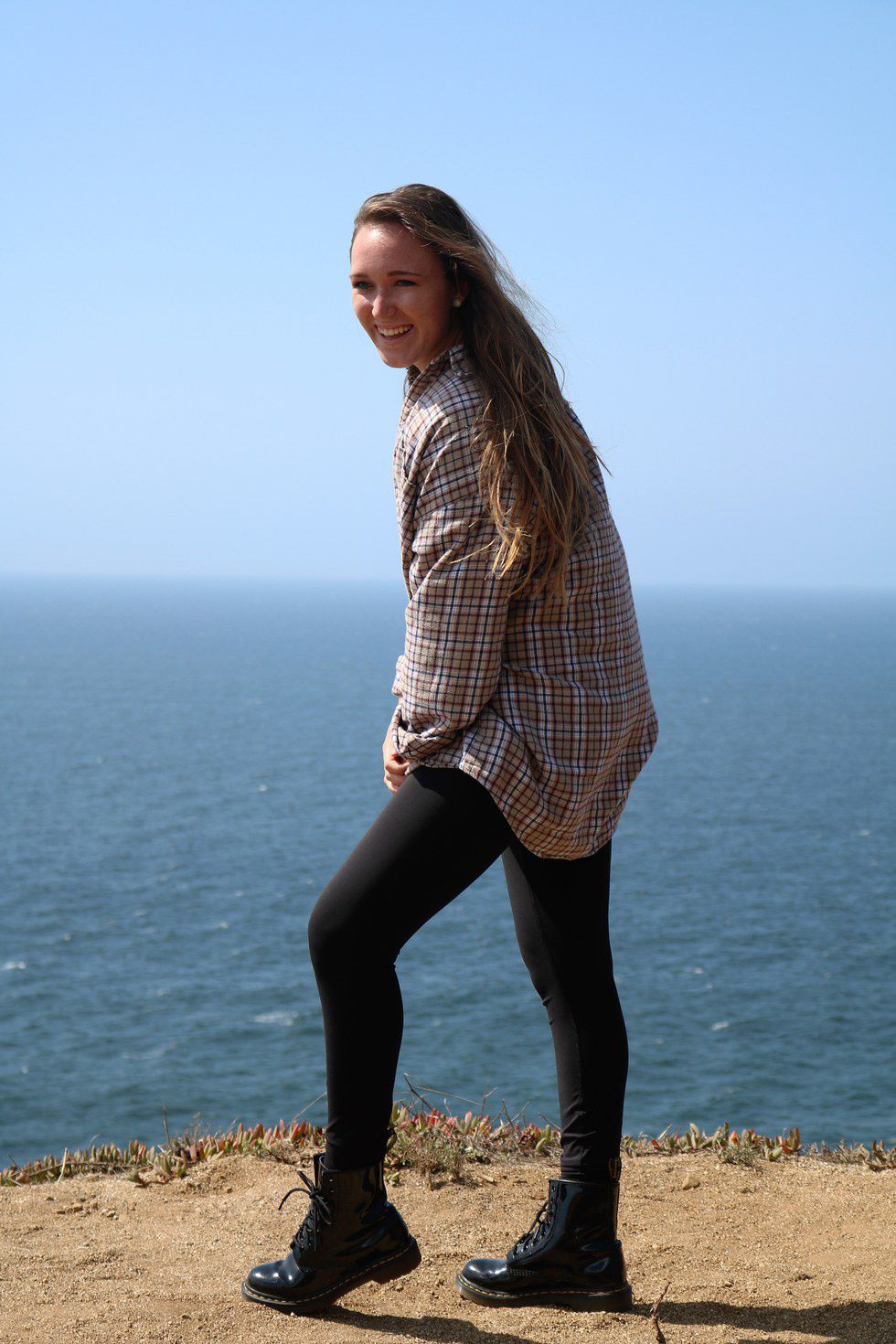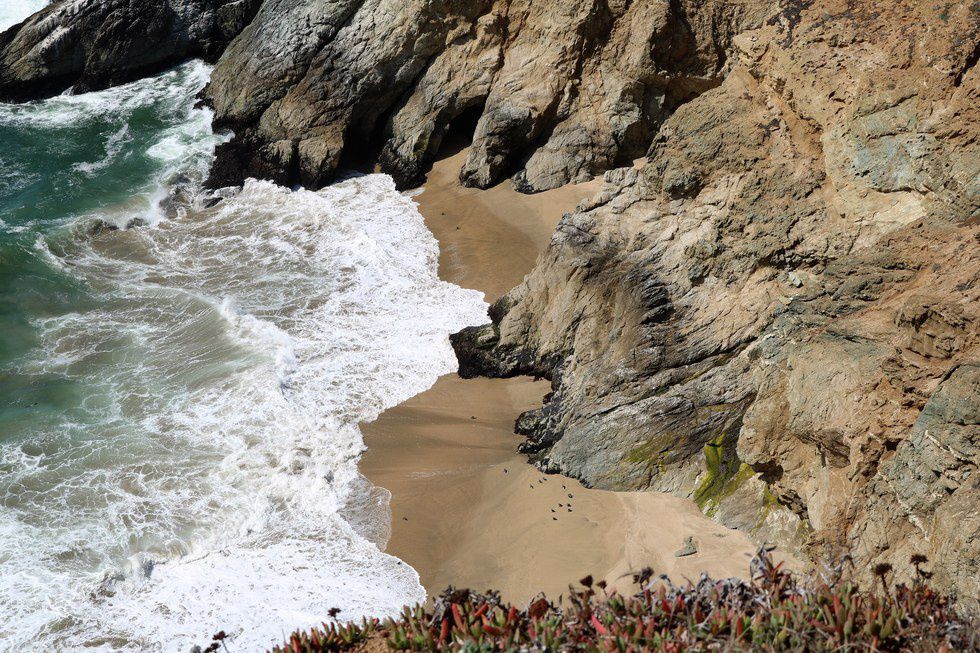 Next stop San Francisco!