Traveling to a new place is always fun, but there are still a few things that you need to keep in mind when preparing/getting to your destination.
You will likely encounter many slight struggles along the way, so take a deep breath and approach each situation with a clear and open mind.
Here are some things that will hopefully help you to make the best of your trip... by simply starting it with a more prepared perspective/stance.
1. The people around you most likely won't speak English.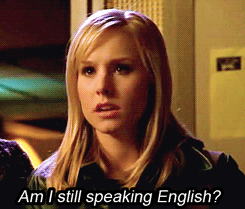 And yes, that includes your flight attendants.
2. People will stare at you as if you are a foreign creature.
"OOO, what is this person and where did they come from... and why?" Yes, it will happen to you. I promise.
3. People will come up to you and ask you for help... do not help anyone.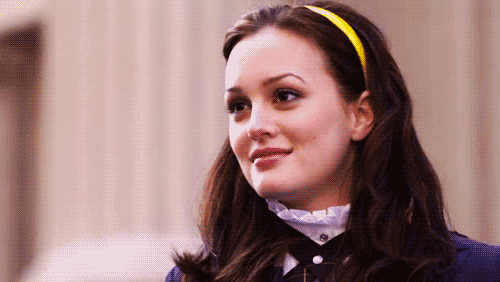 This sounds really rude, I know. But a lot of mischevious behavior goes on when people are asking for help (which is also very sad) and people will take advantage of your ability to be nice. Just embrace your Resting Bitch Face and move on. It will suck, but it's probably in you (and your stuff's) best interest.
4. The airport signs also might not be in a language you are familiar with.
Be sure to download an airport map or something beforehand so that you can figure out where you're going... just in case.
5. Zip tie your suitcase shut.
Carry a pack of them in your bag (and a small pair of nail clippers or something that won't be considered "sharp" in the security check so that you can take them off when you're ready) and hook them to the zippers of your suitcase.
6. You CAN bring food on the plane... there is no need to spend an excessive amount of money at the airport.

You do not need to sneak it in. I promise.
7. Pay attention to the arrivals/departures screens and updates.
Weather is a huge factor in delaying/ canceling flights and you need to know if that's going to affect your trip ASAP.
8. Do not let yourself overpack... or you can expect yourself to be very sore after lugging around all your luggage for an extended period of time.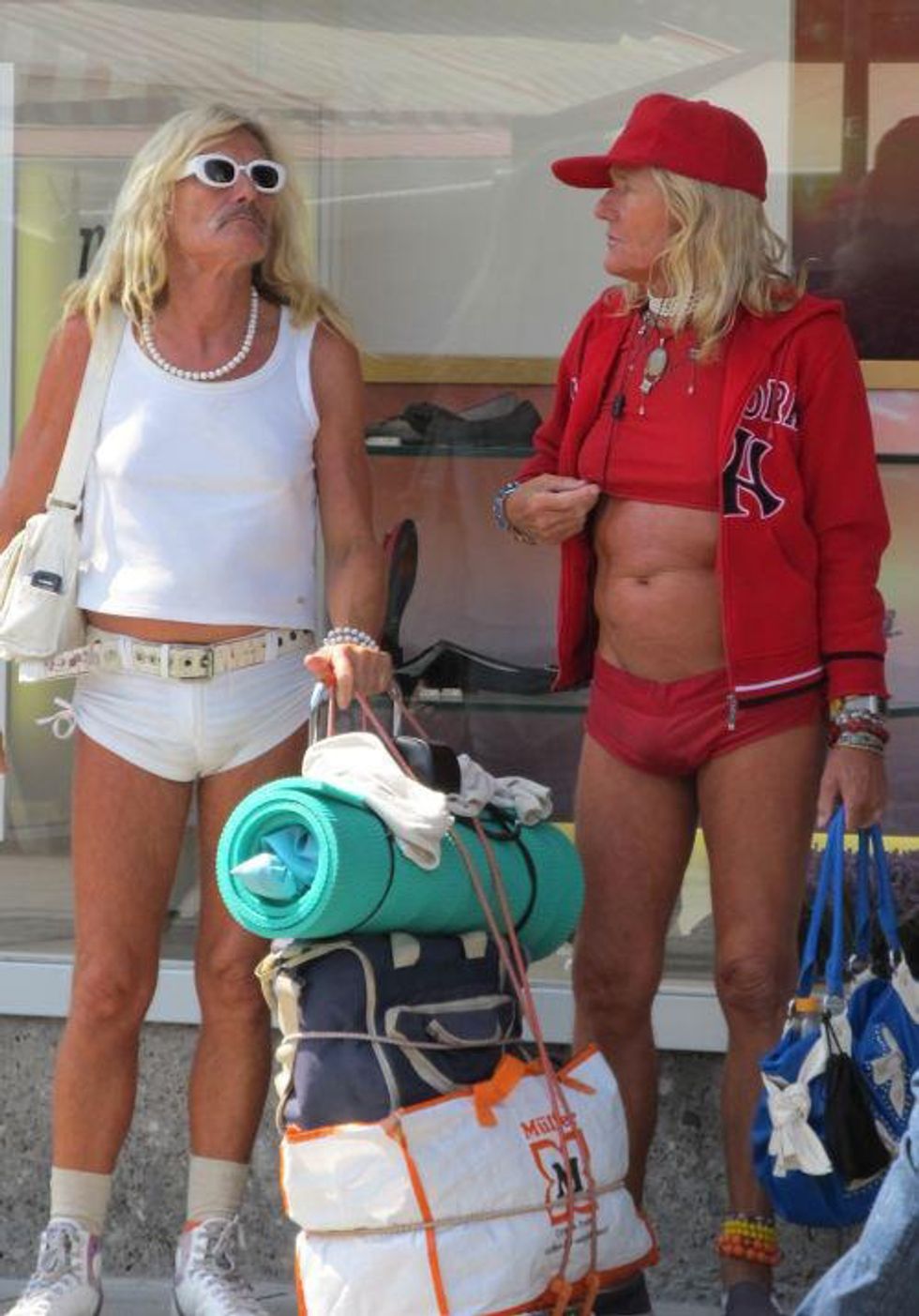 Make the most of what you bring. You don't need 7 options for each day and type of weather. Mix and match your clothing to create more outfits with fewer clothes. I promise... this is a BIG misconception about traveling. NO ONE CARES if you wear the same outfit/article of clothing more than once on your trip. ALSO... make sure you pay attention to how that country dresses. If it is historically a religious place, your short shorts and crop tops probably won't be allowed.
9. Keep a close eye on your belongings at all times.
I was at the airport in Rome for all of five minutes when someone grabbed my arm and tried to distract me so that they could steal from me. Do. Not. Look. Away. From. Your. Belongings.
10. Figure out your phone situation BEFORE you leave.
International phone plans can be expensive and vary depending on your individual technology needs throughout your trip. A good piece of advice that I heard many times was to get a burner phone while you're out of the country or to use an unlocked phone with a new sim card (with a number unique to the country you're visiting).
11. Don't over-do it with the caffeine.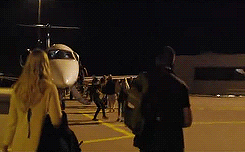 You can end up stressing yourself out even more (especially if you already have anxiety).
12. Print off your flight itinerary and any booking confirmations just in case.
It will help you to stay organized!!
13. Make sure that your wallet is RFID blocking and won't allow others to bump into you and electronically steal your personal information.
The idea/concern is that some credit cards, passports, and driver's licenses now come with embedded radio frequency identification chips, which allow people to bump into you and take over/steal your information.
14. Their outlets are probably not the same as yours.
That means your phone charger, laptop charger, straightener, hair dryer, watch charger, or whatever you need will need to be charged through an alternative outlet adapter.
15. Make a list of what you know you can get there vs. what you absolutely need to bring.
Sometimes it will simply be cheaper/easier to pick up things once you arrive.