"Things never happen the same way twice, dear one."
I'd said it jokingly, but she looked into my eyes and responded with this quote from "Prince Caspian," entirely serious. There's hope in the words my best friend uttered that day. Because I'll be honest, it's Dead Week, and I'm a little down in the dumps. I try not to be. I plaster a smile on my face, respond that I'm doing fine when people ask, and kick myself a little bit for lying.
Sometimes it feels like the world is out to make sure you never win. And, I'm going to be honest, occasionally that's true. But I'm coming to realize that happiness doesn't depend on your immediate circumstances, but how you choose to handle them.
So I may or may not have made a list of "My Favorite Things." Yes, play the song from "The Sound Of Music" in the background, because that's basically what this is. The very existence of these things - or people, for that matter - should please you immensely. If they don't, that's okay. Just add your own in.
1. Babies of all kinds.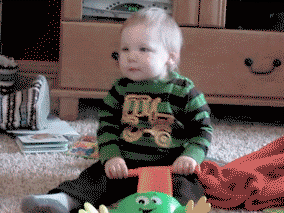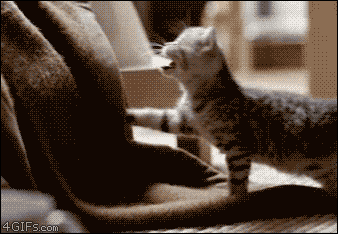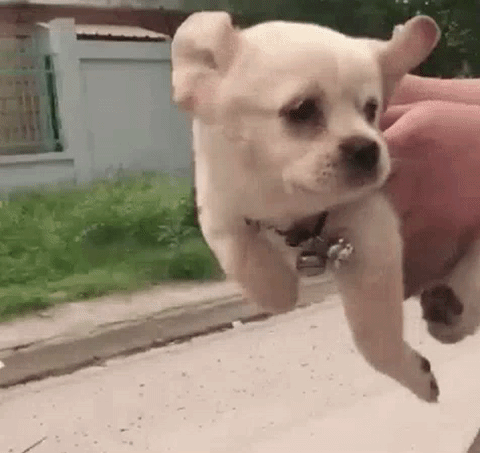 2. Music.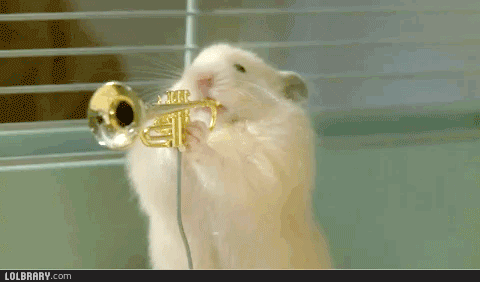 3. SO MANY LANGUAGES!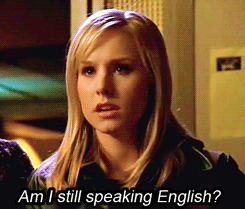 4. Frosting.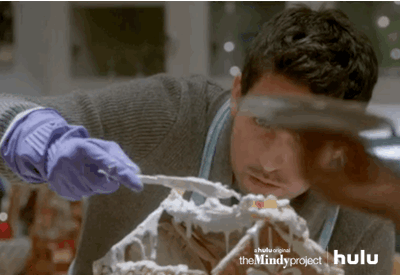 5. Insulin.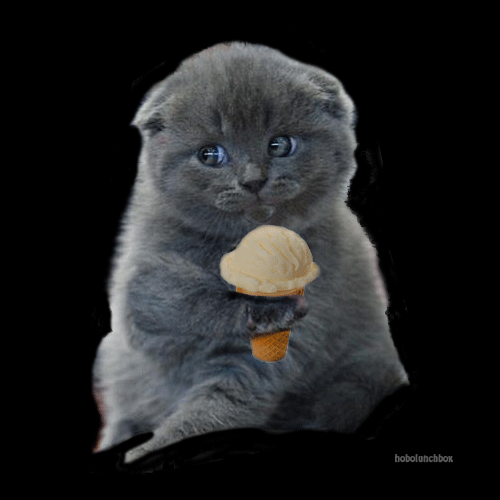 It's immensely helpful for me this time of year.
6. Dolphins.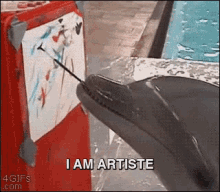 7. Tom Holland.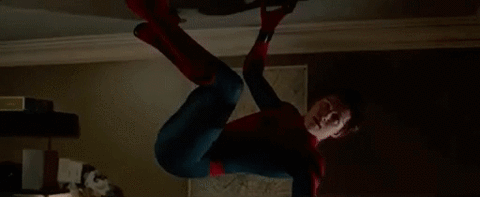 A gift to this world.
8. Luna Lovegood.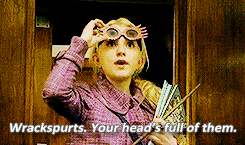 9. Books.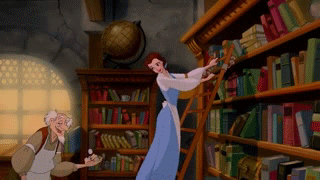 10. Pancakes.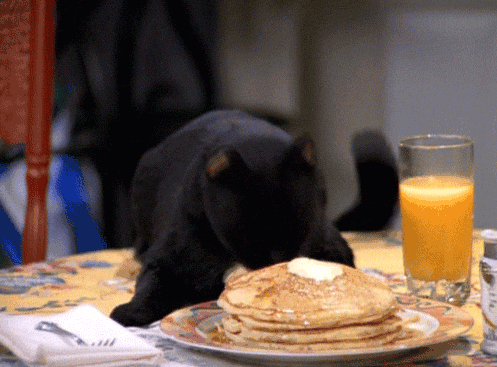 11. Friends.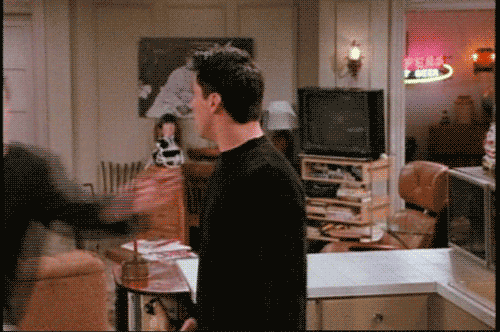 By which I mean my favorite people, but hey, the show's awesome too. And the GIF worked.
12. Chris Pratt.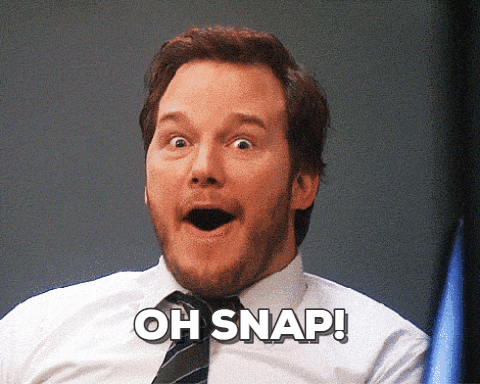 13. Jennifer Lawrence.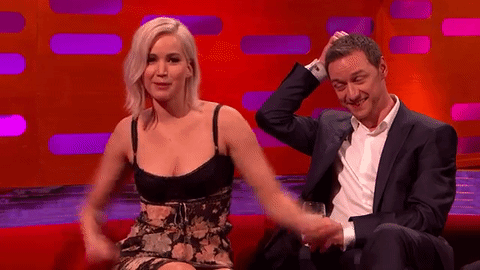 14. Blank notebooks.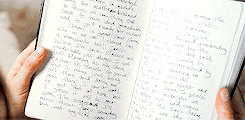 15. Robert Downey, Jr.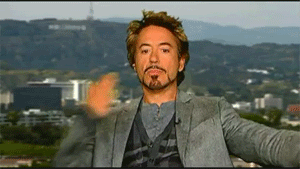 16. Actually, legitimately just every person ever cast in a Marvel film.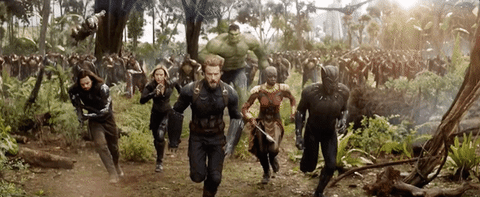 17. Any accented character from "Star Trek."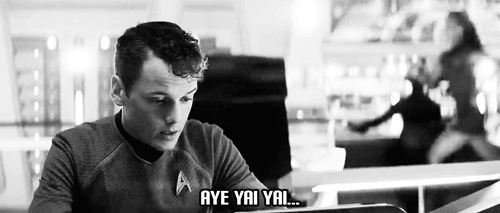 And no, the numerical order in which these two showed up was not unironic.
18. Myers Briggs.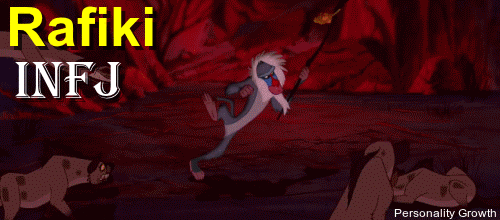 INFJ. Yeeeahhhh booyyyyy....
19. Moms.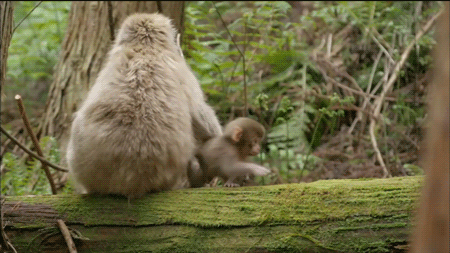 20. Star Trek in general.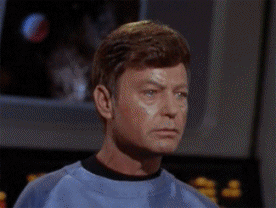 The Captain and the Doctor approve.
21. Purple pens.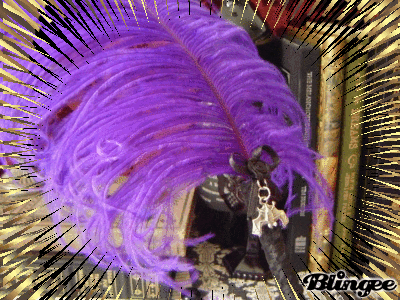 22. Stars.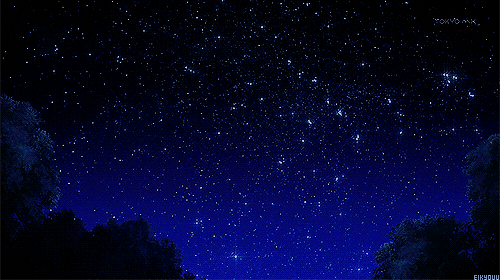 23. Christmas lights.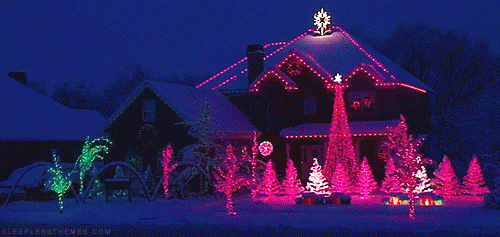 24. How I Met Your Mother.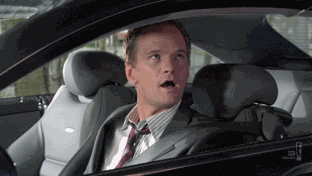 25. Lin Manuel Miranda.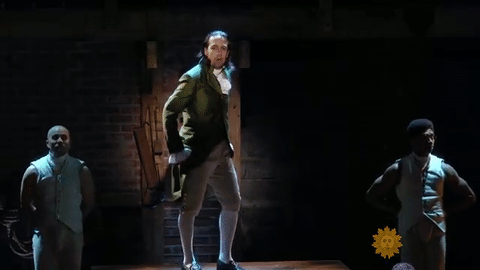 26. Lucy Pevensie.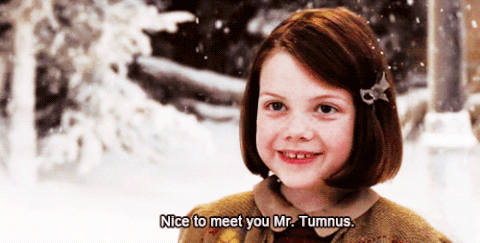 Speaking of that quote from earlier...
27. Oversized sweatshirts.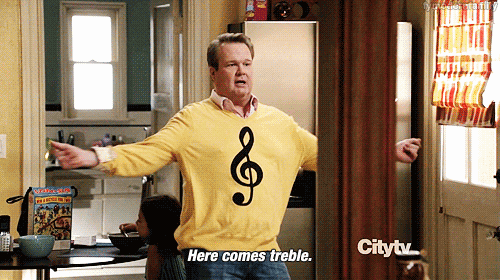 28. Kate Middleton.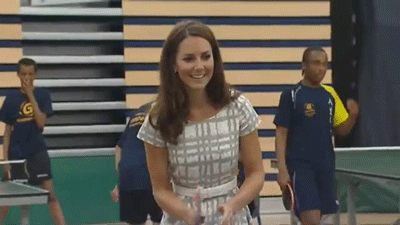 29. Hope.

30. Love.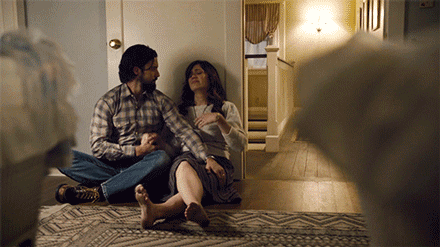 31. Movie quotes.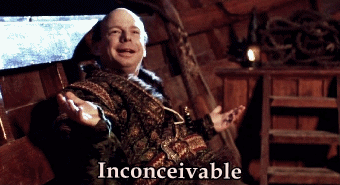 32. The Princess Bride in general.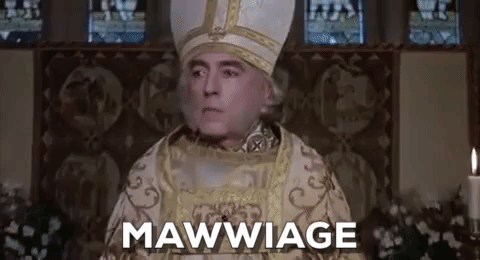 33. Beauty and the Beast.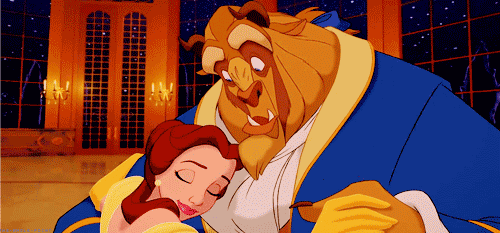 34. Renaissance faires.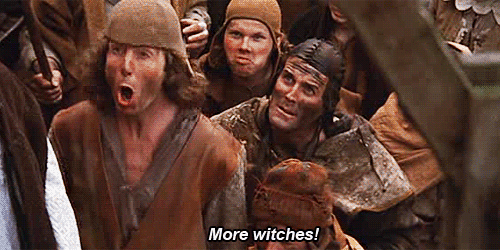 Because where else do you get to be a complete dork and get no judgment whatsoever? And wear a pretty dress while doing it?
35. Isaiah 41:10.
"So do not fear, for I am with you; do not be dismayed, for I am your God. I will strengthen you and help you; I will uphold you with my righteous right hand." (NIV)
36. My fellow Hufflepuffs.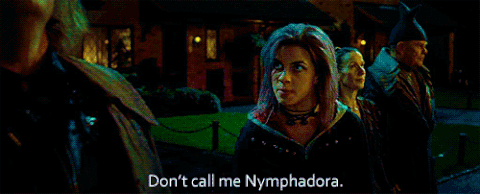 You guys make my life.
37. David Tennant and Catherine Tate.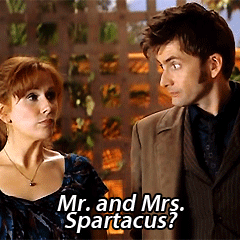 38. Tom Hiddleston.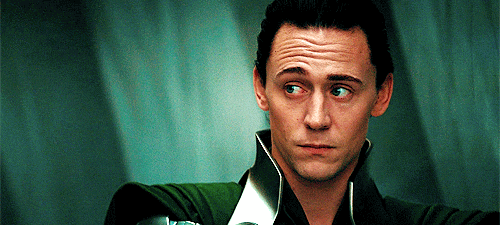 39. Fall.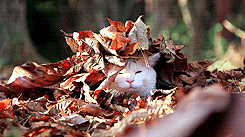 40. Karaoke.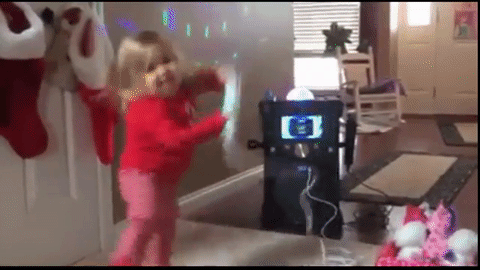 41. Fuzzy socks.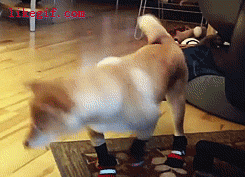 42. Warm blankets.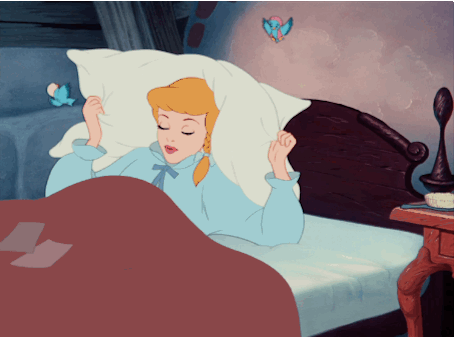 With that, I bid you all good night. Hopefully the fact that these things exist brought you some joy this day.