I'm a noob at growing up. But, just because I'm new to living on my own and all these "adult" things doesn't mean that I cannot notice the trends in my own habits. Speaking of habits, lately, I find myself listening to more entire albums than I do singles on shuffle mode. I realized that by listening to an artist's entire album, I am able to get a thorough idea of the vibes that each artist is trying to go for -- and interestingly, this acquisition of complex ambiance is only achievable when I listen to an artist's entire album. In addition, little musical treasures also pop up when one chooses to listen to an artist's album as a whole. Take, for example, Kendrick Lamar's album To Pimp a Butterfly -- if listened as single, separate pieces of music, one would not understand that each song is meant to meld into the next as if they are only one song, leading its listeners through one complex thought proposition after another. If listened as a single, Lamar's 21st-century, contemporary approach to addressing social constructs is significantly discounted.
Anyway, I encourage this "new" way of listening to music. And, what better way to try this out than a plethora of leisure time during holiday travels, after all exams are done? Exactly!
Don't know where to start? Below is a list of a wide range of concept albums that I enjoy:
1. Hamilton
I suppose this extends to every musical soundtrack album as well, which are the classic representation of album stories. Every single song piece in the soundtrack contribute to the plot of the story inherent in their musicals. Hamilton is especially unique when listened in all its 46-song glory that is the soundtrack, mainly because the majority of significant plot and exposition is embedded in the music. I mean, Lin-Manuel Miranda's masterpiece will put anyone in the mood for the holidays, and get you pumped for the upcoming semester.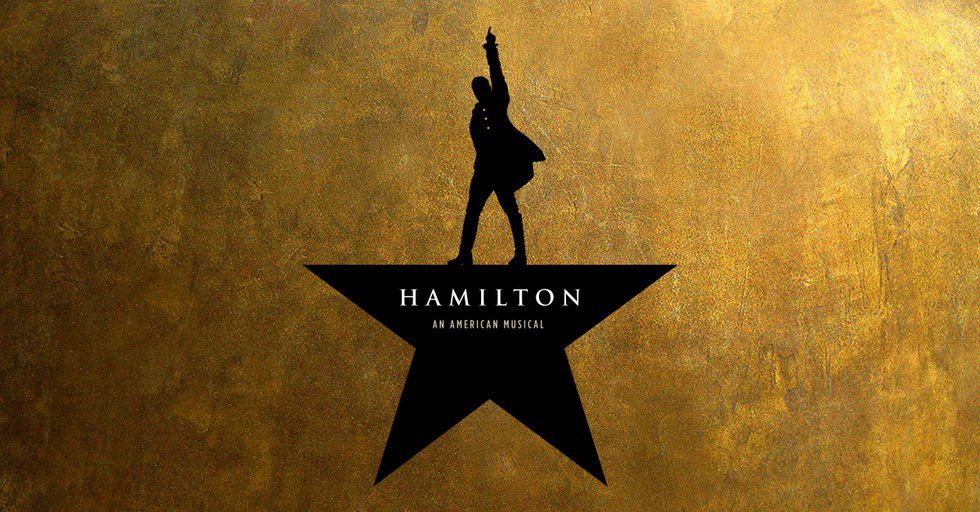 2. Beyonce -- Lemonade
I'm sure a significant percentage of people have already listened to this particular album from beginning to end, especially with the visual movie that accompanies every song in the album. If Beyoncé can make a coherent display to accompany her songs, we -- as listeners -- can definitely understand the emotional journey she is bringing us through. Perhaps the emotionally transitioning songs in her album will guide us to a place of mental calmness after the trauma of exam week.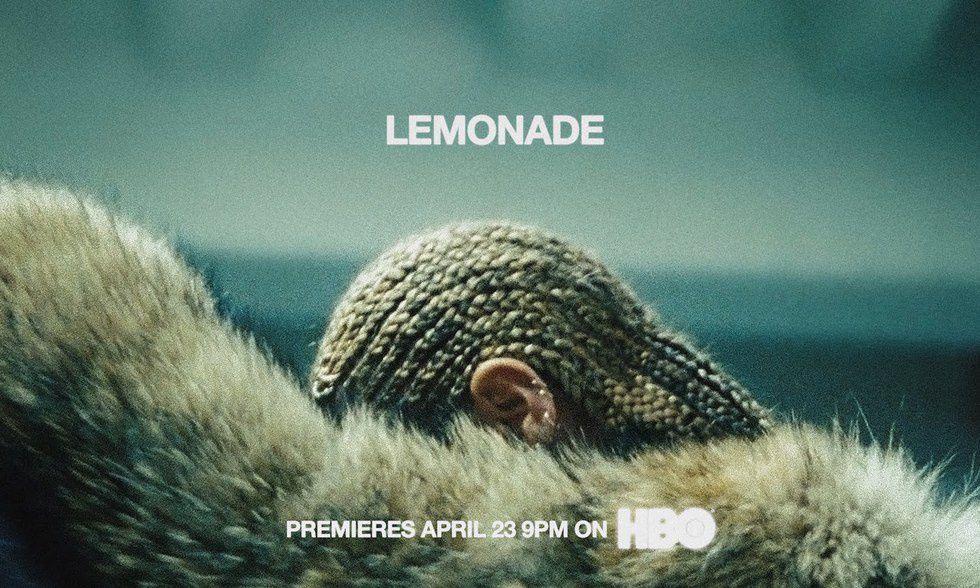 3. Frank Sinatra -- Watertown
A lesser known album from Sinatra's repertoire of published performances, but a notable concept album nonetheless. Eleven songs lead listeners through an emotional story of a man abandoned by his wife.
Or... you can always listen to a compilation of Sinatra's Best of Duets and enjoy single after single of Sinatra's best musical hits, and end your flight by listening to New York, New York as your plane lands at the JFK airport.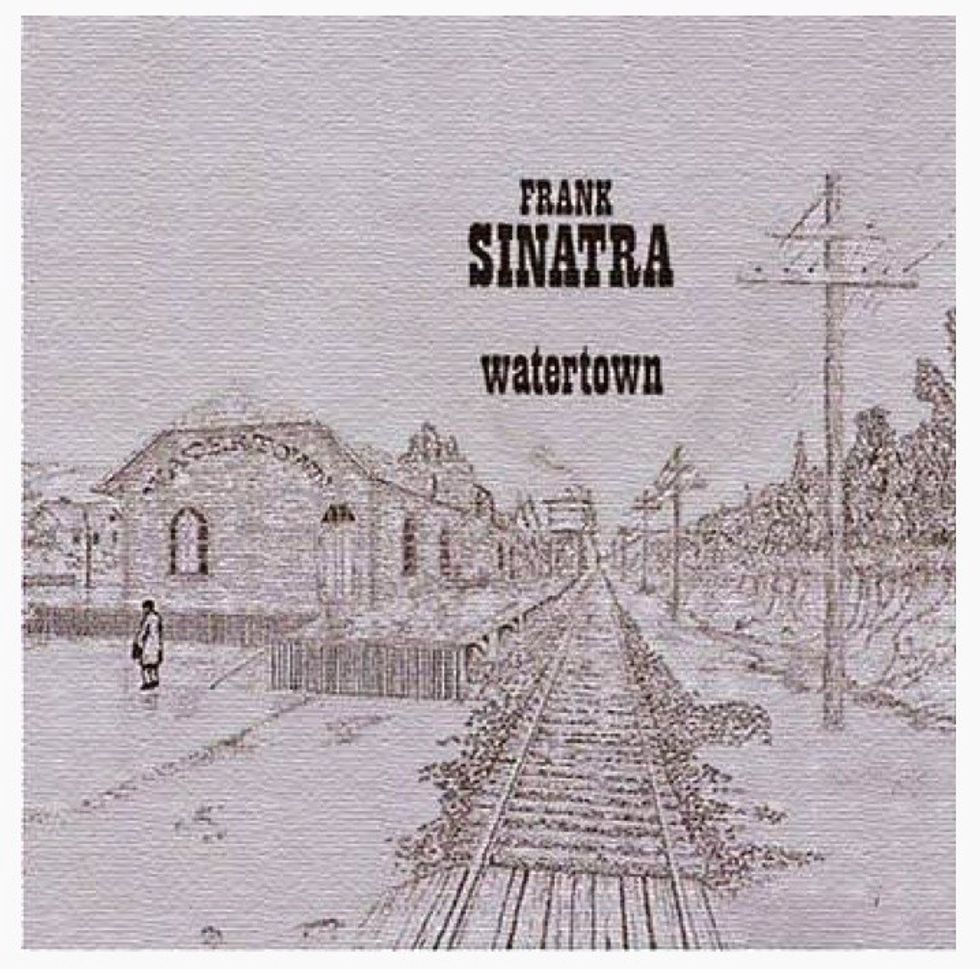 4. David Bowie -- The Rise and Fall of Ziggy Stardust and the Spiders from Mars
On the contrary, Bowie's alter-ego album of a bisexual, alien rockstar Ziggy Stardust not only received market success, but also content acclaim. Bowie strings his album along a storyline revolving around Ziggy Stardust -- all while infusing social commentaries of the politics, love, and music of its time.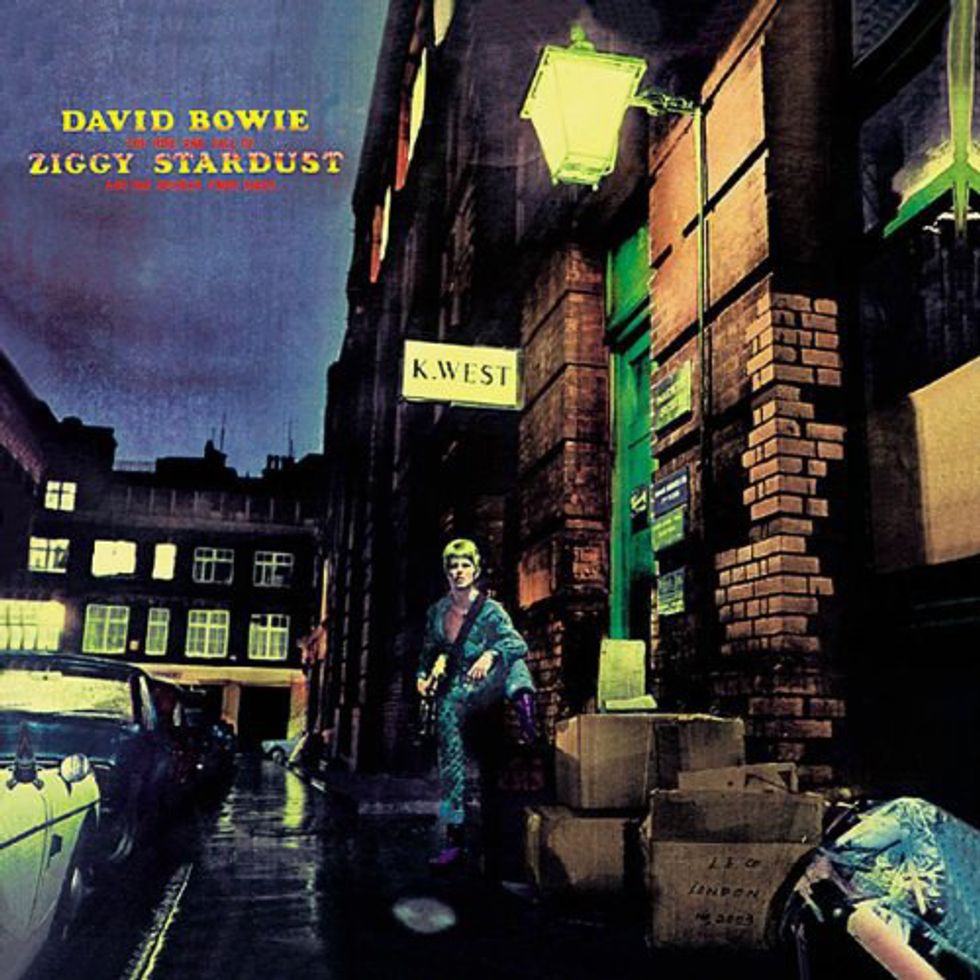 5. Pink Floyd -- The Wall
Beyond its array of iconic album graphics and its respected music quality in today's society, the rock band's particular album is an example of when quality melds with the music industry (no further commentaries insinuated). "The Wall" tells the story of a fictional character Pink in an existential crisis. The emotions he is going through and the depth of his conflicting mind are manifest in your stereotypical 4-chord rock progressions; subtle nuances kept the story flowing and coherent. To be honest, this album is amazing to listen to while studying, too.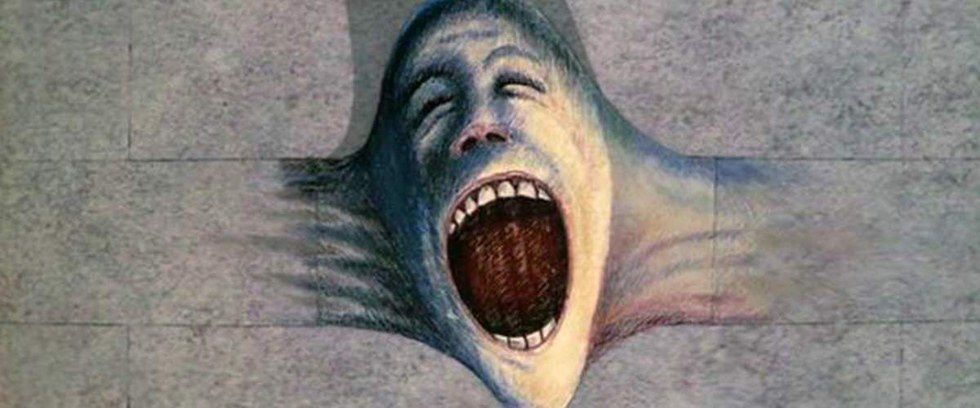 6. The Beatles –- Sgt. Peppers Lonely Hearts Club Band
As a pioneering album of its kind in this non-comprehensive list of noteworthy albums, "Sgt. Peppers Lonely Hearts Club Band" exceeded expectations and defined 1960's "plugged in" music. Provided groundwork on previous albums, The Beatles channeled their creativity into furthering their trippy journey under the guise of Sgt. Pepper ft. others. What to expect? A trippy trip, of course.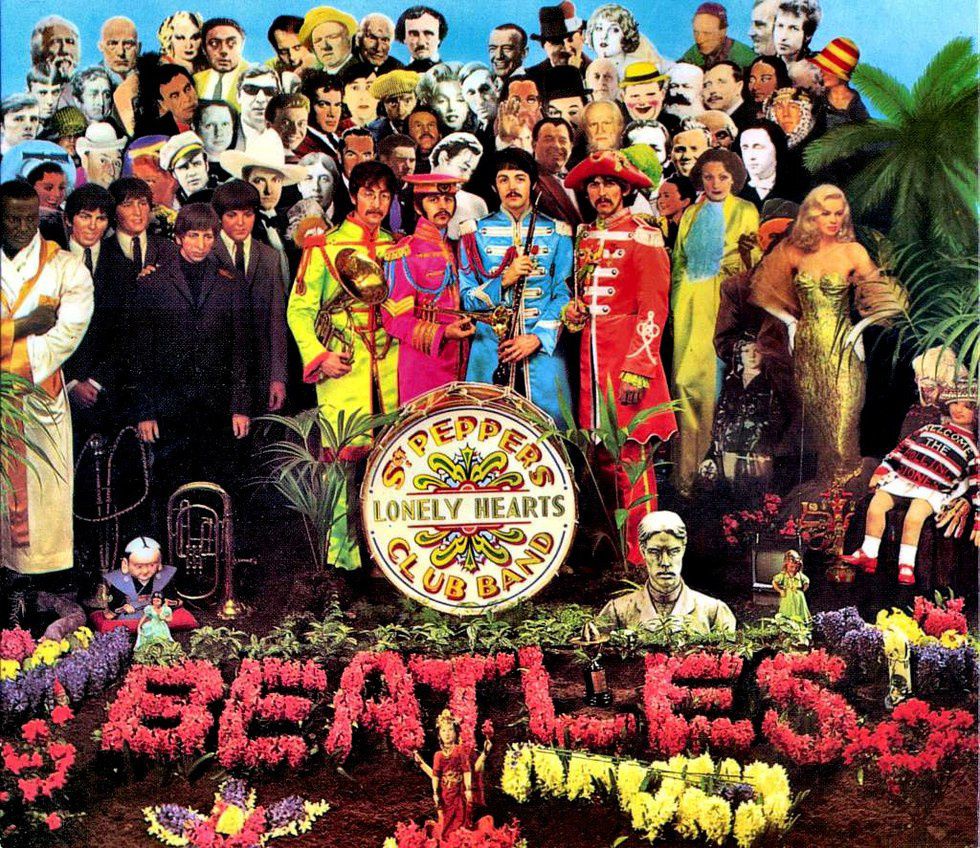 … and that does it! Safe travels during the holidays, guys!