Okay, I get it. Why would you all listen to me, a broke college student, try to tell you about how you're supposed to travel? I'll be completely honest. I've traveled to several different places this summer, and I've spent barely any money while doing it. So, while I may be a "broke college student," I'm still going to try to show you how great traveling has been for me so far, and what you all can do so you guys can also have a fantastic traveling experience.
1. Find a willing friend.
First, you have to find a friend that'll go anywhere with you, no matter how odd the idea seems. Having a friend who's willing to back you up on your crazy travel ideas will not only give you some company, but they'll also push you to chase where you want to go.
2. Be spontaneous.
Wait, what? Yes. All of the trips I've made this summer have been 100% spontaneous. I've started to notice that when my friends and I get a bit stir crazy, we tend to start driving until we find a destination. That's how every single one of my trips have been this summer, and I haven't spent over fifteen dollars on each one.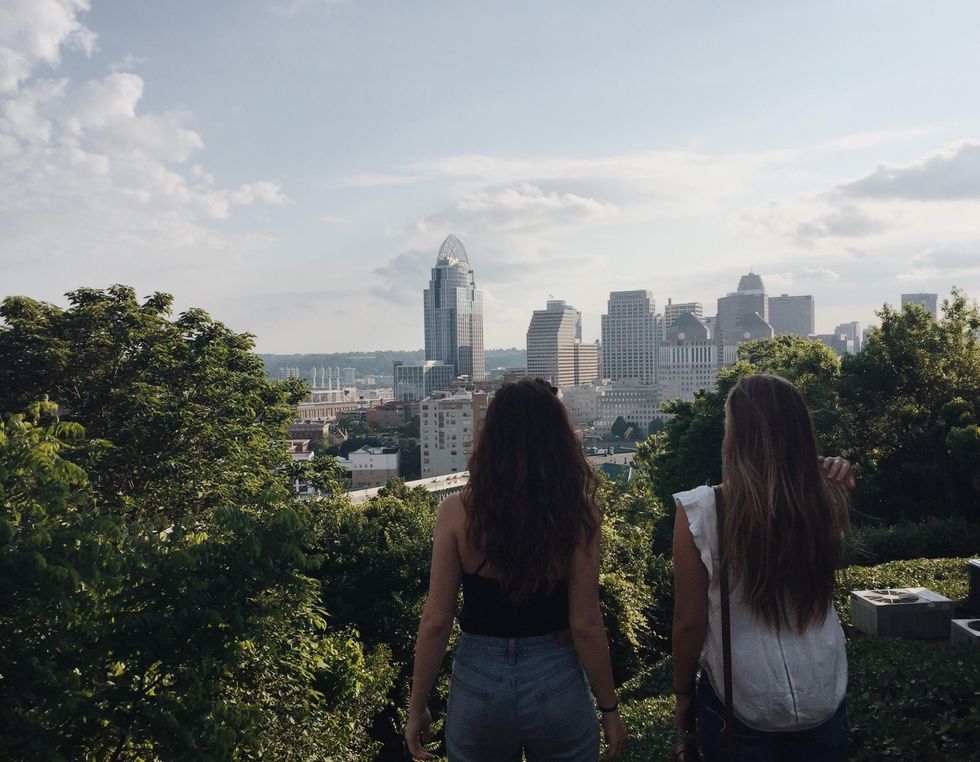 The picture above was a day trip to Cincinnati. I spent five dollars on Skyline Chili and another ten for gas.
3. Plan.
Now I'm really not making any sense. Yes, plan what you're wanting to do once you figure out where you're wanting to go. Figure out what sites you want to see and if they cost money or places you want to eat. If you do this, you'll have a better idea of how much money you're going to spend ahead of time.
4. If all else fails, stick to the areas around you.
There's so much you can do in your hometown if you take the time to look around and find it. I've found so many different places here in my hometown just by getting curious and leaving my apartment one day.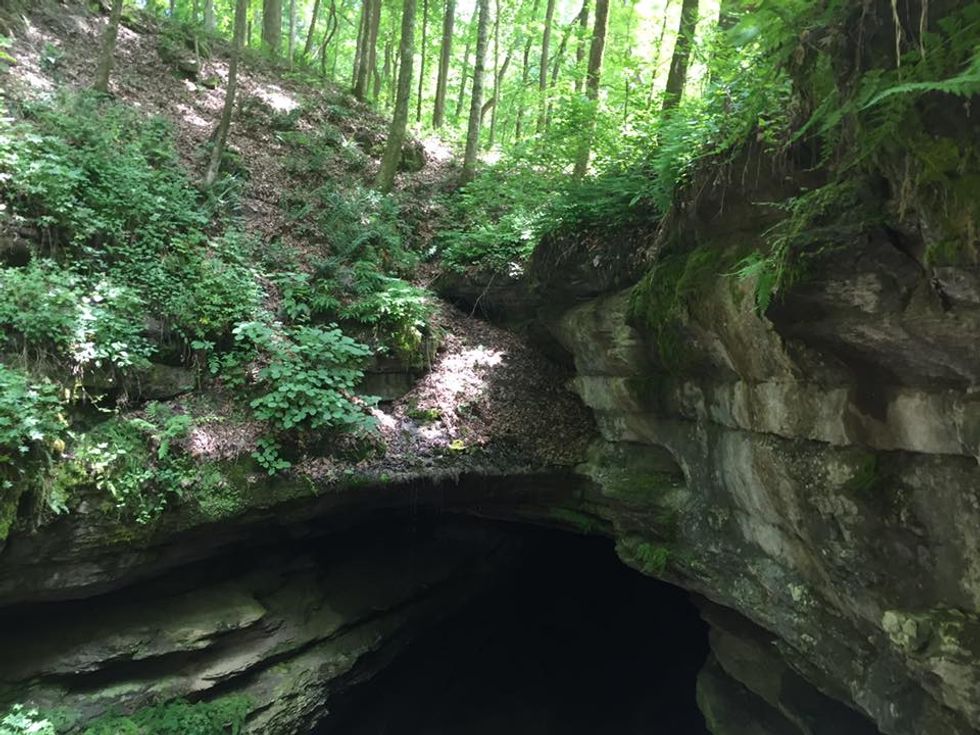 This is Mammoth Cave, the cost being twelve dollars total.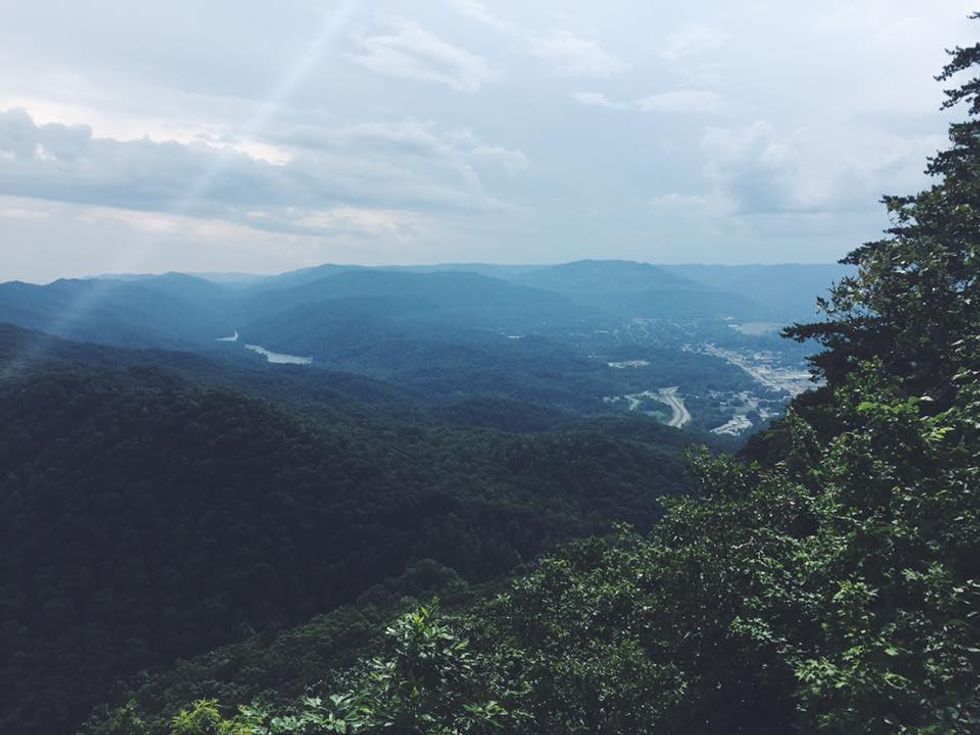 Cumberland Gap National Park: Ten dollars.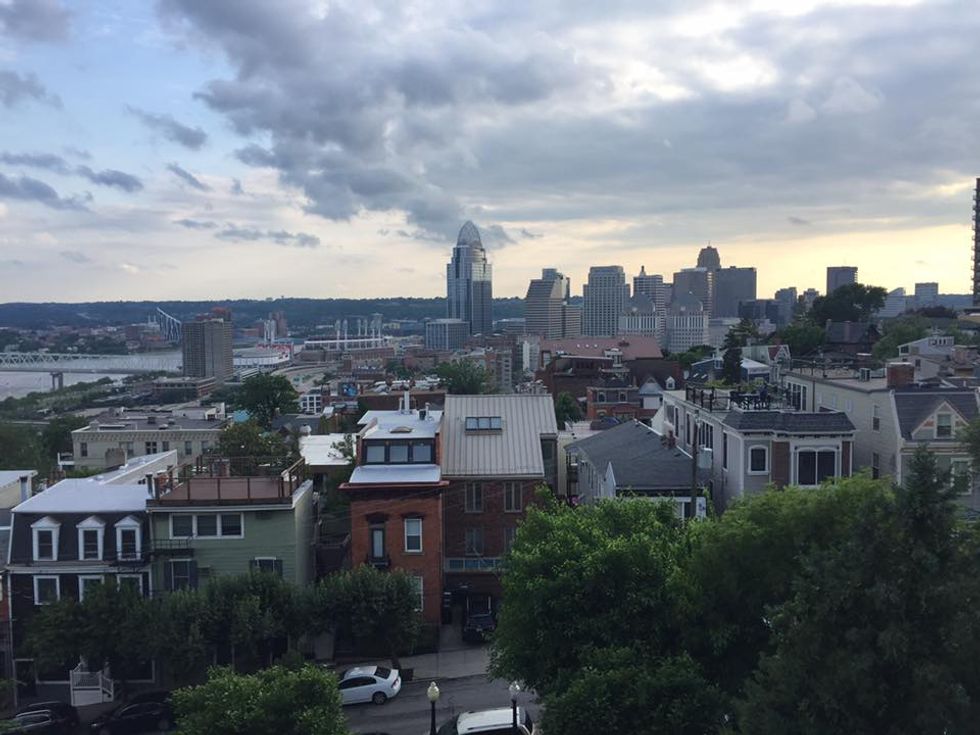 Another picture from Cincinnati.
---
From growing a bit adventurous, I've been able to see parts of my state I would've never dreamed of seeing, just by bringing fifteen dollars along with me. Take time out of your summer to travel, whether it'd be two miles away or two hundred.