Over the course of my childhood and early adulthood, my family and I have been on a mission to visit all 50 states. Well, guess what... we made it. There are no words that will ever be strong enough or accurate enough to explain how humbling the experience has been. I've learned so much about myself and others... and I'm damn sure that it is nothing I ever could've learned in school.
1. I genuinely appreciate where I come from and the people that play a role in my everyday life.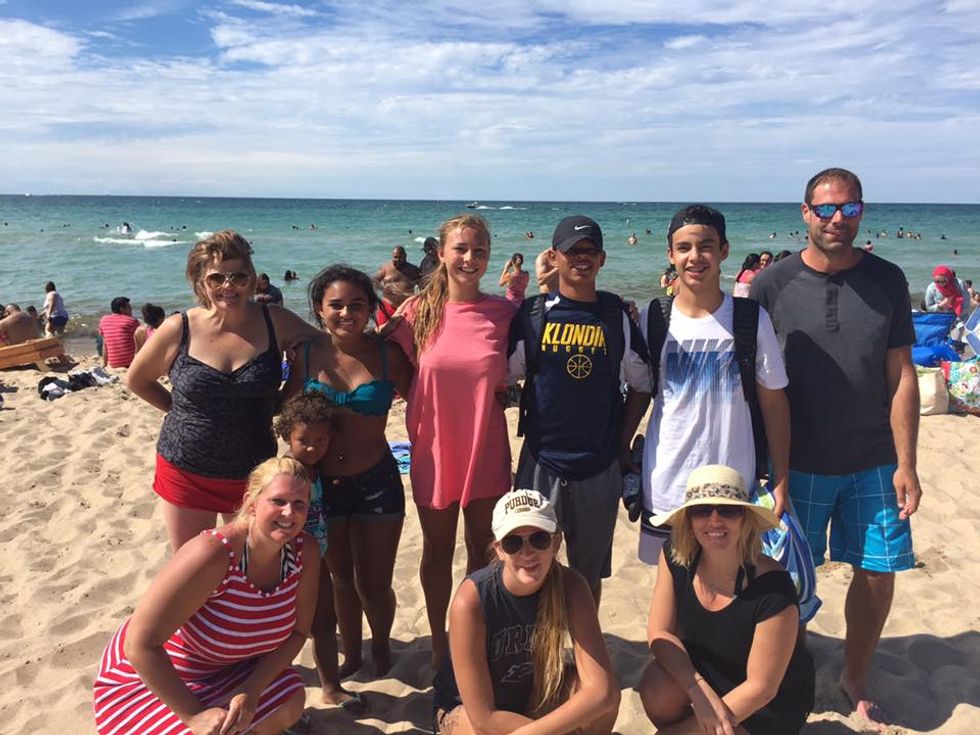 As a college student, I am constantly asked, "Where are you from?" I answer with, "I'm a townie" and the response is always the same... They say, "Oh, I'm sorry." Now let me elaborate. Sure, I grew up in a college town... and sure it's not a giant city or a vacation spot, but it IS my home. And it IS where I grew up. It's a community, and not one worth disrespecting due to its lack of "appeal." Every town offers its own experience, and that is what mattered. My town just so happened to offer me my degree as well.
2. I recognize the privileges I have had growing up.
As I said, every town has its own story. I've visited places in America that smell like coffee on one side of town, doughnuts on another, and sewer on the other. Just because one building is old, or you met a mean person doesn't mean that the town is shitty. And just because a town is full of all the newest trends and technology doesn't mean it is any better than a small town on the side of the road with a population of 30. There are towns that have been ravaged by tornados and towns suffering from extreme poverty... and I was lucky enough to grow up in a town that had a lot to offer me.
3. No two towns are the same.
Some towns are known for their diners, while others are known for the dirt bike tracks, and others for their skyscrapers. It is crazy what driving 20 minutes in a different direction will take you to.
4. No two states are the same either.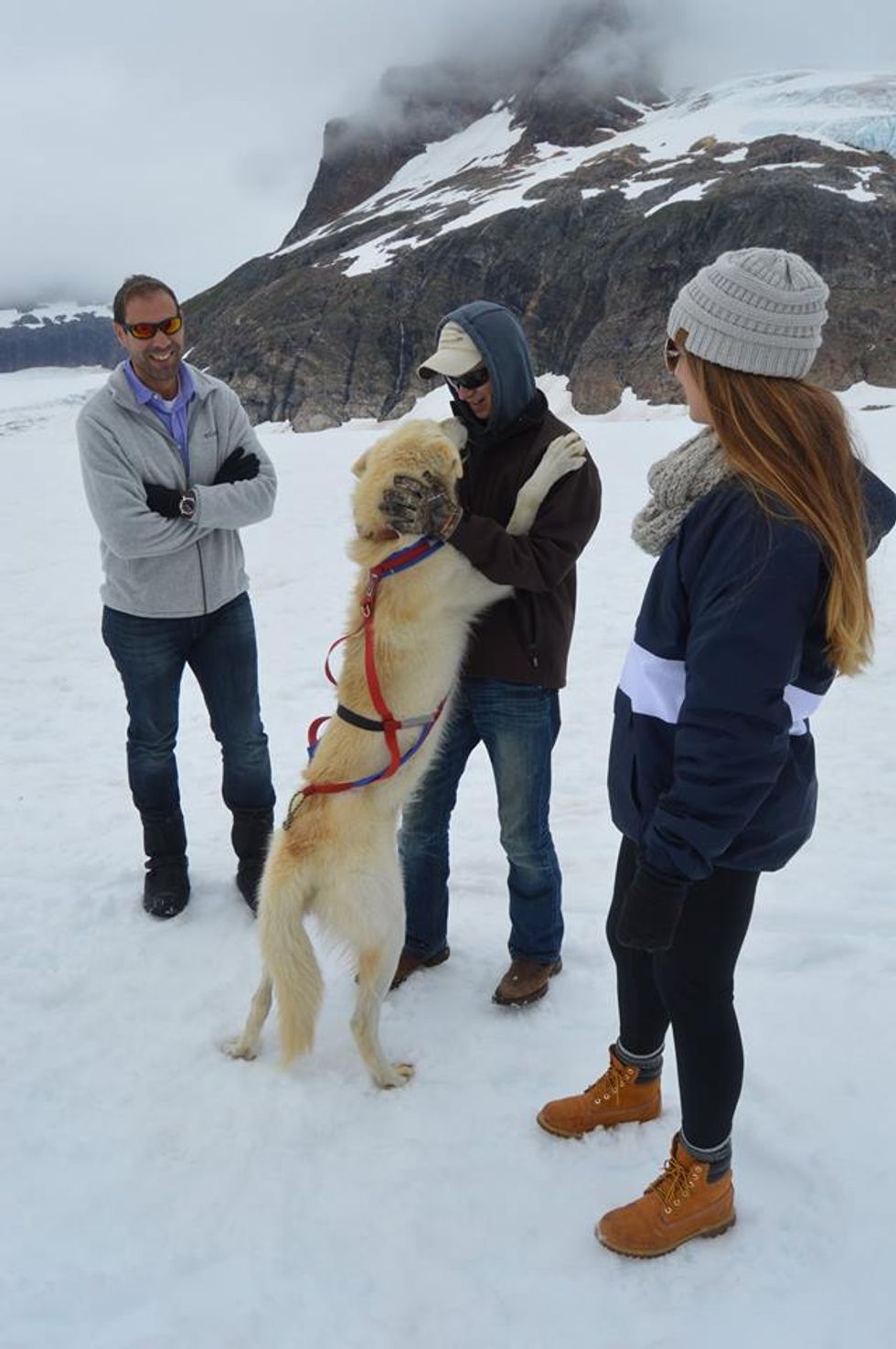 It all depends on what you like... and to be honest, there is somewhere in America for everyone.
5. It is important to know the history of your country.
There are so many historical pieces of our country that are taken for granted every day. Just look at the glaciers or the grand canyon or even Niagra Falls. Everything is changing by the day... so be sure to take it all in while you can.
6. My eyes have now been opened to issues I never even dreamed of.
Over the course of my travels, I have noticed how run down some towns are and that not everywhere is full of the glitz, glamour, or beautiful rolling hills that seem to go on forever. People need help everywhere, and not enough people are willing to lend the extra hand.
7. I've become more patient.
I no longer mind the long car rides, the waiting in line, or the plane rides. It's not always the destination, but the journey itself that holds the most memories.
8. I've become more gutsy, and willing to take more chances on people and experiences.
9. Living in your comfort zone will only get you so far. Wander out sometimes.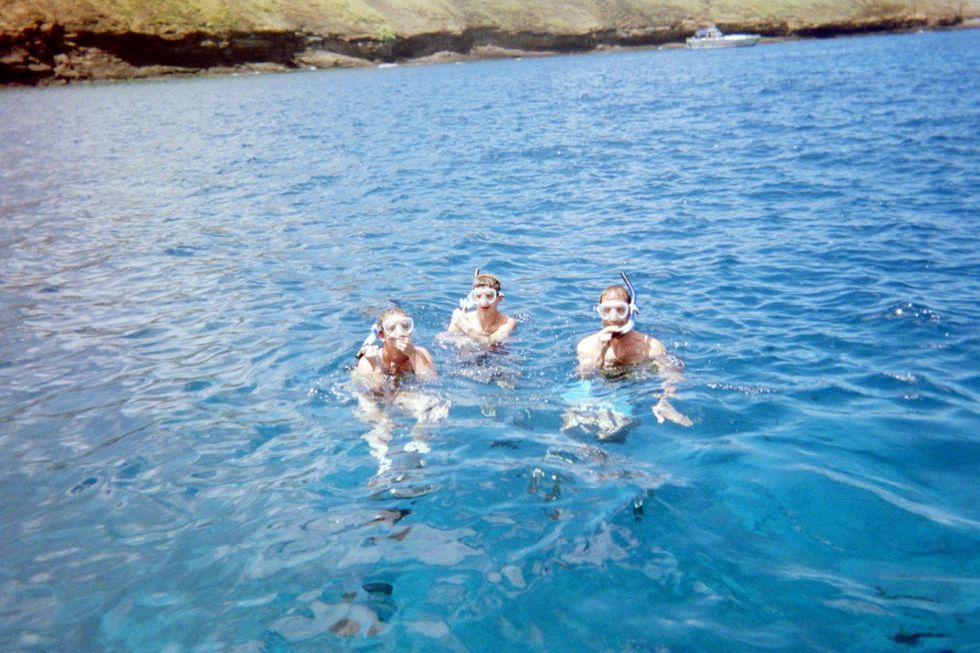 10. I've become more curious.
Now, I actually take the time to read the signs with all of the history included on them (well, not all of them... but more than I used to).
11. Living simply is not a poor life.
12. Experiences over physical things. Every time.
13. It's okay to talk to strangers, just use your instincts.
I promise you will meet some unforgettable people. Obviously, you're not going to wander into an alley in the middle of the night looking for friends, but if you're out looking at a waterfall or eating at a local restaurant you should most definitely talk to the people around you. You never know what you could learn from them or how big of a role they could play in your life in the future. It never hurts to have more connections.
14. I've learned to think more creatively.
15. It's okay to travel alone or to go with a group and do separate activities.
16. There is ALWAYS beauty in the little things.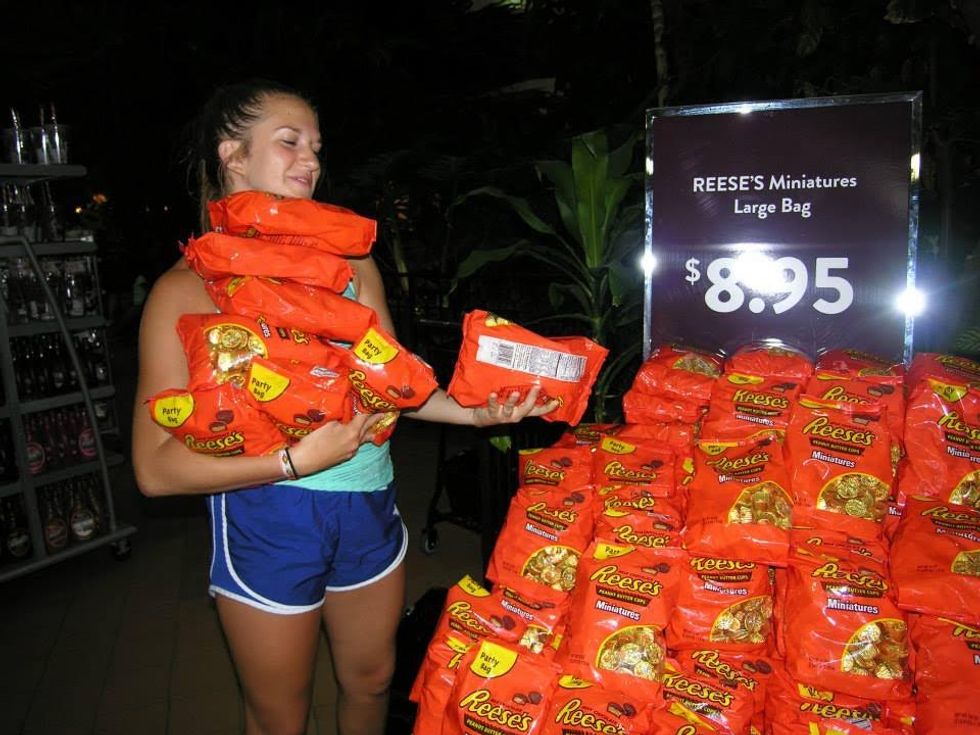 17. It's okay to find value in getting lost.
Whether it's losing track of time or losing yourself in the sunset, it is okay. The world is a beautiful place and there is no problem with letting your mind run while you simply take in the view.
18. You learn to forget the plan.
19. You learn how to talk to people more openly and become more comfortable/confident in maintaining a conversation.
20. We are all people...living and breathing Americans... and we all have a voice worth hearing.