Bright colors, big letters, a title that only shows a bare minimum of the subject matter, maybe a close-up shot of a conventionally attractive girl or the profile of a young man. The beginning of a book like all the rest -- a classic, cheesy young adult fiction novel.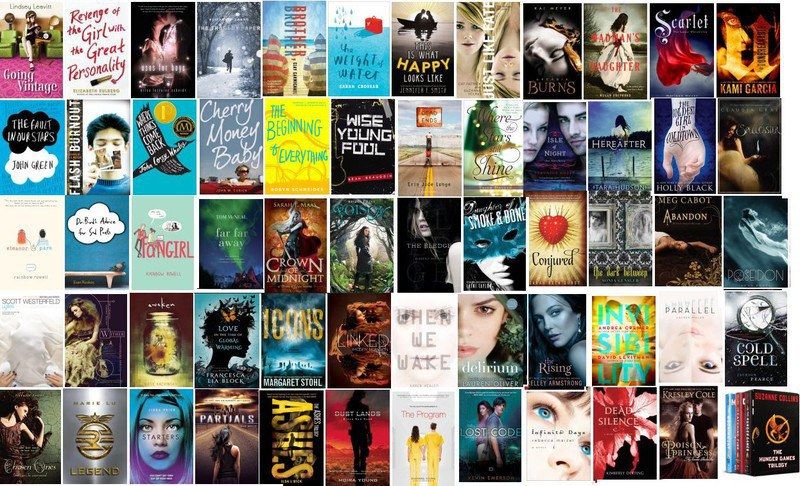 I absolutely love trashy Y.A. romance novels... Not the kind of thing that would make grandma blush just by the title and shirtless Fabio on the cover, but the kind of book with the Brooding Hero and his Manic Pixie Dream Girl and horribly long descriptions of her auburn waves and his smoldering smirk. I can absolutely acknowledge their faults; their sometimes unlikely plot lines, problematic side characters, and lack of main characters with more than one dimension or any variation from convention.
I love their similar plot lines, and for the adventure novels, the utterly useless romantic interests that tear the heroine from her path to destroy the unyielding tyrant, all for one (usually underwhelming) kiss. Not all of these novels are bad, and of course everyone is allowed an opinion on them. For me, they're like pop music: chewed-up and missing flavor, but still palatable. Their meaning is often just as chewed up -- that everyone is special, you have some great strength deep inside, and that finding a boy (or girl) to be a catalyst is all you need.
I love how easy to read they are, how simple the transition from a real life with rules to one where teenagers go running off at midnight is, and how easy the characters can relate to real life, despite their fantastic lifestyles. Naturally, many are hard off -- the underdog is a common trope to be found too, with the likes of Katniss Everdeen ("The Hunger Games"), Charlie ("The Perks of Being a Wallflower") and Hazel Lancaster ("The Fault in Our Stars"). These characters are so effective because we can't help but root for them; we can't help but fall for them, over and over.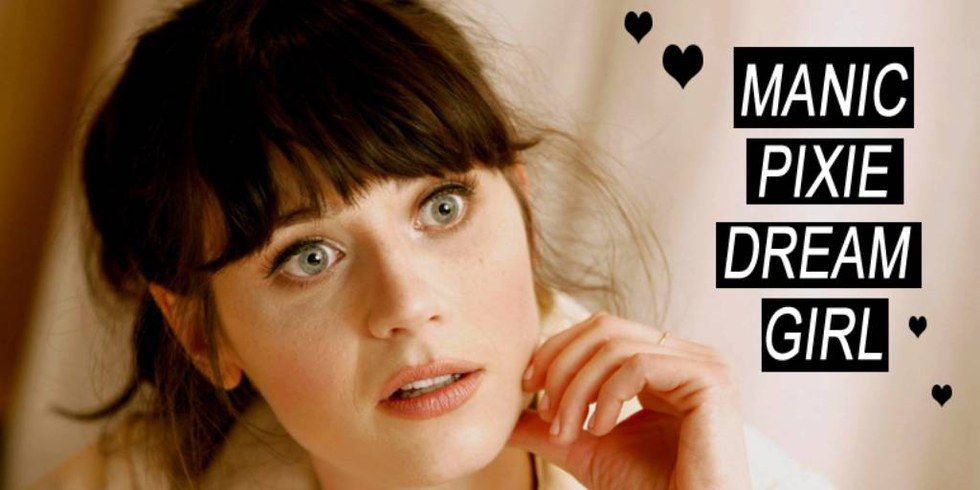 Their repetitive nature makes them easier to swallow, makes them easier to get through. I'm a fast reader, but I can chug through a 300-page Y.A. novel in less than a day. Even faster, if there is any amount of suspense. There's a good reason books like these are so successful, and it has everything to do with their common themes. A few authors figured out how to get into the head of a 14-year-old reading a book, and no one looked back. Most of the time, the books aren't teaching much -- aren't really a prize -- but they're still good fun, and are therefore worth reading.
So I'll keep reading these Y.A. post-apocalyptic, one-true-savior romance novels, and honestly, you should too. Everyone needs an easy escape from reality.