For anyone who knows me, you will know that I have been and always will be a proud supporter of the LGBTQ+ rights. As a proud ally, I have always thought that people should be able to love who they love without fear of persecution from other people. When no harm is caused, who cares, right? And in the past few years, when the Pride community has made such amazing strides, I've had high hopes that the movement will finally be viewed with respect and dignity throughout the country. But as with all good things, someone has to come and try to ruin it.
On January 26th, 2018, a 38-year-old man named Joseph Roman was arrested for the repeated sexual assaults of three little girls over the course of three years. For three years this man raped these poor girls, and now he's trying to defend his horrific actions by saying he's "trans-age".
For those who don't know, he claims that he is a little boy trapped in the body of a grown man. This is obviously a coward's action who is trying to cover up his vile and terrible actions, but people are starting to make a joke out of it. The Twitter page "@Clovergender", which has since been deleted, posted this picture on their account.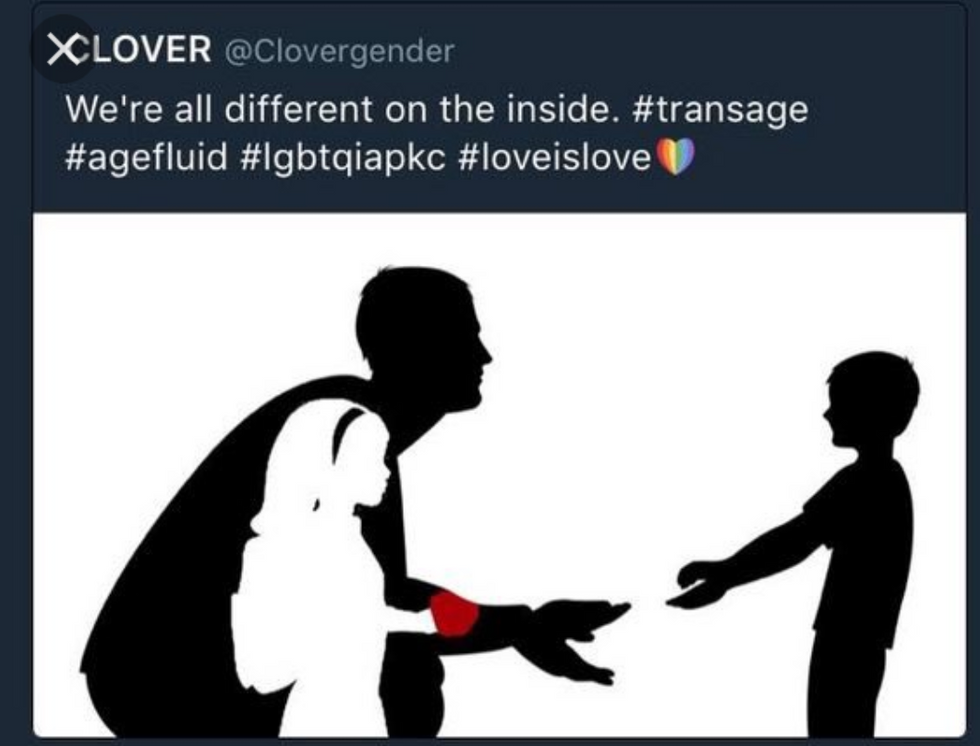 This picture may seem like a pointless, somewhat arrogant joke, but it's so much worse than that. This picture will be used in the future as an image to justify a sick and horrible act committed by deranged pedophiles who want to justify their horrific acts of cruelty against innocent children. This is far beyond an ignorant joke; this is a beginning of a dangerous road that should never be traveled.
Now, this kind of ignorance is harmful to the general public as well as the LQBTQ+ community. Posts on Twitter have been riddled with statements about "this is what happens when you allow someone to be trans-anything". This kind of thought is what will cause us to take 35 steps back when we just started to take 2 steps forward. And for anyone who believes that you "allow" someone to be who they are, you're just about as crazy as the people who posted that photo.
I wanted to get the opinion of someone who is apart of the LGBTQ+ community, so I talked to my friend Rachel. Although her words do not speak for the community as a whole by any means, I feel like it was important to get that perspective. She was equally as disgusted and horrified by the events that took place, and like many in the community, she has condemned his actions and stated that they have no place in their community. She went on to say that this will further damage the reputation of the community to those who do not understand it, but she has faith that the people who stand by the LGBTQ+ community will continue to do so.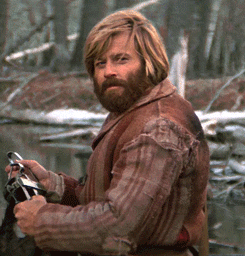 We live in a society where acceptance and tolerance are becoming the norm. You may not agree or even like how someone lives their life, and that's okay. Where we draw the line, however, is when someone's action results in the physical harm of another human being. Those three girls will spend the rest of their lives traumatized by the atrocities that they were subjected to, and it will never be something to be made fun of.

PEDOPHILIA WILL NEVER BE TOLERATED!