We currently live in a magical age of art. The fine, traditional art forms full of paint, chalk, charcoal, and more are still strongly represented and are admired worldwide. From famous older works like the Mona Lisa or Starry Night, to newer, maybe not yet famous pieces with gorgeous, vibrant colors, maybe made by a neighbor or friend. These traditional medias draw us in with their varying textures and stories. Some can be as tall as yourself and others so small you have to use a magnifying glass to see the finer details. I saw both this week at a show. The following image is a detail from one painting titled Lily of the Valley by Wendy Neckers.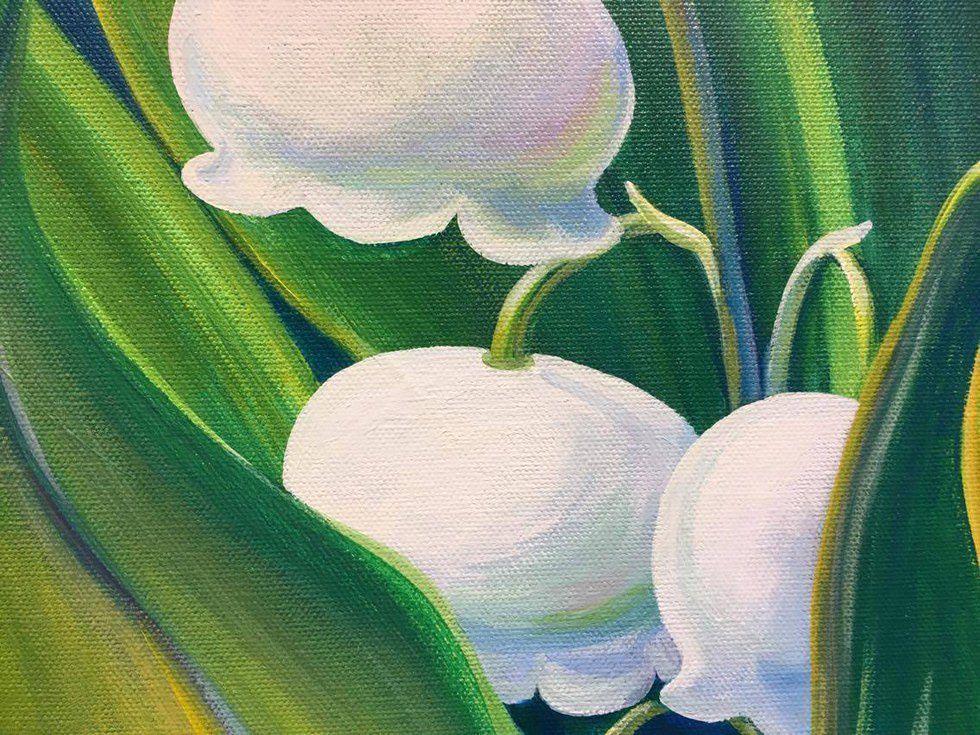 An amazing thing about fine or traditional art though, is when you sit back, look at a painting, or a drawing, and just think about how much time and effort went into making a single piece. Oil paintings, in particular, take 90 years to fully dry. And while the artist is still working on it, they could be re-layering and redoing so much so often to get it looking just right. It's a simply astounding process that makes seeing it in person so much more worthwhile.
Now digital art on the other side can be just as amazing, but in different ways. This will be excluding moving media of any kind, so I will not be mentioning animation of any media or moving film.
Just like we need the finer arts, we also need and love the digital arts. From photographs of ourselves, of people and/or things we love, to digital painting and drawing which has become a massive market of its own ranging from graphic tee designs to fan art of your favorite character from that cartoon you loved growing up, they are all wonderful. Take this glowing, anime realism hybrid version of Ruby Rose from RWBY done by (username) Sakimichan.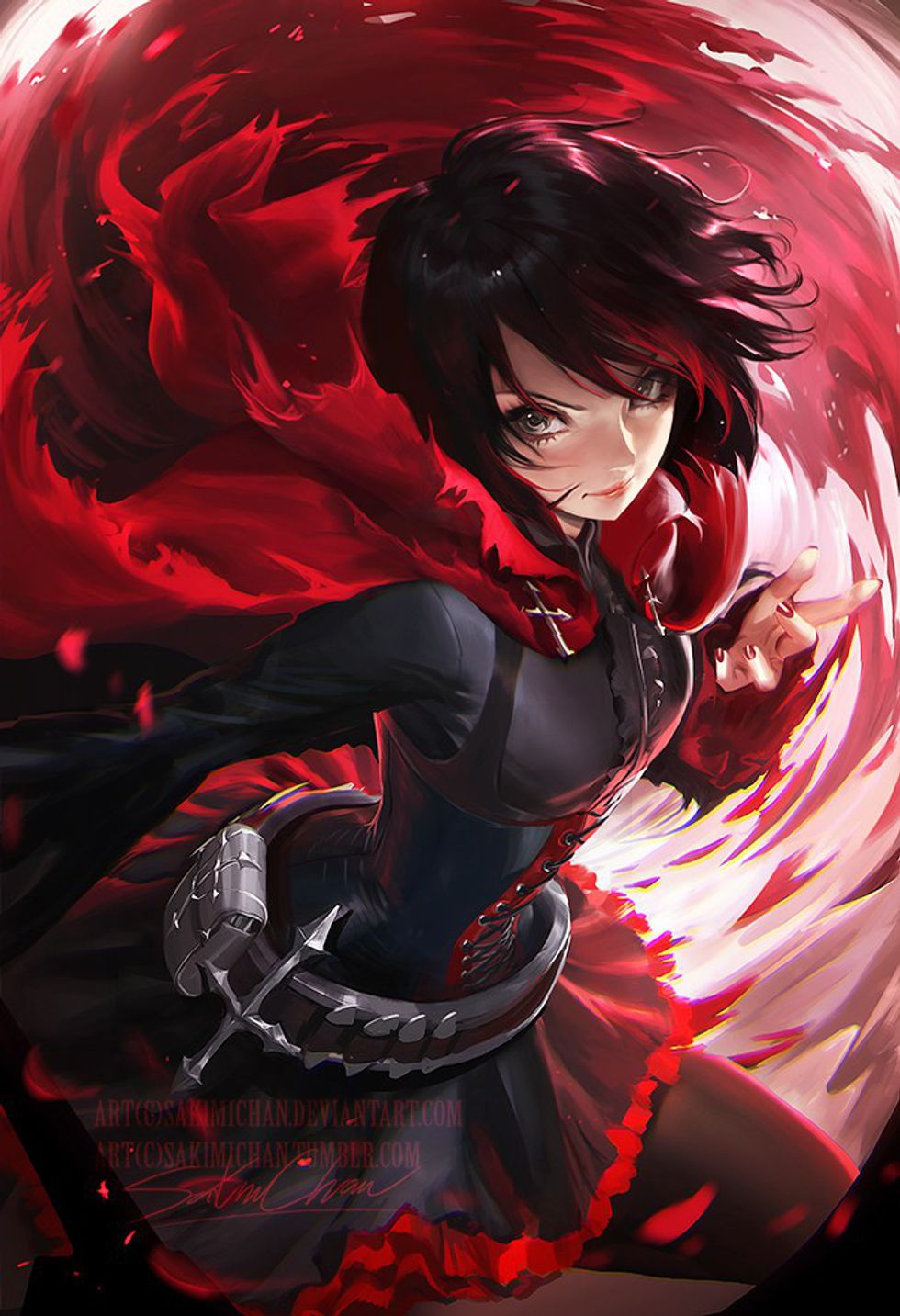 Just as beautiful as the last image, but in a different way. People will say that our younger generations are losing a love for the finer arts, that things like that aren't important to us. They still are, just in slightly different ways. I've always known I wanted to grow up to do something with art. I just never knew until high school that digital media was just as cool and interesting and fun to produce as traditional media pictures. And they both still have their own personal draws for me. I love my major. I love the digital media route that I've chosen. But I also still love getting my hands stained with charcoal and graphite on occasion.