Trader Joe's is the best, but it's probably even better than you realize.
Here are 8 things you can do in Trader Joe's that you probably never realized were a thing:
1. You can sample ANYTHING in the store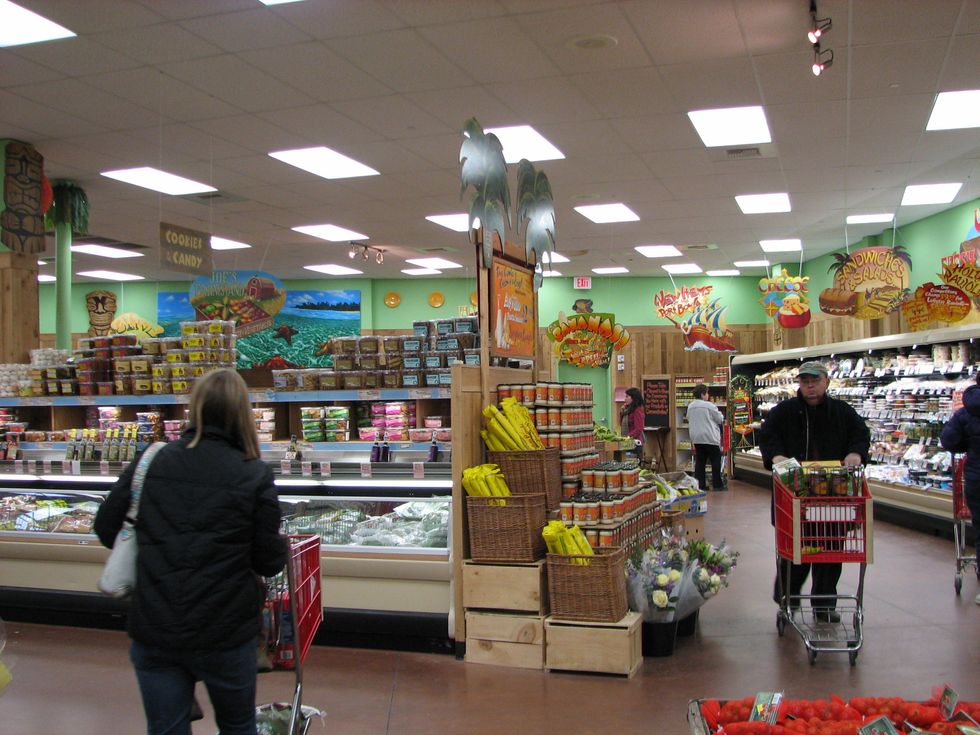 https://commons.wikimedia.org/wiki/File:Trader_Joe%27s_West_Hartford_2.jpg
I've been a Crew Member at TJ's for over a year now, and am loving it! Here are some fun things you should know about everyone's favorite neighborhood grocery store! First - seriously. Cocoa glazed roasted almonds? Gluten-free cupcakes? Blueberries? Papaya? Simply ask a crew member and they'll let you try anything on the spot. Those chips you tried will go right to the break room for crew members to chow down on. It's a win-win situation.
2. We have plastic utensils!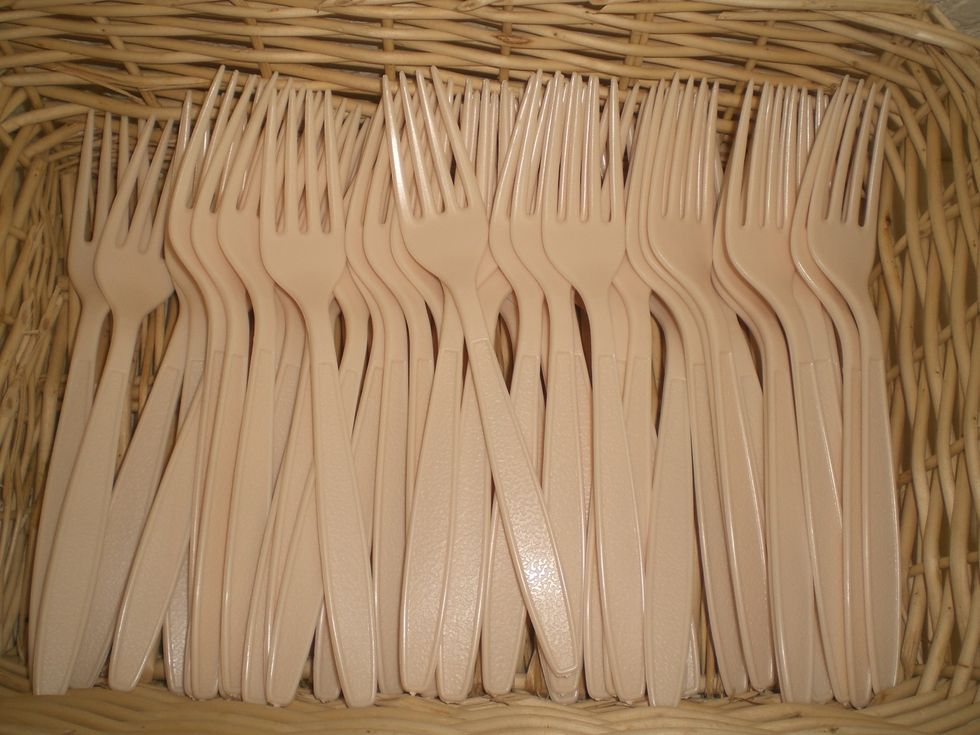 https://commons.wikimedia.org/wiki/File:HK_Arena_Sunday_AsiaWorld_Expo_Fast_Food_Restaurant_Forks_Plastic_Kitchen_Utensils.JPG
If you want to eat your salad on the way home, just ask at the register for a fork, spoon, or knife. It seems insignificant, but you'll probably be starving after an afternoon of shopping for your favorite desserts.
3. All produce is priced by piece, so...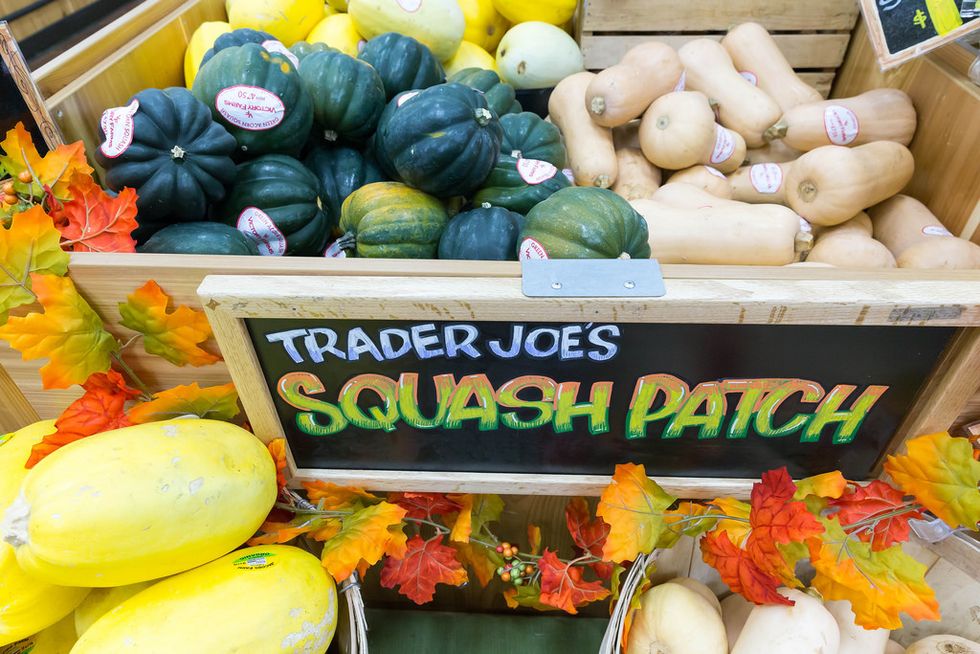 https://www.flickr.com/photos/149561324@N03/37376314230
Get the biggest apple or cucumber you can find - it's the same price as the one next to it! We actually don't have any scales in the store, so memorizing quantity and produce codes is like a rite of passage for every new employee.
4. Ask when the truck comes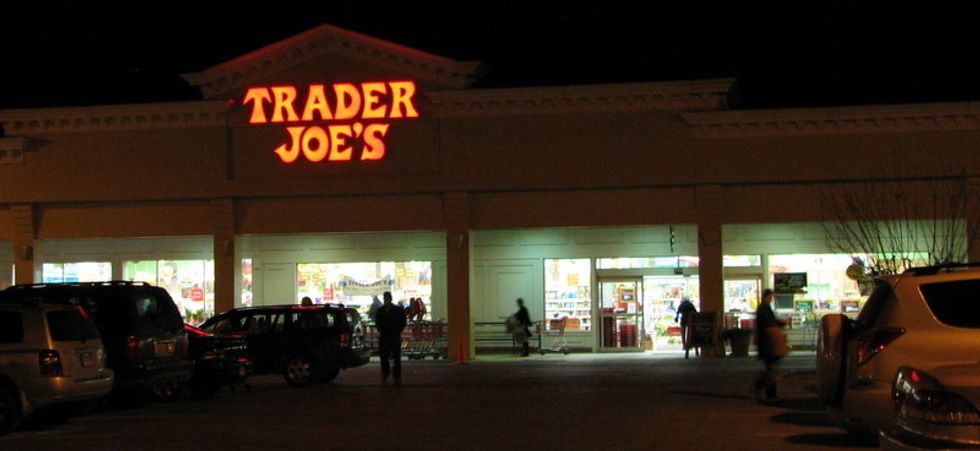 https://commons.wikimedia.org/wiki/File:Trader_Joe%27s_West_Hartford_facade.jpg
If there's a specific product you're dying to try but can't seem to find whenever you come, *cough - cauliflower gnocchi* ask a crew member what time the truck comes each day. Usually, it's around 7 pm - this means that if you come near closing, there's a better chance that crew members will be stocking this product. Or, come first thing in the morning to get it fresh off the shelves.
5. Return ANYTHING, even without a receipt or the item itself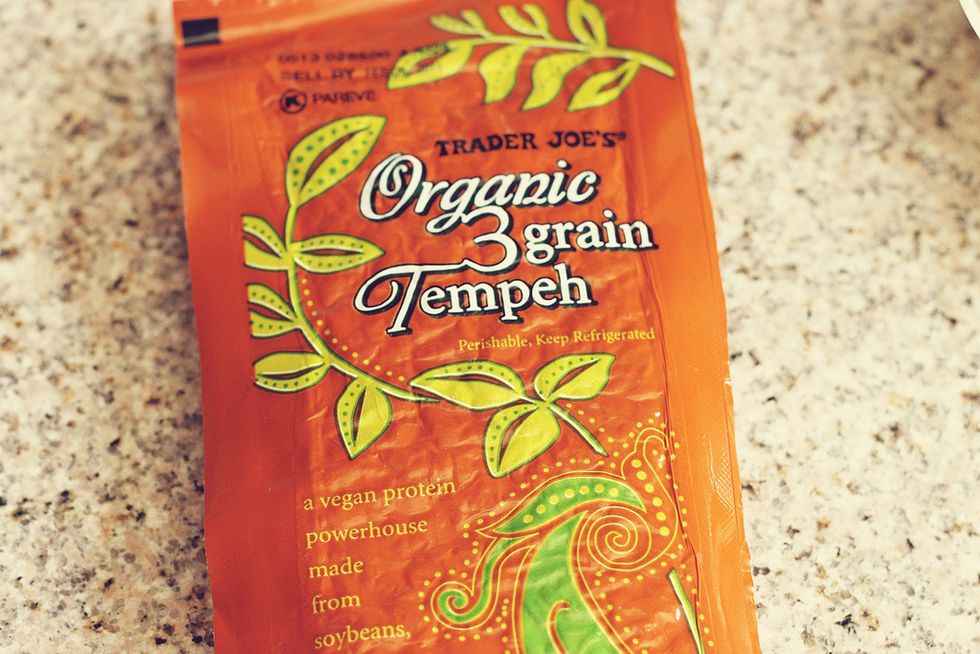 https://www.flickr.com/photos/notahipster/6099142994
We have an open, no-questions-asked return policy. You'll get a full refund, even if you ate the whole thing. I've had customers return everything from flowers to paper towels to tea.
6. Tell your cashier that it's your first time at the store (if it's true)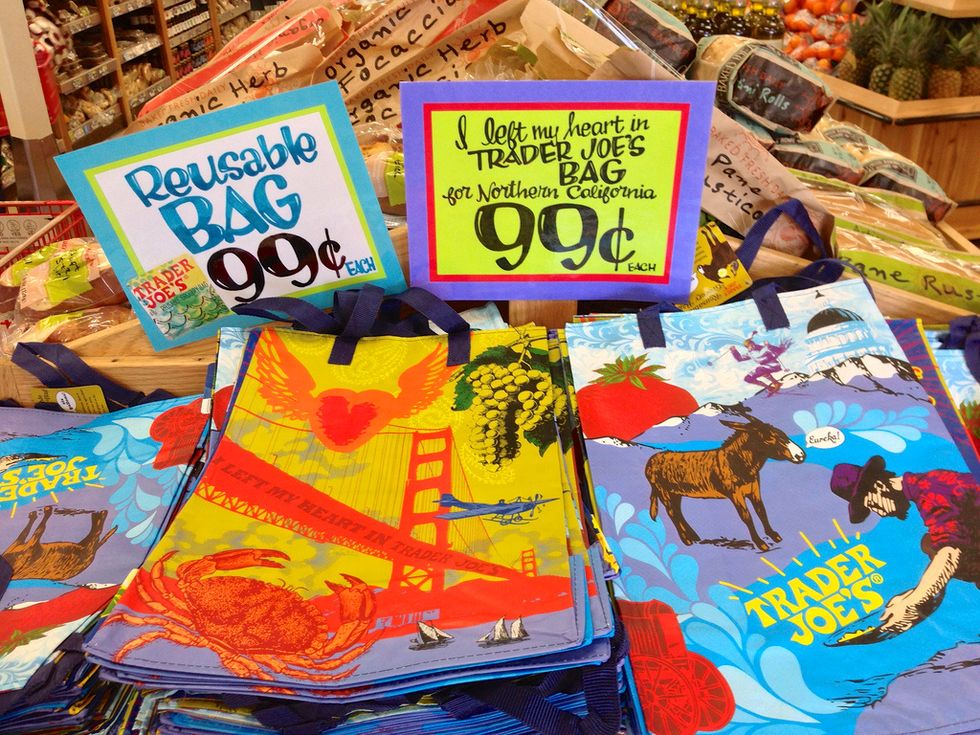 https://www.flickr.com/photos/amorimur/8751941705
Sometimes you'll get a little prize - at my store, you get a free reusable bag! *Bonus* - bring this bag with you next time to be a little kinder to Mother Nature. You can shop right into your bag, unlike at most other grocery stores.

7. Chat with your cashier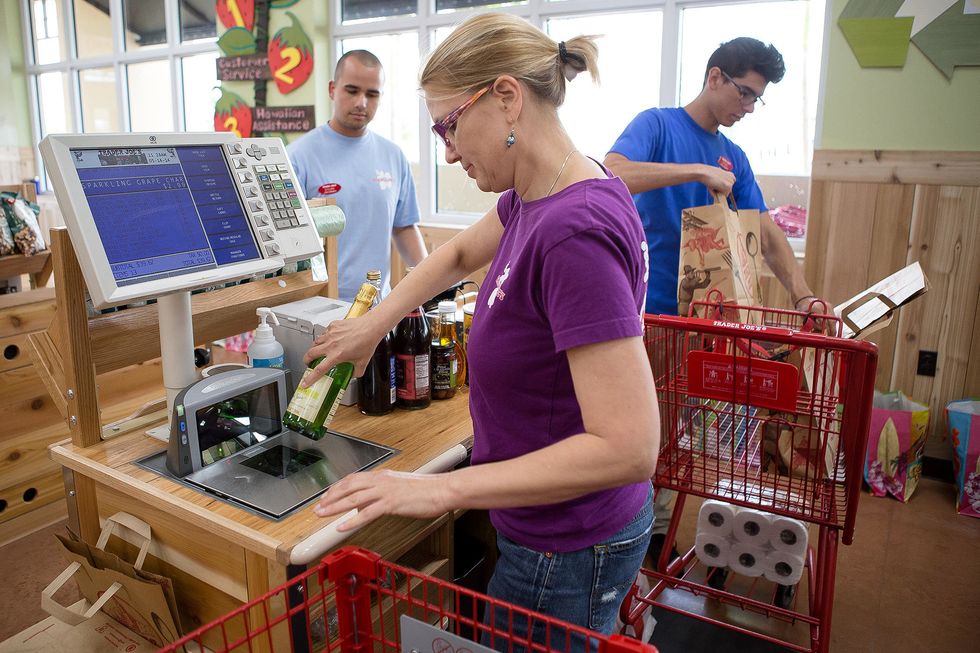 http://time.com/money/5129985/what-its-like-to-work-at-trader-joes/
When I'm on the register, I do my best to ask each customer about their day, talk about our favorite products, and make recommendations, but it can sometimes get a little dry and monotonous. Feel free to talk to us! Being friendly and personable is part of our job. And we'll probably remember you next time, too!
8. Finally - you can leave positive feedback for a crew member!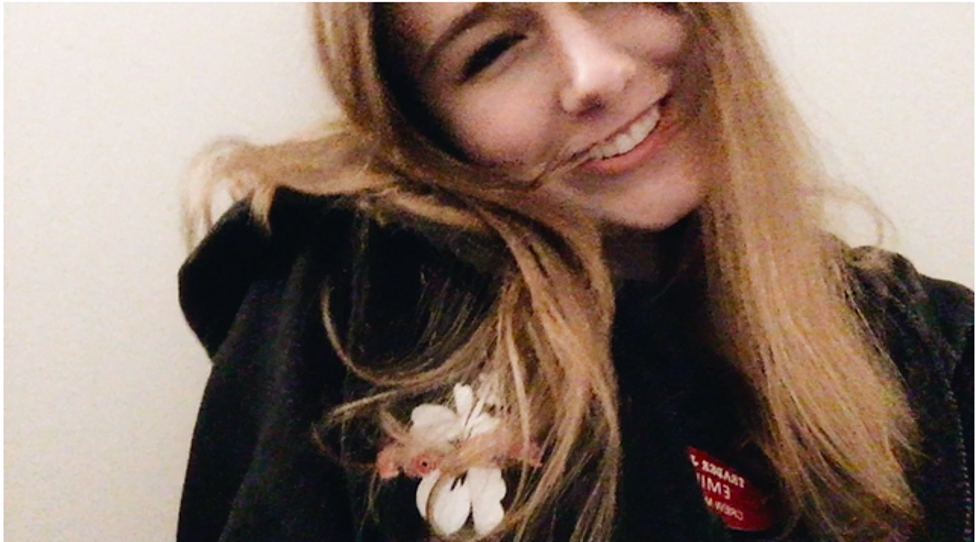 Emily Plumb
Leave positive feedback with a mate (the employees in Hawaiian shirts) at the Bridge (the customer service/main desk). This really goes a long way! Many stores have bulletin boards with customer/crew compliments to one another, and it makes us feel so appreciated and makes you feel good too!