Let's see what is going on around the entertainment industry: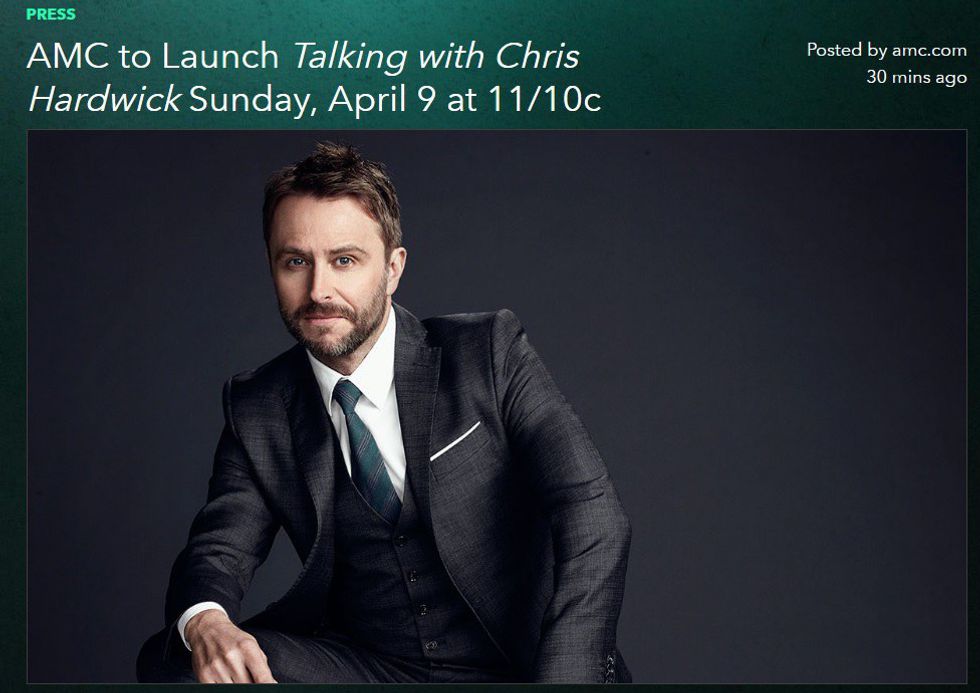 The Hollywood Reporter announced Wednesday, March the 1st, that Chris Hardwick's Talking Dead will be aired year-round instead of right after the show. The talk show will be called Talking with Chris Hardwick, and it is an expansion of the Talking Dead. Chris Hardwick is a busy guy with the Talking with Chris Hardwick series taking off, Hosting NBC's game show The Wall along with Comedy Central's @midnight, along with the Talking Dead. The new series will start on April 9th at 11/10 c on AMC.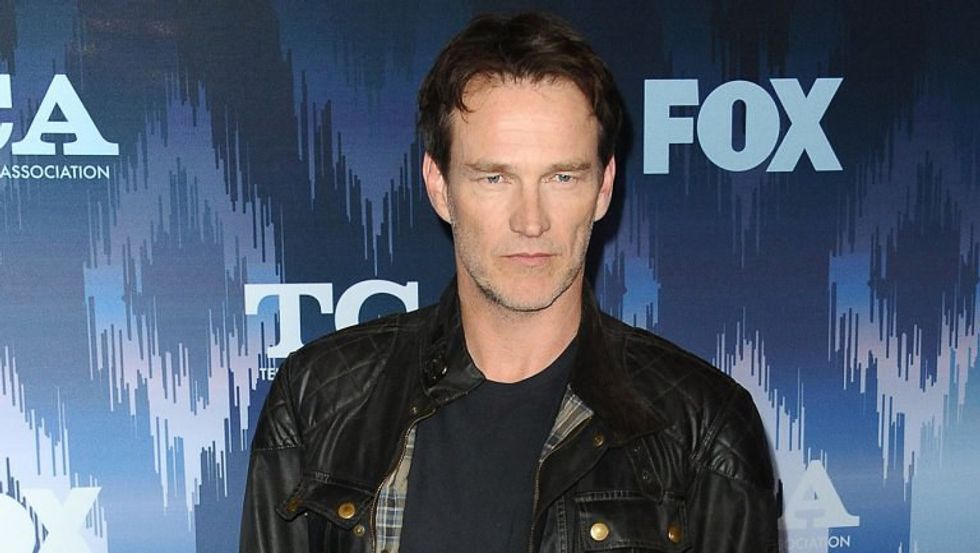 Those who are fans of True Blood's Stephen Moyer will be happy to see him back, but this time to star in a Fox Marvel show. Per The Hollywood Reporter, Stephen Moyer will be the leading man in a yet-to-be-titled pilot from writer Matt Nix and director Bryan Singer. The plot of the show is "two ordinary parents who discover their children possess mutant powers" (Stanhope, 2017). Moyer will be playing a guy named Reed who is an attorney, along with Blair Redford (Sam, leader of the underground network), Sean Teale (Marcos Diaz, AKA Eclipse) and Jamie Chung (Clarice Fong, AKA Blink).
Video from: Jimmy Kimmel Live
The latest trailer for Guardians of the Galaxy Vol. 2 shows Kurt Russell as Ego, The Living Planet, AKA Star-Lord's daddy.
Video from: 20th Century Fox
Another trailer that came out is dealing with the Aliens franchise. The newest trailer gives a good look at the updated Xenomorph. Per Slash Film, James Cameron is not too happy with the Alien franchise. Per Vulture, James is quoted, "The franchise has kind of wandered all over the map. I don't think it's worked out terribly well. I think we've moved on beyond it. It's like, okay, we've got it, we've got the whole Freudian biomechanoid meme" (Riesman, 2017). Do you think they missed up the franchise by joining the Predator and the Alien worlds? Do you think they messed up in killing Newt?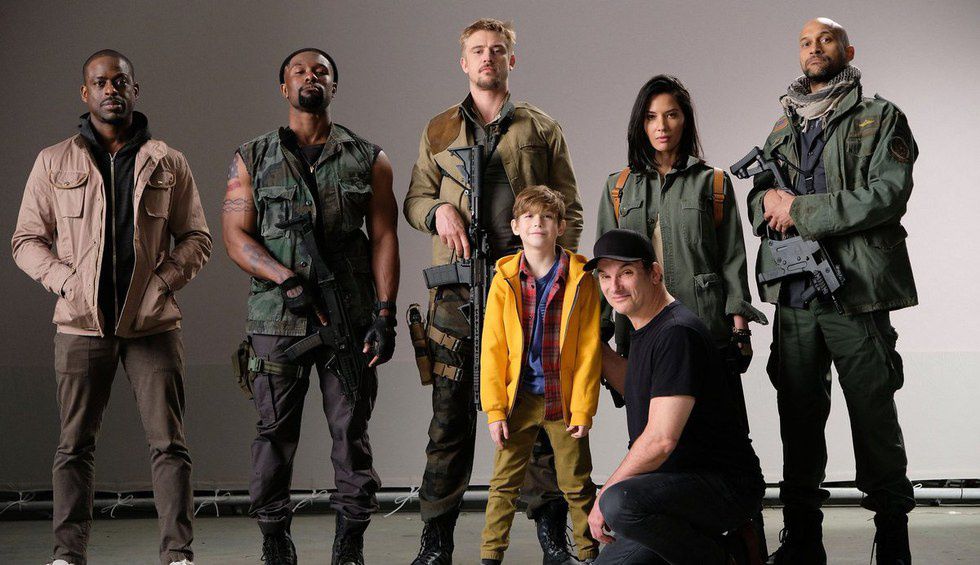 With the Aliens does come the Predators. Yes, Shane Black is bringing us Predator. The status of this movie is in the filming stages. Sterling K. Brown, Trevante Rhodes, Keegan-Michael Key, Boyd Holbrook, Olivia Munn and Jacob Tremblay are staring. The movie is set to hit theaters in early 2018.
Video from: Netflix US & Canada
The world of aliens is not the only thing filming. Netflix's Strangers Things started filming. Thanks to the "Super Bowl" we got a taste of what is to come. Per Entertainment Weekly, Ross and Matt Duffer would like to see the series lasting four or five seasons. What are you looking for in season 2?
In Kaiju news, Kong's newest trailer hit. We see some nice carnage going on with Kong. Per Bloody Disgusting, we are being told to stay during the credits. We all know what that means, right? Godzilla, Mothra, Rodan, and King Ghidorah.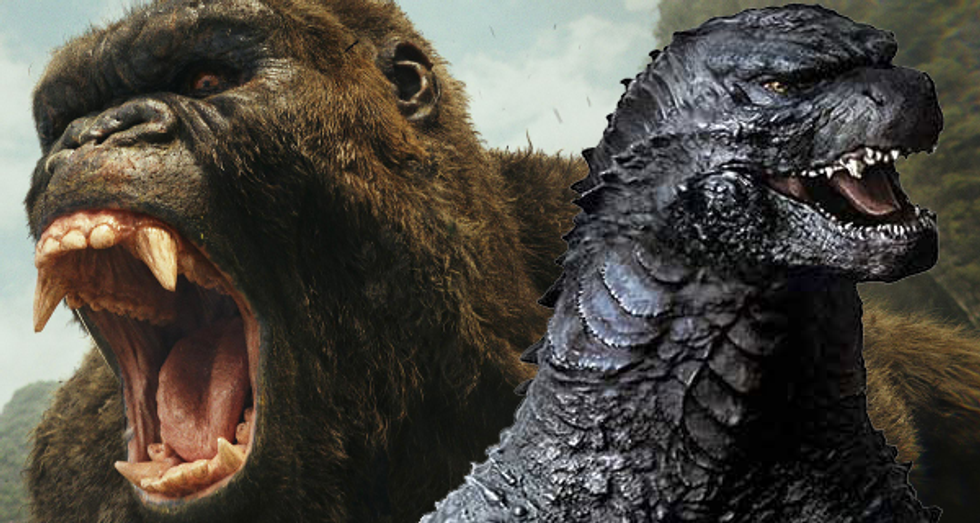 Thanks to Kong, Godzilla 2: King of the Monsters is heading our way. Per Scified, filming will start this summer, with Millie Bobby (Elven from Stranger Things) will be starring, along with Vera Farmiga playing Millie's mother and Kyle Chandler as her father.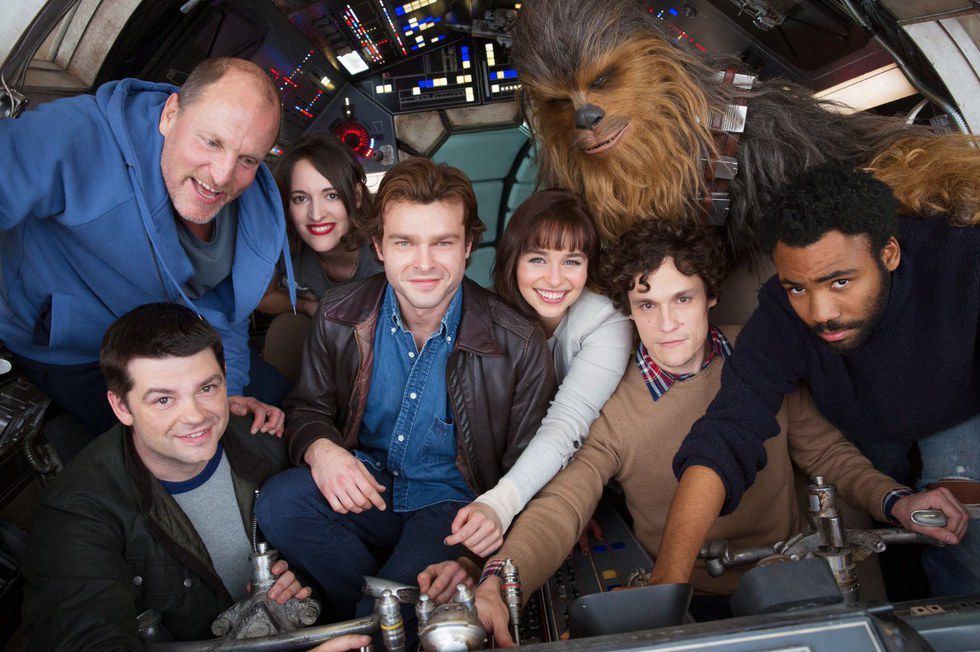 Han Solo is heading our way, currently being filmed in London, Per Fox News. Alden Ehrenreich is starring as Han Solo. Directing the movie are Phil Lord and Christopher Miller.
Video from: BD Horror Trailers and Clips
The King of Horror, Stephen King along with J.J. Abram, is bringing Castle Rock to Hulu. Per GQ, there are no casting announcements nor footage. We all know Castle Rock, Maine via King's books, this could be an anthology show.
Video from: The Reel Rejects
Speaking of horror, M. Night Shyamalan and TNT is bringing the Crypt Keeper back. A promo for the new show was released a few days ago; then it was gone. Last year, Bloody Disgusting reported a reboot of Tales From the Crypt with an order of 10-episodes. Tales from the Crypt stars the Crypt Keeper, who hosted an anthology, there are even a Tales from the Crypt Christmas CD. Per Fansided, the anthology show has hit a snag, and the video that was released was for internal use only, but there are still licensing issues to be worked out.
I will leave you with the new trailer from King Arthur: Legend of the Sword.
Video from: Warner Bros. Pictures