For those of you who don't know (or who are jumping on the Ariana Grande train just now), Toulouse is one of Ariana's many dogs. He's appeared in a few other music videos, like 'Right There' and 'No Tears Left To Cry'. However, his cameo was most prominent in her latest music video for 'thank u, next', which, by the way, broke YouTube records.
1. He's first seen rolling up with Ari, dressed as Elle Woods from Legally Blonde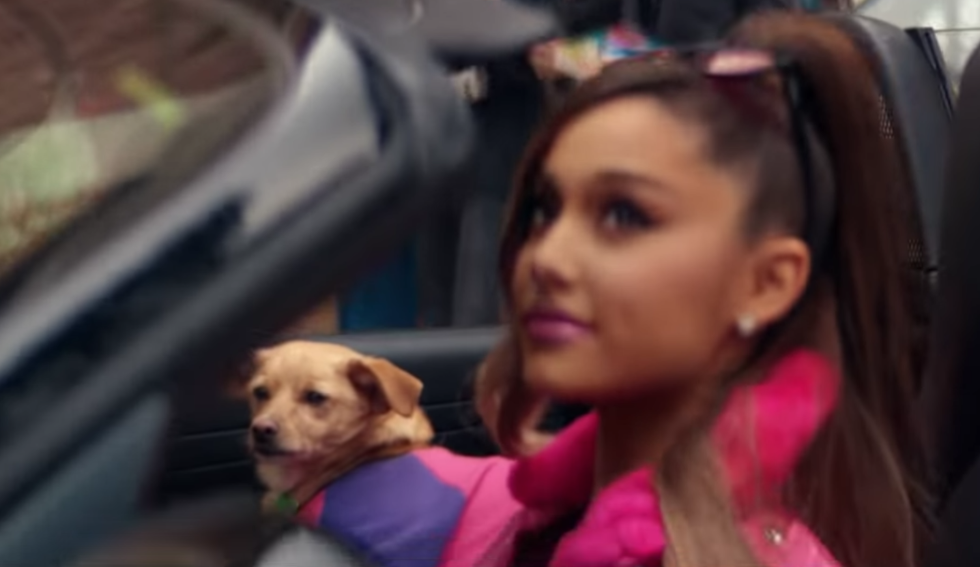 Hannah Lux Davis
Toulouse called shotgun.
3. He's featured in some close-ups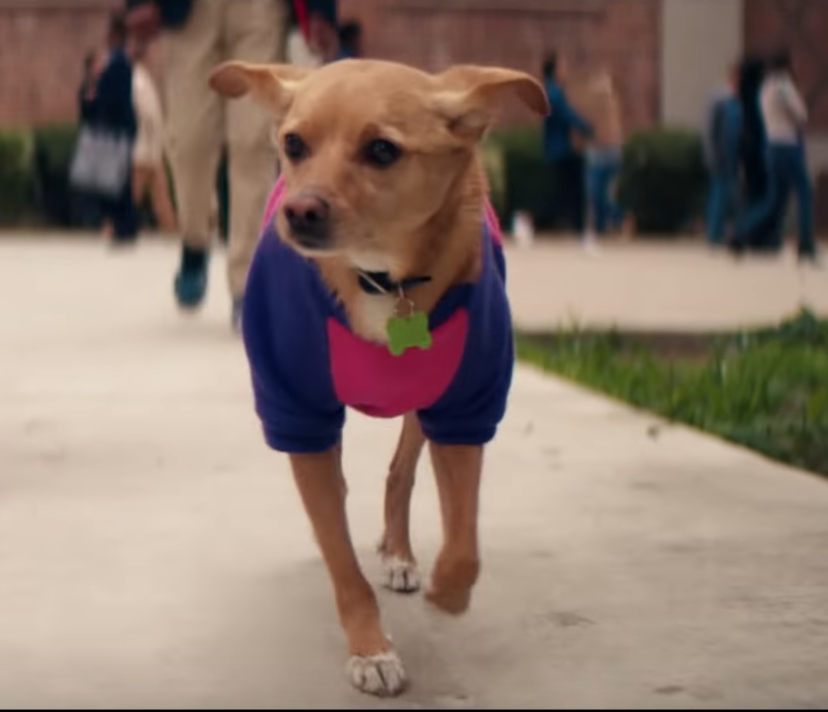 Hannah Lux Davis
Every other dog on the planet is QUAKING in their boots.
4. Toulouse has no fear of the spotlight with his mommy by his side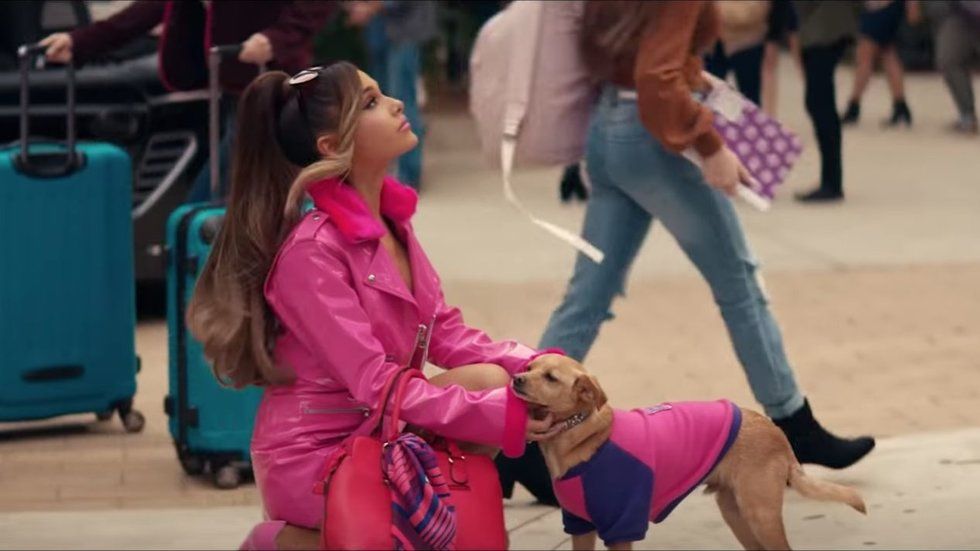 Hannah Lux Davis
Nerves? Thank you, next.
6. How could you forget his studded collar?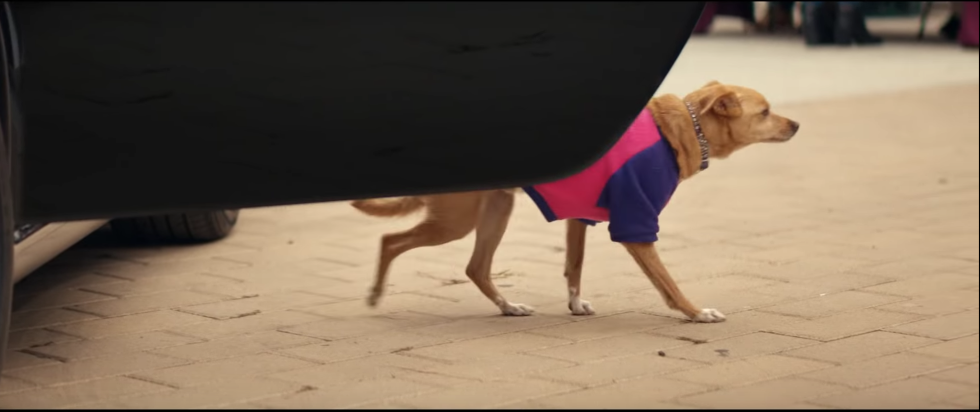 Hannah Lux Davis
This collar probably costs more than my car.
9. He was even seen being pampered in behind the scenes footage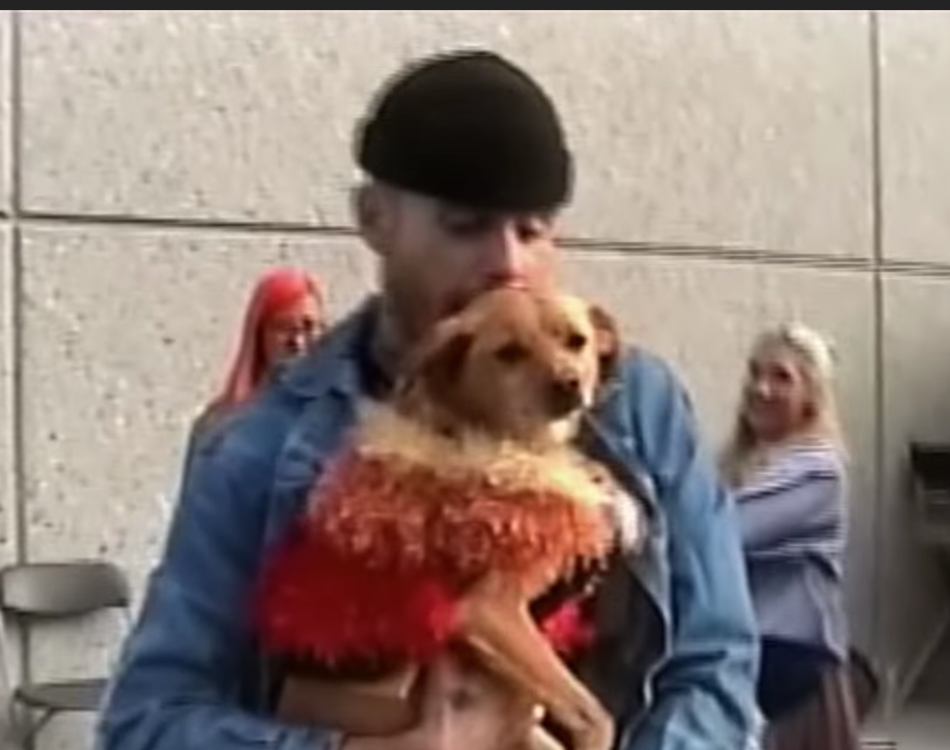 Alfredo Flores
Sadly, this scene didn't make it to the actual music video.
12. Keep living your best life, Toulouse!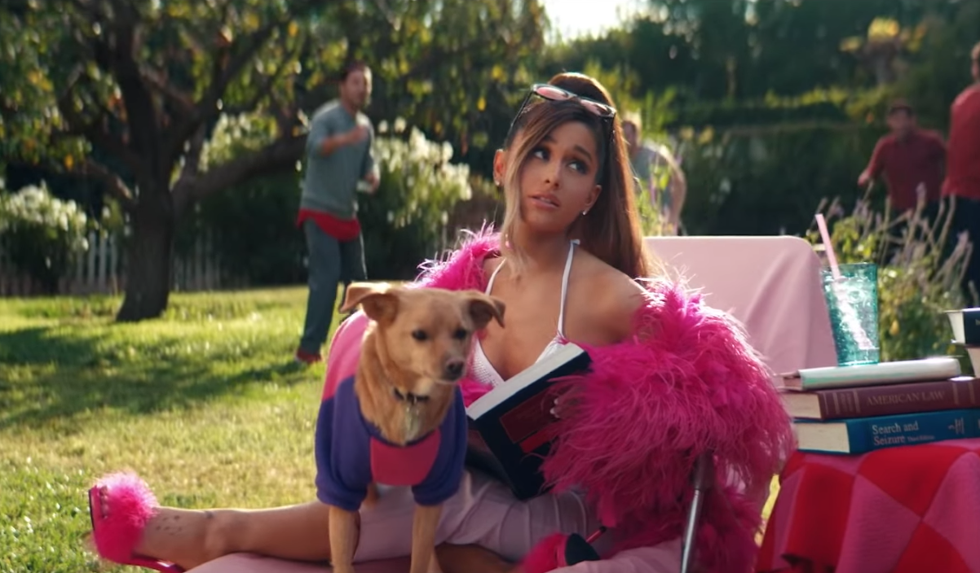 Hannah Lux Davis
We'll keep living vicariously through you.