With the end of summer just around the corner, make it last a little longer with these highly underappreciated and amazing new finds of Summer 2016.
10. "Adventure of a Lifetime " - Coldplay.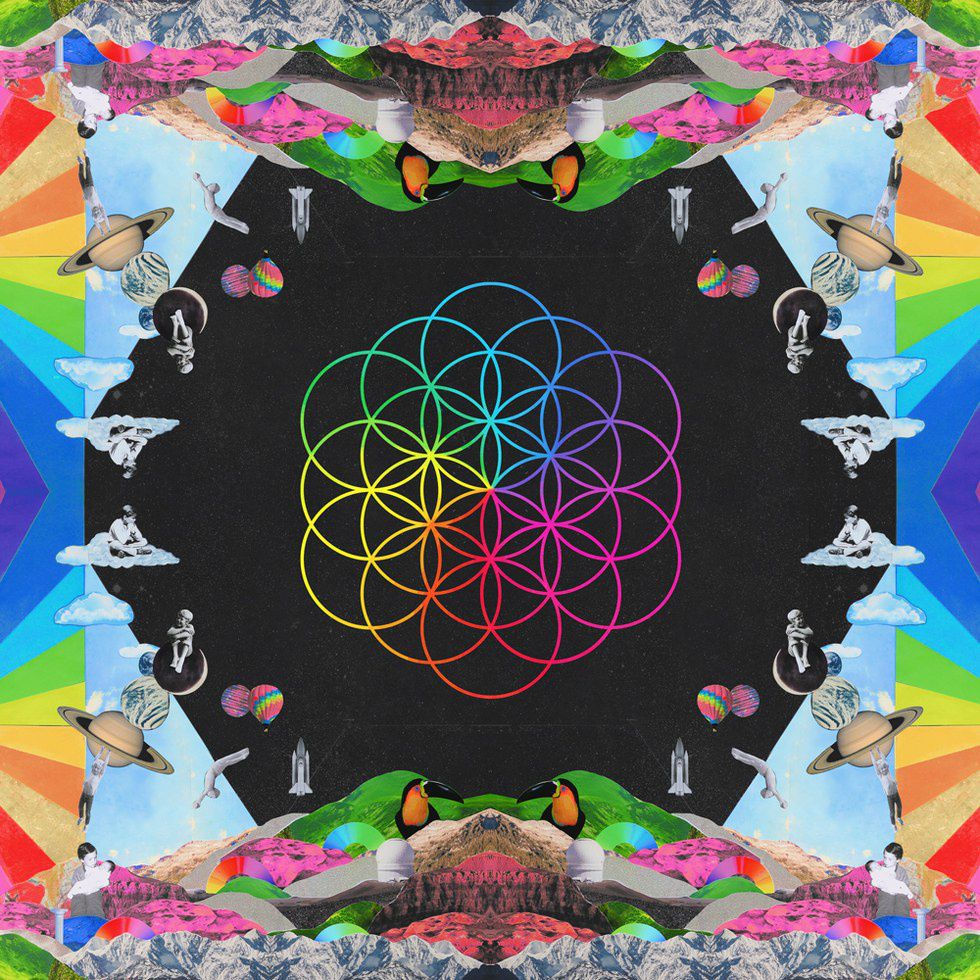 Off of their album, "A Head Full Of Dreams," this song screams summer. Coldplay strives to do something different with every album, and their seventh studio album is no exception. Listen here.
9. "Love Me" - The 1975.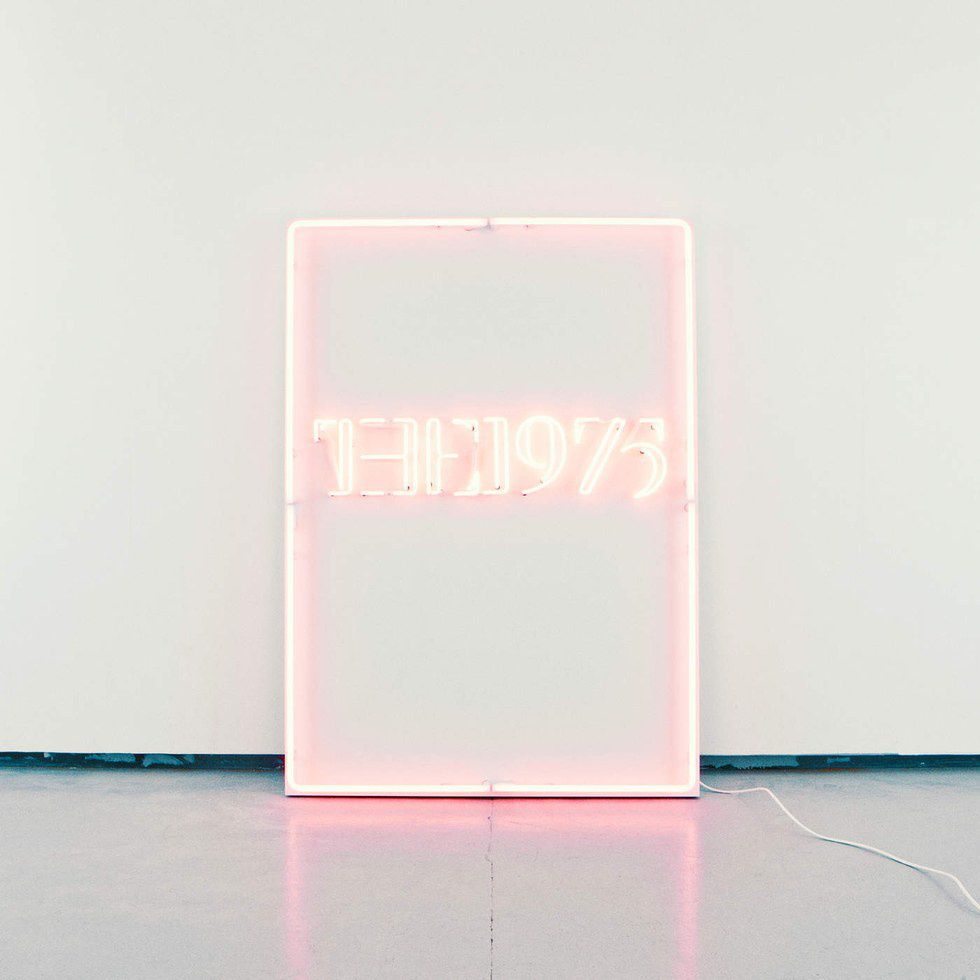 Three years after their self-titled debut album, the 1975 released this single in early February 2016. The full album, "I like it when you sleep, for you are so beautiful yet so unaware of it" was released this summer and doesn't disappoint. "Love Me" is eccentric and extremely catchy. Listen here.
8. "Ophelia" - The Lumineers.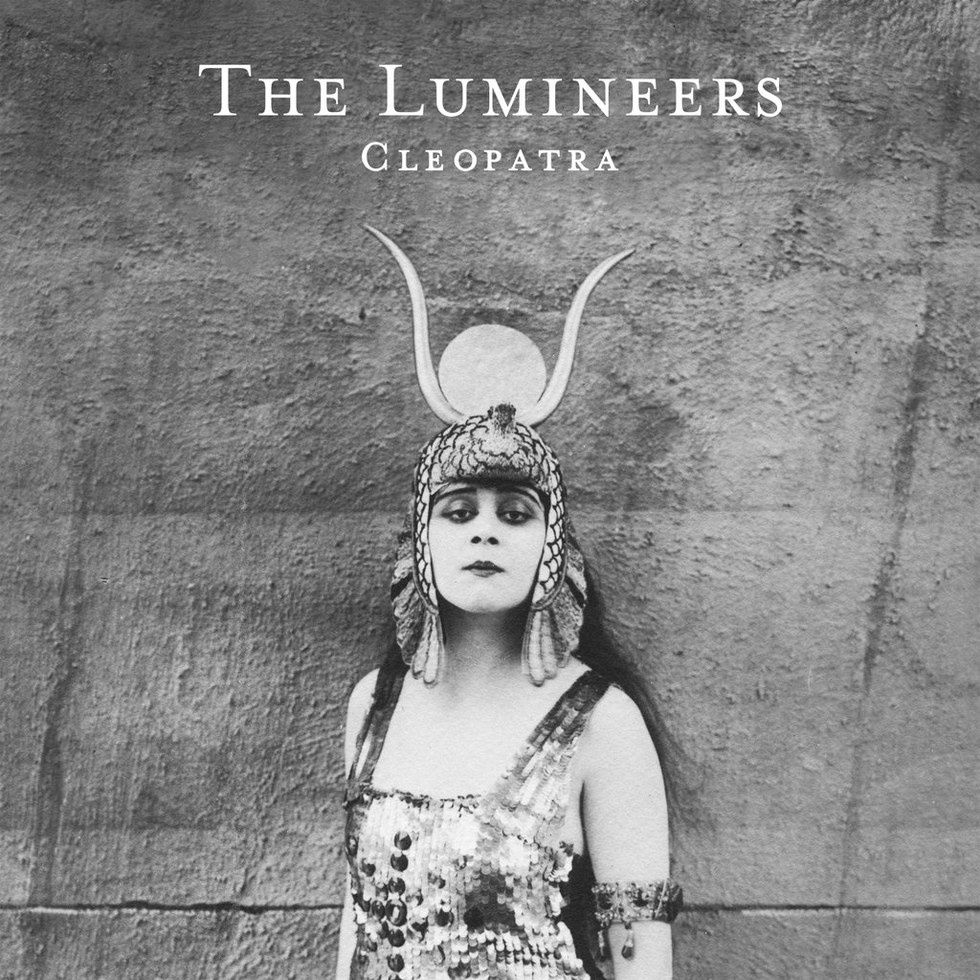 The Lumineers are back with their album, "Cleopatra," and this new piano-and-percussion-driven new single. For all Shakespeare nerds, there are references to Ophelia from "Hamlet" in lyrics such as "You've been on my mind girl since the flood... Heaven help a fool who falls in love." The music video also vaguely reference's Gene Kelly's famous "Singing In The Rain" in the choreography. Listen here.
7. "Something Wild" - Lindsey Stirling feat. Andrew McMahon in the Wilderness.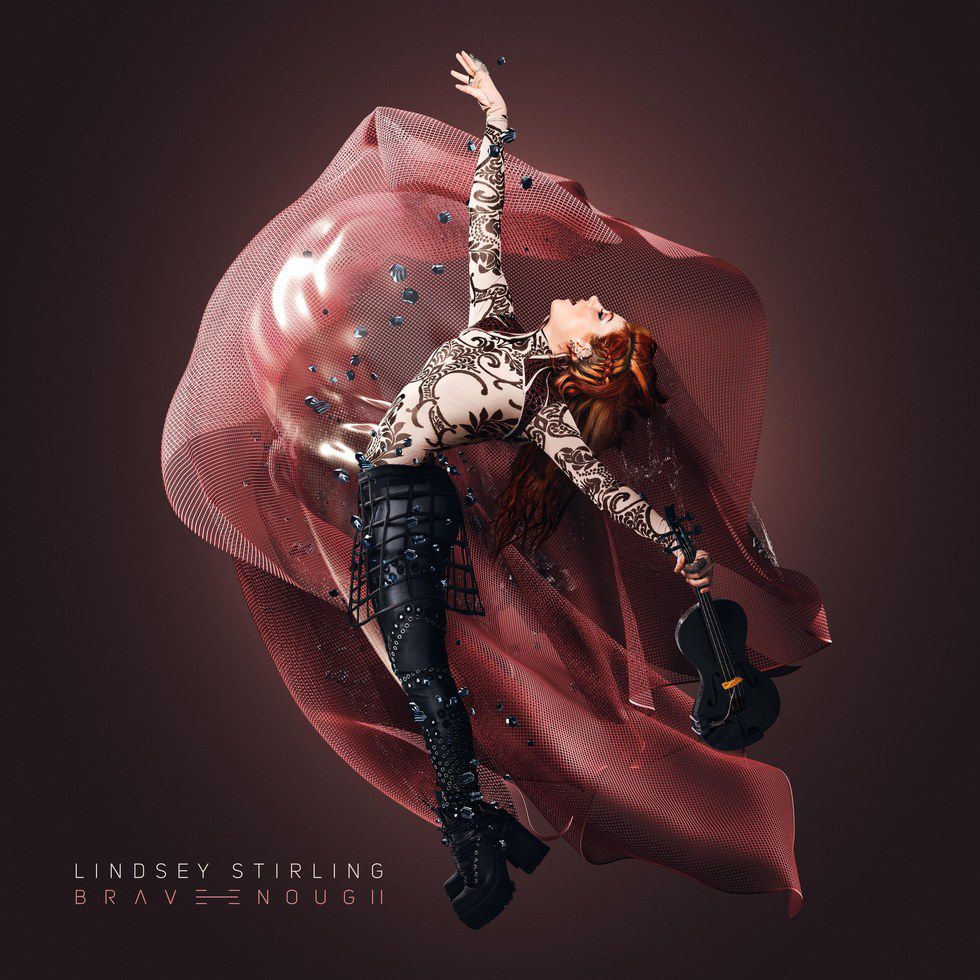 Dancing violinist Lindsey Stirling's new album, "Brave Enough," will be released August 19, but the Lindsey has pre-released this song as well as two others. This song is featured in the new Disney movie, "Pete's Dragon" and has a wonderful message as well as the classic Lindsey Stirling electric violin sound. Listen here.
6. "LA Devotee" - Panic! At The Disco.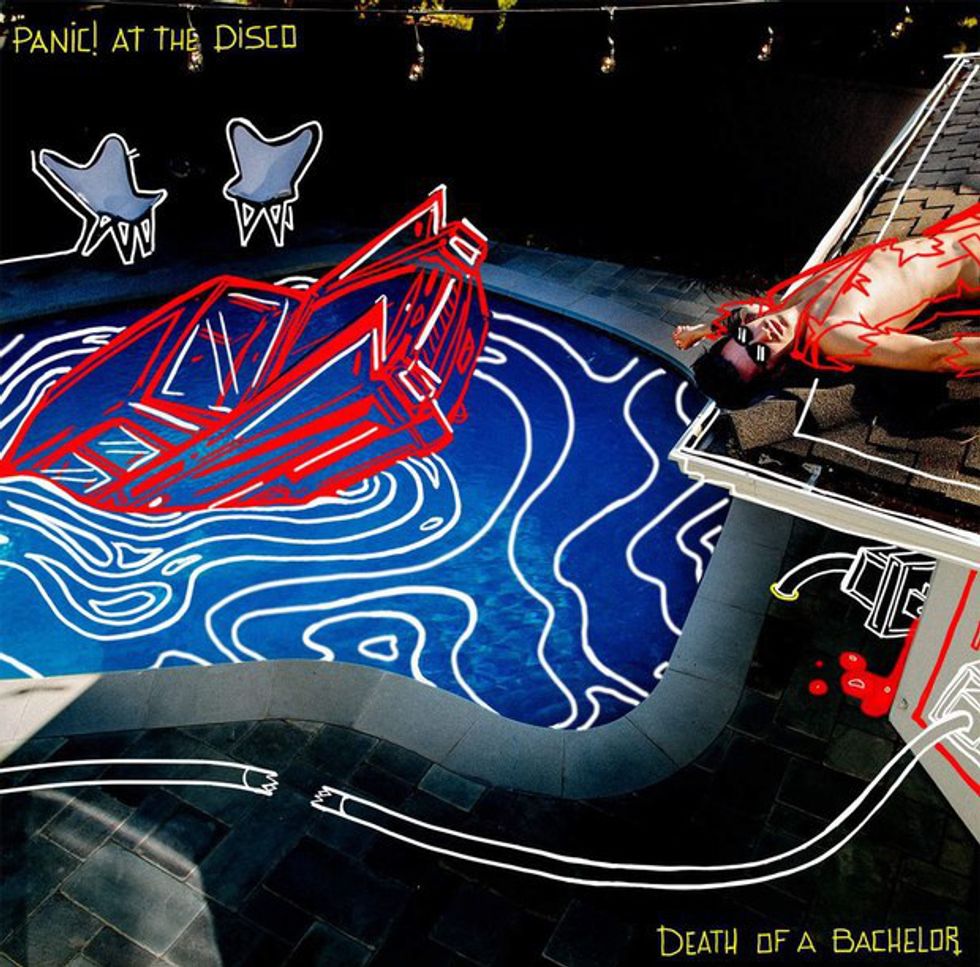 "LA Devotee" is Brendon Urie at his finest - featuring amazing vocals, three key changes, a great horn section, and all things California. Panic! At The Disco just finished off their Warped tour with Weezer to promote their new album, "Death of a Bachelor." Listen here.
5. "I Need Never Get Old" - Nathaniel Rateliff And The Night Sweats.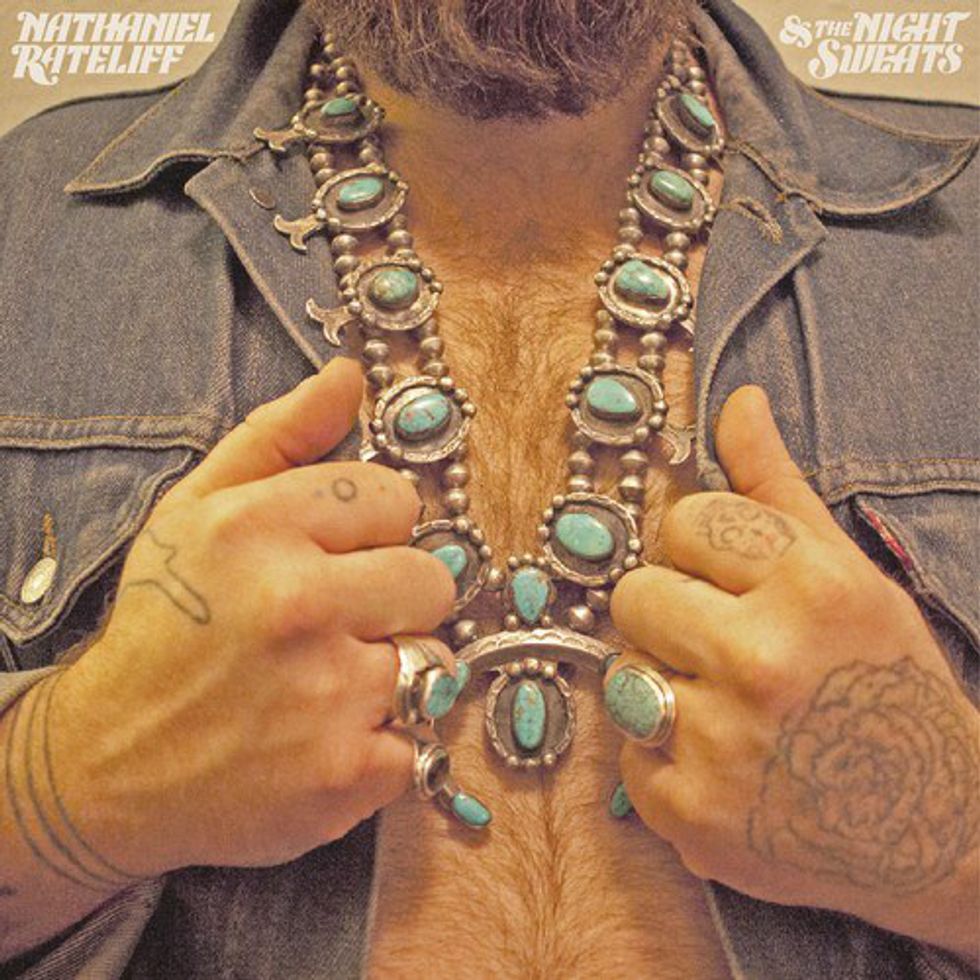 Nathaniel Rateliff And The Night Sweats bring a '60s-style sound to present day music on their self-titled album and it works splendidly. Their harmonies, classic guitar sound, and driving drums will take you back in time in the best way possible. Listen here.
4. "All We Ever Knew" - The Head And The Heart.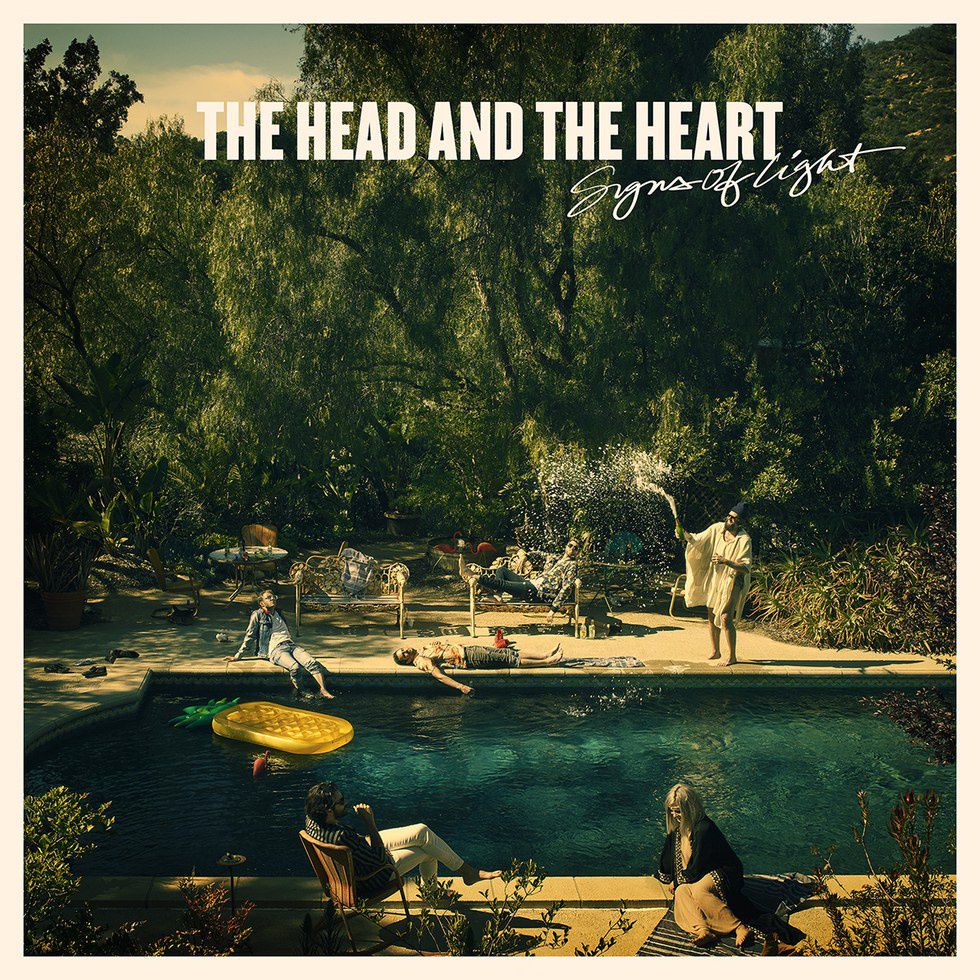 Based out of Seattle, this folksy-blues band is coming into the limelight with this single off their newest album, "Signs of Light." Upbeat and happy rhythms declare this album strikingly different from their first two albums, yet there are still the harmonies and violin that is distinctly The Head And The Heart. Listen here.
3. "Dark Necessities" - Red Hot Chili Peppers.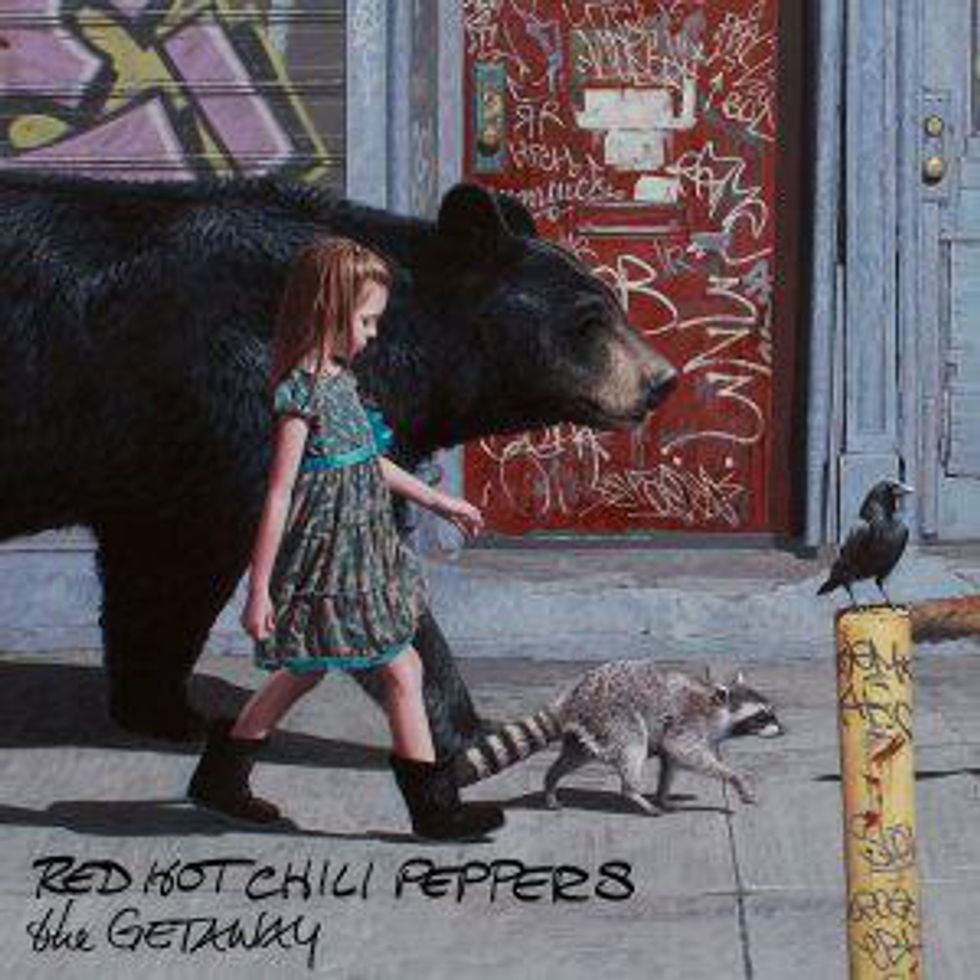 Part of their 11th studio album, "The Getaway," "Dark Necessities" features that classic Red Hot Chili Peppers funk bass sound. The tune is catchy and upbeat, while the lyrics are real, with phrases such as, "Darkness helps us all to shine." Listen here.
2. "Heathens" - Twenty One Pilots.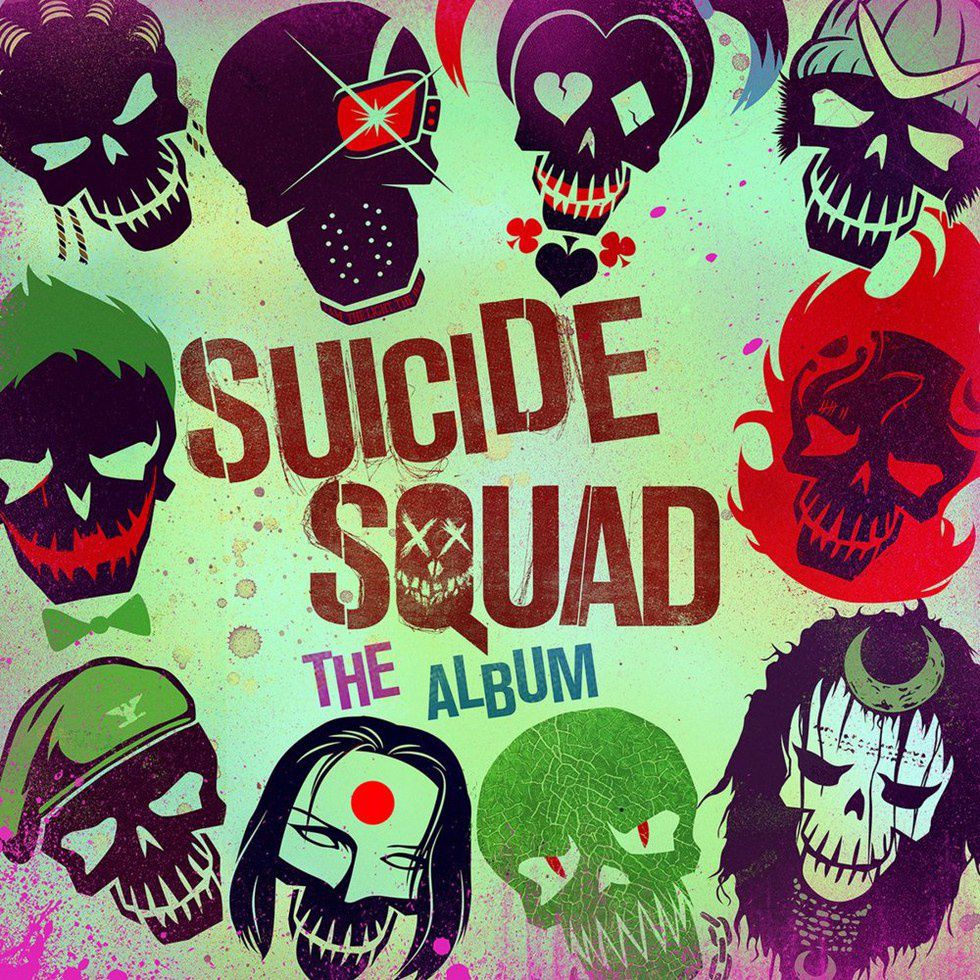 Fittingly written for the movie "Suicide Squad," this new single from Twenty One Pilots is simultaneously the artist and the movie. While the movie itself is about villains, the song encourages their audience to not judge those around them and seek to understand more than is perceived. Listen here.
1. "Bang Bang" - Green Day.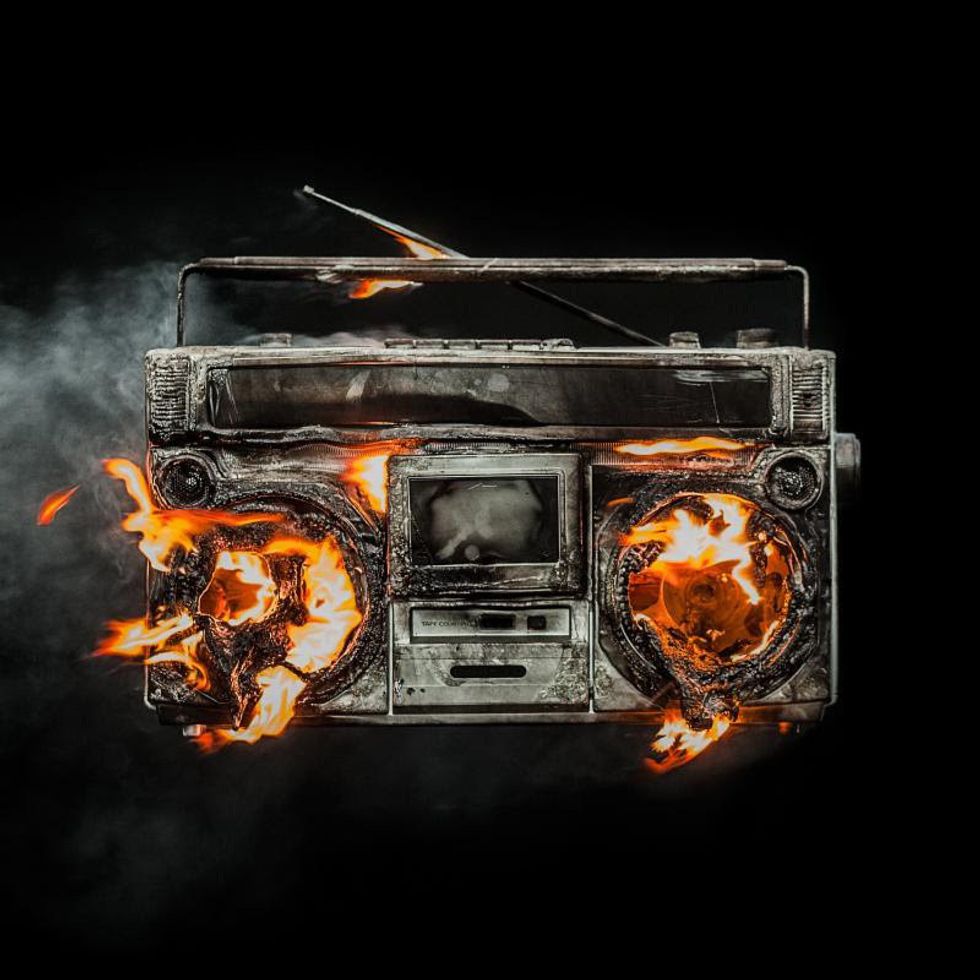 Last but not least, this song has been the most anticipated of the summer in alternative rock. Green Day is making a comeback with this pop punk rock tune off their newest album, "Revolution Radio," due to hit US airwaves October 7. Although the title sounds controversial to today's times, Billy Joe Armstrong isn't afraid to mock the horror that is gun violence and shed light on how gross society has become about gun violence and shootings. After all, Green Day is famous for its political stances within their songs. Listen here.