Some people have an imaginary list of places they want to go, and things they want to see, some of us have bucket lists of things they want to do before they die, and some of us have a list of extraordinary places we want to knock back a beer shotgun style. I am one of those people with a list of extraordinary places to shotgun a beer. Here is that list.
1. Great Wall of China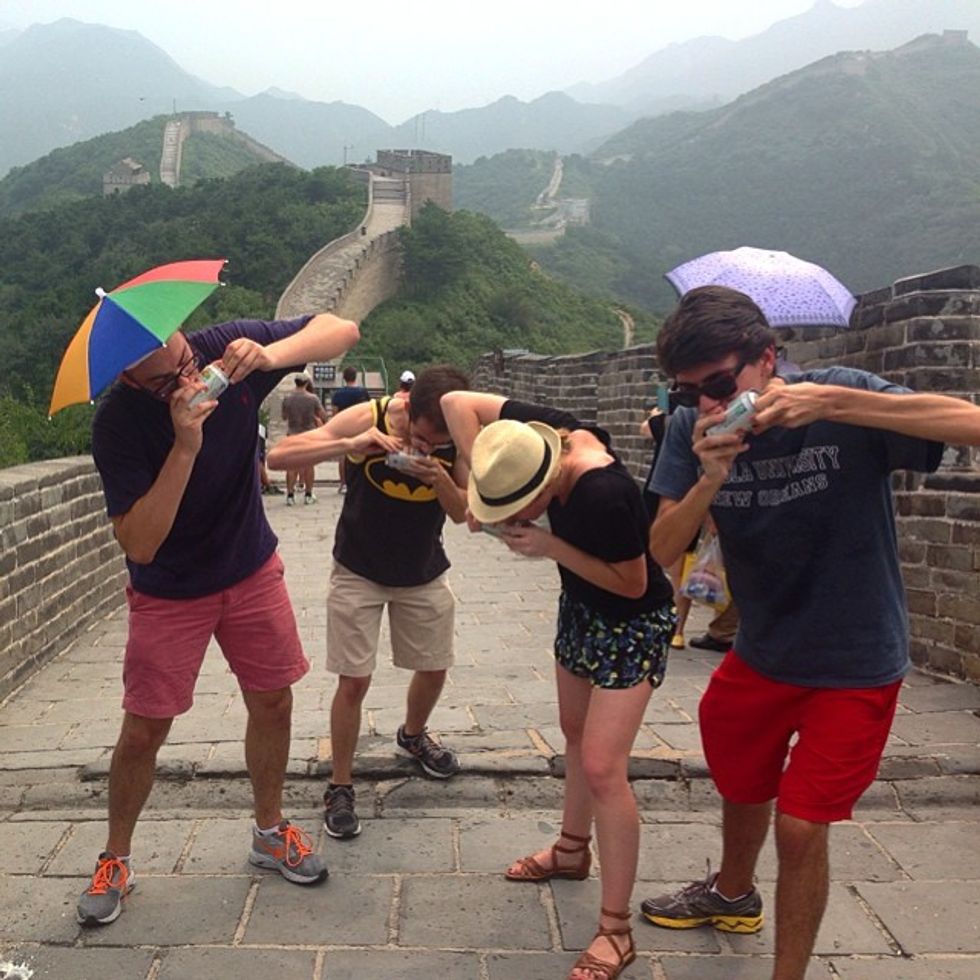 These dudes beat me to it with an epic Great Wall shotgun. Photo borrowed from http://www.whiskeyriff.com/2016/02/16/9-of-the-abs...
2. Santa Monica Pier
3. Grand Canyon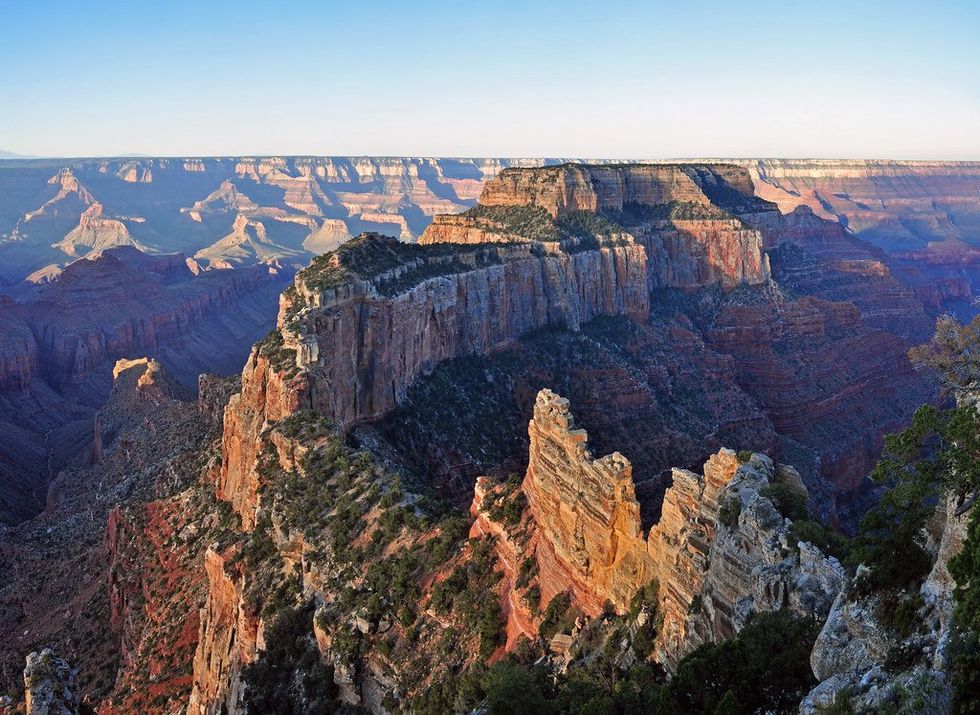 Grand Canyon National Park: North Rim: Muted Sunrise From … | Flickrwww.flickr.com
4. Your campus library
5. The Colosseum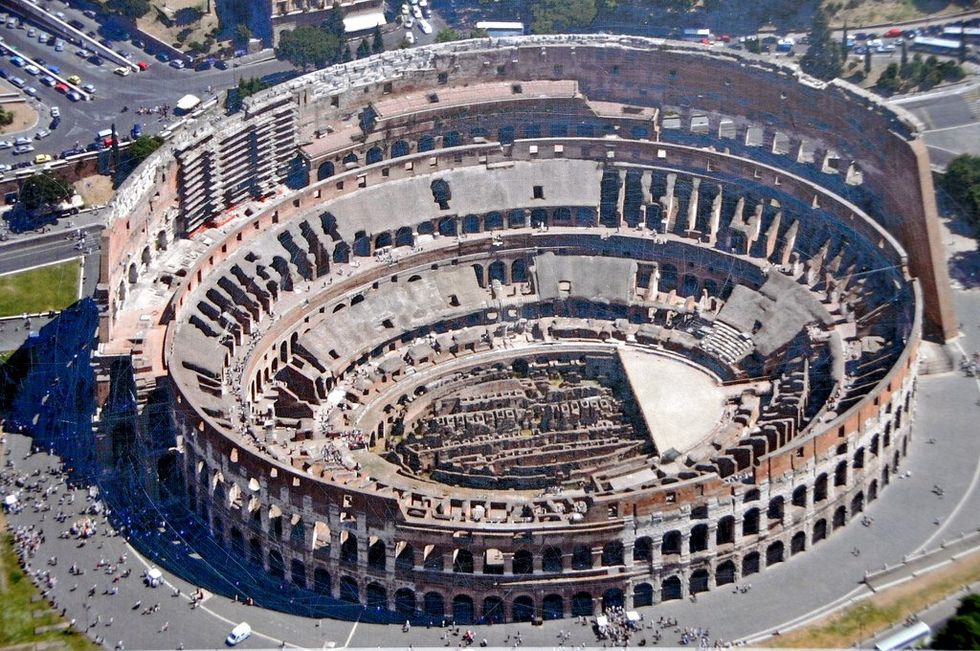 Italy-0652 - Colosseum - Intro | PLEASE, no multi invitation… | Flickrwww.flickr.com
6. at the Presidential Inauguration
7. Niagara Falls
8. The Vatican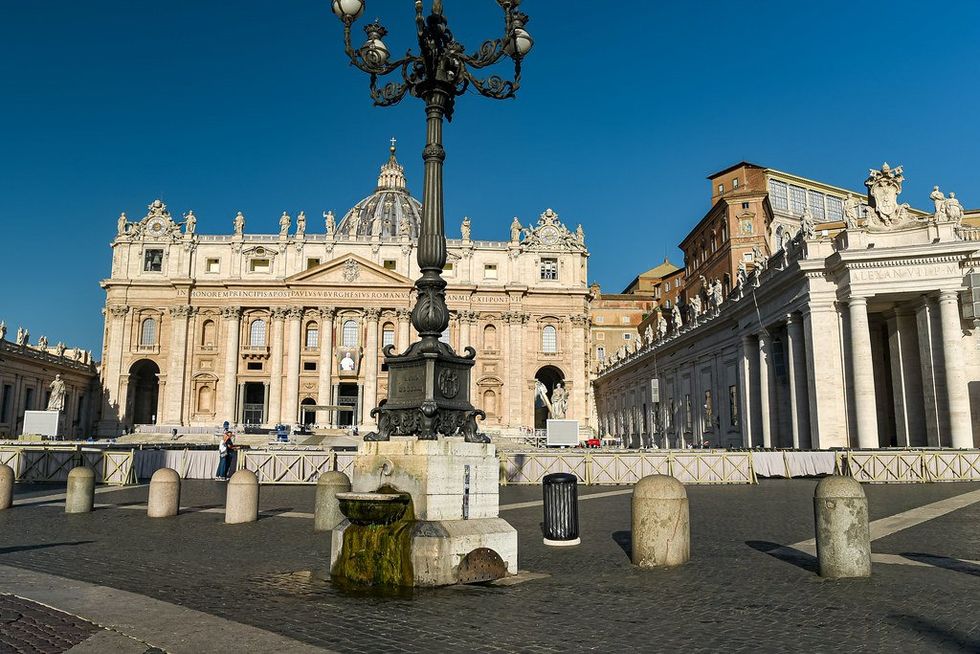 Vatican City: Basilica di San Pietro | Vatican City State | Jorge ...www.flickr.com
9. The Great Pyramids
10.at the top of a mountain
These are the places I would choose, if I could shotgun a beer anywhere in the world. Hopefully I can accomplish some of them, or maybe even all of them. I may or may not be plotting on my campus library as you read this.