At the end of a crappy, rainy day, there's nothing I love more than a musical. I'll curl up in bed with a cup of tea and all of my blankets and put on one of my favorite guilty pleasures. As off key as I may be, I truly enjoy belting out the lyrics to all of my favorite classics. I'll watch just about anything with a musical number, but these are my top ten.
10. "Rent"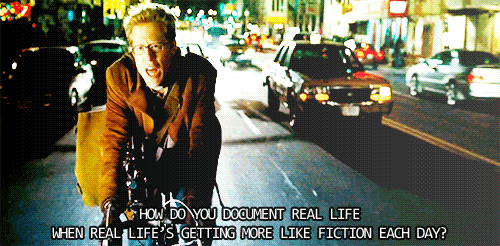 A 2005 contemporary classic, second best to the actual Broadway production featuring Idina Menzel.
9. "Willy Wonka and the Chocolate Factory"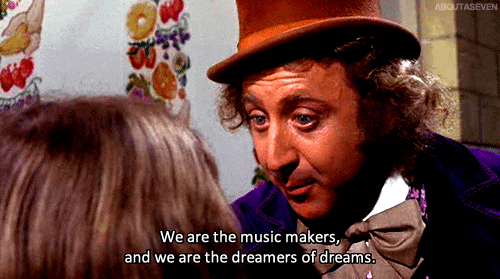 I'm biased to the original Gene Wilder version, though I do have to say that Johnny Depp plays an amazing Wonka. Every kid dreams of stepping into this world of pure imagination, but watching the film is the next best thing.
8. "Moulin Rouge"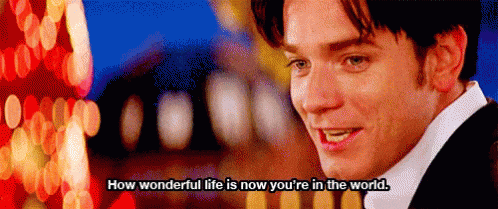 My roommate introduced me to this one on one of our first nights together, and I absolutely love her for it. It's one of the weirdest things I've ever watched, but the remixes of some of my favorite songs blew me out of the water. If you haven't seen it, I definitely recommend getting on that.
7. "The Wizard of Oz"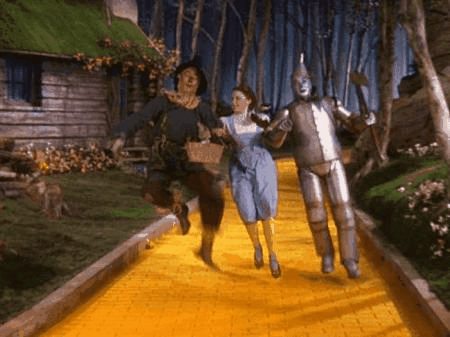 Another classic made for curling up on the couch with the whole family and watching during a snow storm. Beware the flying monkeys, because every time you think you're old enough for them to stop being scary, you're wrong. They're terrifying.
6. "The Sound of Music"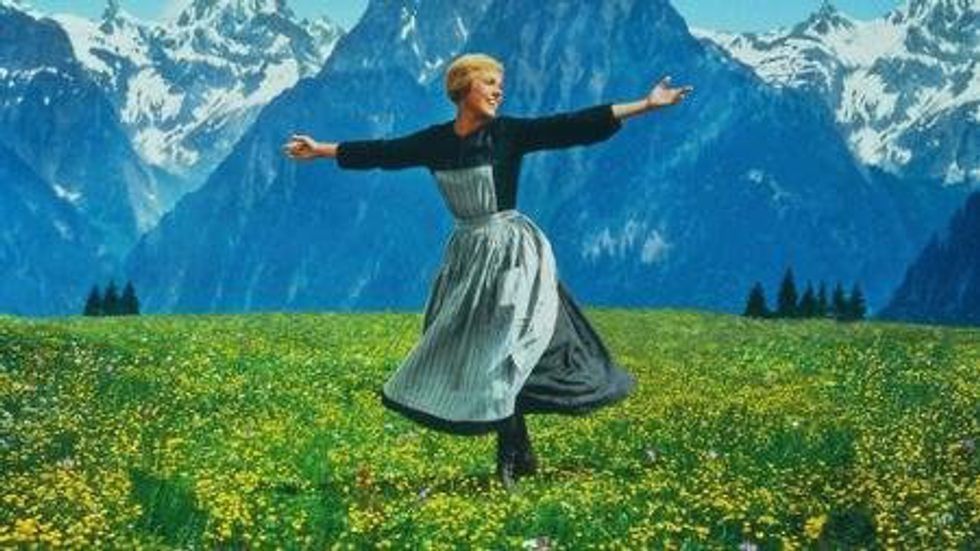 If you don't adore this movie, you're wrong. That's all I have to say on the matter.
5. "Hairspray"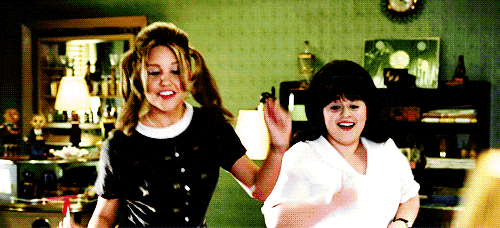 Tracey and Penny have been the OG friendship goals since 2007. Between the two of them, John Travolta, Michelle Pfieffer, and Queen Latifah, I don't know what more you could want in a musical.
4. "Beauty and the Beast"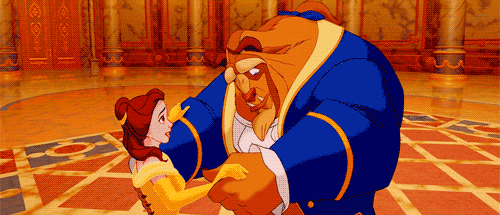 At the age of 18, I still want to be Belle. I can admit that. Mrs. Pott's rendition of "Tale as Old as Time" can move me to tears at any given moment, and there's no one cuter than Chip. Seriously. The things I would do for a talking teacup.
3. "Rocky Horror Picture Show"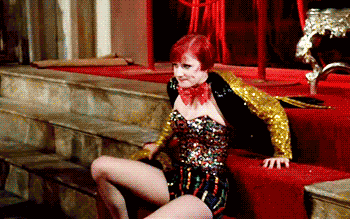 Give yourself over, to absolute pleasure...
Like Moulin Rogue, this is one of those films you have to see to believe. It's one of the strangest things I've ever seen, but I can't go more than six months without re-watching. You can find something new about it during every viewing, whether it's your first or your hundredth.
2. "Grease"

By far one of the greatest false depictions of high school ever. Every song is a hit, and everyone will understand any reference you make. Truthfully, I find myself upset every October that I'm not blonde and can't be Sandy for Halloween.
1. "Mamma Mia!"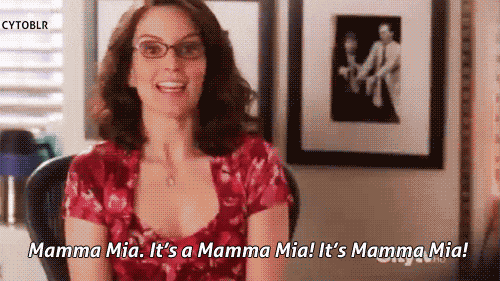 Finally, in the top spot, is Mamma Mia! Meryl Streep is a flawless human being and this is a flawless musical. ABBA is a phenomenal band, this is a wonderful script, and the ridiculous choreography is just amazing. I can't put my love for Mamma Mia into coherent sentences.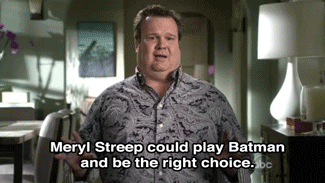 Overall, a musical is the best way to fix any problem ever. Bad day? Musical. Breakup? Musical. Sick? Musical. I swear by them. If you don't have a musical playlist on your Spotify, you need to make a change in your life and your choices.