As the days until Halloween begin to dwindle down, there are so many activities to do that can help get you into the spooky spirit. One of the best activities to do around this time of year is to spend a night in watching a Halloween movie marathon. Every year, all the classics we love to watch are played repeatedly on television every day in October, and it seems as if we never get tired of them. This being said, there are a few that need to be priorities on your watch-list. Here are the top ten best Halloween movies to watch in October:
10) The Witches of Eastwick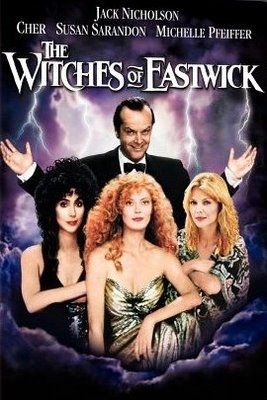 "This man out of absolutely nowhere, this man appeared."
9) Twitches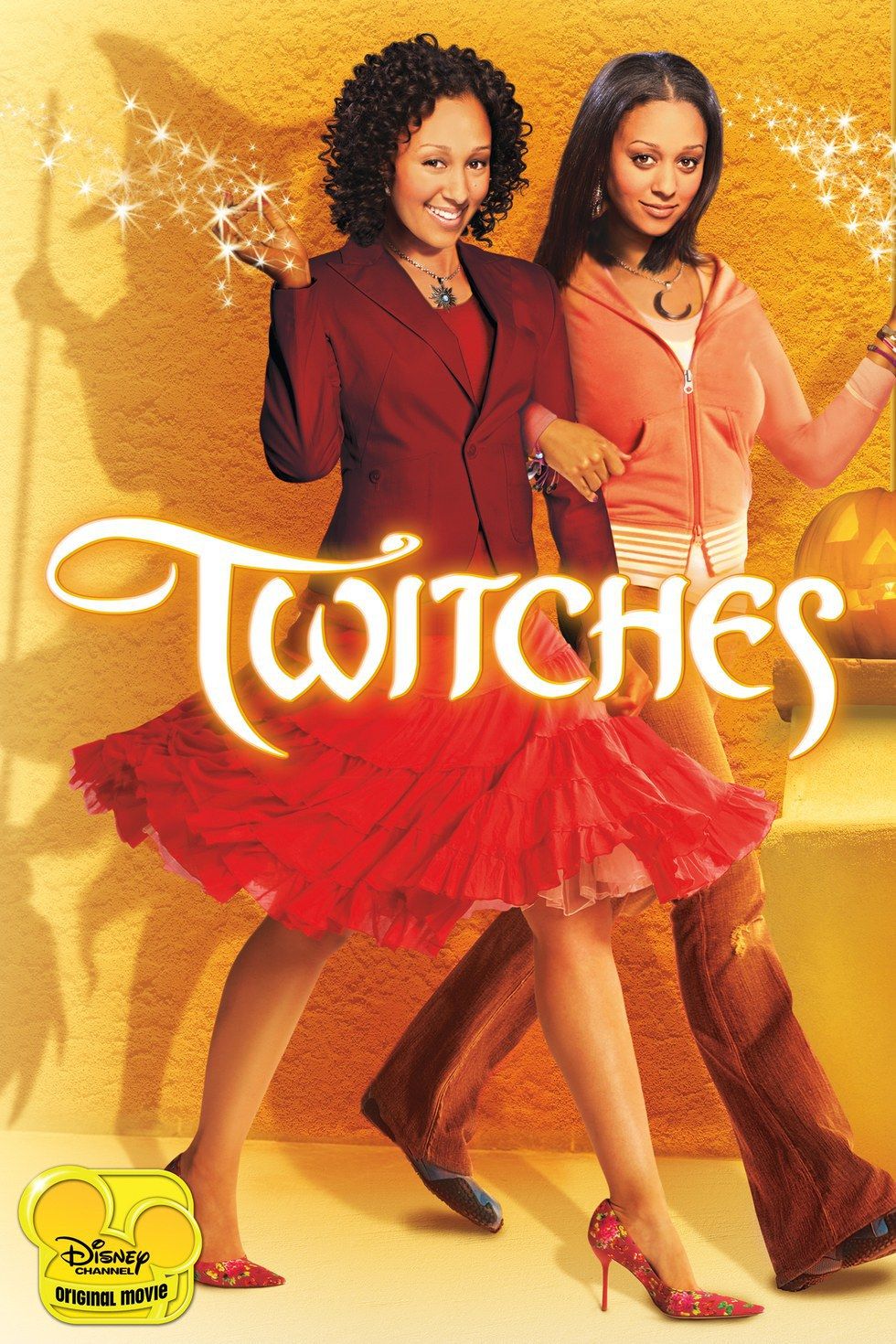 "Oh, that's so sweet, do you think we should have told them they're marked for death?"
8) Halloweentown High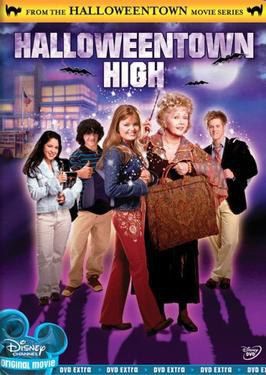 "The portal is open, but not without a fight."
7) The Nightmare Before Christmas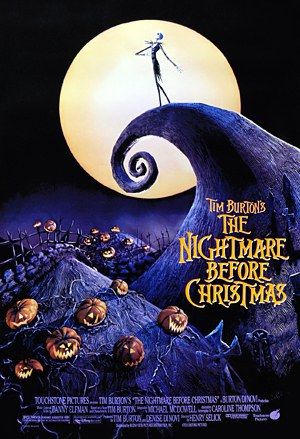 "Just because I cannot see it, doesn't mean I can't believe it!"
6) Hotel Transylvania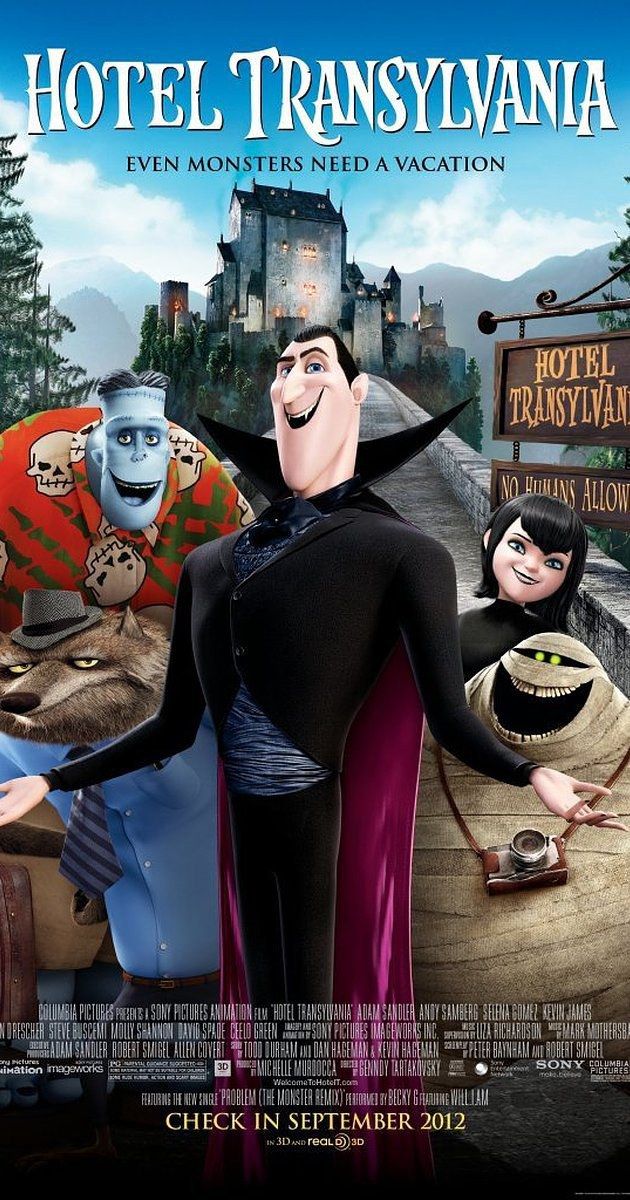 "I've never said that in my life. 'Bleh, bleh-bleh.' I don't know where that comes from!"
5) Ghostbusters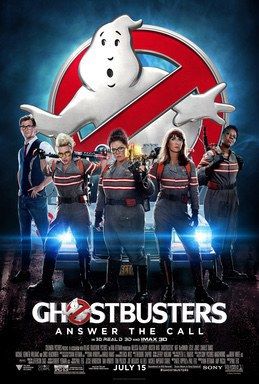 "Was that there before? Please don't answer."
4) The Haunted Mansion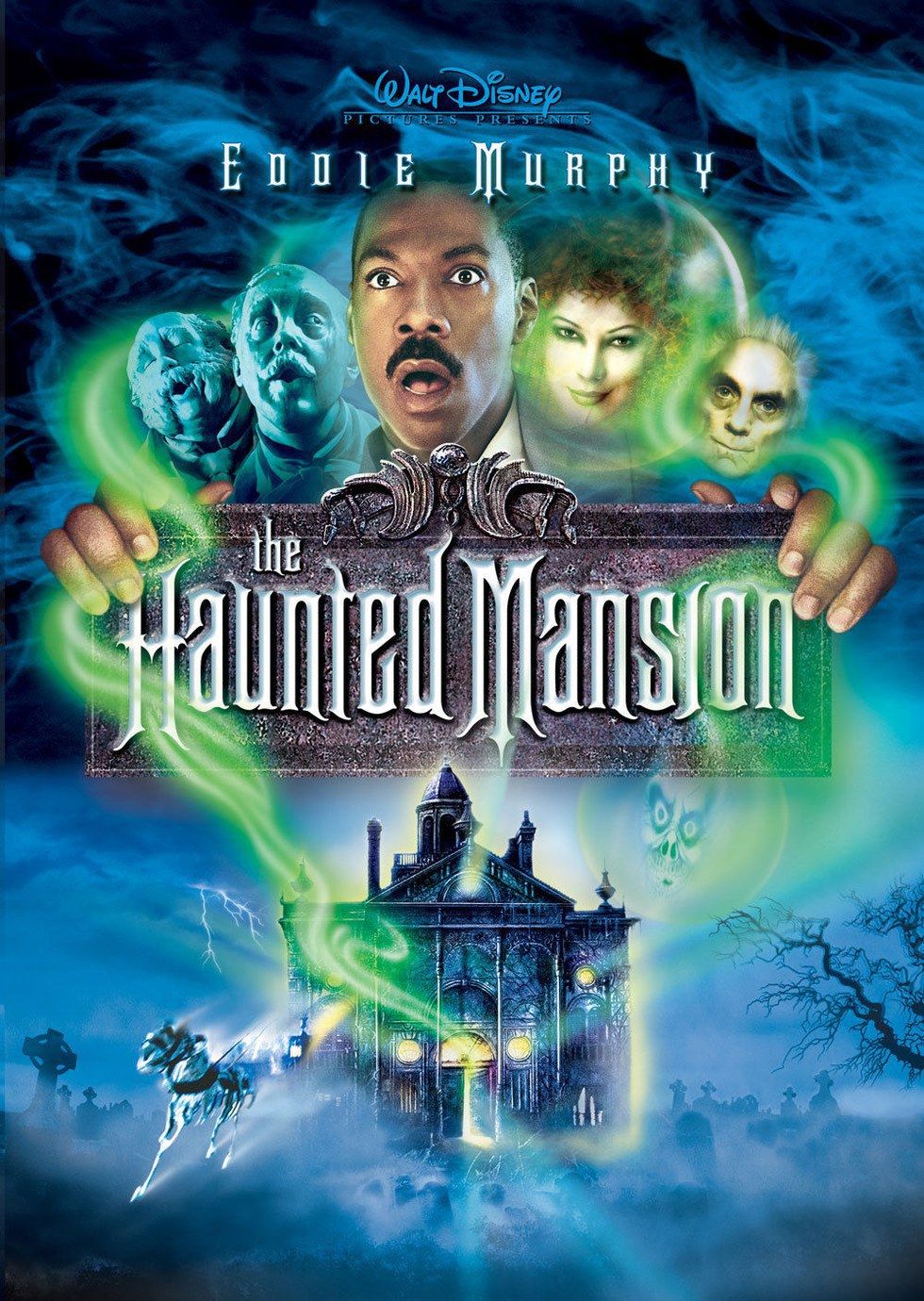 "I see dead people."
3) The Addams Family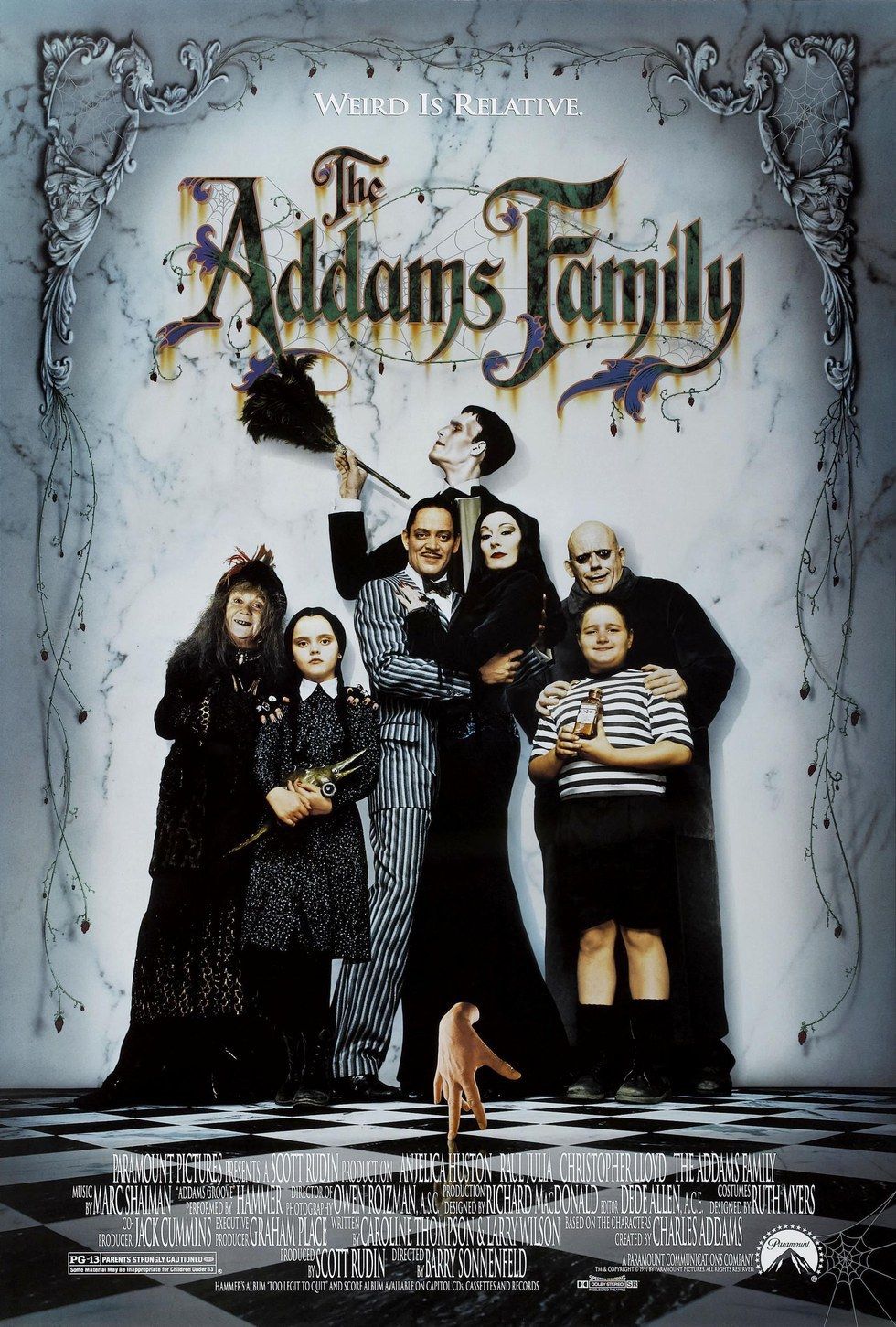 "I would die for her. I would kill for her. Either way, what bliss."
2) Halloweentown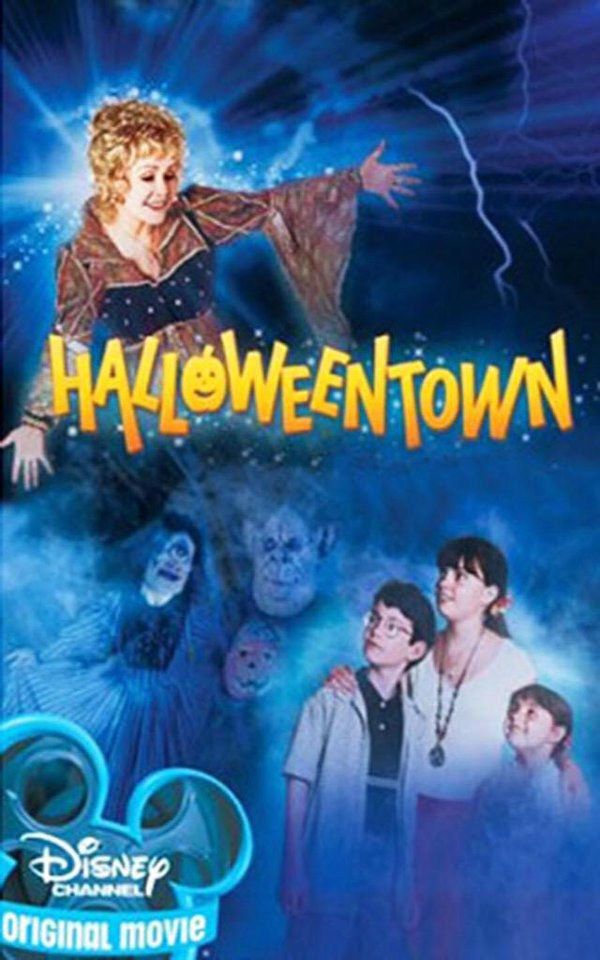 "Why don't we talk about how illegal it is to drive without eyeballs?"
1) Hocus Pocus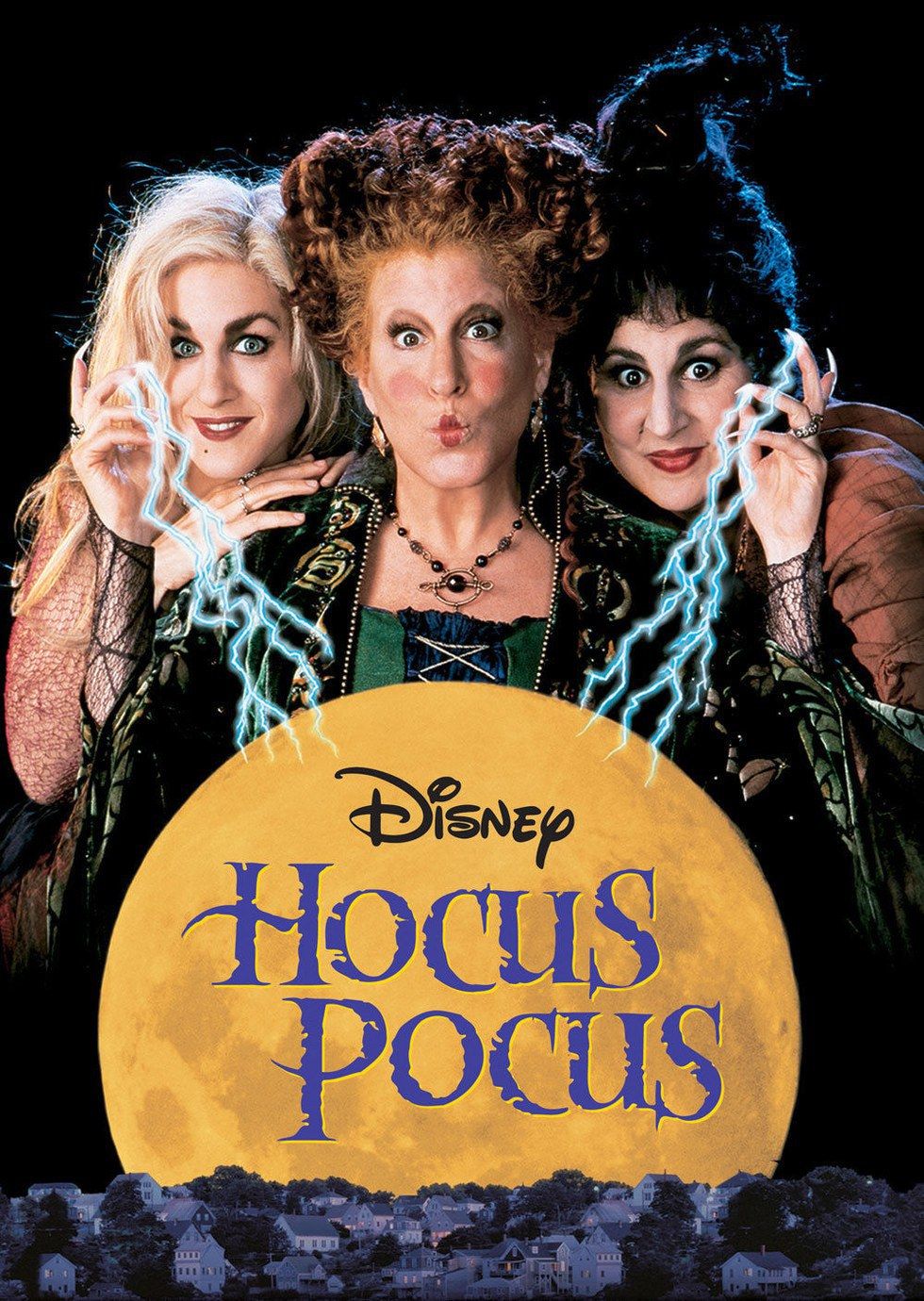 "Oh look, another glorious morning. Makes me sick!"