1) Home Alone (1990)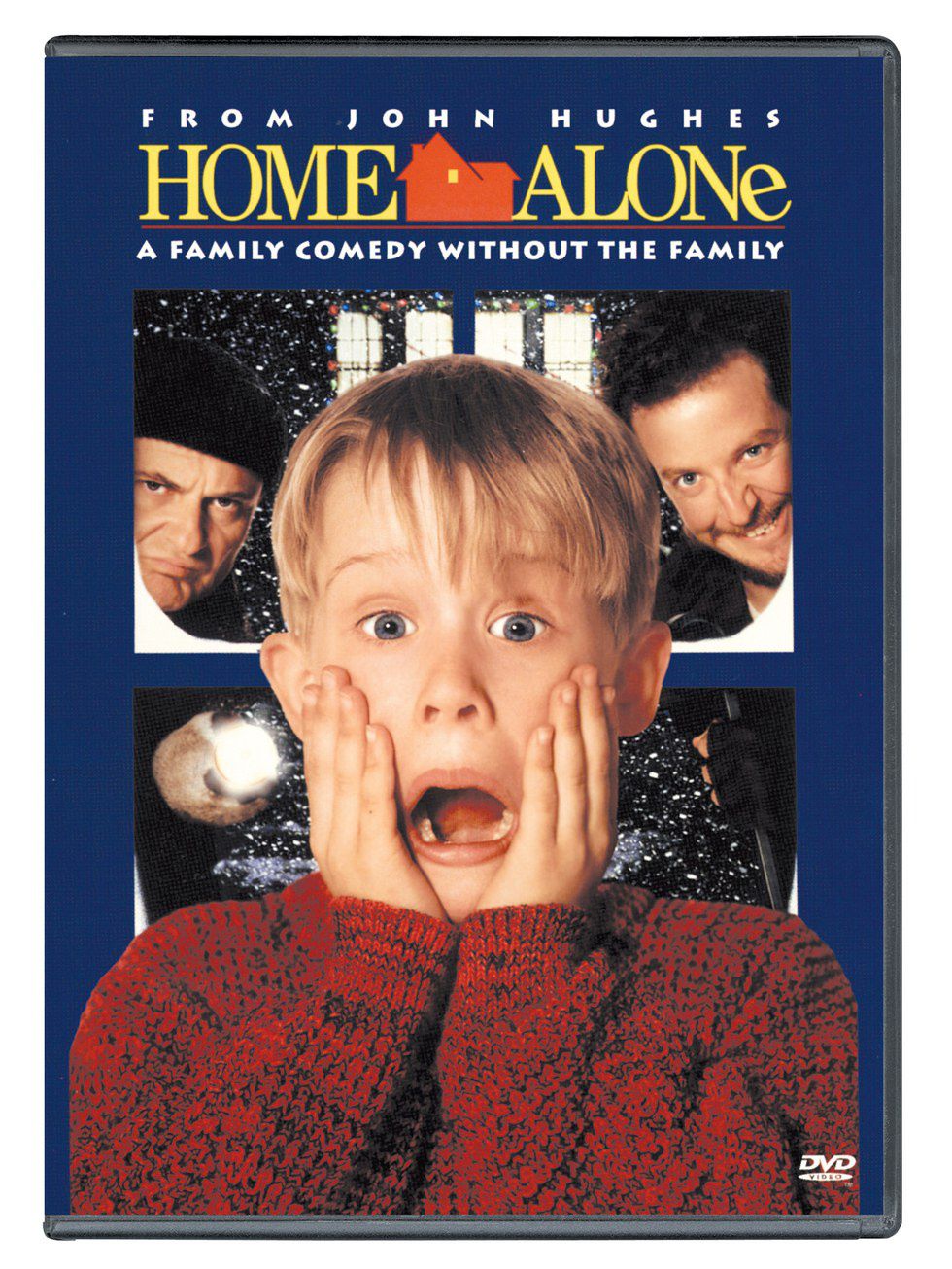 The first Home Alone was quite possibly one of my favorite staples of Christmas as a kid. Watching it as an adult, I have a far too realistic view of the entire thing. How do they afford these vacations? And is this the first time they've forgotten one of the kids? Well, realism put aside, it's still one of the best. And his escape plan at the end? GENIUS.
2) Polar Express (2004)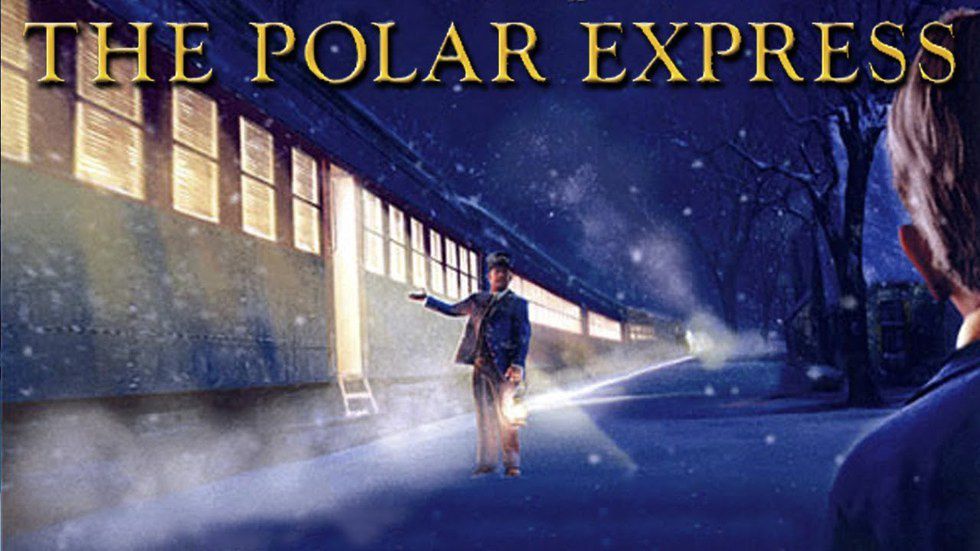 I took forever to watch this one because I thought it would be too childish and kind of boring to watch, and I regret it immensely. The music and dance scenes are absolutely spectacular, the artistry is magical and Tom Hanks steals the spotlight.
3) Jingle All the Way (1996)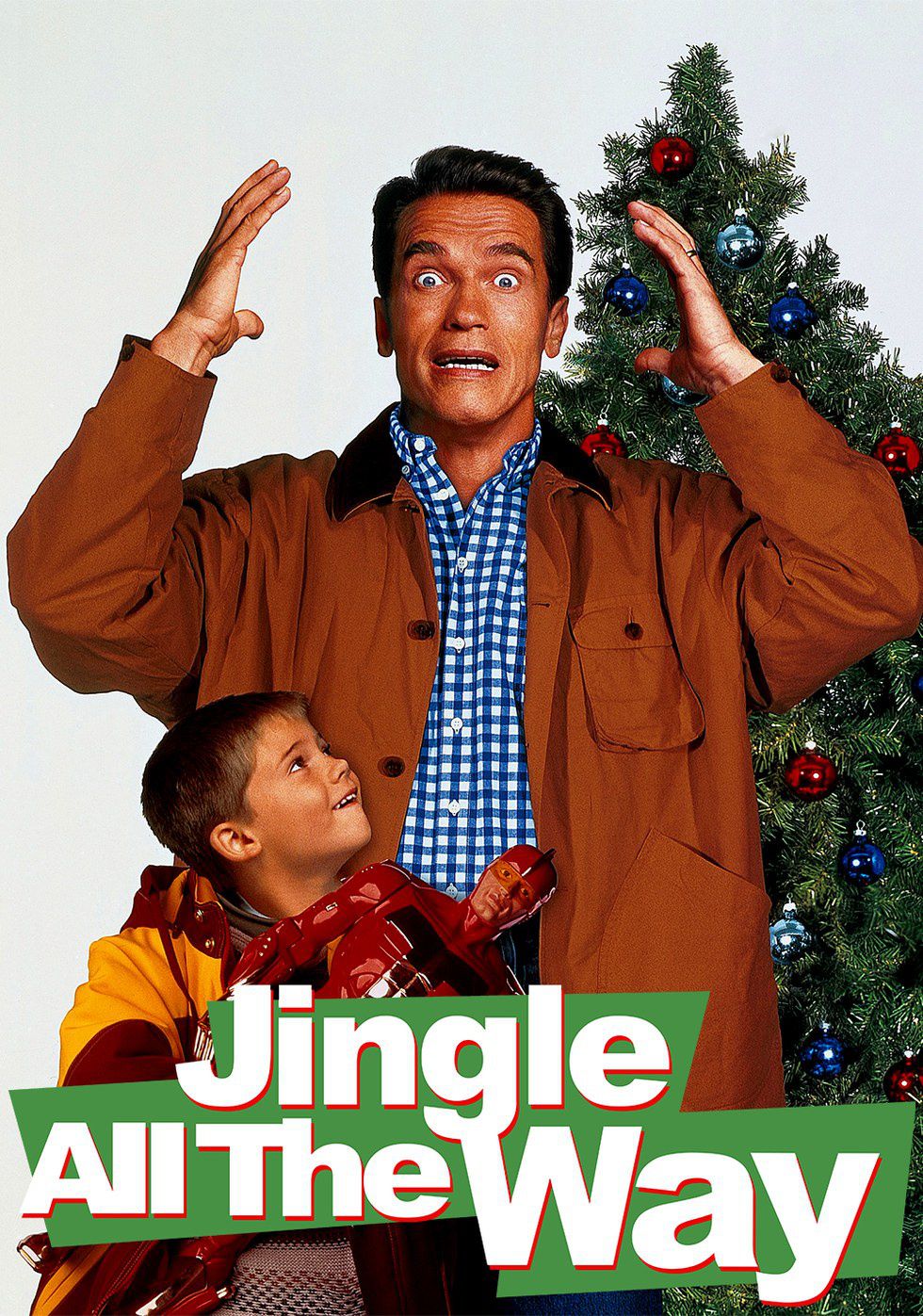 Arnold Schwarzenegger wants to help out a kid by getting him the hot toy of the season. It's semi cringe-worthy and also incredibly hilarious. Oh, and don't forget Sinbad stars in this with California's future governator, so it's clearly quite the Christmas gem.
4) White Christmas (1954)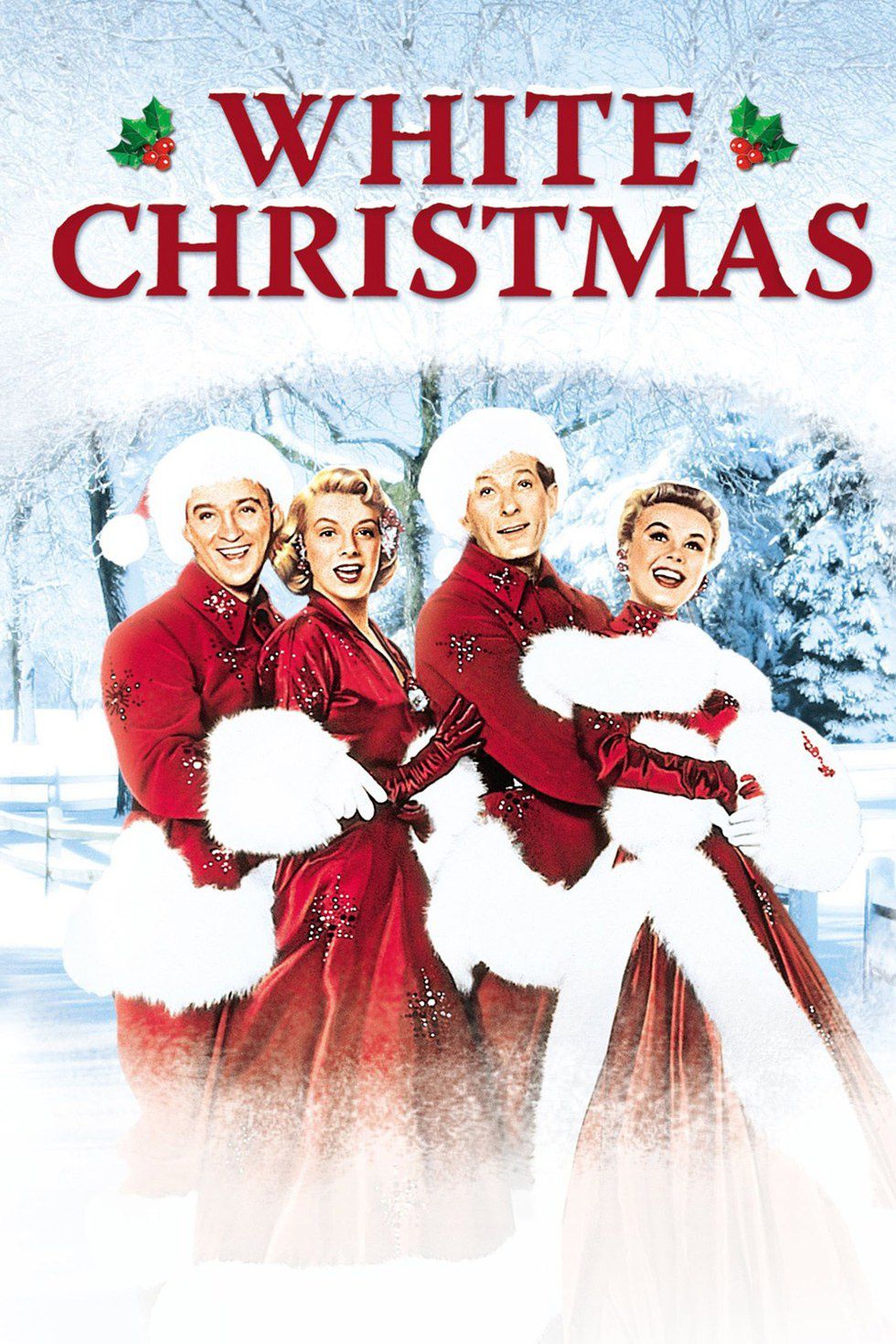 Bing Crosby, Danny Kaye, Rosemary Clooney and Vera-Ellen make this all-star cast one of my absolute favorite Christmas movies. The dance scenes are unlike anything in film anymore and Vera-Ellen's waist will have you mesmerized. Overall this movie is the perfect pairing for a night in wearing comfy pj's, decorating Christmas cookies and making hot cocoa.
5) Love Actually (2003)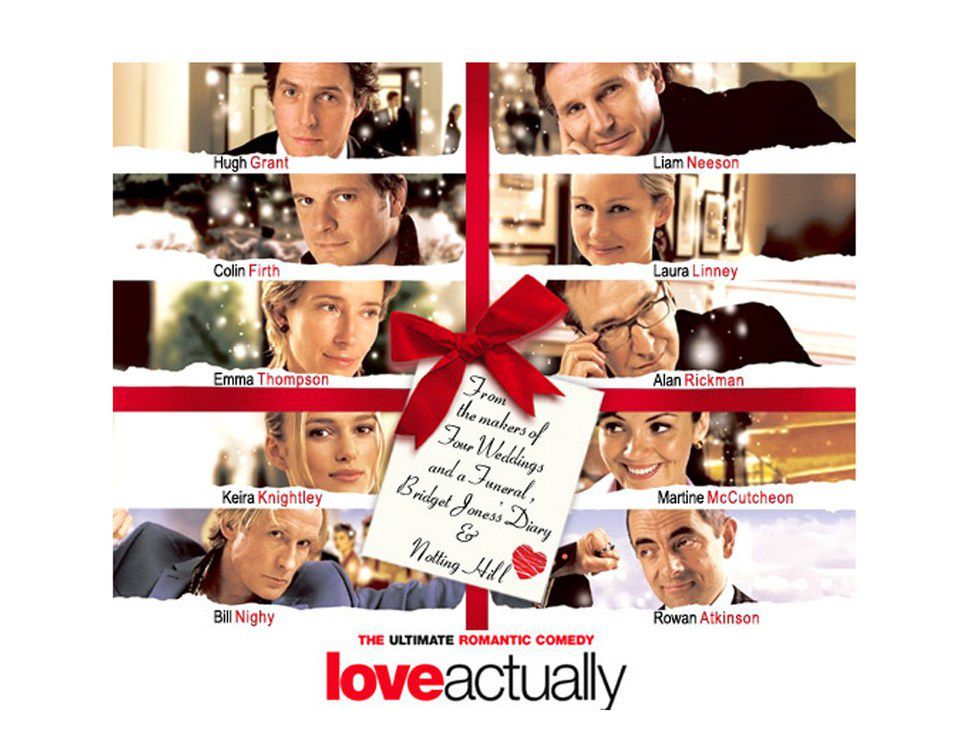 This is easily my all-time favorite movie, and I always explain that this is because of the beautiful mix of every emotion this movie depicts. Not to mention the star studded cast, some of whom didn't truly become well-known actors globally until after this film (i.e. Chiwetel Ejiofor and Andrew Lincoln). It makes me laugh, it makes me cry, and it makes me sing very loudly along to Bill Nighy's "Christmas Is All Around."
6) Elf (2003)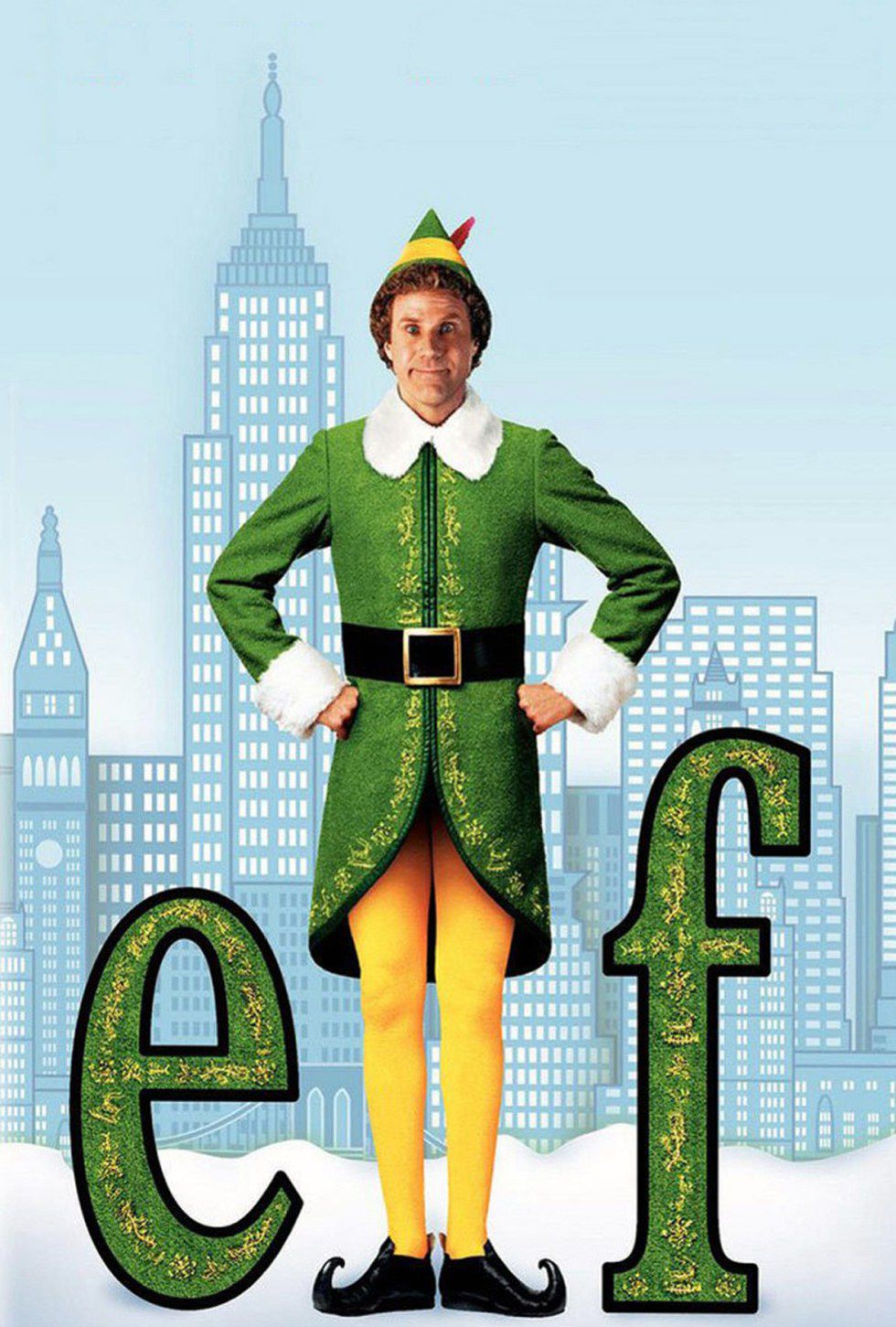 I think this one goes into the categories of one of the most quoted movies around the holidays. Buddy is hilarious and Will Ferrell really brings such a childlike quality to the grown man he is. I watch this one at least a handful of times during the Christmas season, and I'm sure you do too. If you say otherwise, you clearly sit on a throne of lies……
7) The Grinch Who Stole Christmas (2000)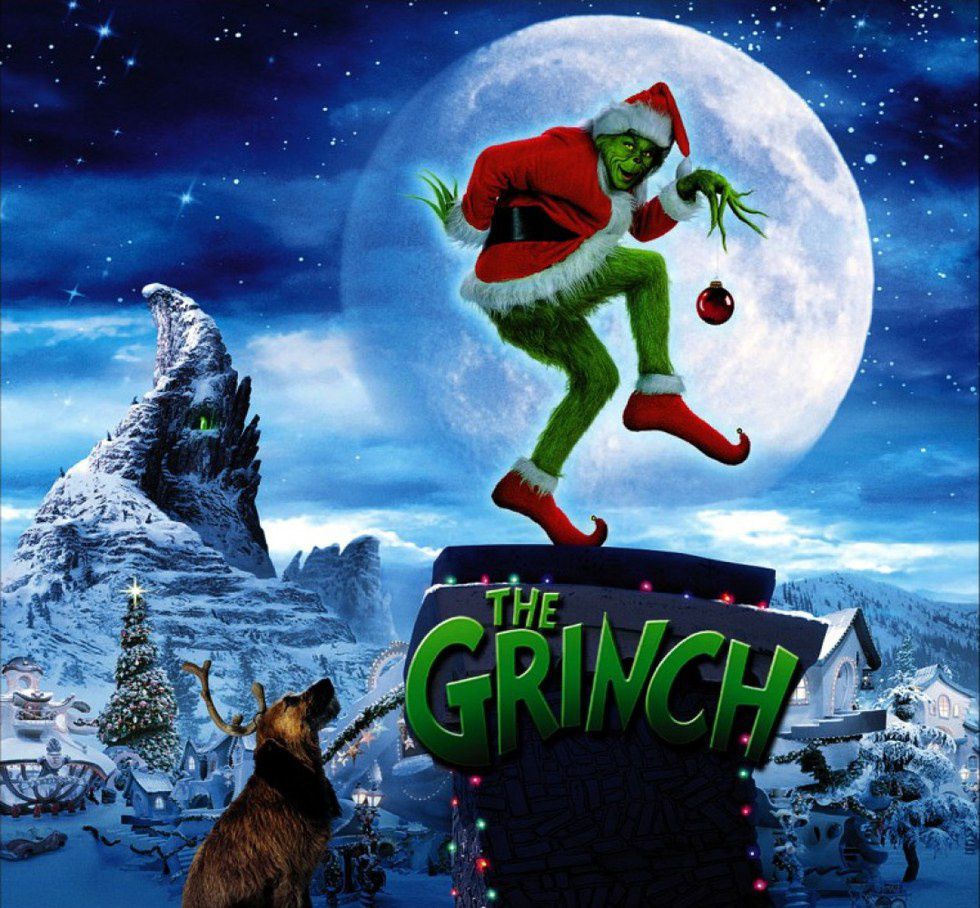 Although I'm technically labelling the 2000 version of the Grinch starring Jim Carrey, the animated 1966 version is also amazing. Thurl Ravenscroft has the kind of voice you'll never forget as the Grinch. Both of these films have warmed my heart since I was a child because of the overall message. Many of these Christmas films seem to get lost in the commercial idea of Christmas, while this one brings to the forefront what is truly important.
8) The Santa Clause (1994)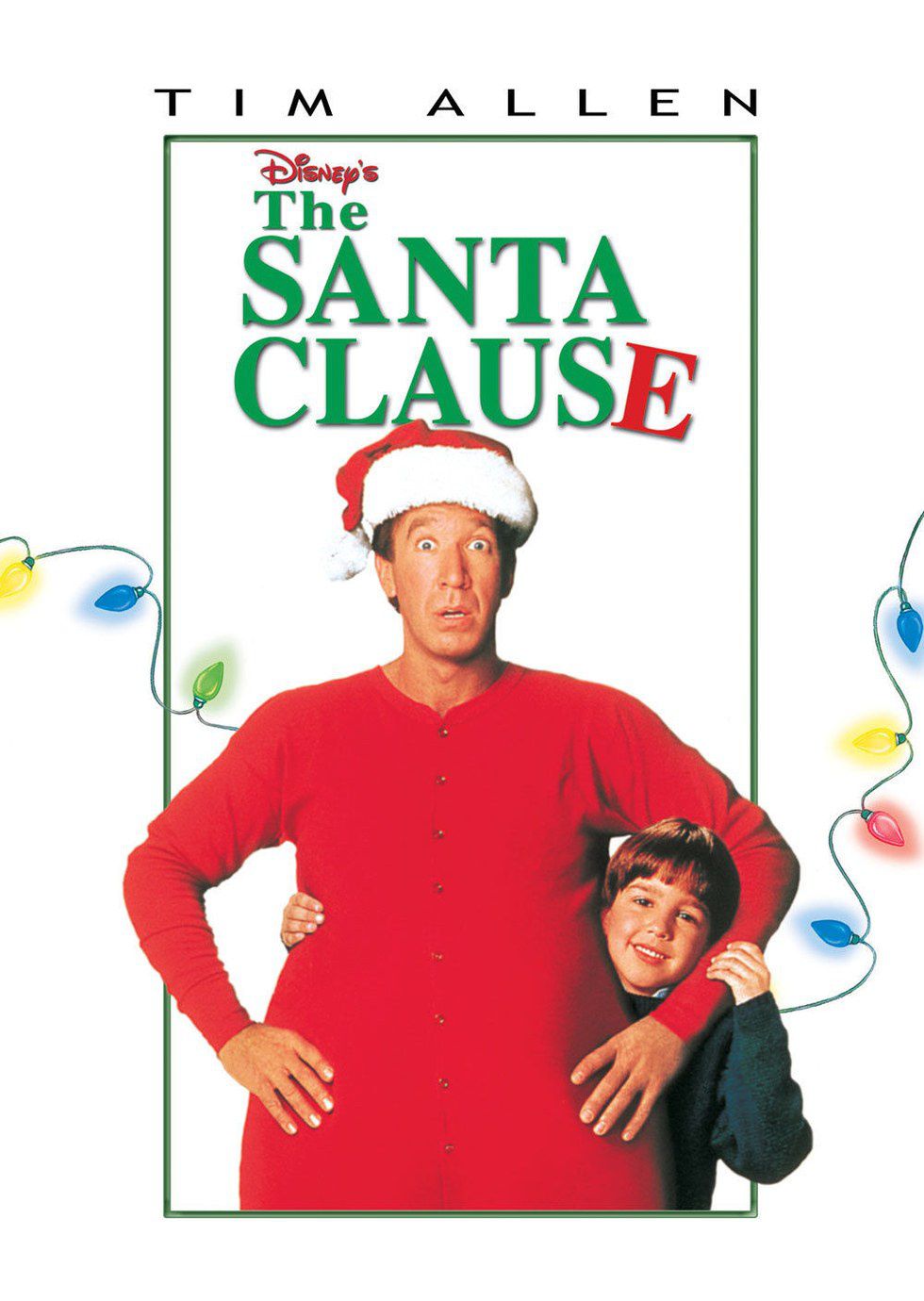 Tim Allen as Santa Claus? YES. Not to mention his hilarious transition and attempt to deny himself of becoming a beloved childhood figure. This one has a few sequels, all of which are okay, but the OG film is one I make sure to watch while wrapping presents or decorating gingerbread houses.
9) A Charlie Brown Christmas (1965)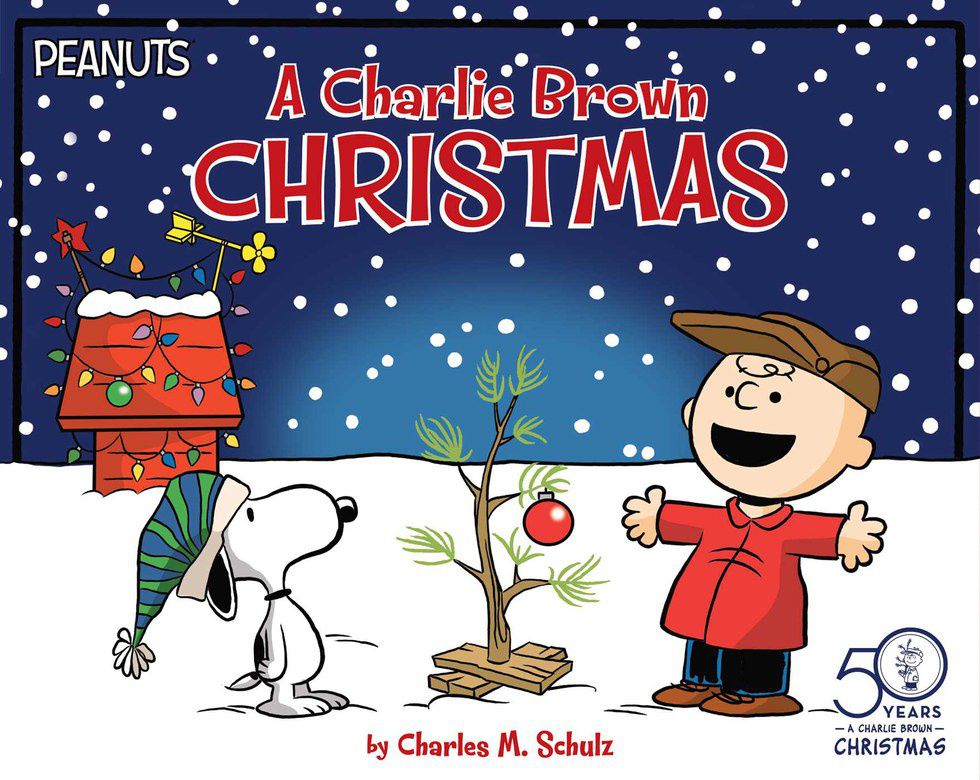 Now this one is a serious classic. Charlie Brown spans across decades of childhoods, teaching us never to trust Lucy with that football. This classic is a wonderful cornerstone of the holidays and made having a "Charlie Brown tree" a positive thing. Just think of how many poor little trees that would have gone without homes, have been saved.
10) I'll Be Home For Christmas (1998)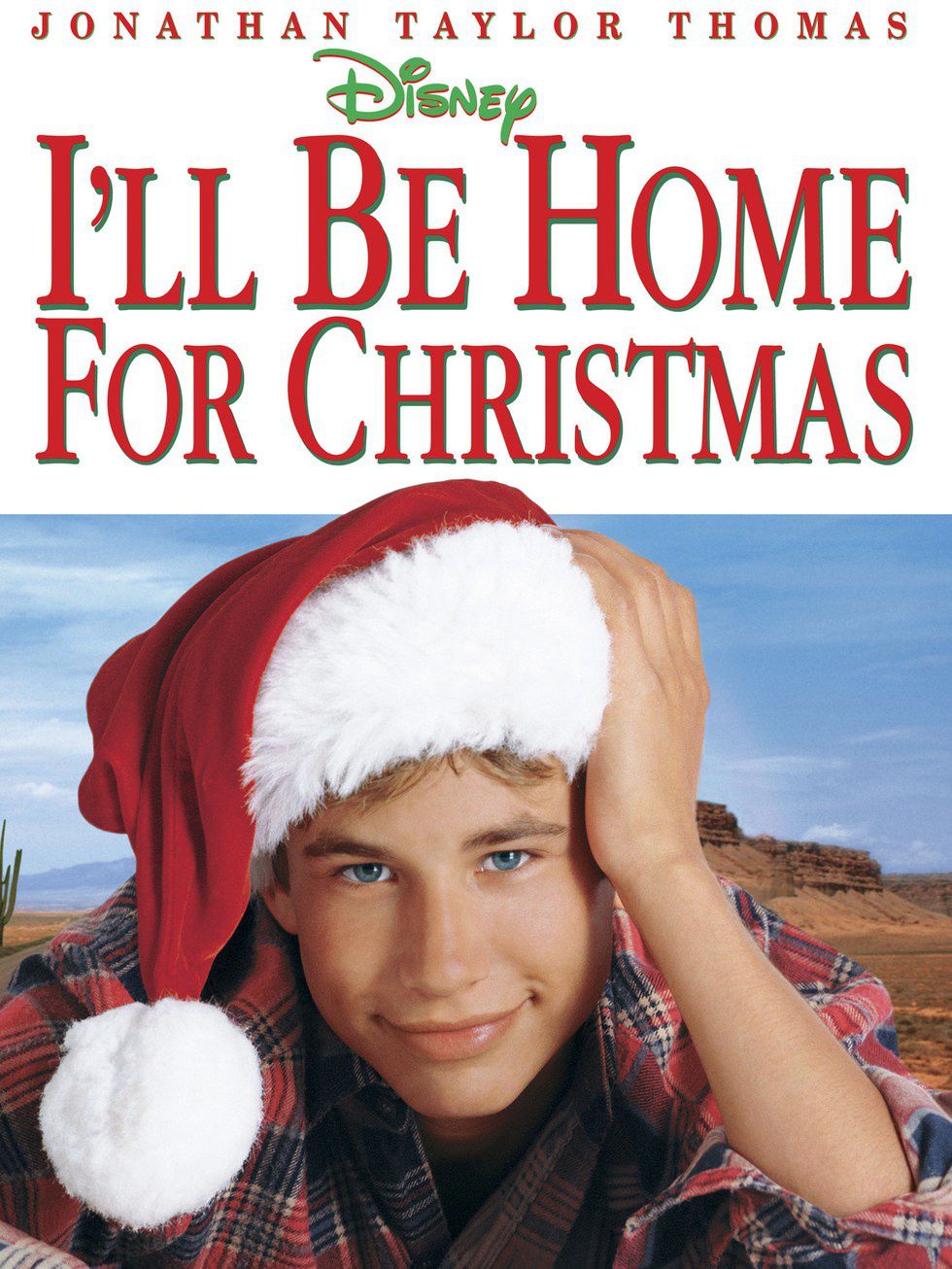 This one rounds out my list because it's such a nostalgic one for anyone that grew up in the 90s. Not to mention this was the golden age of Jonathan Taylor Thomas being the ultimate hunk (at least in my opinion he was). It's a cheesy film, but that's a prerequisite for most holiday movies, it seems.