It's getting to that point in the summer where you may be running out of ideas of what to do with your friends. Maybe all of your friends are gone for the summer and you're running out of ideas of what to do on your own. Maybe you just want to chill out from all of the exciting and fast times that summer brings and watch a movie or two. What better way to celebrate than with some Disney movies! Here are seven "Disney" and "Disney Channel" movies you can stream on Netflix right now to beat the heat:
1. "Moana"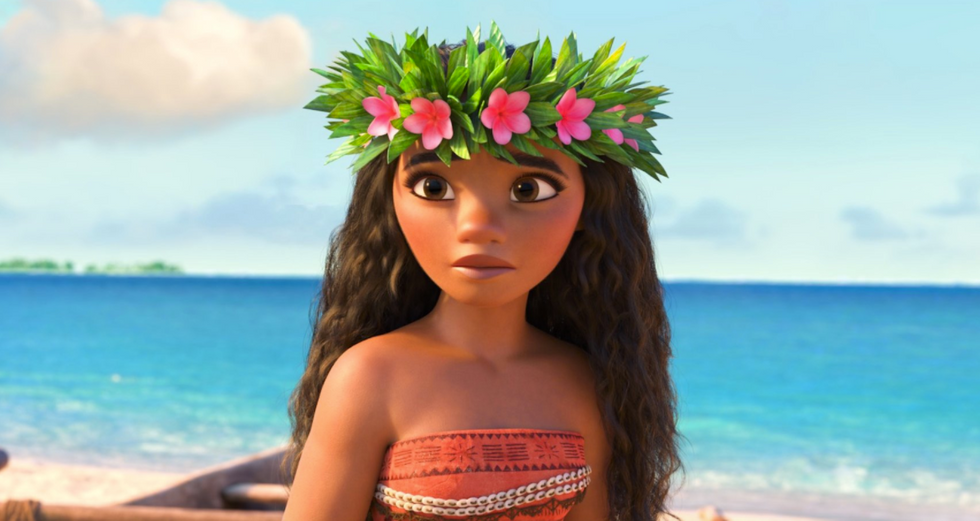 My favorite Disney movie secures the number one spot because of its heartwarming storyline and its irresistible soundtrack. Plus, it's one of the newest Disney movies to hit Netflix so you don't have to do anything, but click play on your remote or laptop if you've been meaning to see this masterpiece.
2. "The Cheetah Girls"

"The Cheetah Girls" is a timeless classic and a movie that will have you reminiscing those days in elementary school when you would fight with your best friends over who got to play who. I was always Dorinda and I rocked it.
3. "Lilo and Stitch"

It doesn't get more summery than this. "Lilo and Stitch" will make you feel all the feels, but it'll also get you hype with "Hawaiian Roller Coaster Ride", which, I don't know about you, but that song always makes me want to go surfing. I guess I should learn how to first.
4. "Lemonade Mouth"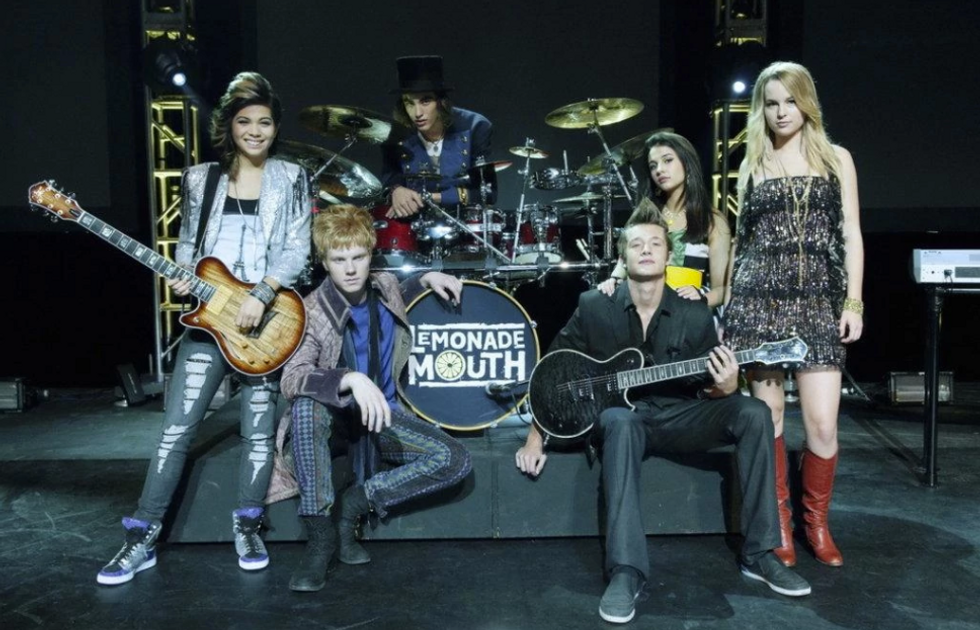 "Lemonade Mouth" was one of the greatest DCOMs to hit the channel since "High School Musical" and if you don't believe me, you'll have to watch it for yourself.
5. "Cadet Kelly"

This one goes out to you, Hillary Duff, for inspiring me to be awesome while still rocking bright pink camo pants. Also, I can remember a time when I would wake up in the middle of the night and this would be on Disney Channel. Now, I can watch it in the middle of the night while binging every other DCOM on Netflix.
6. "Atlantis: The Lost Empire"

AKA one of the most underrated and under-appreciated Disney films. If you haven't seen this gem yet, then what are you doing still reading this? Go!
7. "The Emperor's New Groove"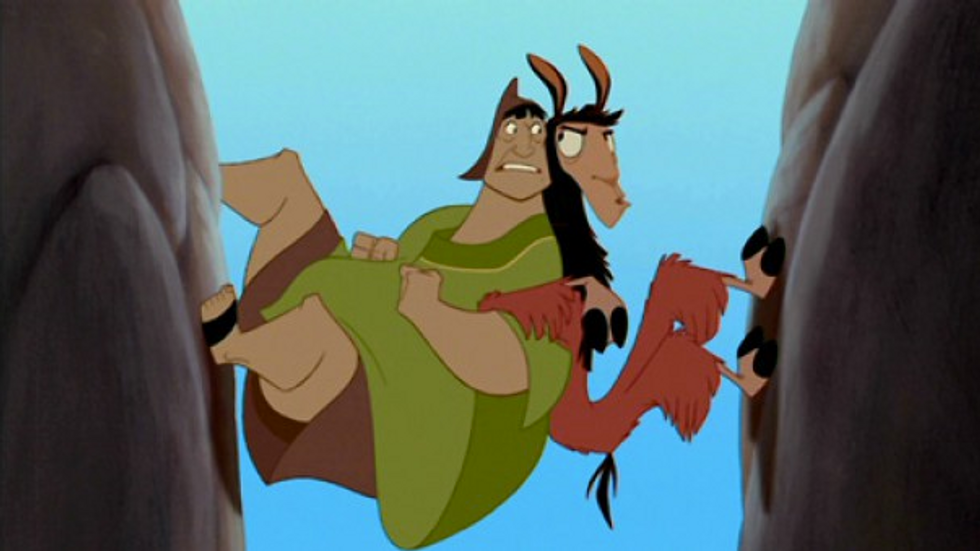 After several years, I finally think this movie is getting the recognition it deserves. It really is one of those feel good Disney movies, despite there not being any musical elements within it. 10/10 would definitely recommend to everyone.