If you are looking for a romantic night out or even just a casual date, then Columbus, Ohio is the place for you. There are tons of places throughout the city that can serve both you and your sweetheart for the night. Downtown Columbus if full of life and is the perfect spot for your night out.
1. A Clippers Game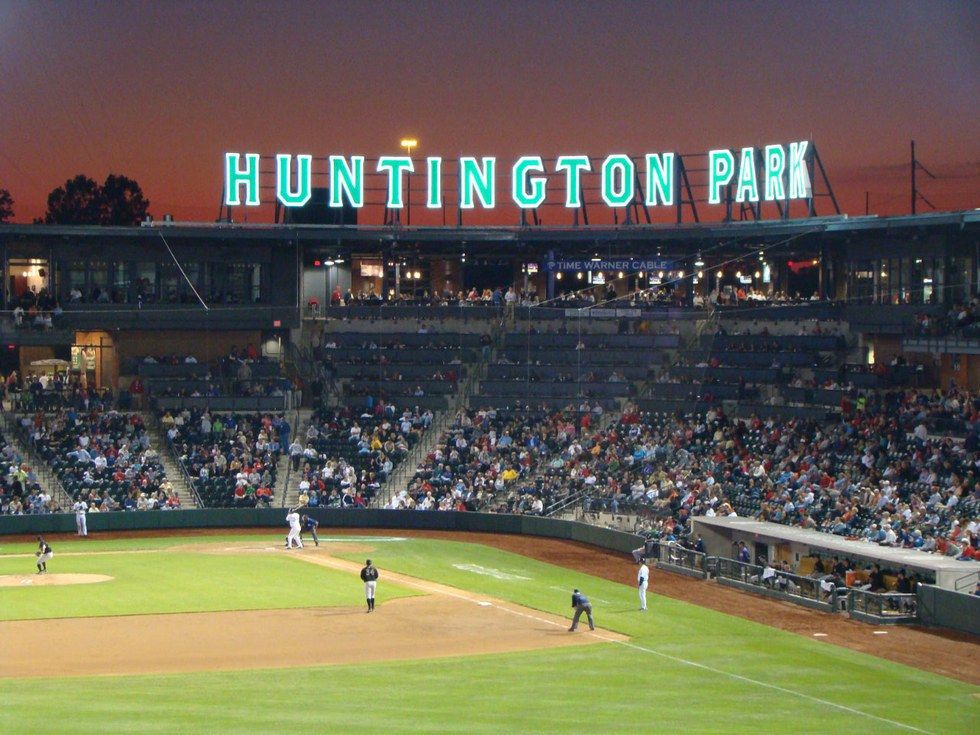 A home game at Huntington Park for a summer date night will make you hit a home run with your special someone. If you're looking to go out any other time during the year then fear not. You can choose from several different sporting events, whether that be a game of hockey or football, Columbus will not fail you. Find your tickets through their website: http://www.milb.com/index.jsp?sid=t445
2. The Short North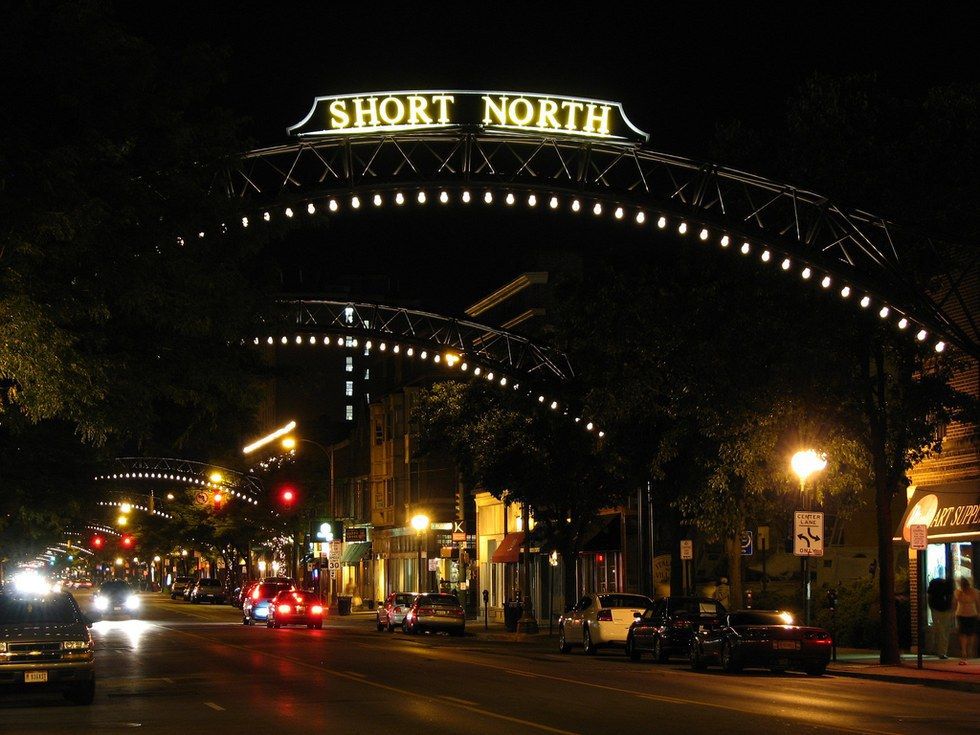 The Short North District is a unique gem. There is plenty to do throughout the evening including both shopping and dining. The simple view of this artsy environment will take your breath away. Visit the Short North website for events and details: shortnorth.org.
3. Studio Movie Grill Arena Grand Theatre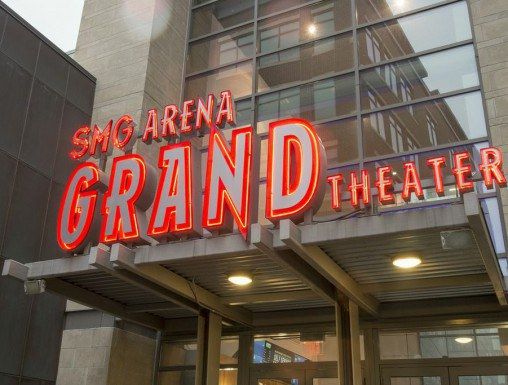 There is a quaint movie theater located within the Arena District that fits your date night needs. You can choose a gourmet meal or the buttery popcorn from their dining services. Just pair it with a movie and your sweetie, you won't regret it. It is much different from your local theatre, as it is in the heart of downtown Columbus. Get your perfect movie tickets through their website: http://arenadistrict.com/food-and-drink/studio-mov...
4. Arena District Entertainment and Dining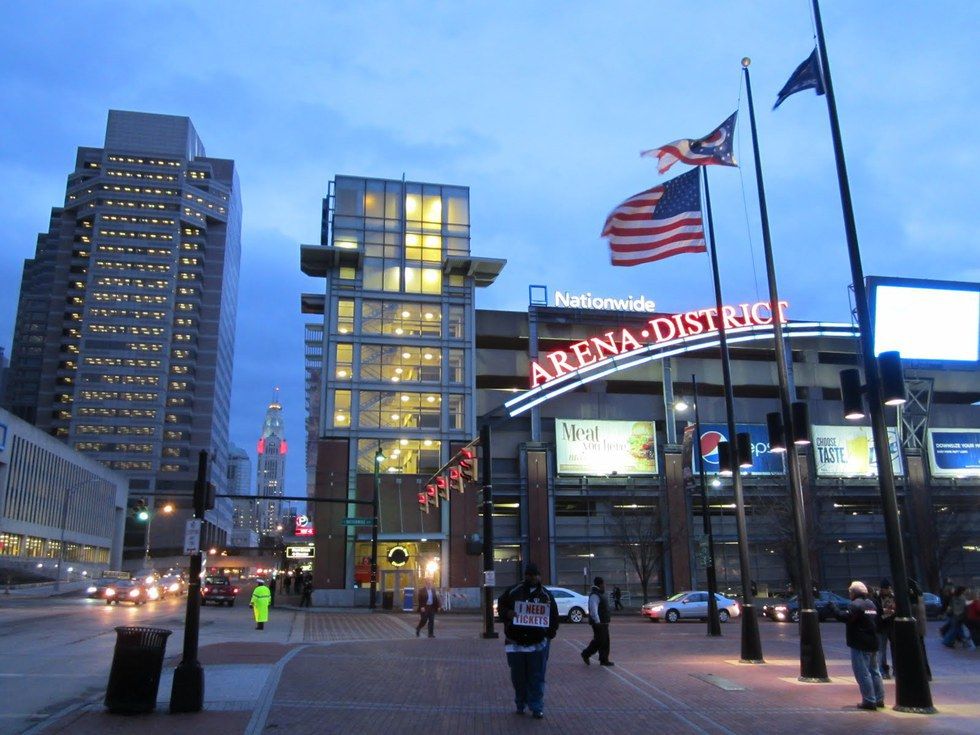 The Arena District is not only home to the SMG Arena Grand Theatre, but to a variety of dining options as well. Located next to the home of the Columbus BlueJackets, there is plenty to do within this upbeat district. The district holds several events throughout the year that you will not want to miss. Check out their website for more information and events at arenadistrict.com.
5. German Village
German Village is the perfect date location if your loved one is fan of German food and book lover. It is home to the infamous Cream Puff, right out of Schmidt's Sausage Haus and Restaurant. Book lover? The Book Loft is located within the village and has over 30 rooms of books. Find your next date night festivities through their website: germanvillage.com.
6. The Scioto Mile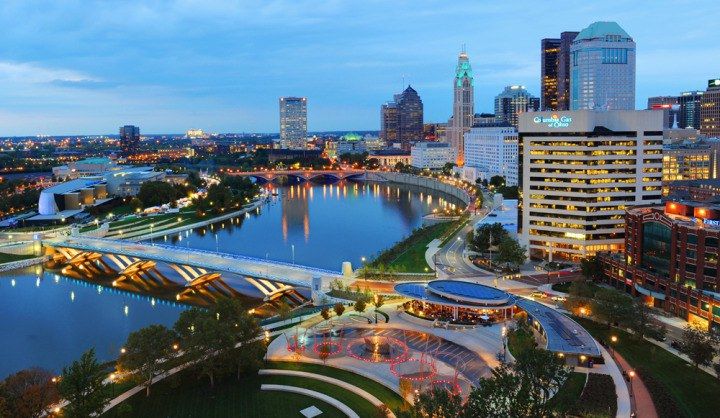 The Scioto Mile has the best view of downtown Columbus. How more romantic can you get than this spectacular view in the evening? It is also home to several parks including the Bicentennial Park. There are tons to do in this thriving area full of life and entertainment. Check out more through Columbus's Parks and Recreation:
http://www.sciotomile.com/
.
7. COSI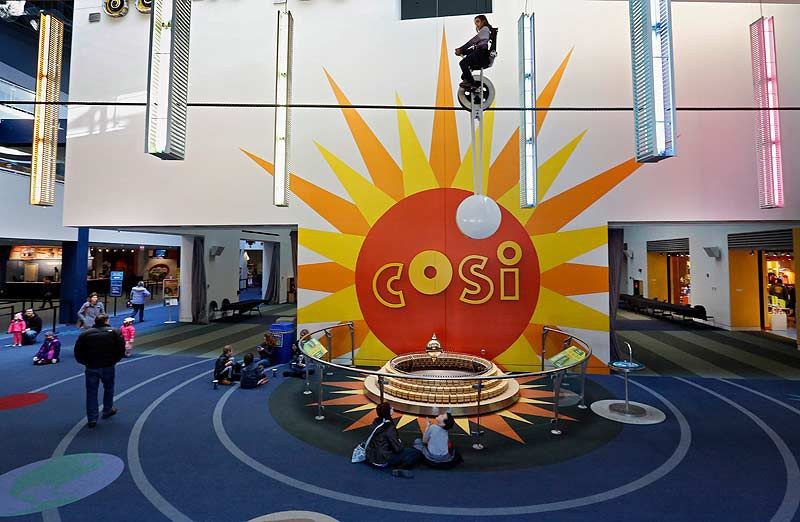 COSi may be known as a getaway for children and families, but grown-ups can have fun at this science center too. You will surely have a night full of interesting facts and wonders at this fun filled center. Find out more through their website: http://cosi.org.