Lake of the Ozarks located in Missouri is a hot spot for the whole family or a friends get-a-way during any time of the year. However, the summer time brings something a little extra to the table. So this year let's book a trip on the four of July! This time of the year will bring you, your friends, your family, a time of your life that you will be telling everyone you know for years to come.
1. Want to stay at a hotel? Stay at Tan-Tar-A Resort.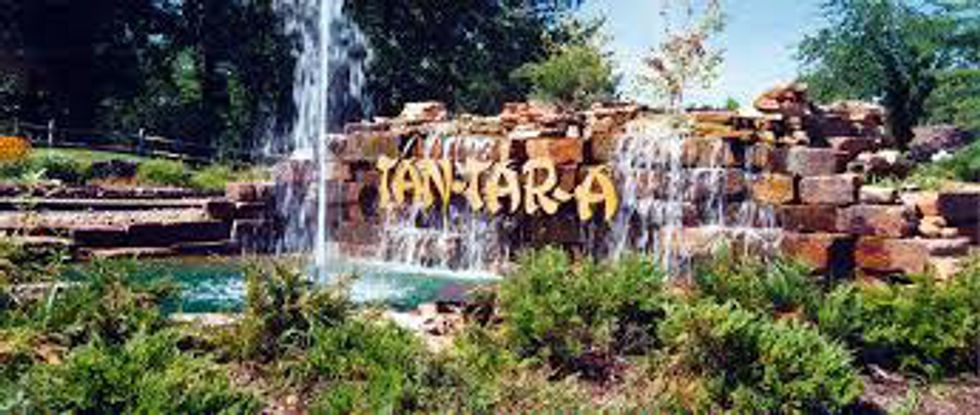 Tan-Tar-A Resort has it all and the list of activities is endless. Do you like to golf? Tan-Tar-A has 27 holes of championship golf. If you go during the forth of July holiday, Tan-Tar-A hosts an annual parent-child golf tournament on the fifth with prizes and loads of fun! If you have younger kids, then there is a mini-golf course as well! Not a golf fan? No worries! Tan-Tar-A has two outdoor pools, a full-service marina with boat rentals, horseback riding, tennis, touring carts, water ski rental, Wave Runners, paddle boats, and even excursion boat rides. Are you worried it might rain? No problem! Tan-Tar-A has the Timber Falls Indoor Waterpark with a heated indoor swimming pool and whirlpool, the Bears Den Arcade, billiards, bowling, tanning beds, a fitness center, and a full-service spa. The view, the service, the price, the activities, are all amazing! Still thinking about forth of July? Tan-Tar-A hosts a dance party by the pool and lake the night of the forth where you can watch a spectacular fireworks show to end the night. So go book your reservation at Tan-Tar-A Resort and see for yourself.

2. Thinking of good restaurants at which to eat.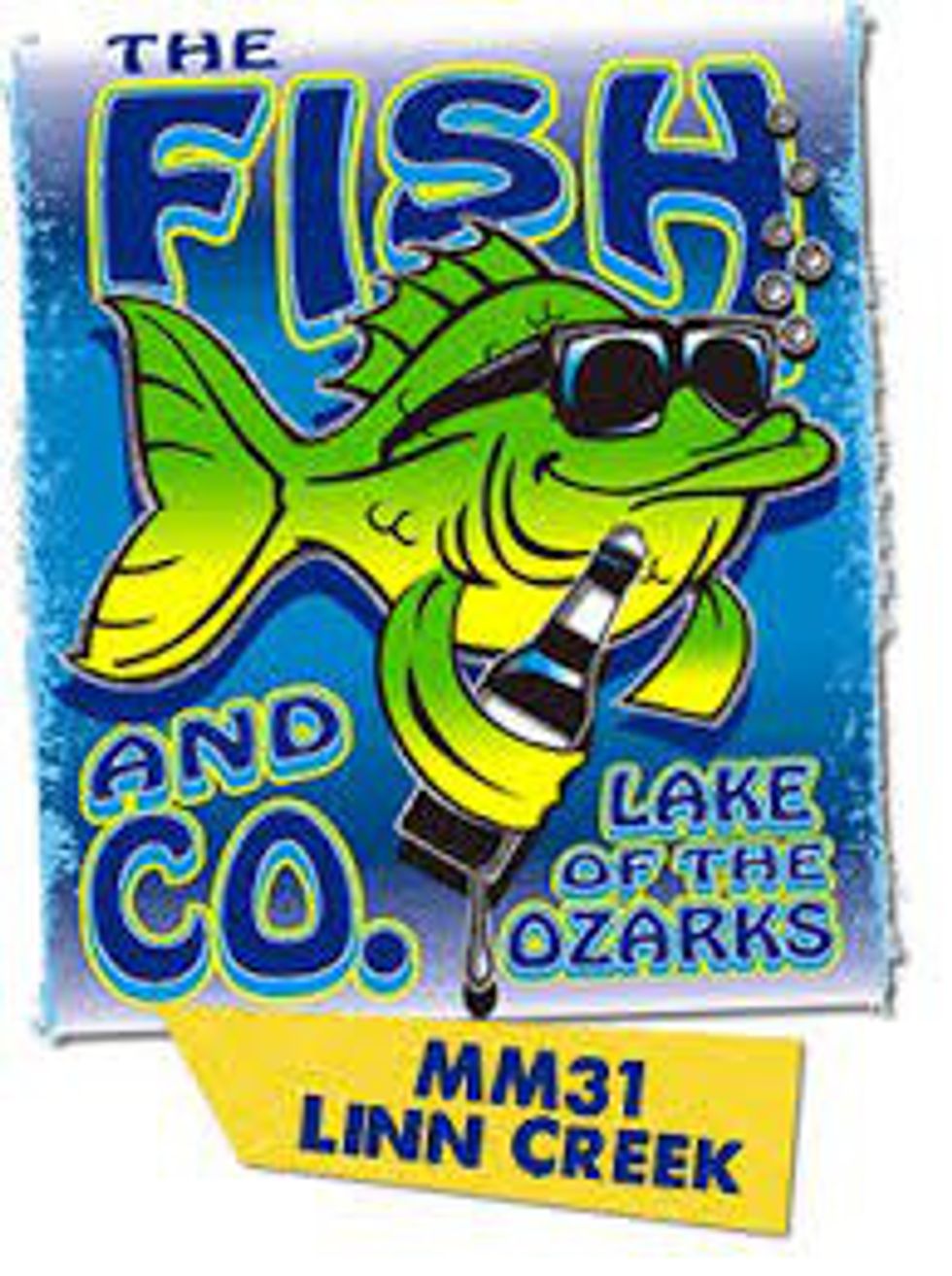 Food, food, food! A very important part of every destination you take into consideration is how much delicious food you can consume while your there. Luckily the Ozarks has a wide variety of amazing food and entertainment to go with it. Some places to consider are Dog Days Bar and Grill, Captain Ron's Bar and Grill, and last but not least, The Fish and Co. Dog Days provides multiple levels of music and fun. During the summer they are famous for hosting their famous Aquapoluza. This concert event is one not to miss out on. Captain Ron's always has something going on! With a beach that leads to the lake to swim in, a sand volleyball court, live music, a bouncy house, and even a pirate ship that takes you on a special excursion. The Fish and Co is a favorite among many. After owner Dale Blue took over the restaurant, upgrades were made and now people show up at 4pm on weekend nights to save spots all night long for drinks, music and fun. The best part about all of these places is you can find something for everyone at all of these establishments.

3. Water parks Galore!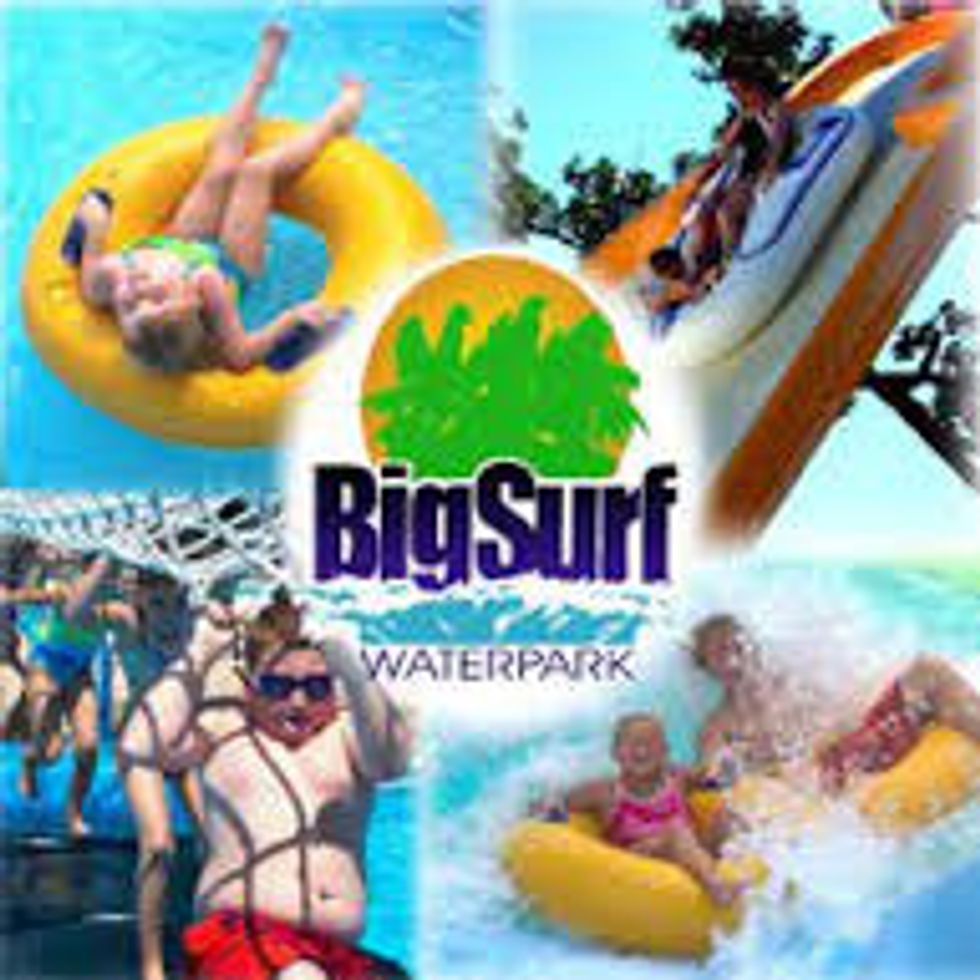 If you aren't one for actually swimming in the lake, then no need to worry! The Ozarks has the Big Surf Waterpark just off of highway 54 with lots to do for all ages. Rent a cabana and stay all day or come for a few hours so the kids can get worn out and sleep on the ride home. Whether its the thrill from the rides, the calm feeling you get from the lazy river, or the enjoyment of jumping waves in a wave pool, Big Surf is the place to be.

4. Crave history?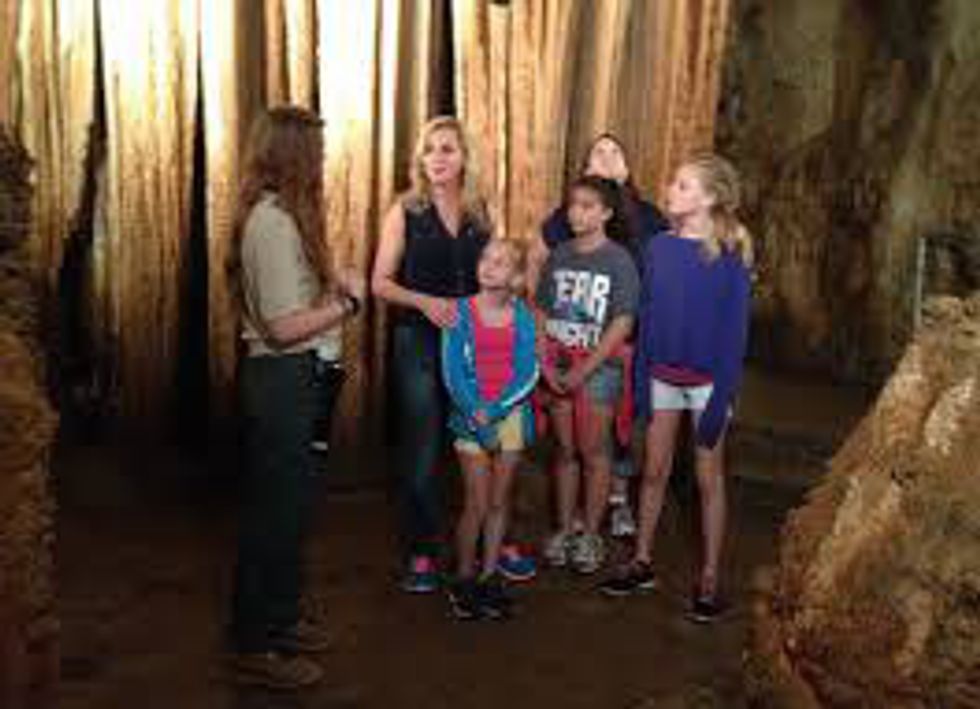 Visit the old and famous Bridal Cave. Winning a certificate of excellence this breathtaking cave is something everyone should experience. Walk through the amazing cave while learning about facts from your tour guide. This cave has even gotten its name through the many weddings and proposal it has hosted over the years. Maybe it's something to consider if you are going with your significant other.

5. When there's nothing else to do, go shopping!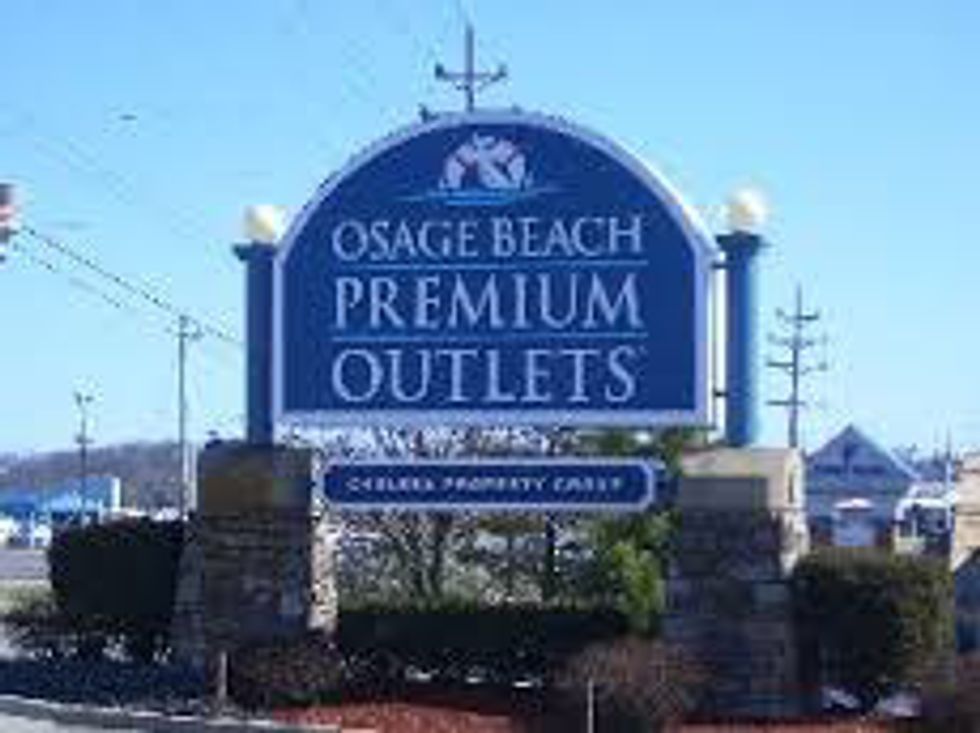 If nothing else above seems appealing to you, which if it doesn't then just stay home or you can go to the Osage Beach Premium Outlets. With multiple outlets to choose and shop from this truly is the place to go and kill some time before dinner or whatever fun activity you have planned. Shop till you drop! After all, you are enjoying your vacation.